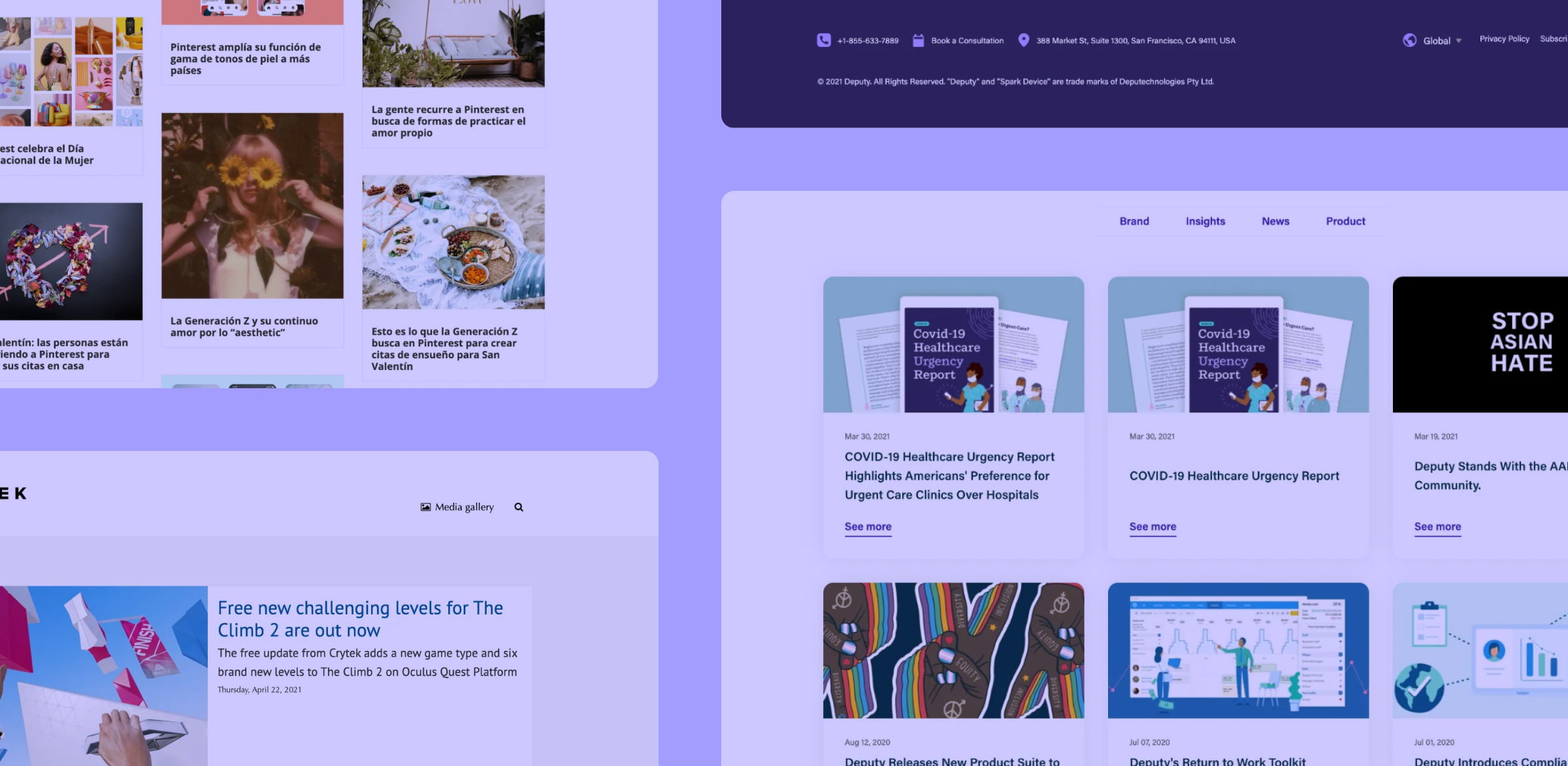 Inspiration
10 stunning online newsroom examples you simply must see
What makes a great online newsroom? We look at some of the best examples to analyse what they have in common
Online newsrooms are a great resource for any business that has plenty to share and messages to pass on to stakeholders, whether those are customers or investors. Online newsrooms make it easy to share news in a creative and beautiful way, while establishing a source of truth for your brand that journalists and fans can return to again and again.
But what makes for a successful newsroom?
We've dug into some of the most high-trafficked newsrooms on Prezly to find out.
Before we get into that, let's get a few basics out of the way to make sure we're all on the same page.
An online newsroom lives to tell the story of your brand in full accuracy and full colour. It is your opportunity to sculpt your own narrative. As well as that, it gives you a super convenient place to store all your media assets and distribute them easily with your media contacts.
It can include things like:
Basically, everything anyone could need in order to tell a story about you.
Now, on with the show!
Deputy's online newsroom is downright stunning, incorporating eye-catching images, clear headlines and different categories within a neat layout to create a resource that's both beautiful and functional.
It's like a journalist's dream.
This newsroom is hosted in Prezly, so retains the advantages of our integrated CRM, coverage and campaigns features. However, Deputy went a step further by integrating the newsroom seamlessly with their own website, complete with custom URL.
That means that they use Prezly as the backend powering their newsroom, while their native site code provides all the style and formatting. Neat, right?
Interested in building on top of Prezly? Check out our open API and our upcoming Open Newsroom Themes, which will let you do so much more with your newsrooms.

Example: Deputy's integrated newsroom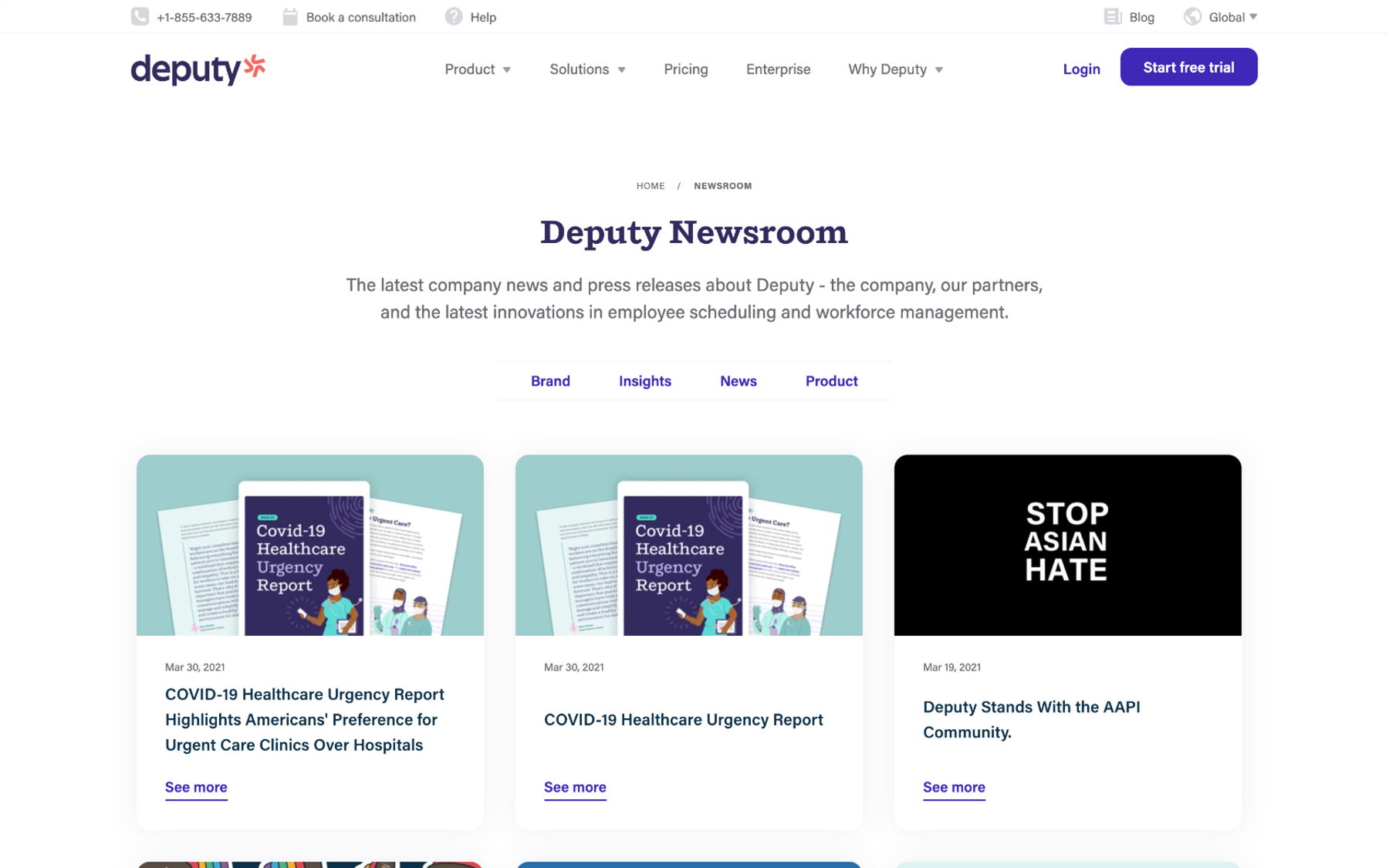 Ubisoft's custom newsroom has everything – stunning imagery, immediately recognizable branding, categories, press contacts, boilerplate, newsletter sign-up, social links and more.
A major benefit of a multimedia newsroom like this is that it acts as your online presskit, playing host to all the assets influencers, reviewers and journalists might need to cover your latest stories, while being engaging enough in its own right to act as a direct source of news for non-media fans.
See a press release example from Ubisoft ▸

Example: A brand's legacy in one Newsroom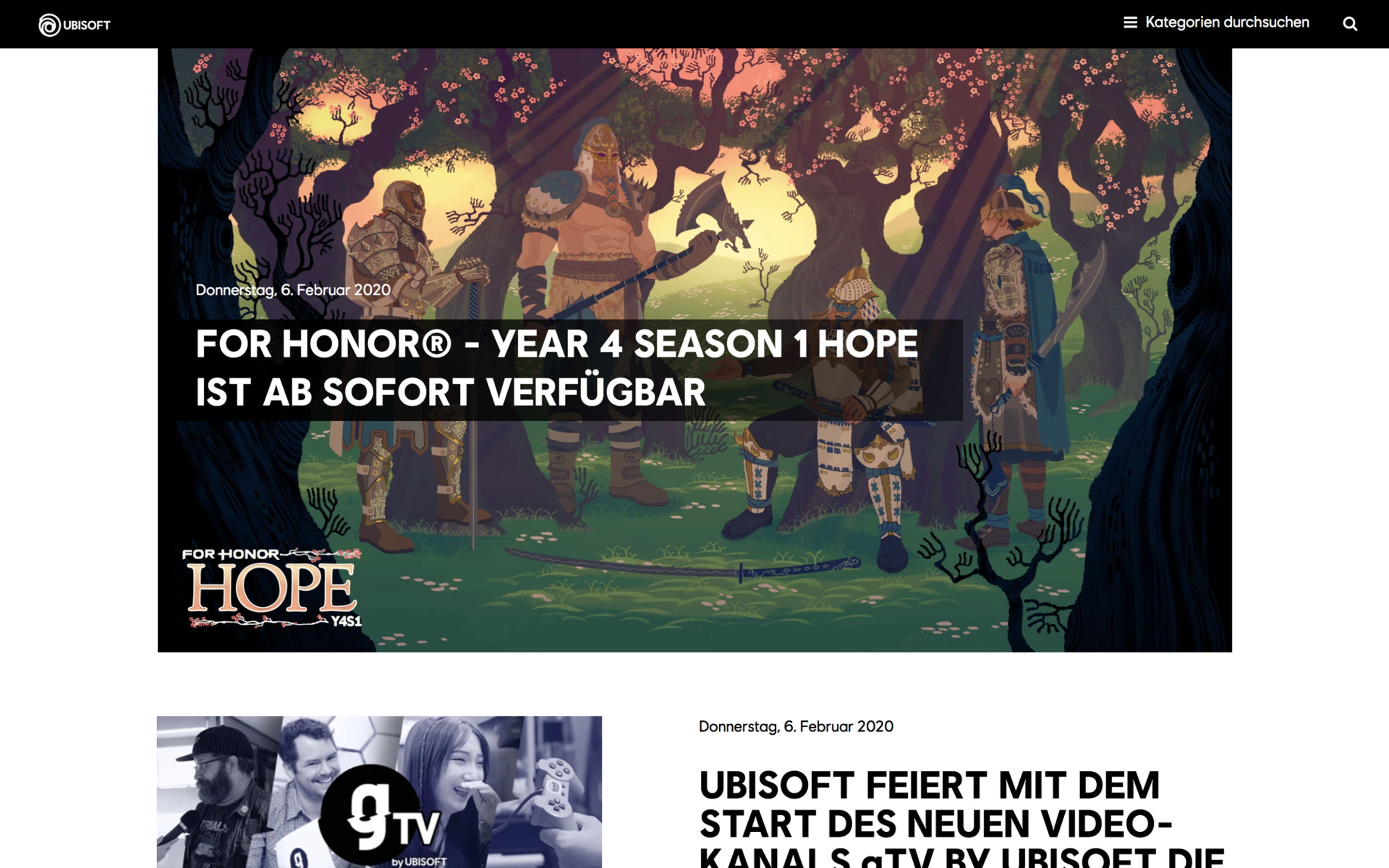 Unlike Ubisoft, Crytek chose to keep the top of their newsroom free from too much navigation. Instead, the company info and addresses are found in the footer, right by the newsletter sign-up and social links.
Given that players in the gaming industry keep such a close community with their fans, it's normal for newsrooms to speak straight to the gamers rather than being targeted exclusively at career journalists. That's why it's important to mention those social links in the footer.
See a press release example from Crytek ▸

Example: A gaming news hub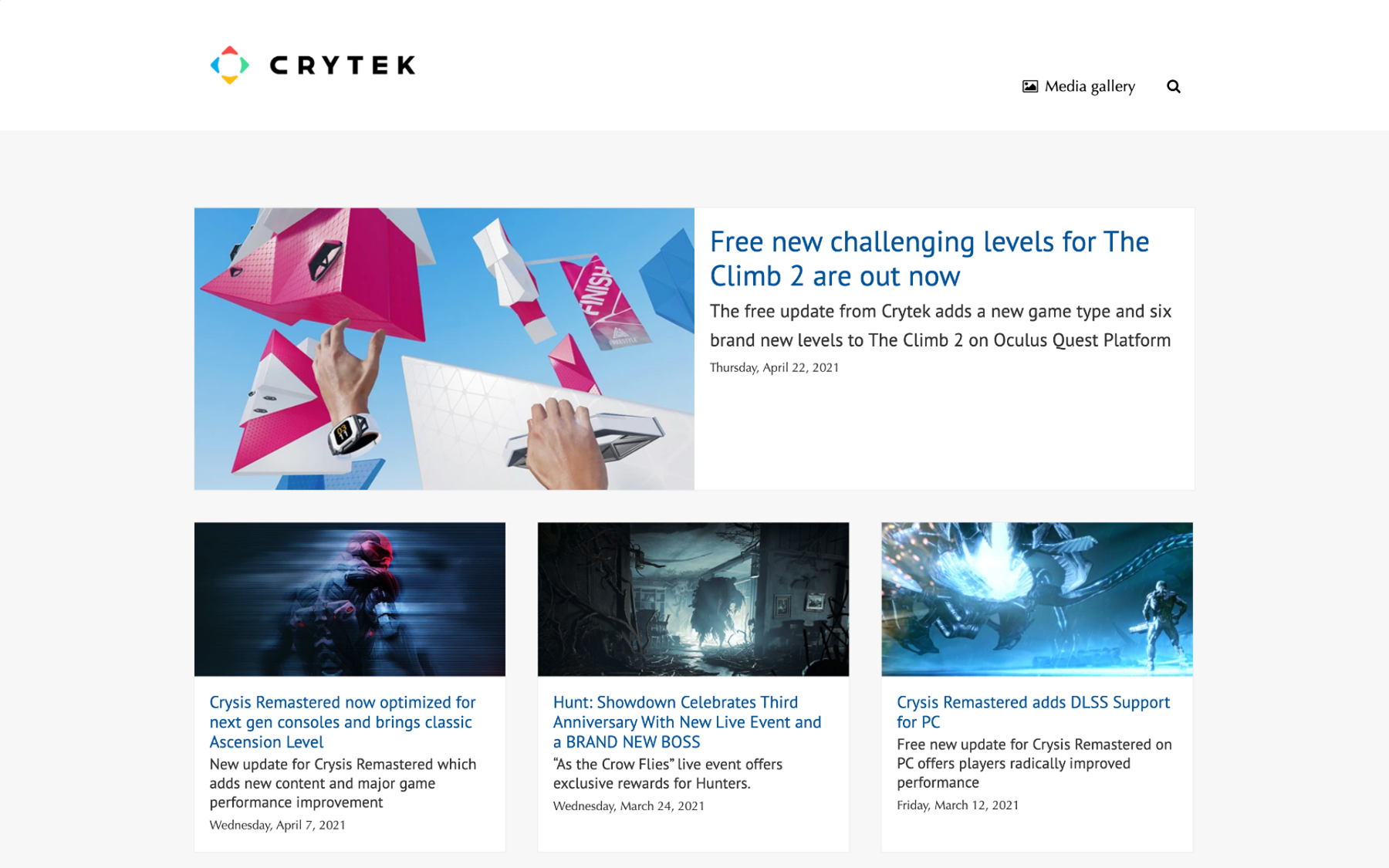 While Estée Lauder's newsroom may seem very minimalist, they have made slight stylistic tweaks to the standard layout to convey a continuity of branding across all their online assets. The changes are subtle, but effective:
The coloured banner
A high-resolution logo
Customized typeface
Gold font for the feature story
They've also elected to draw attention to their newest story not only by changing its header colour to gold, but also by having it display horizontally across the screen right at the top. This ensures it stands out while preserving the history of the brand's recent updates in the feed of story cards below.
You'll also notice that they've enabled the multilingual feature for their newsroom, making it easy to link to a particular translation of the newsroom just by adding the corresponding country code to its URL, such as https://esteelauder.prezly.com/en for English and https://esteelauder.prezly.com/fr for French.
See a press release example from Estée Lauder ▸

Example: Minimalist & chic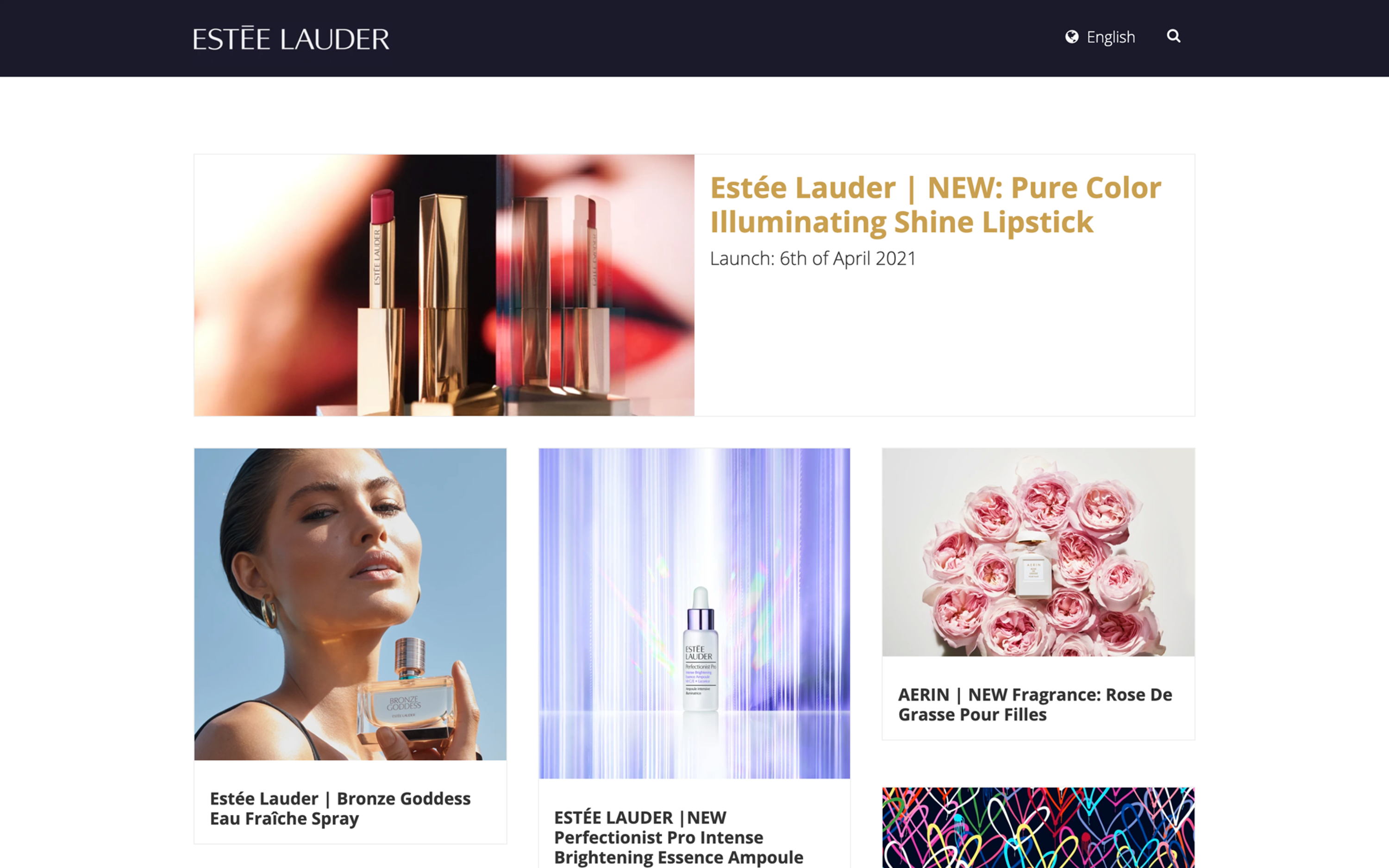 Speaking of minimalist and chic, take a look at this bonus example from design agency Snohetta: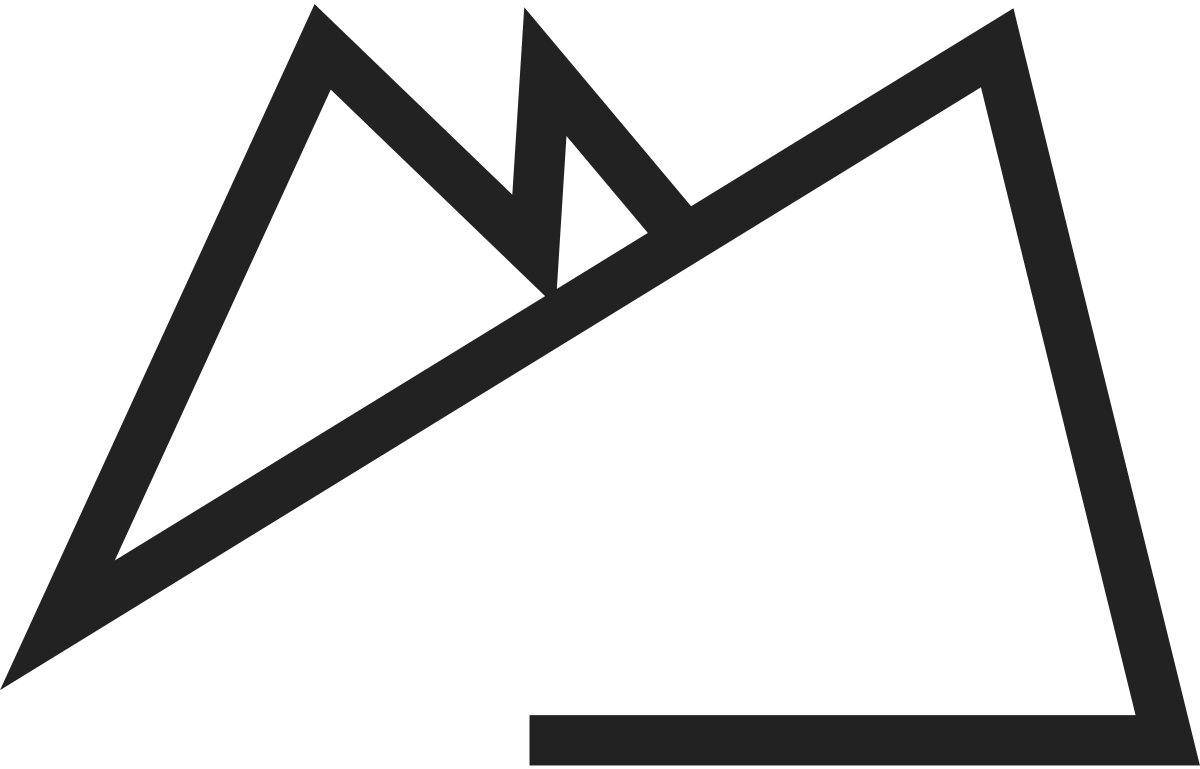 Example: A minimalist newsroom made with Prezly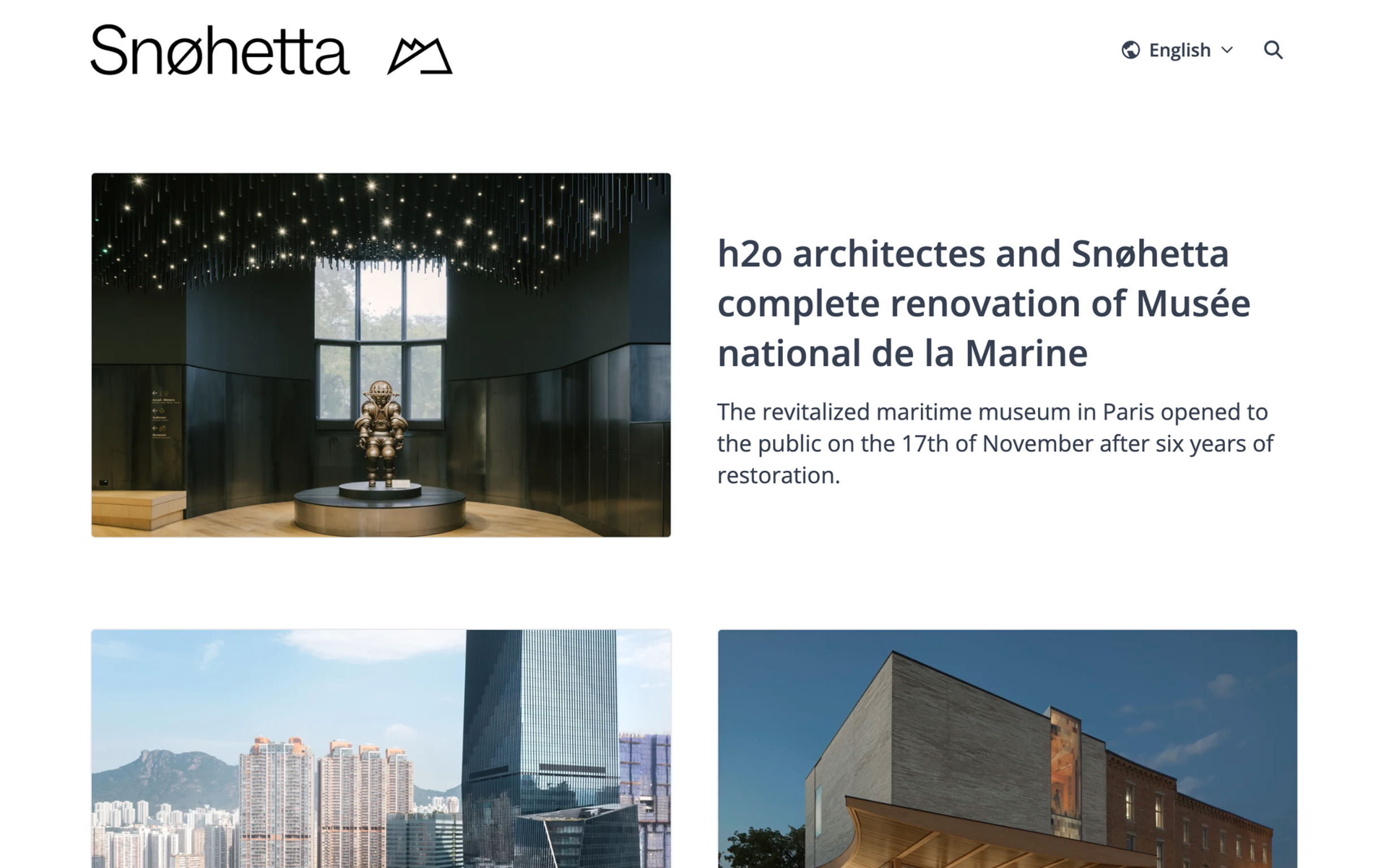 Pinterest's newsroom is exceptionally on brand, given that its platform is the go-to place for curating collections of stunning images with minimal text. It's no surprise then that its newsroom is similarly visual-first.
Again, the top navigation is kept clean, instead inviting the viewer to scroll down (I would bet that most people make it halfway down the page max before being tempted into clicking on one of those tantalizing pictures!). Press contacts and a brief company boilerplate appear at the bottom, while their list of social media profiles is where the bulk of the links come in – unsurprizing for a social platform like Pinterest.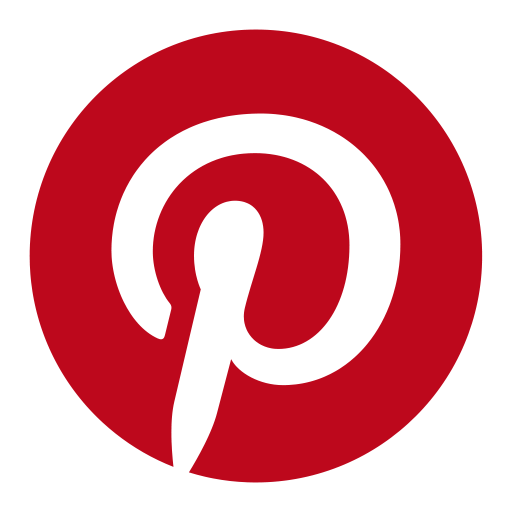 Example: Keeping it on brand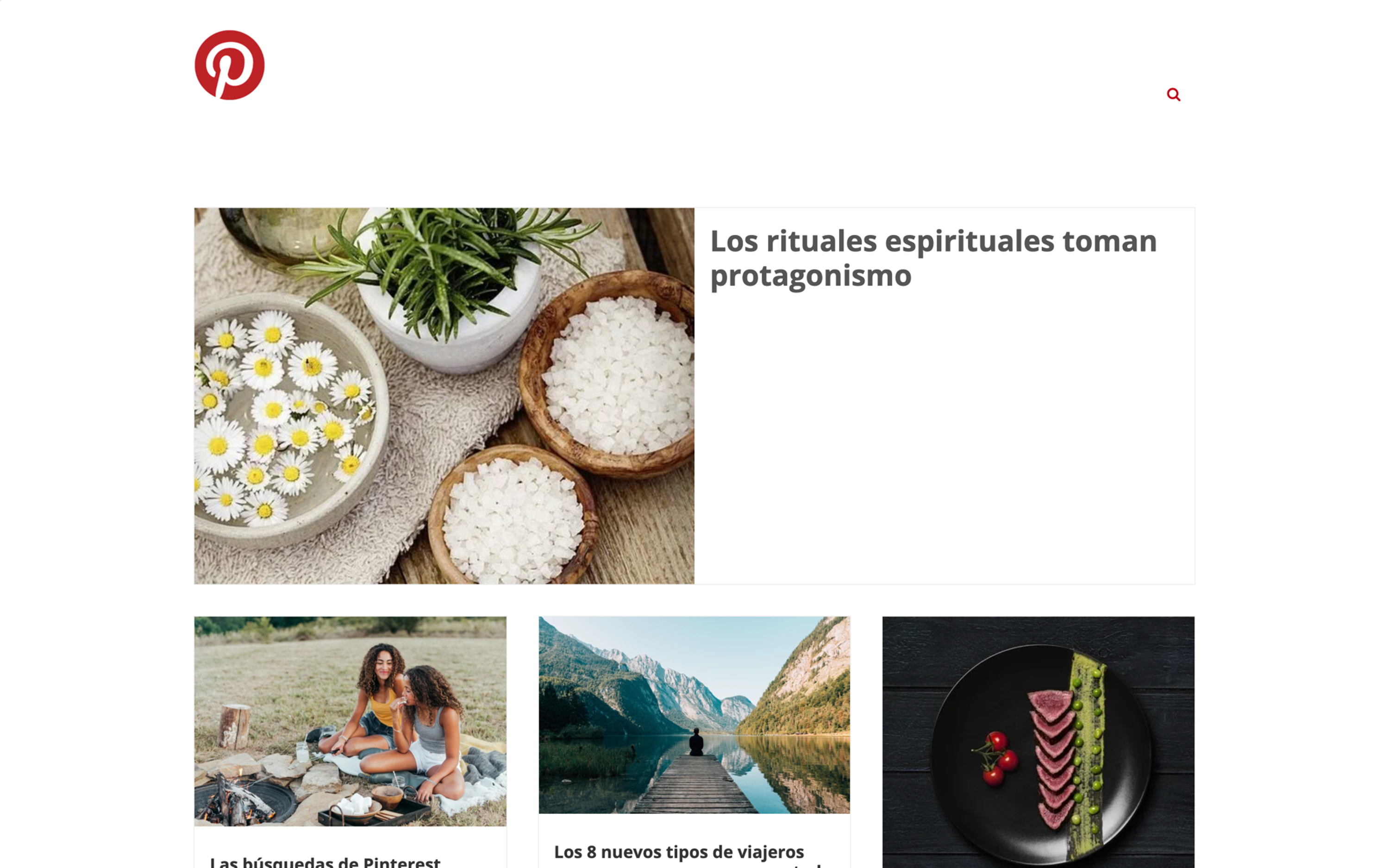 For another example of a beautiful, visually rich newsroom, check out Wallsauce. Not only do they consistently use high-quality pictures for their story overview cards, they curate a really wonderful media gallery within their newsroom – just take a look.
As a result, the whole newsroom functions as a really chic and easy-to-use press kit. (Want to make your own online press kit? Here's what you'll need.)

Example: A wealth of visuals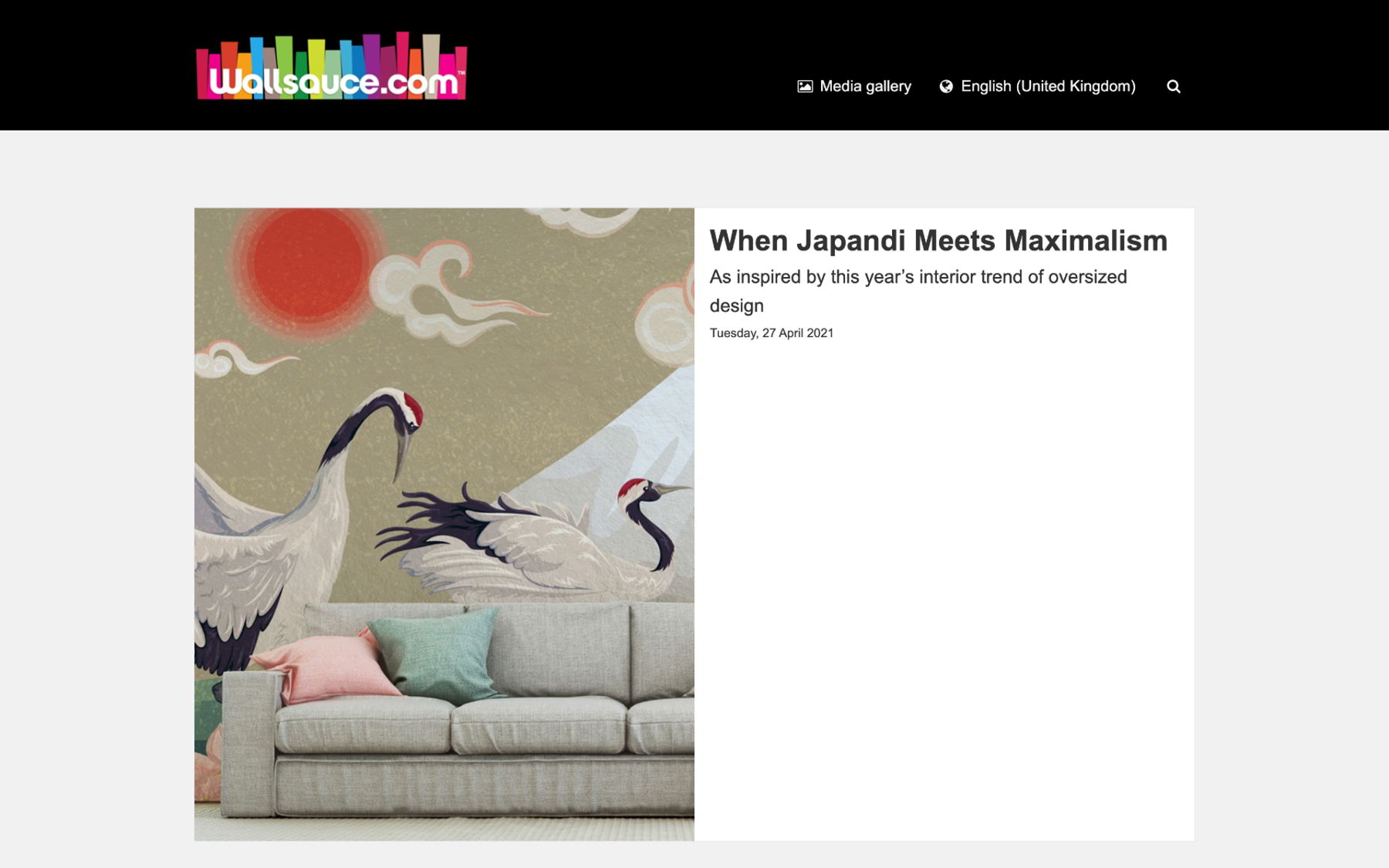 Telenet uses a highly customized header and top navigation for its newsroom, to ensure the brand is kept consistent across all of its web assets and to easily bring together several different webpages. The result is a clean, on-brand newsroom that's instantly recognizable.
The separate links for contact details and categories in the top navigation bar, along with the search function, make navigation a breeze – something your media contacts are sure to appreciate instead of searching through their inbox or trying to keep up via Google searches.
(Don't take our word for it – check out our interview with freelance journos Holly and Kelsey for insider info on exactly what turns them off about downloading digital assets.)
See a press release example from Telenet ▸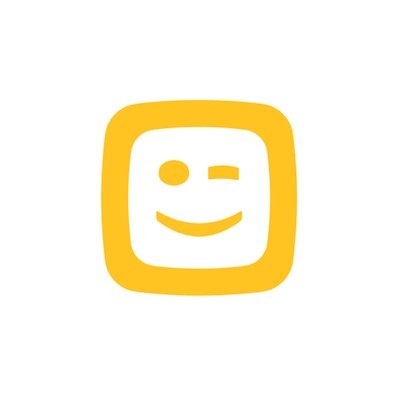 Example: Integrated newsroom design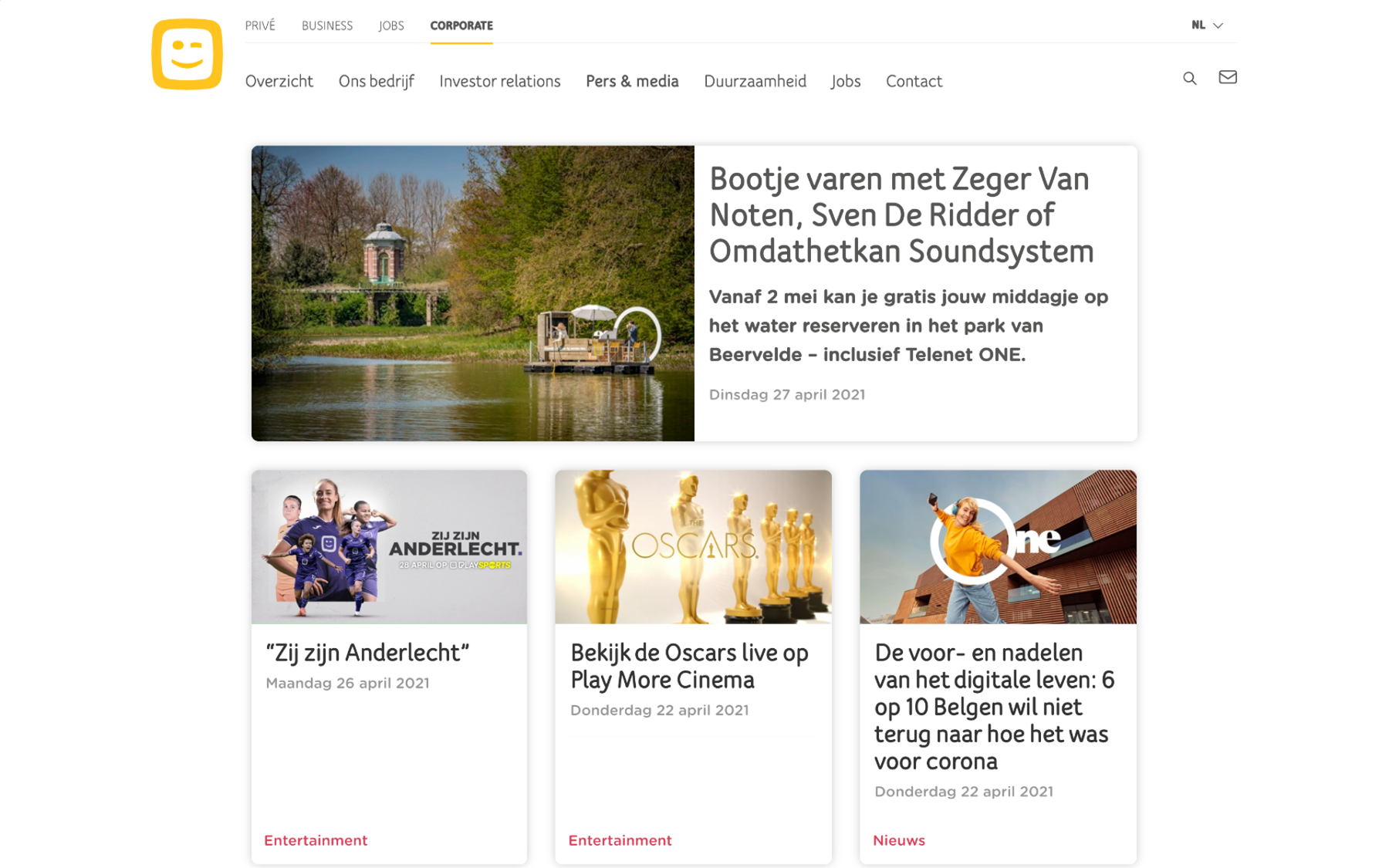 Bentley develops and engineers beautiful cars, so there's never any doubt that their newsroom would channel that same upmarket, dynamic style. High-quality images are used throughout to make each story pop and tempt any gearhead into clicking to learn more, while the rest of the newsroom flaunts a clean and minimalist style.
At the very bottom of the page, a row of logos subtly links together other brands in the D'Ieteren group.
Notice that Bentley too has the language dropdown in the newsroom header. If your business operates across territories, it is well worth your while to create multiple versions of your newsroom localized to each market – even if they speak the same language, as is the case with Nicole's newsroom for interior design brand Wallsauce:
Sound fiddly? It isn't – or at least, it shouldn't be. Check with your newsroom host for information on how you can create translations of your newsroom, or if you use Prezly for your communications, here's how you can create newsrooms in multiple languages.

Example: Clean, minimalist design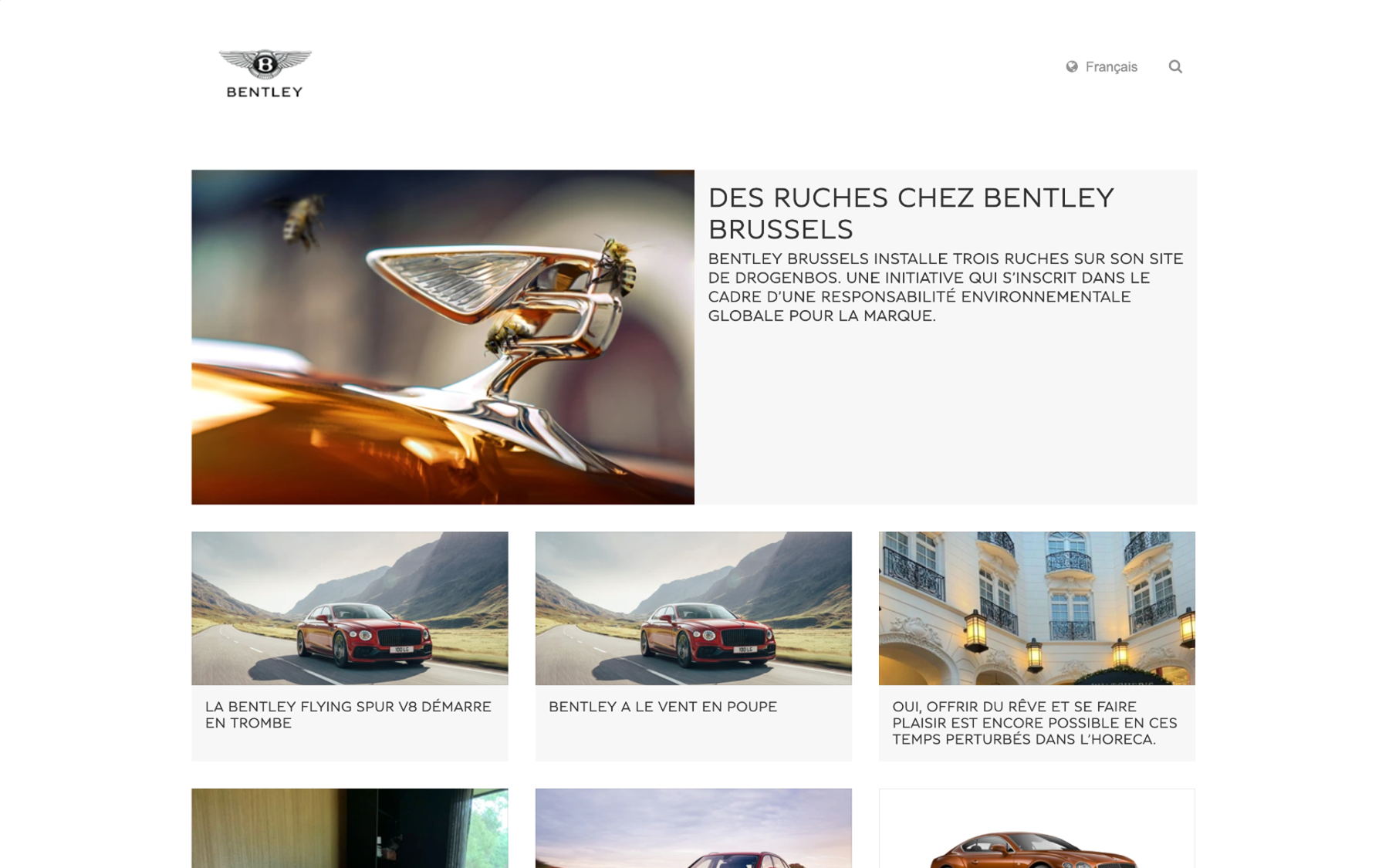 A sports and location focused newsroom, Canada West have done a great job with their layout and matching up of their branding to make this a go-to asset for their media team.
Notice the date stamp on each post. This immediately shows that not only is the page well maintained (and therefore likely to reply promptly to media queries), it also lets readers know how frequently they can expect to see updates – a valuable thing when it comes to planning those content calendars.
Make your own newsroom with a free Prezly trial ▸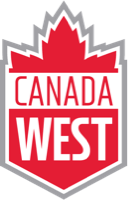 Example: A source of truth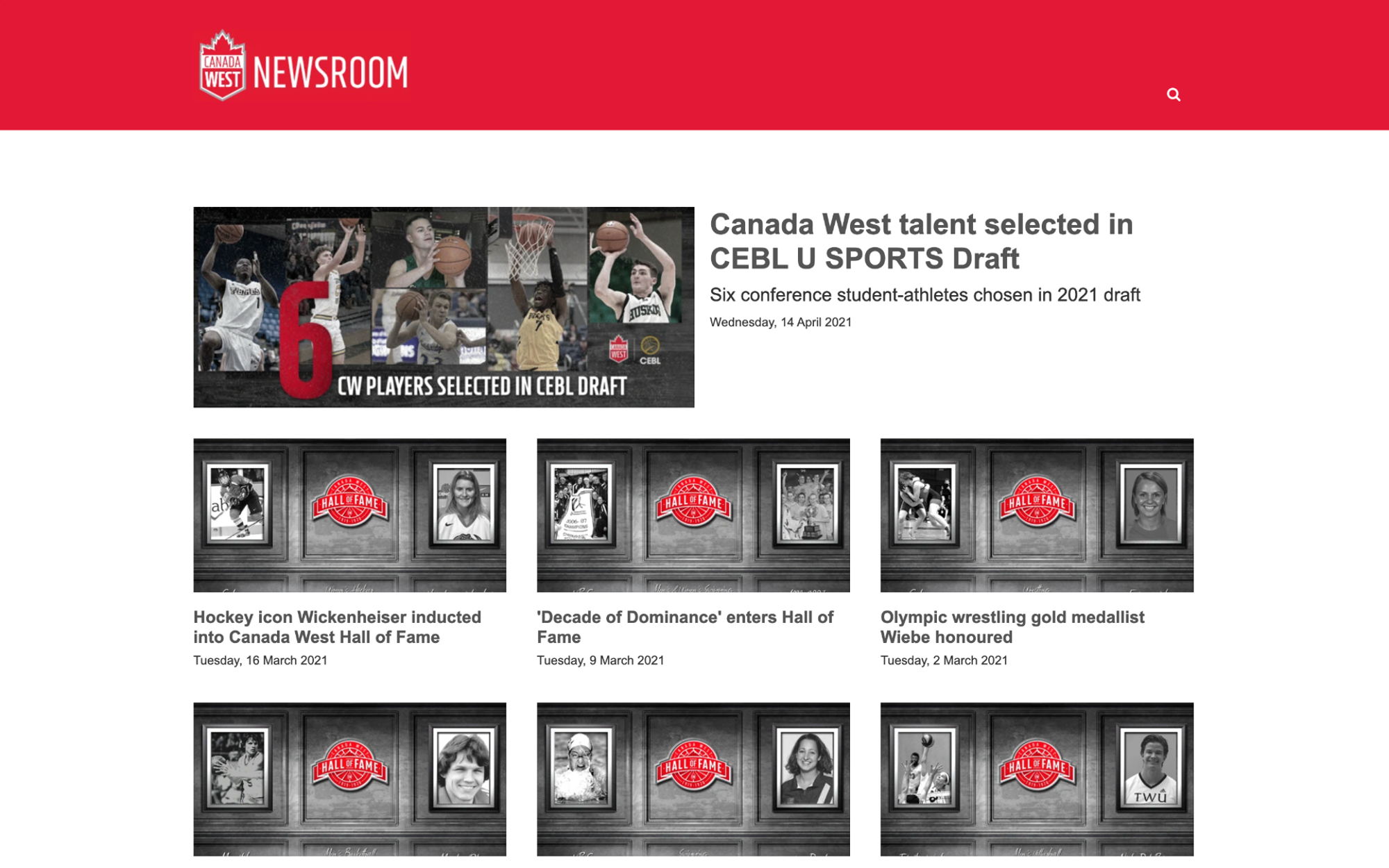 Médecins Sans Frontières (Doctors Without Borders, or MSF) have created an incredibly beautiful newsroom that is very on brand, using the bright red of their logo to help highlight key topics and news.
This is also a great example of how to display multiple contact cards concisely – take a look at the bottom of the page.
See a press release example from MSF UK ▸

Example: An international presence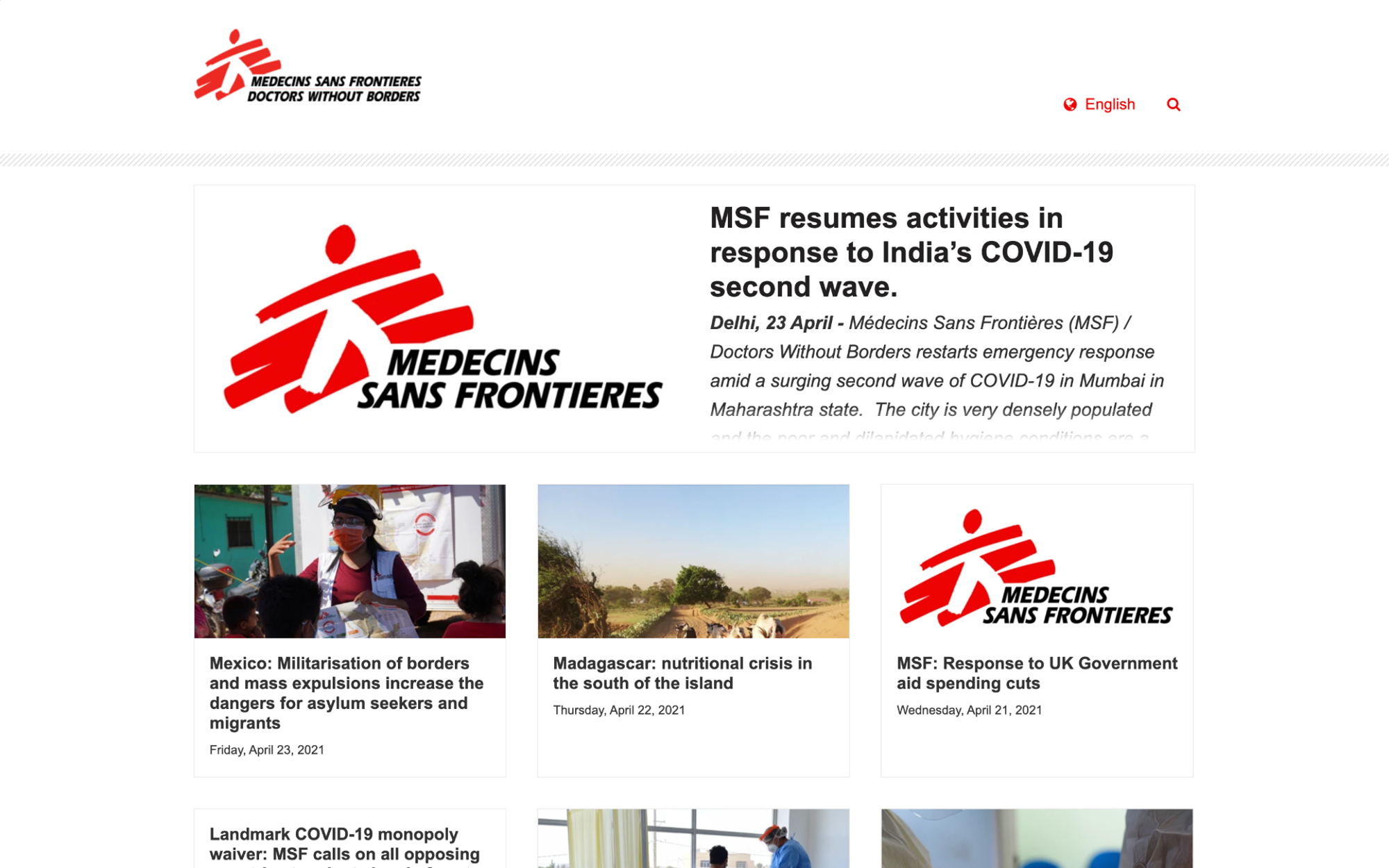 Grab yourself a free trial and set up your own newsroom in just a few minutes.