Streamline your global comms with Prezly
I love Prezly. It is easy, practical, and super accessible for stakeholders. It has made my life much easier.
One collaborative tool for your entire PR workflow
Build your global audience with Prezly for enterprise PR teams
Contact manager
Consolidate your lists into one collaborative database that tracks engagement and flags bad contacts.
Story editor
Publish public, private or embargoed stories in multiple languages across your entire team.
Newsroom builder
Nurture brand awareness with a fully multimedia, SEO-ready newsroom complete with digital press kits.
Email outreach
Send personalized 1–1 pitches and email campaigns to targeted contact segments around the world.
Data & analytics
Get insights into how your contacts engage with stories and campaigns for effective reporting and follow-up.
Team permissions
Invite team members to collaborate on contact lists and content while staying in control of who sees what.
The internal news platform is a big advantage for us. We did not have to invest in another tool for internal communications.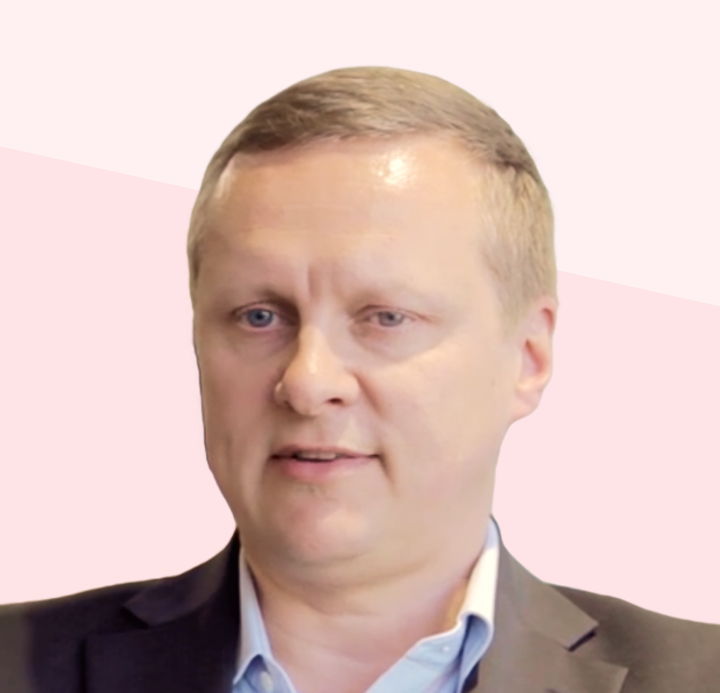 Securely connect with global audiences
Global news, local outreach
Want global distribution that's consistent, measurable and impactful? Prezly allows you to easily customize your content to a local market.
Security & data compliance
Serious about security? So are we. Years of experience rolling out our software to the biggest companies in the world mean you'll always get the world-standard guarantee around security, data compliance and GDPR.