The biggest brands use Prezly to streamline their global PR outreach
Localize press releases, coordinate comms efforts and collaborate on outreach campaigns with one secure platform.
Align your message
Global news, local outreach
Want global distribution that's consistent, measurable and impactful? Prezly allows you to easily customize your content to a local market.
Simply create a master story complete with assets, duplicate in two clicks and tweak to localize.
Using Prezly with different departments makes it easy to reuse each other's messages while keeping them customized in function of the target group.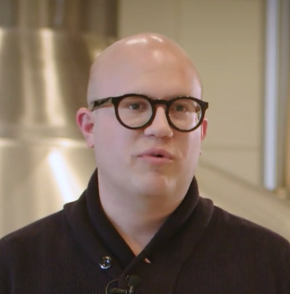 Stay organized
Optimize your PR workflow
Do you feel that getting a simple release out to the world takes a gazillion steps? Your time is worth more than that.
With Prezly, you publish once and distribute everywhere: your website, intranet, social media or via email to your most valuable stakeholders.
I love Prezly. It is easy, practical, and super accessible for stakeholders. It has made my life much easier.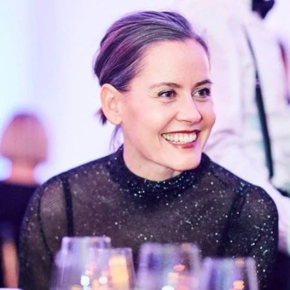 Always on
Easy setup, ongoing support
Prezly's cloud solution requires minimal input from your IT department. We guide you throughout the onboarding process to make sure you get the most out of our software.
And since our team is spread out across the world, you get fast support whatever your timezone. 
Want to try Prezly for yourself?
Great! Let's see how we can help you.
Protect your data
Security & data compliance
Serious about security? So are we. Years of experience rolling out our software to the biggest companies in the world mean you'll always get the world-standard guarantee around security, data compliance and GDPR.
Prezly has cut down on the time we spend creating press releases, increased the visual appeal of our releases, and allowed us to track engagement with key stakeholders.
User permissions
Run the show
Don't waste your time being the middleman between agencies, partners and translators. With Prezly, it's easy to set permissions for different users on your account and control exactly which parts of your data they can access.
Prezly makes public relations more tangible and effective. Its tools are vital to get measurable results.
See if Prezly is right for you
Want to see what Prezly has to offer first-hand? Start a trial to try out our Premium Plan free for 14 days, no credit card required.