Get fans & media hyped for your next big release
I think the biggest PR challenge is having our story be noticed by non-gaming media. That's where Prezly really comes in for us.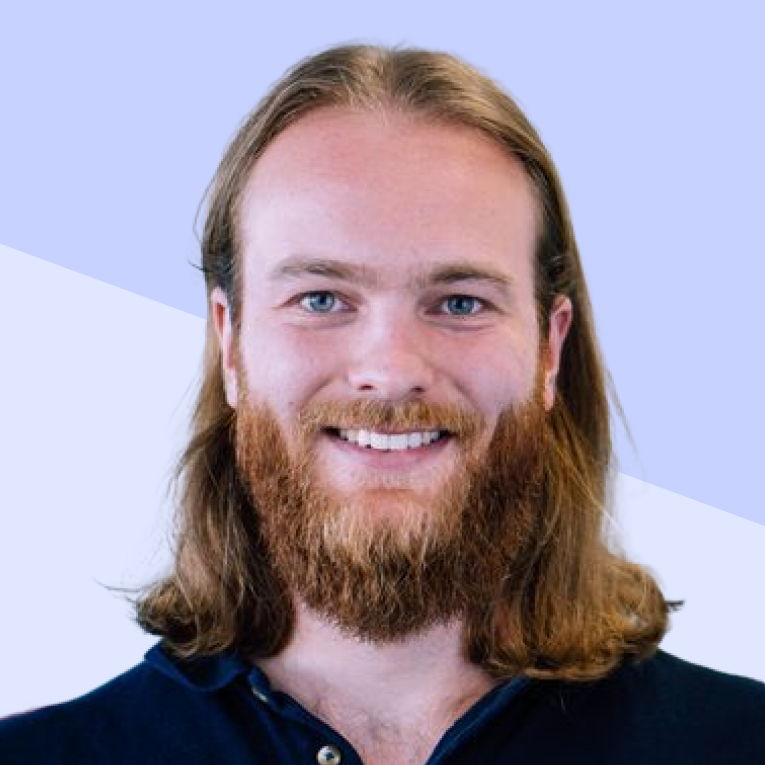 , 
One tool for your entire PR workflow
Save hours on boring side quests with Prezly for gaming PR
Contact management
Gamers and media, unite! Consolidate your media lists in one centralized database that tracks engagement and flags bad contacts.
Show, don't tell
Publish press releases and stories in multiple languages with tons of multimedia embeds to showcase your newest release.
Newsroom builder
Nurture brand awareness with a fully multimedia, SEO-ready newsroom complete with digital press kits.
Campaigns & newsletters
Foster community and media relations by sending personalized 1–1 pitches and email campaigns to targeted contact segments.
New high score!
Get analytics and insights into how your contacts engage with stories and campaigns for effective follow-up.
Coverage log
Track and log media coverage to monitor your brand's presence and reputation in real-time.
Prezly makes it easy to tag contacts and segment them into groups. This enables us to deliver news to the right contacts and avoid spamming the rest, which helps us keep our communications relevant.
Kick ass & chew bubblegum
Games are nothing without an active community and targeted media coverage. You don't want to sit around updating contact lists and weeding out bad emails when there are virtual worlds to build. Our CRM makes things easy and saves you time.
Big, bold, beautiful
See just a few of the stunning gaming press releases published using Prezly.
See more examples