Case study : Arab Image Foundation
How one nonprofit shares multilingual stories
We speak with Muriel N. Kahwagi about how she uses translations to make the Arab Image Foundation's stories heard locally and internationally
In today's interconnected world, it's important to have tools that help you reach your audience, no matter where that audience may be. For brands that have a strong influence worldwide, the ability to share content in multiple languages is a must.
Prezly's stories and newsrooms support 40 languages and dialects, and we're always adding more. The ability to share content across multiple languages came in handy for one Prezly client: The Arab Image Foundation.
Beirut-based Arab Image Foundation, or AIF, is a non-profit that aims to track, collect, preserve and study photographs from the Middle East, North Africa and the Arab diaspora. We spoke with court communications coordinator Muriel N. Kahwagi about how she creates and distributes AIF's stories across multiple different geographies and different languages.
The translate tool on Prezly is really good because, when I'm done with my English [story], I press translate and I don't have to re-input – basically the images, the videos, the whole structure is there.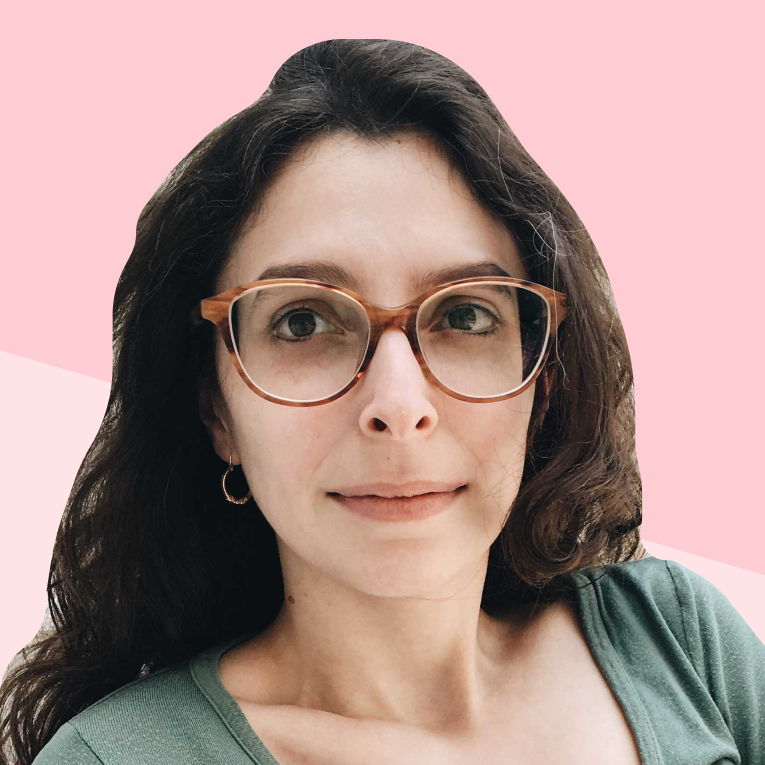 Working together with donors, contributors and supporters worldwide, the ability to publish their stories in both English and Arabic is paramount – and this is where Prezly's translate tool comes in handy.
Not having to re-upload assets is certainly a timesaver. And if you do want to change the assets in your press release based on localization, that's no problem either – simply translate your story, and change the embeds and attachments however you like.
In fact, you might find the translation feature useful for localizing things like currency and media contact even if the language of the press release doesn't change. That's precisely how Nicole from Wallsauce uses story translations – read about how she took the design brand from geek to chic in our Wallsauce case study.
But Muriel's favorite part? Being able to track their multilingual newsletters and content in one clean interface.
[The translations are] all centralized in one place and you can switch through the languages really easily. It's just great to have them all in one place, because there is a kind of chronology to them.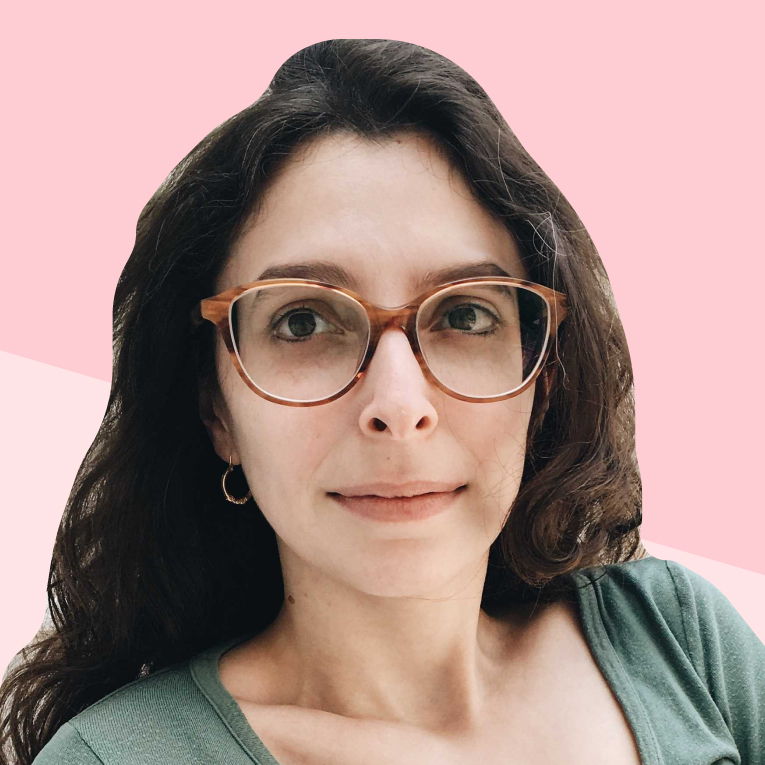 , 
Adding languages to your newsroom
Languages can be added with a few simple clicks from your newsroom settings, then it's as easy as choosing the language and uploading the right text and media for that language. You can even edit the description and contact information so journalists and readers will have the best contact person for that location and language.
Get step-by-step instructions on how you can translate your Prezly story.
Ready to tell your story to a global audience? Check out more about what languages Prezly currently supports, and how your content can be distributed across multiple languages.
Thanks for joining us! See you next time :)
Two sides of one story
Compare the English and Arabic translations of AIF's newsletter, published in their newsroom alongside stunning imagery and embedded video:
See more press release examples