Welcome to your new PR HQ
Meet Prezly, the all-in-one storytelling platform for PR agencies.
I know that a few PR professionals are working with Dropbox and all these different extra tools. But for me, it's just perfect that it's one tool that combines everything.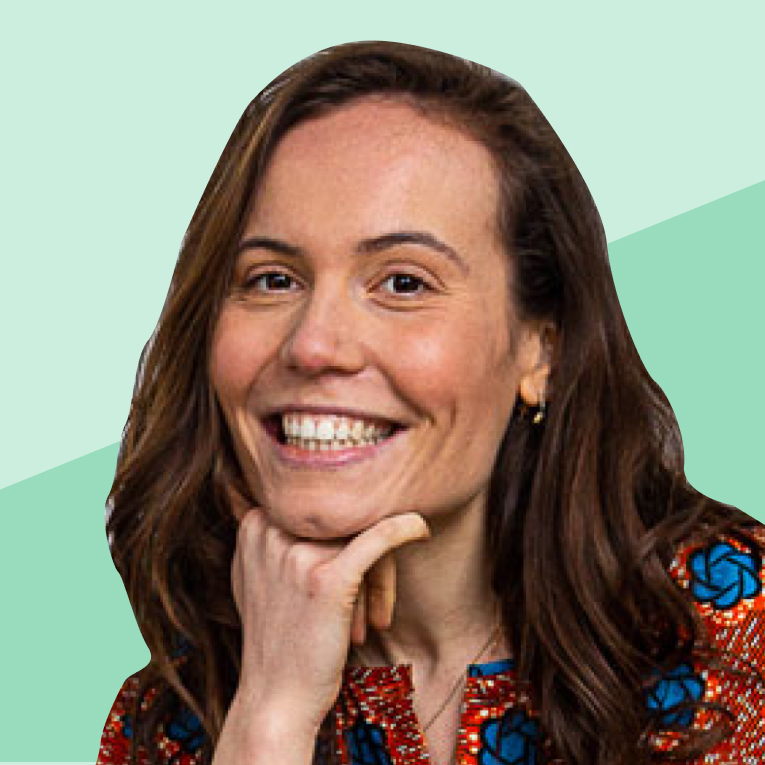 1
Align your entire team in a single tool
No more hopping between Dropbox, WordPress, Mailchimp – Prezly takes care of your entire PR workflow from a single app.
Get started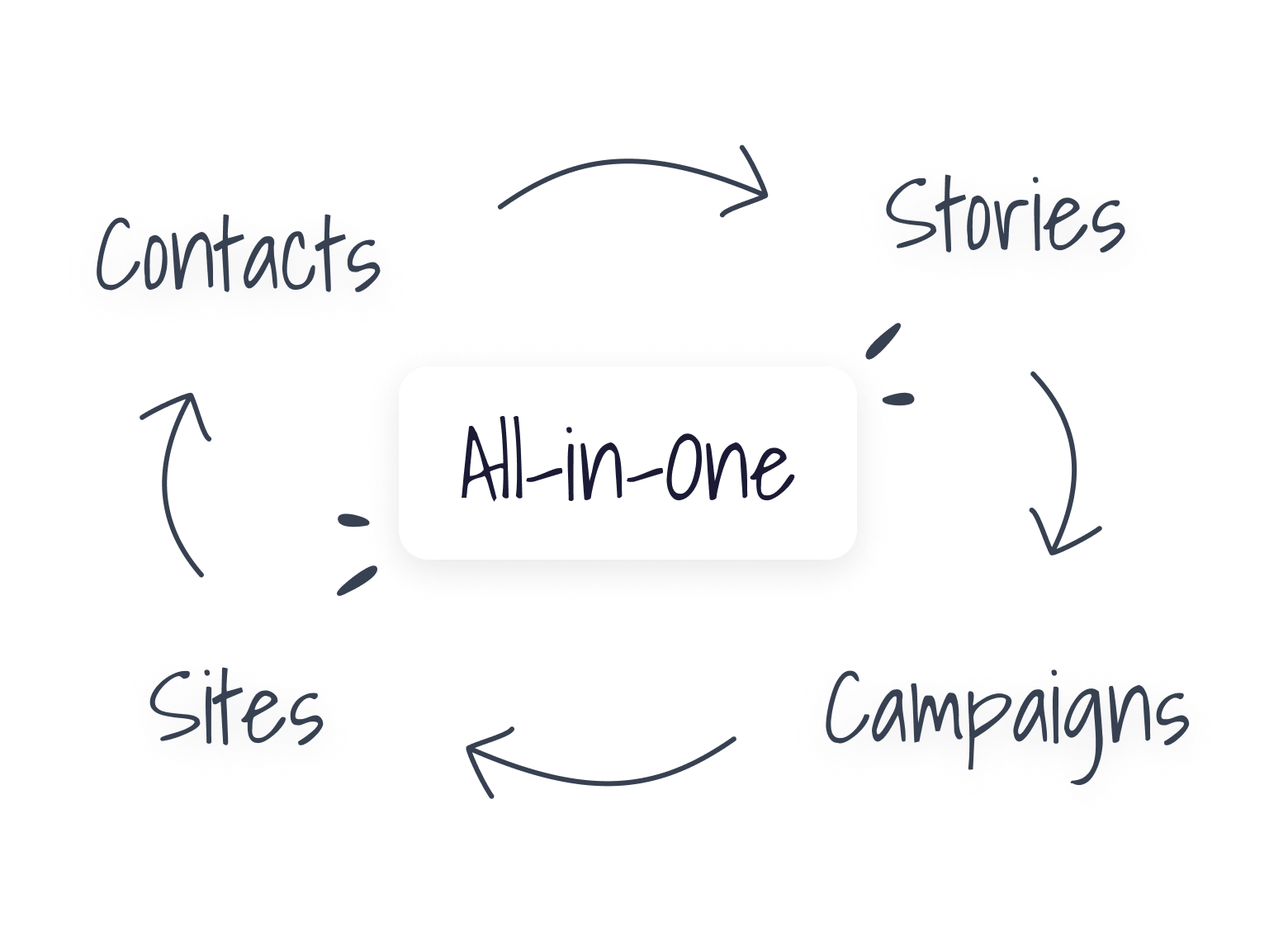 Your entire PR workflow in one tool
2
Create dedicated sites for each client
Give every client their own branded space, whether they're after a newsroom or a blog.
Learn more
Set branding for each client to keep things consistent
3
Collaborate on all your contact lists
Retain ownership of your contacts even as you collaborate on them. Need to keep things hush-hush? That's why we built team permissions.
Learn more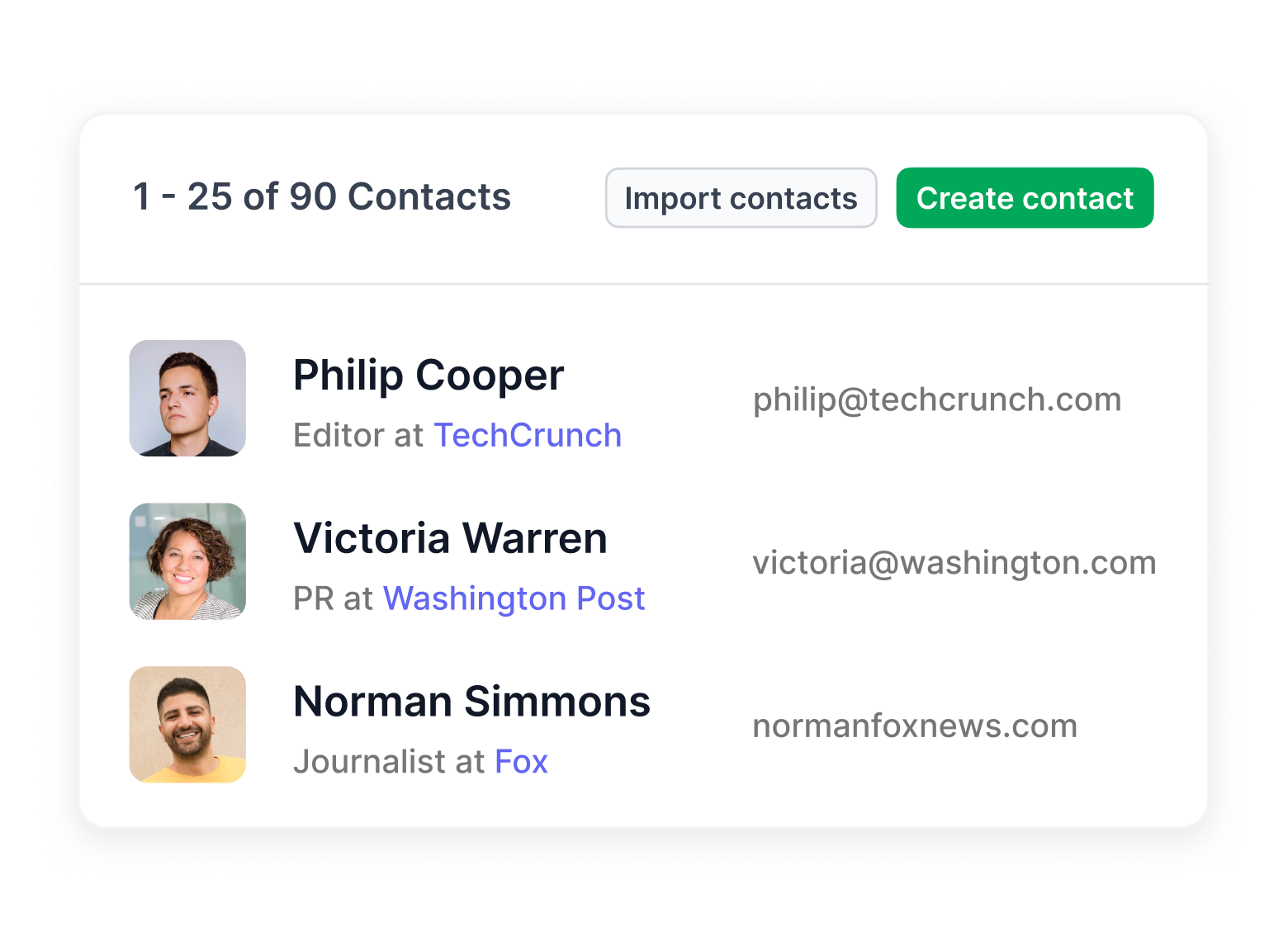 Save 2hrs /week managing contacts in Prezly vs Excel
4
Share performance reports with each client
See real-time analytics of campaign opens, track story engagement, and log and share media coverage right in the app.
Learn more
Prezly campaigns get a 46% open rate on average
Prezly helps M&C Communications stand out in that we are able to offer this technology that showcases our clients, and that is a particularly valuable element that helps our business stand out against the crowd.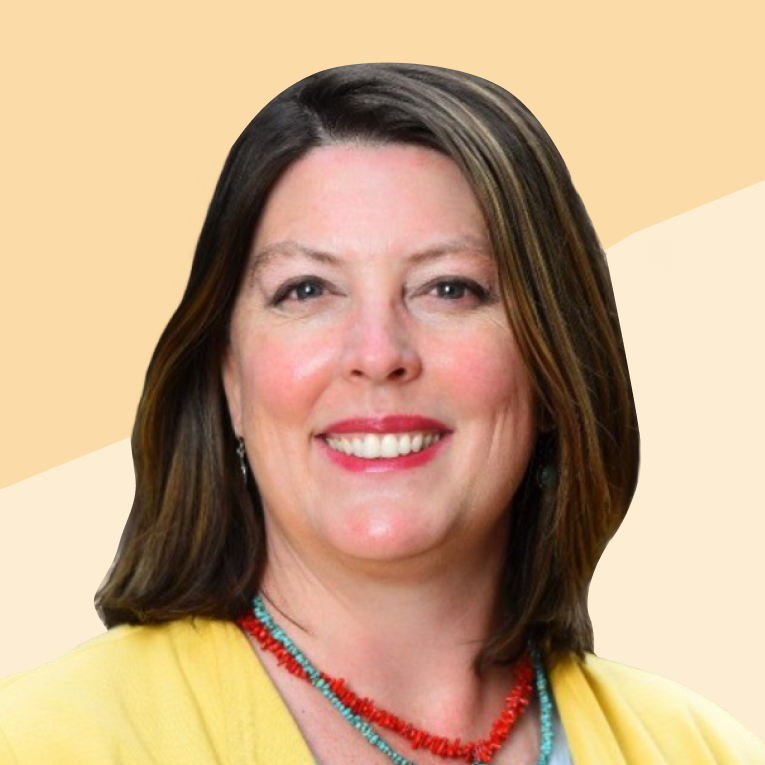 Excel is great for crunching numbers, but it's properly rubbish for managing contacts.
Prezly centralizes your contact database across your entire team, giving you oversight of each relationship in one simple timeline.
Case Study
Read about how these PR agencies are using Prezly to power their workflow