Case study : two-is-a-crowd
How Two Is A Crowd used Prezly to set up a digital press kit
How a game-changing agency turned their Prezly newsroom into a digital press kit
Hello and welcome to another feature insights, a series of bitesize videos to help you make the most of your Prezly subscription.
Today's topic: press kits.
Press kits are a fantastic resource for any brand as they give any journalist or visitor to your newsroom a simple way of getting the info they need, fast. Read our guide about what to include in your press kit to maximise media coverage.
We spoke with Manon Acke, founder of the incredible Two Is A Crowd, about how she converted her Prezly newsroom into a fully kitted out digital press kit.
I find it very, very, very handy that I can have just one place where journalists can go to and I can link them to – so there's one place where I can add all the pictures in high-resolution, videos, the website.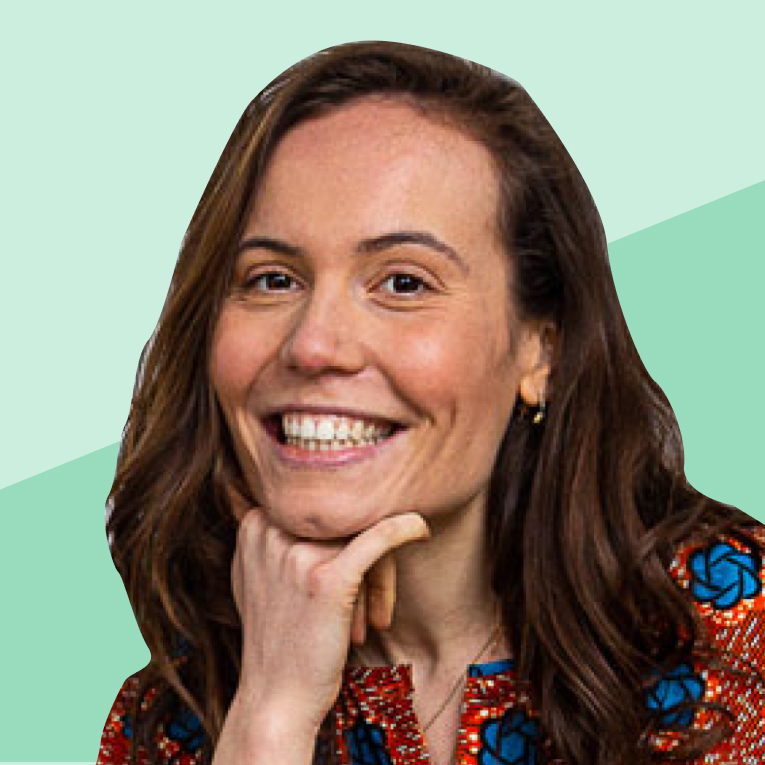 , 
Manon's spot on – by assembling all of your media assets, press releases and contact details in a single newsroom, you create a centralized hub for your brand that your audience can refer to again and again.
"Journalists, when I send something, they know it's always written well, that the pictures are there, that all the information is there. So I think that for them is a reason to publish my news," says Manon.
I know that a few PR professionals are working with Dropbox and all these different extra tools. But for me, it's just perfect that it's one tool that combines everything.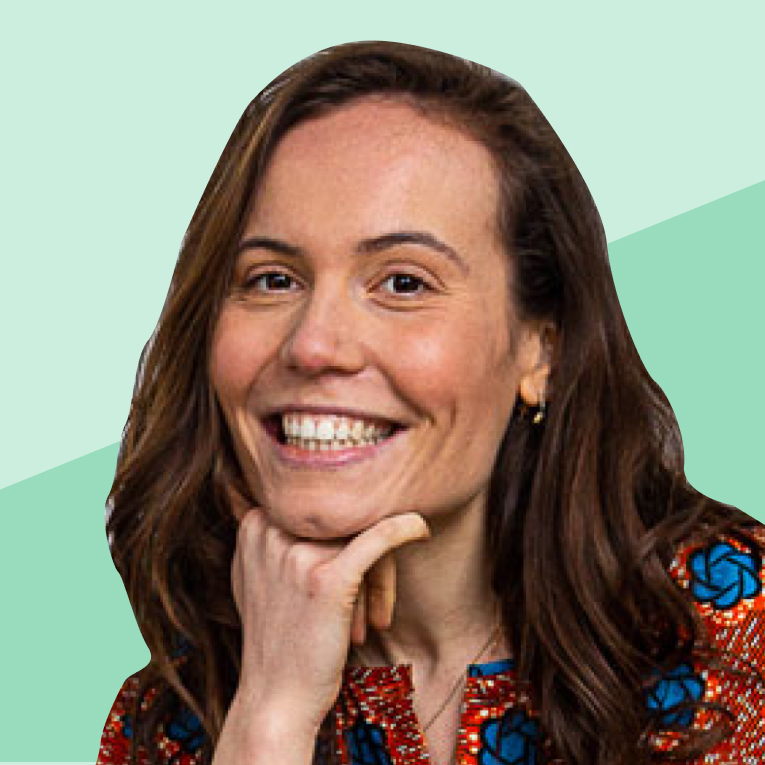 , 
Want to transform your own newsroom into a journalist's dream? Visit our Help Centre article "Press Kit & Media Kit Guide (What To Include + 10 Examples)" for some practical pointers.
That's all for now! Thank you for watching, and see you next time :)