Reach the people who can help you make a difference
Create a fully multimedia online newsroom to keep your audience up to date on your latest work, send campaigns & more.
Your story, in full colour
Research shows multimedia press releases get up to 9.7x as many views as those using text alone. With Prezly, you can feature whole galleries of high-resolution images, videos and tweets in all your press releases without overloading your contacts' inbox.
The fact that we can put a lot of multimedia content in our Stories, the fact that you can attach a lot of things, I think is very, very helpful. It's everything on one platform.
Insights into audience engagement
Every orator knows to play off their audience to get their story heard. Problem is, with email, it can be hard to tell who's listening. Prezly puts all your media communications in one place, giving you insights into email open rates, click rates & reader engagement.
Prezly has cut down on the time we spend creating press releases, increased the visual appeal of our releases, and allowed us to track engagement with key stakeholders.
Your newsroom
A central hub for all your news
No technical knowledge? No problem. Prezly's simple interface means you can easily set up a professional, branded newsroom to tell your story, share your latest news and create image galleries.
Using Prezly with different departments makes it easy to reuse each other's messages while keeping them customized in function of the target group.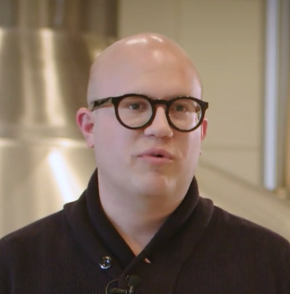 Proud to be trusted by hundreds of comms teams worldwide
Discount on membership
As part of a nonprofit organization, you're using your time to build something that will change the world for the better. That's why we offer 20% off on all pricing plans for qualifying nonprofits.
See if Prezly is right for you
Want to see what Prezly has to offer first-hand? Try it free for 14 days, no credit card required.