Prezly

vs. Cision
Cision is an industry veteran, and it's starting to show. Over the years, it's stapled dozens of features onto an outdated framework. The result? A clunky, complicated tool that no longer delivers on what it promises.
For a modern software suite that integrates your entire PR workflow and won't slow you down, choose Prezly.
A modern all-in-1 PR suite for those who believe life is better with fewer complications
I love Prezly. It is easy, practical, and super accessible for stakeholders. It has made my life much easier.
So many tools try to do everything. We prefer to keep it simple.
We aren't going to integrate your email with your microwave; we aren't building the Netflix of engagement metrics.
Publishing, distribution, contact management, coverage. We think that's plenty.
With Prezly, we can make journalists' jobs easier. They can easily find what they're looking for in one simple package.
Branded newsrooms that you can set up in a few seconds and share with the world, no dev work required.
Really good-looking emails. Like, so good you'll insist they be home by 10pm. And they won't end up in your recipient's spam.
Superfast. Your Prezly newsroom loads so quickly it leaves other platforms in the dust – even with a dozen product shots and a video attached. That's great for user experience, and awesome for SEO.
Everything you need for great PR. Who needs stale contact lists and wire services that don't deliver? Invest in genuine relationships with people who care and you'll do the best work of your life.
The search function is needlessly complicated. The database is very shallow. Cision and PRweb are not really integrated. And customer service is virtually nonexistent.
PR people prefer Prezly
Ratings from Capterra
Email pitching & campaigns
Coverage & clippings logging
Live chat + email
Email only
Prezly simply works
Our clients know that "more" rarely means "better". Instead of clogging your day with unnecessary features that make you feel busy but achieve little, we give you a simple interface and tools that actually get results.
Nurture relationships
Every part of Prezly works in tandem, so you get the full picture of your campaigns and most engaged contacts – which all works together to help you pitch and follow up.
We now really understand our stakeholders. It's no longer one-way communication, it's a dialogue.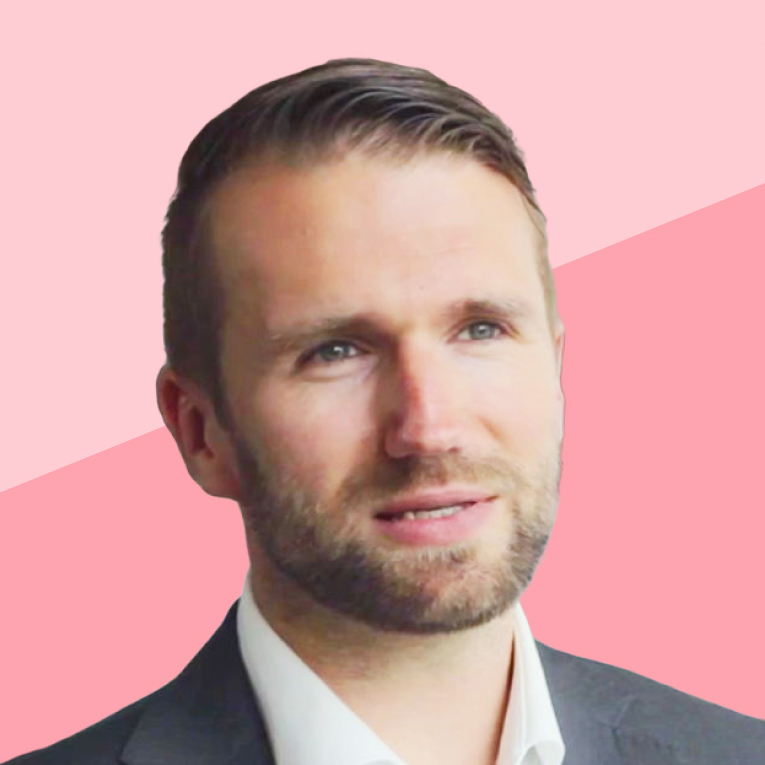 , 
Awesome support
Prezly clients rave about our customer support. That's because you get a real-life, human person on the other end of our live chat ready to lend a hand should you ever run into trouble.
Stunning multimedia PRs
Publish press releases with all the assets journalists want, whether that's a hi-res gallery of stunning pictures or an embed of your client's new podcast.
Being able to add stories is one thing, but to add video or pictures to your story is a game changer.
No, we don't sell media lists
And here's why. The short version? It's a tired tactic that people resort to when they don't have a strategy. And it doesn't deliver. Instead, we give you the tools to forge mutually beneficial relationships with the people who are thrilled to hear from you.
What are you looking for?
I want to share stories that move people, and build lasting relationships with my contacts that we'll both benefit from again and again
An old-school tool I can use to pump out press releases to as many journos as possible. I'm not fussed about building relationships