Prezly

vs. the market
Considering switching to a new platform? Take a look at the comparisons below to see what sets us apart from the competition.
Prezly is a storytelling platform that lets you share your stories with your audience directly.
No algorithms, no middlemen, no BS.
I love Prezly. It is easy, practical, and super accessible for stakeholders. It has made my life much easier.
We believe that to grow successfully, you must have a way to tell authentic stories to the people who give a damn. That's where Prezly comes in.
1. Manage all your contacts in one modern CRM
2. Publish multimedia stories to your own branded site
3. Send personalized email campaigns & newsletters
4. See what works best with GDPR-compliant analytics
Whether you want to create an internal company blog or a public newsroom, Prezly will help you transform your key audiences into your biggest fans.
We still have all the benefits of Prezly as a tool, but we also have full control over how we set up our website.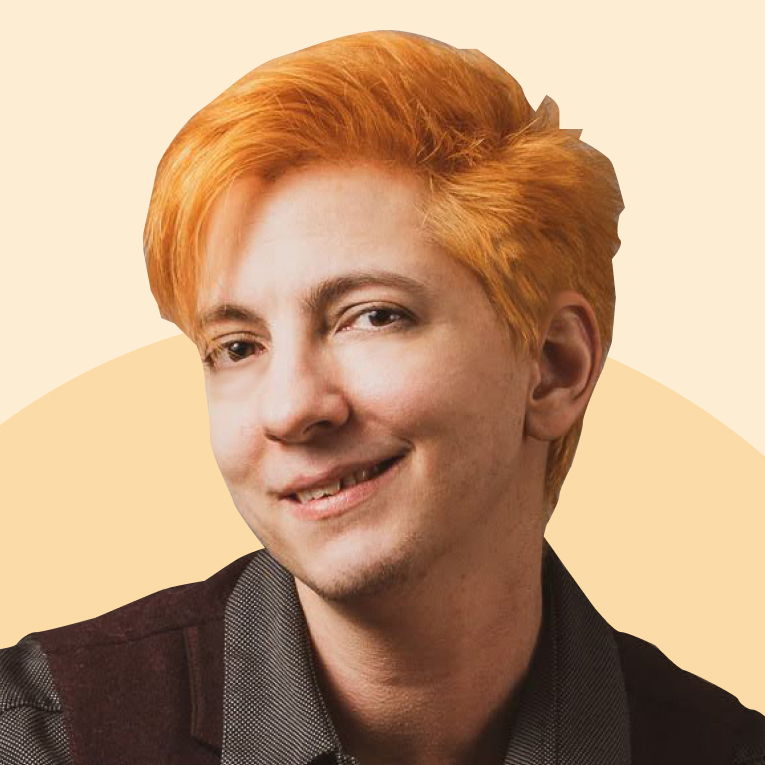 ,