Alternative to Prowly
How is Prezly different to Prowly?
+ You can log your coverage in Prezly, you can't in Prowly
+ Prezly pricing starts at $50/month, Prowly at $115/month
- We don't sell media lists (here's why)
Discover more about our features below, or start a trial to try them out yourself
Your all-in-one PR software
Start your trial and instantly: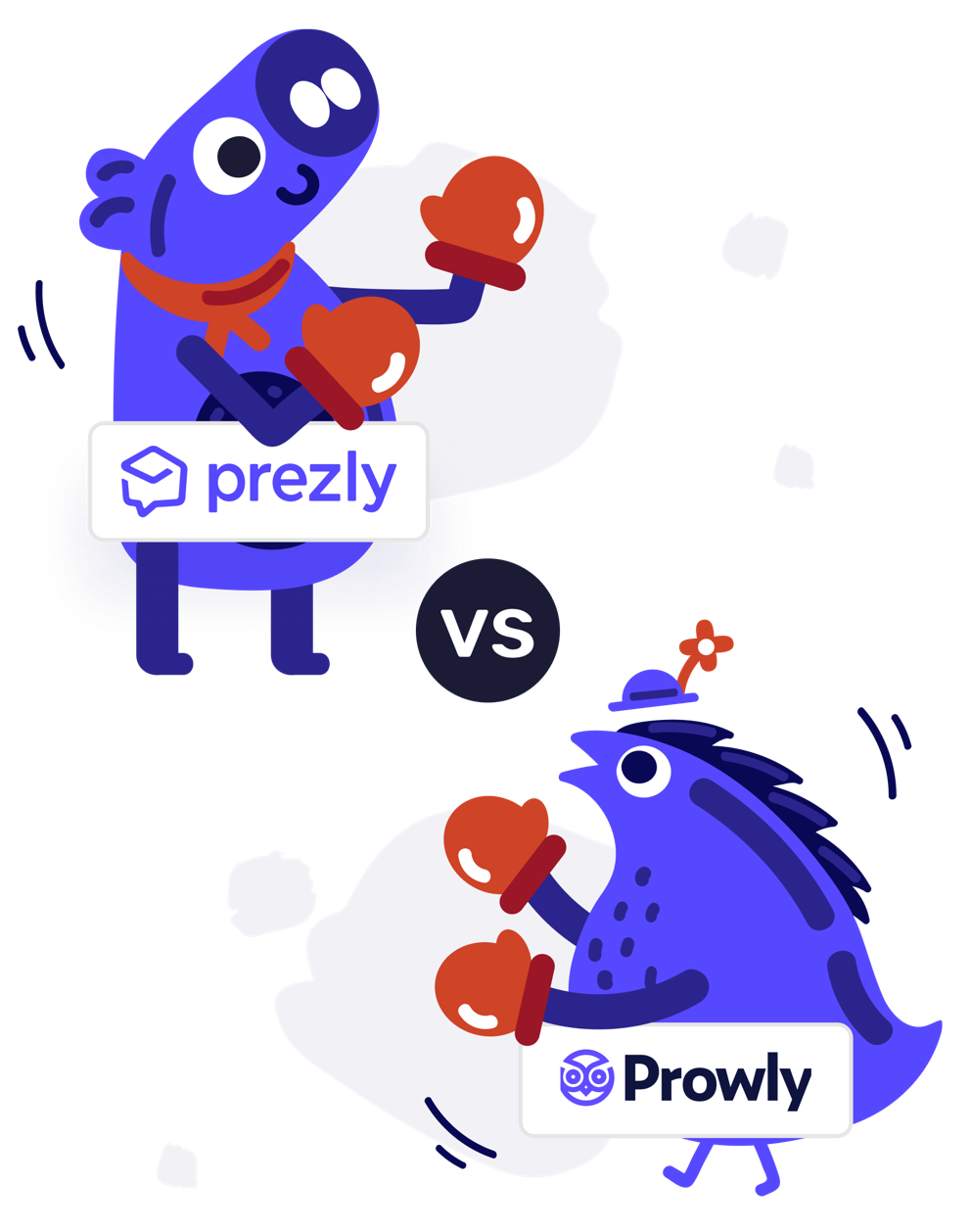 Manage your media relations

Publish mobile-friendly, SEO-ready press releases

Send & track personalized email pitches

Track contact interactions & content engagement

Create branded online newsrooms

Build better relationships

Track & report on coverage

Pricing starts at just $50 per user per month
Proud to be trusted by hundreds of comms teams worldwide
See if Prezly is right for you
Want to see what Prezly has to offer first-hand? Try it free for 14 days, no credit card required.