Prezly

vs. Prowly
On the surface, our services seem pretty similar. The main difference is that while Prowly go for breadth, we focus on doing fewer things really, really well. Things like SEO-friendly newsrooms and insightful story analytics under dedicated agency pricing.
Professional newsroom themes
Open source newsrooms & API
Customer service rating (Capterra)
Where other platforms do a little bit of everything, we focus on the features that you tell us you need.
Then we work on making those features amazing.
Here are a few that will knock your socks off.
I've noticed journalists know that if a campaign is sent out by Prezly, they can easily download the pictures, the press release is user-friendly and so on. They know it's a good system.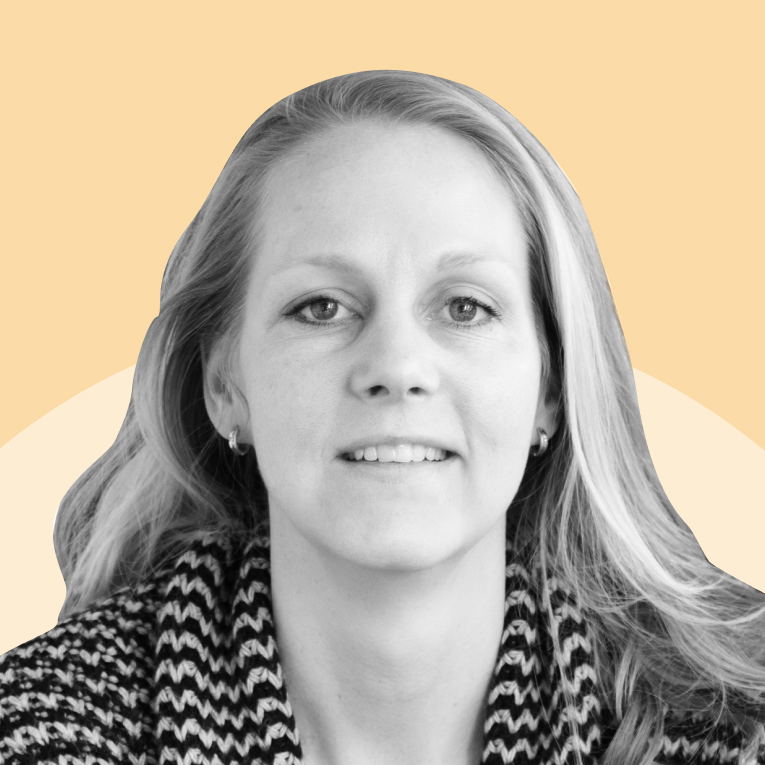 Set up your newsroom in minutes. Pick from a growing library of beautiful themes that support multiple languages and any multimedia you can think of.
SEO & Google friendly. Grow your reach by making your stories discoverable online.
Story & campaign analytics. Find out how many people are visiting your newsroom and which of your contacts need an update. Proven deliverability. Because you use Prezly to pitch to your hard-earned contacts and not a stale, generic media database, you'll get higher open rates on your campaigns. GDPR-compliancy built in. So you'll have no problem pitching internationally.
Your PR portfolio. Group together your best stories from multiple newsrooms into a single hub. Human customer support that clients rave about.
I paid over $200 for an outdated database of emails that half of them bounced back. I contacted [Prowly's] customer service and they basically told me there was nothing they could do about it. I wasted a lot of money and they don't seem to care.
PR people prefer Prezly
Ratings from Capterra
They fall in love ❤️
A stunning newsroom that's super simple to set up and has full multimedia support? That comes as standard.
Awesome support
Prezly clients rave about our customer support. That's because you get a real-life, human person on the other end of our live chat ready to lend a hand should you ever run into trouble.
Support is excellent. Even when we had a glitch on billing, Prezly restored access immediately upon the ticket being raised.
Pricing to fit any budget
Our entry pricing starts at $50/month (vs Prowly's $189 😬), with special plans available for agencies.
A flexible comms suite
Some of our favorite clients use Prezly to run internal comms, crisis communication, blogs and newsletters as well as their PR. They say it makes life a lot simpler.
I love how they highlight those who came up for uses of Prezly outside the original scope. For example, I think utilizing Prezly for a portfolio solution or a intranet platform is brilliant.
No, we don't sell media lists
And here's why. The short version? It's a tired tactic that people resort to when they don't have a strategy. And it doesn't deliver. Instead, we give you the tools to forge mutually beneficial relationships with the people who are thrilled to hear from you.
So, what are you looking for?
To publish content that moves people and turn my contacts into fans
A way to get my press release into as many inboxes as possible