Successful organizations are built by successful communicators.
Businesses succeed (or fail) by your ability to communicate clearly about your cause. First, you need to communicate to attract skilled and motivated team members. Later, communication is about showing customers, partners, and the world why they should choose you.
Prezly exists to help you tell stories that put people in motion.
Having a good story is important – but it cannot stop there. You must be able to present that story on your own terms, and share it with the people that can't wait to hear it. The earlier you start building that network of fans, the more successful you will become.
Only... we no longer own our networks.
For more than a decade, we've been outsourcing our direct connection with our fans to the big social networks – Facebook, Twitter, LinkedIn. We work tirelessly to create content that ends up serving their business first, while our communications with even our closest fans rely on the whims of hidden algorithms.
Isn't it time we took back ownership of our relationships?
Tear down the gatekeepers and speak directly with your audience. Use email; build a website; create a fanbase. Take your place at the helm of your story.
Our storytelling platform helps you do exactly that.
What does every great brand have in common? Fans. Our storytelling platform helps you build that fanbase.
Publish authentic, multimedia stories

Distribute via targeted email campaigns

Analyze what works for each audience
Who are your fans?
People can be fans in myriad different ways. Some people are your fans because they believe in you and your vision; others will love your work and rave about it to their friends. You have fans. Start speaking with them.
A blogger raving about your new thing

An employee saying "let's make this even better"

A journalist asking for info to cover your news

A reviewer leaving ★★★★★

An industry expert sharing your new blog post

A customer recommending you to their friends
With Prezly, you can publish and share your content with your audience, directly. No algorithms, no middlemen, no BS.
It's time to tell your story on your own terms.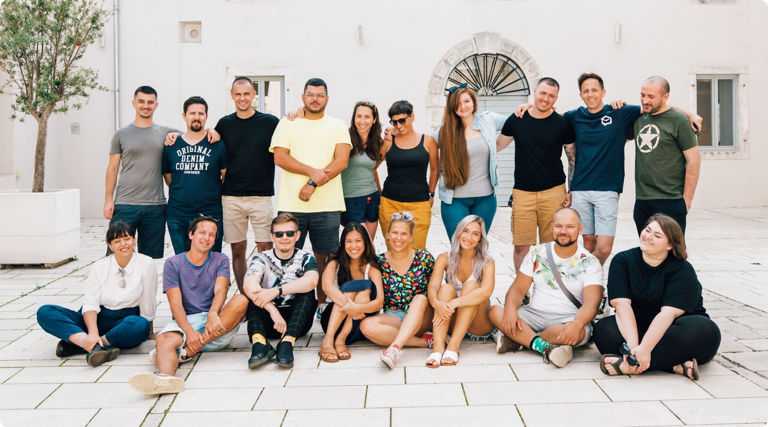 1
Product-first approach to everything we do
426
Awesome active clients & customers
24
Brilliant international team members
11
Years of building & learning
Our team tradition
We all have our quirks. Whenever a new member joins our team, we ask them three questions. Here are some of our favorite team facts.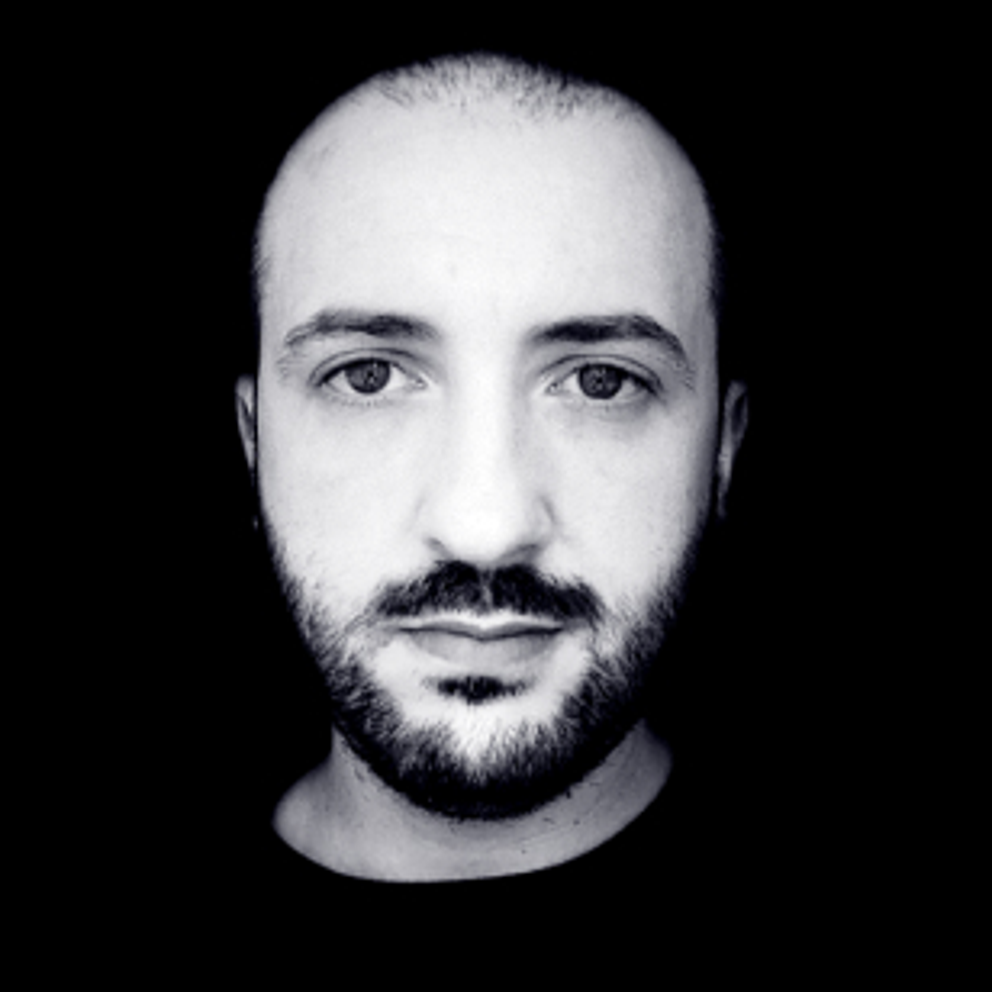 Camil
Is a certified paragliding pilot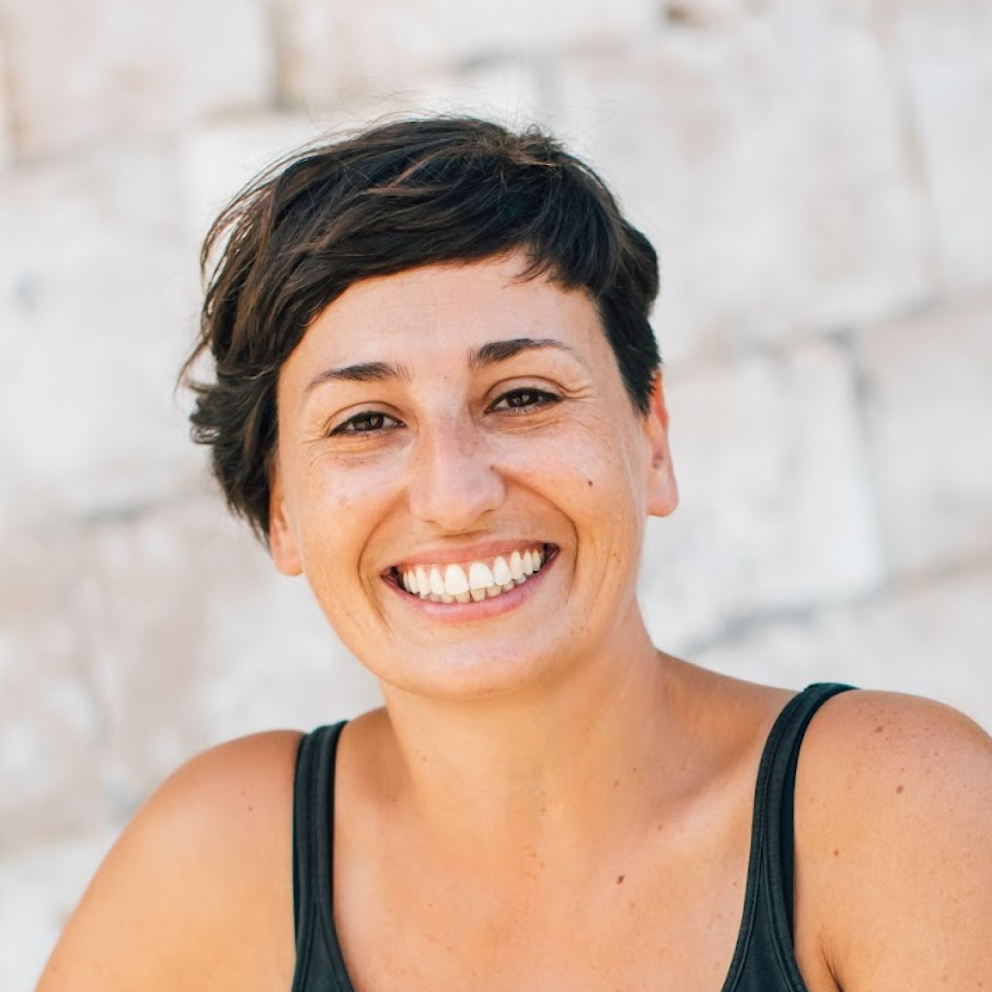 Zoja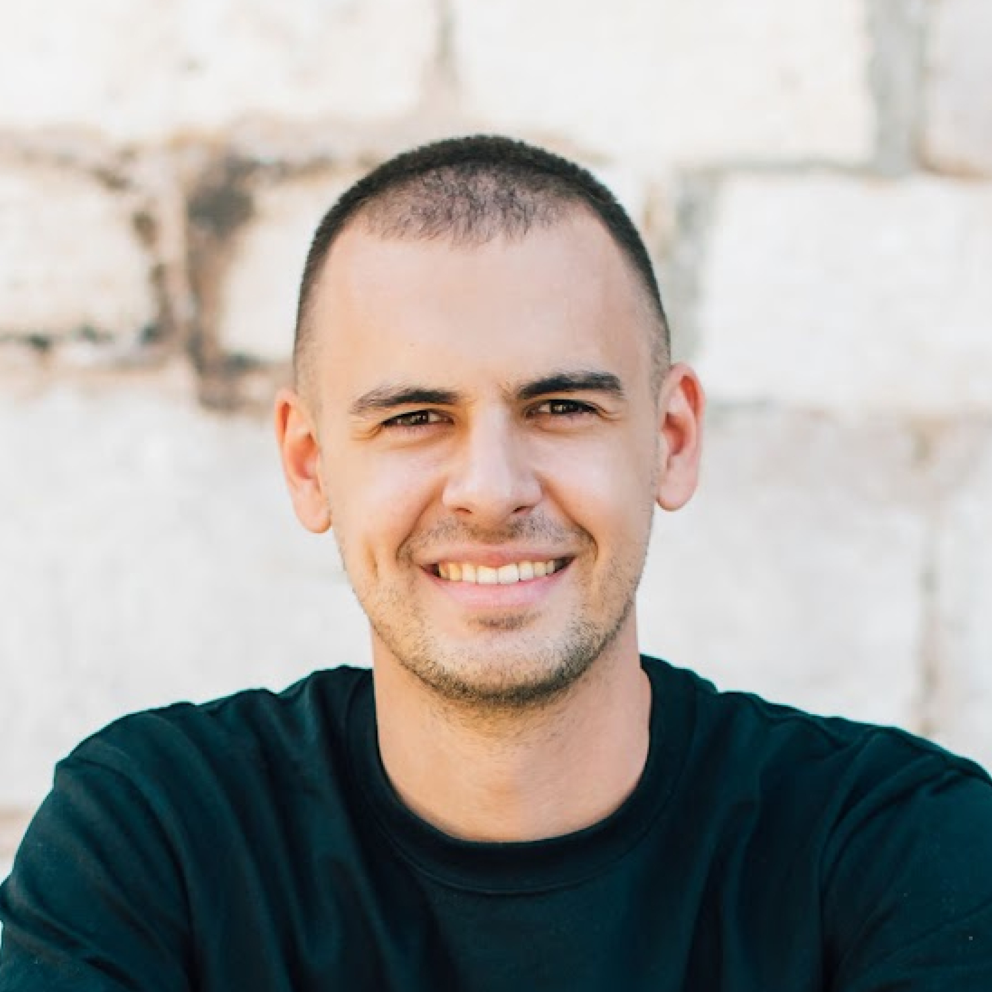 Marko
Wanted to be a hacker and control traffic lights when he grew up
Hugo
If he was a mystical creature he would be a centaur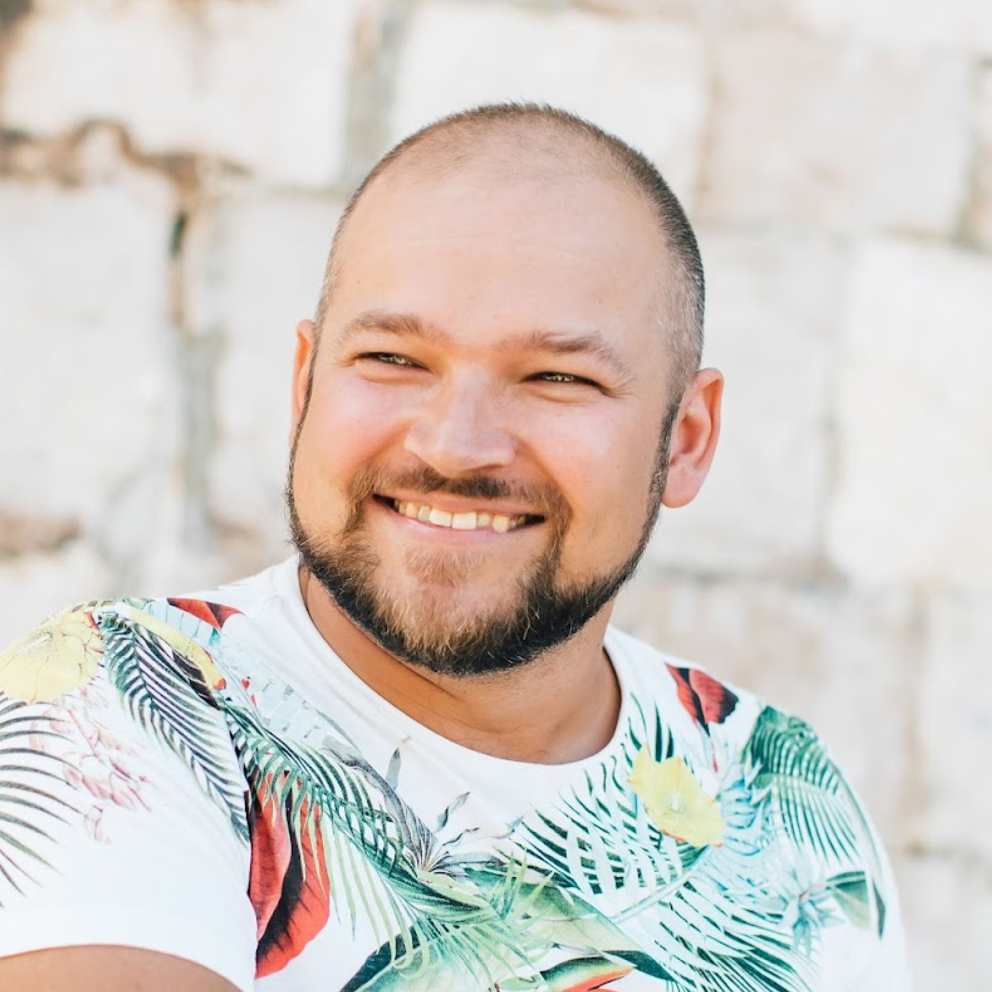 Ivan
"Do you pick stuff up with your toes?"
Tweet us your answers! 😂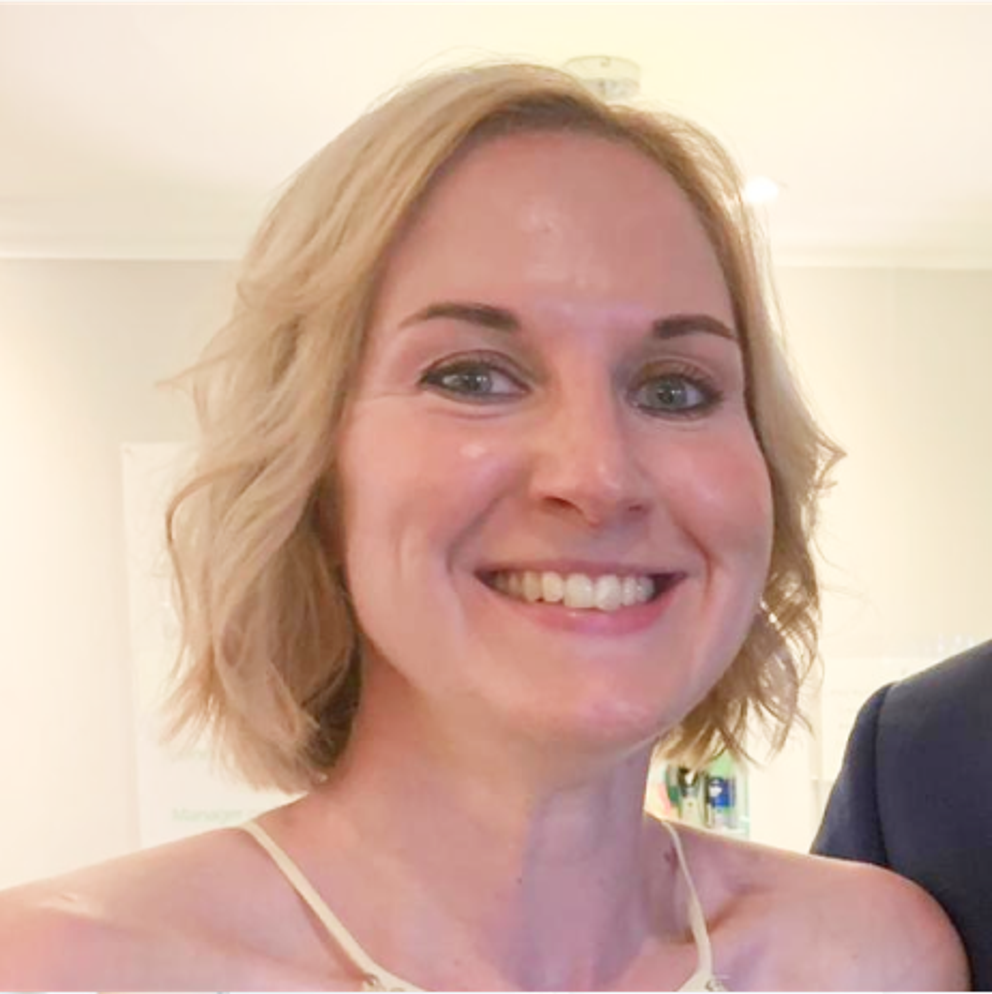 Helen
Once had a pet rabbit with one ear called Van Gogh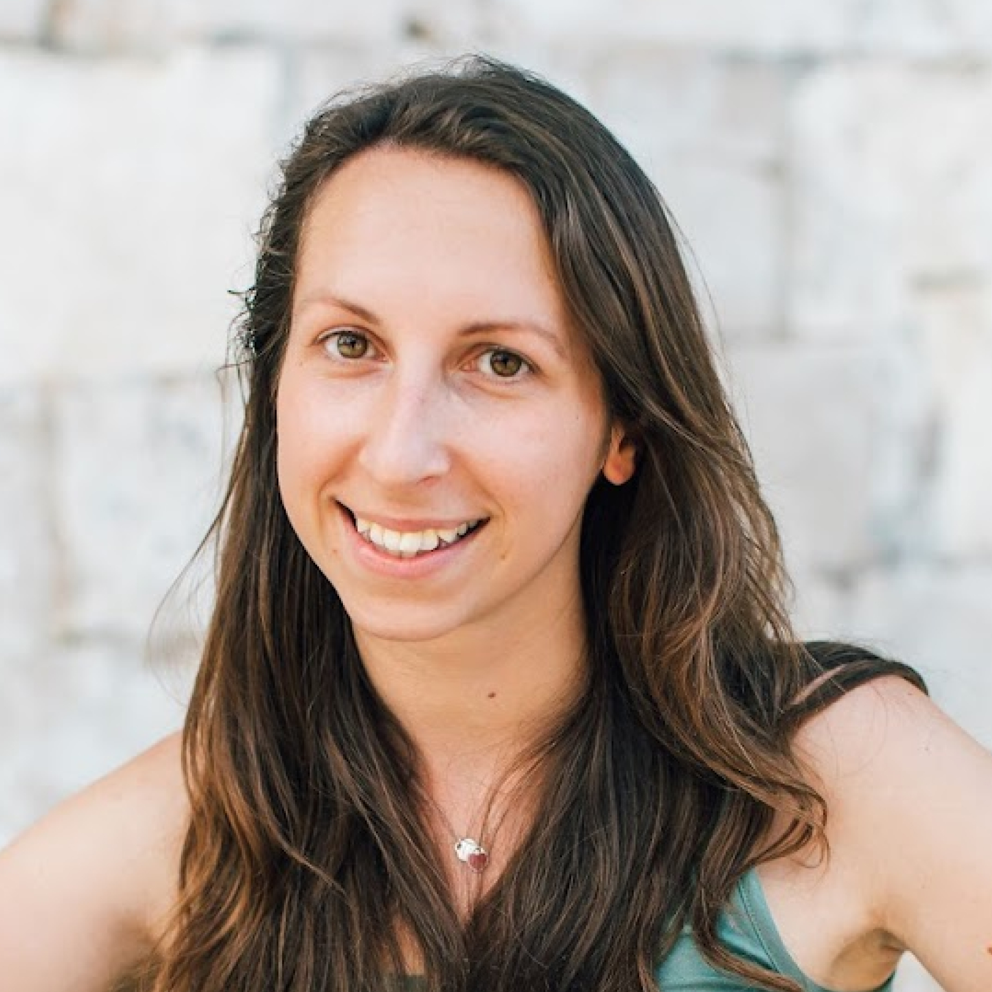 Kate
Makes awesome lino prints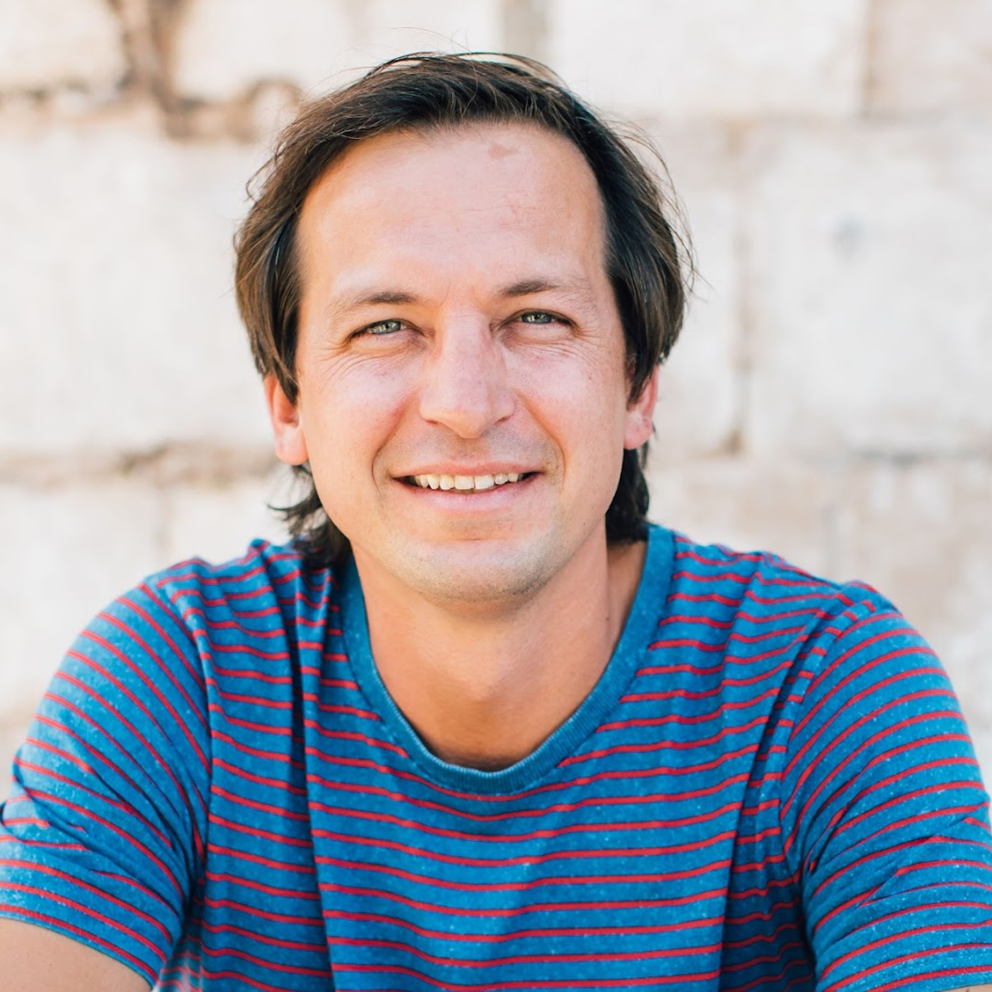 Jesse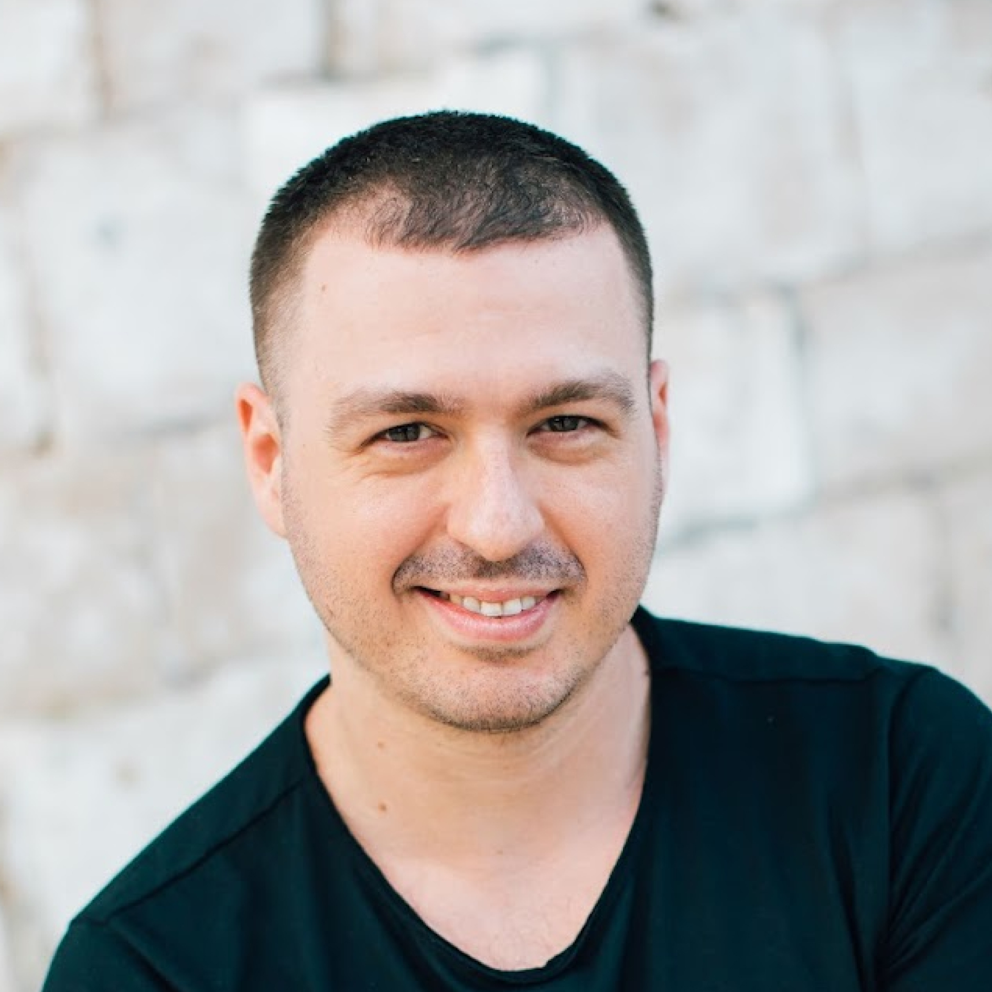 Jack
His biggest passion is philosophy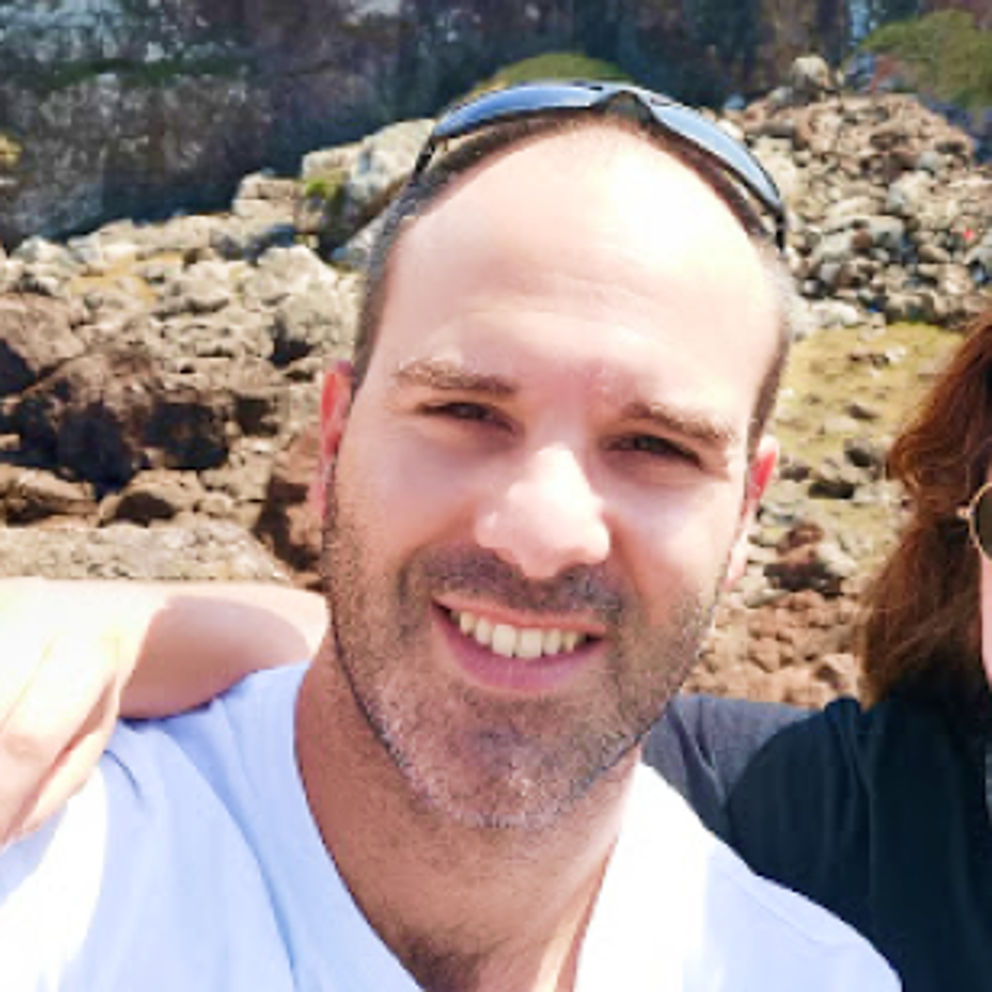 Christian
Used to like GoT until they butchered it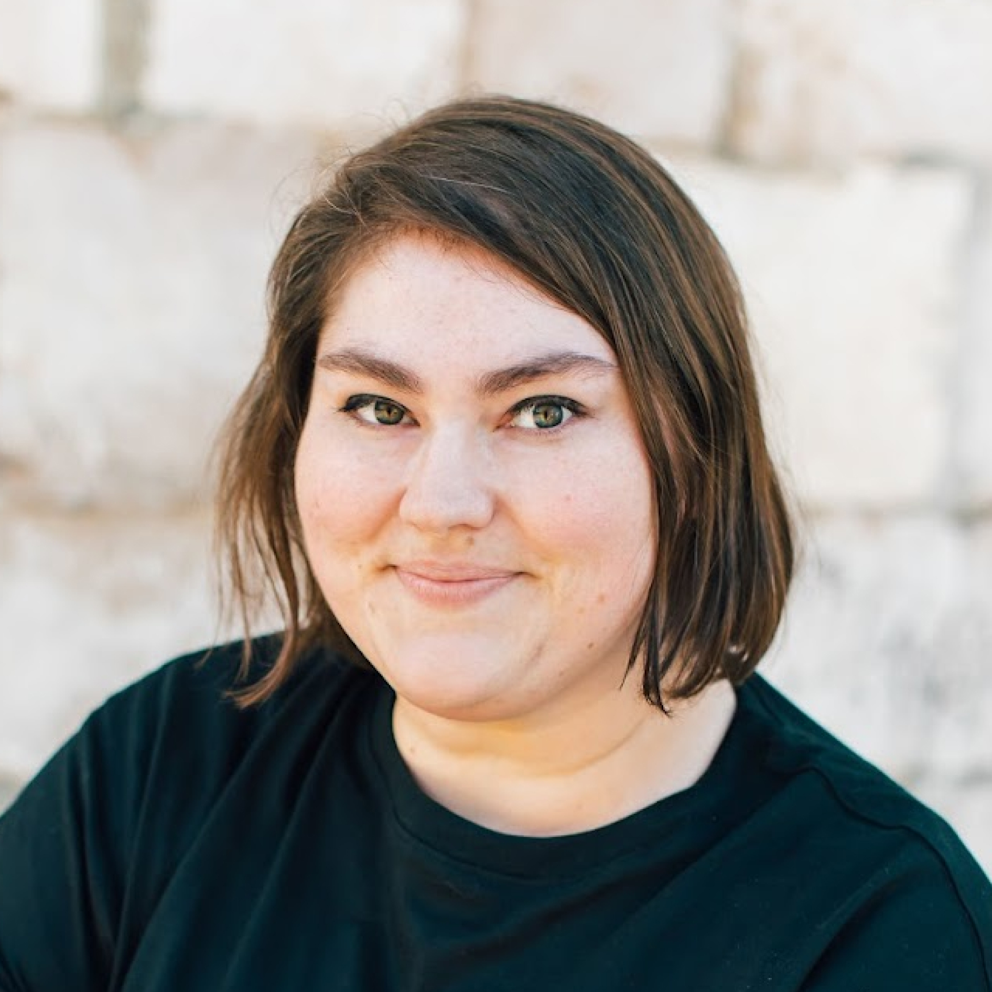 Katelynn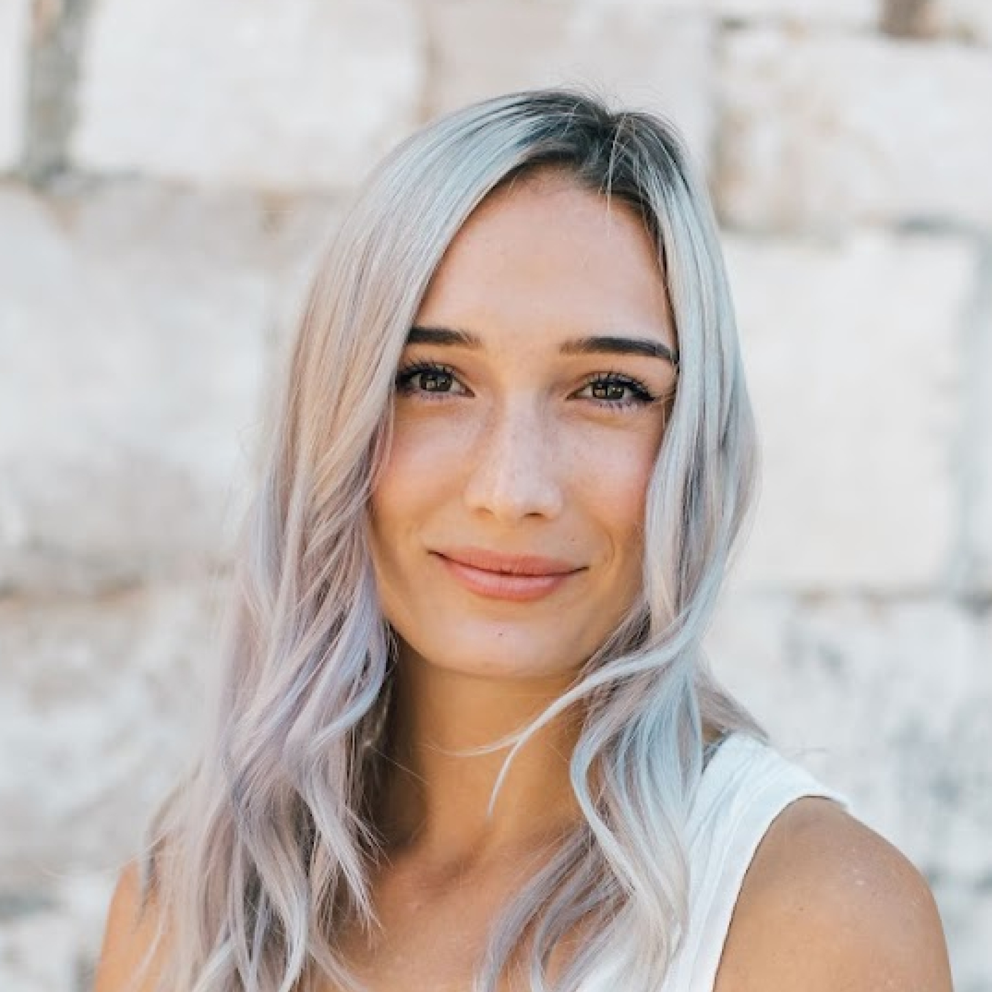 Ivana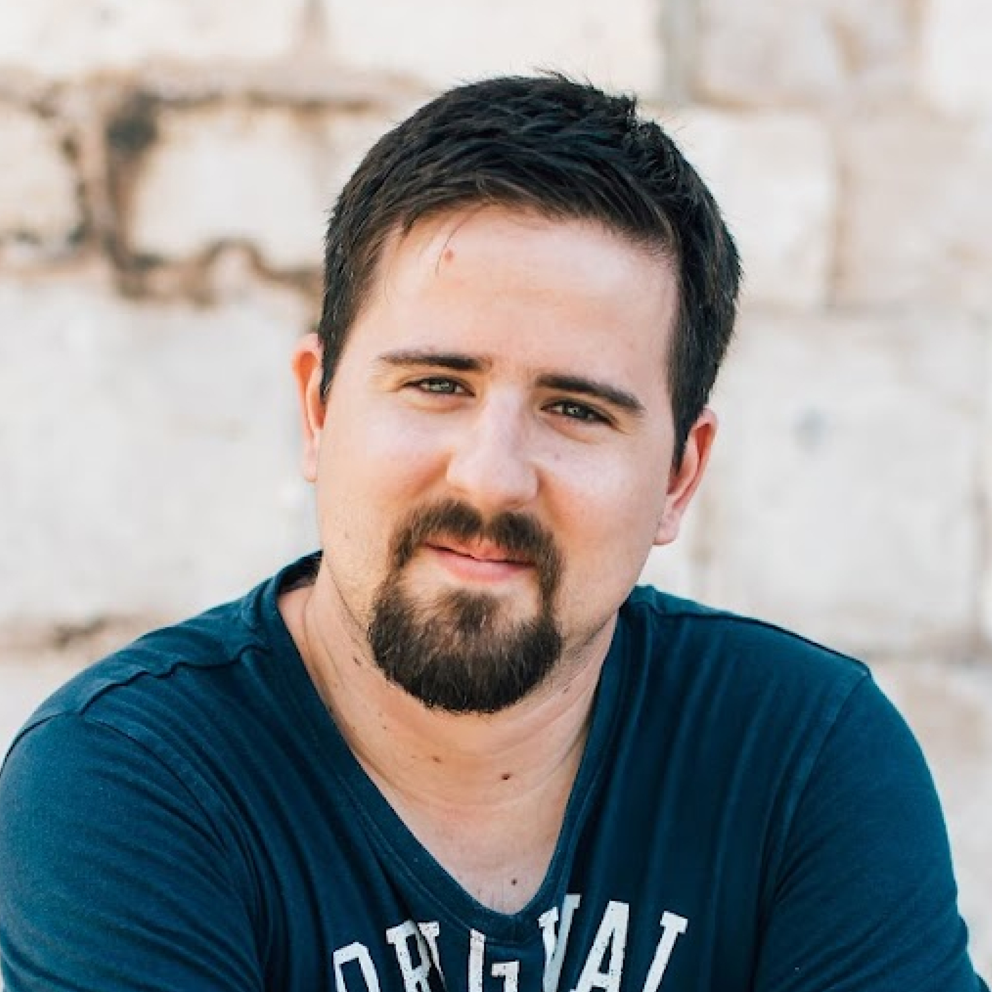 Istvan
Can make a pterodactyl sound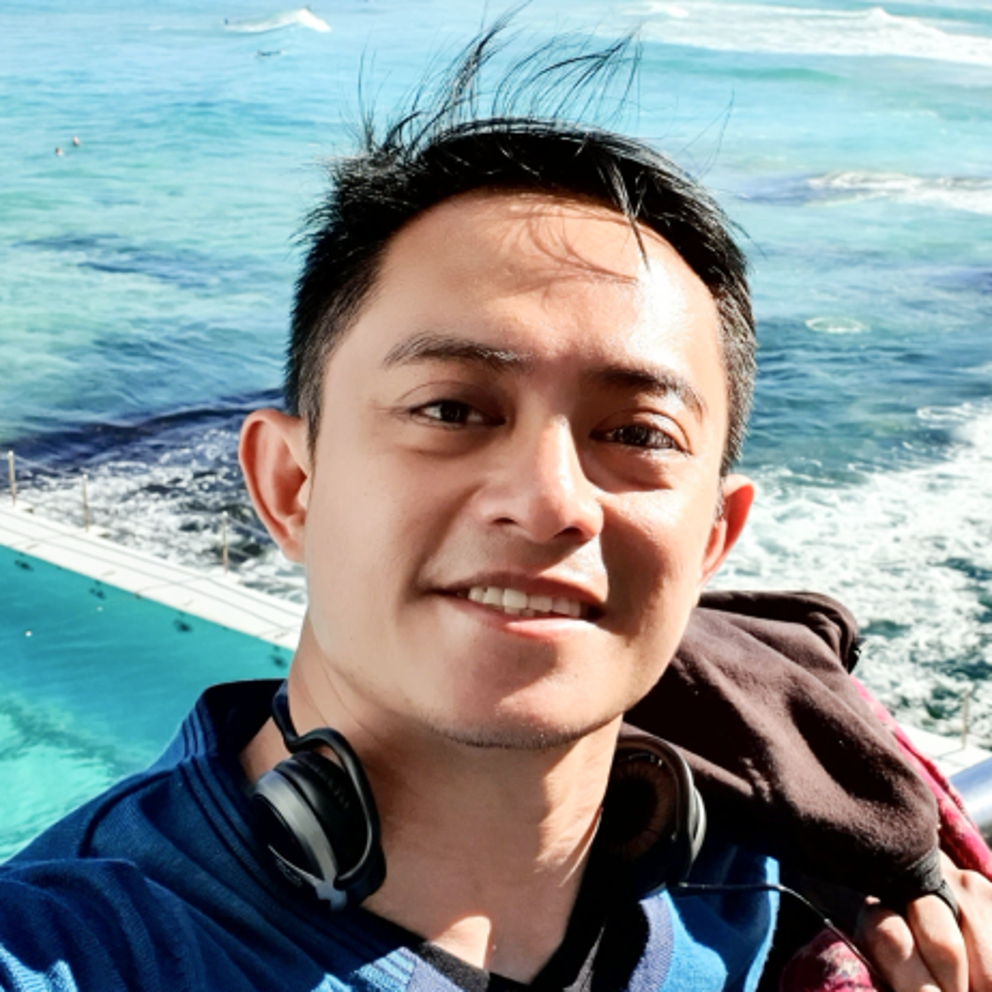 Dein
Belongs to the 5% of humans who've finished a Full Marathon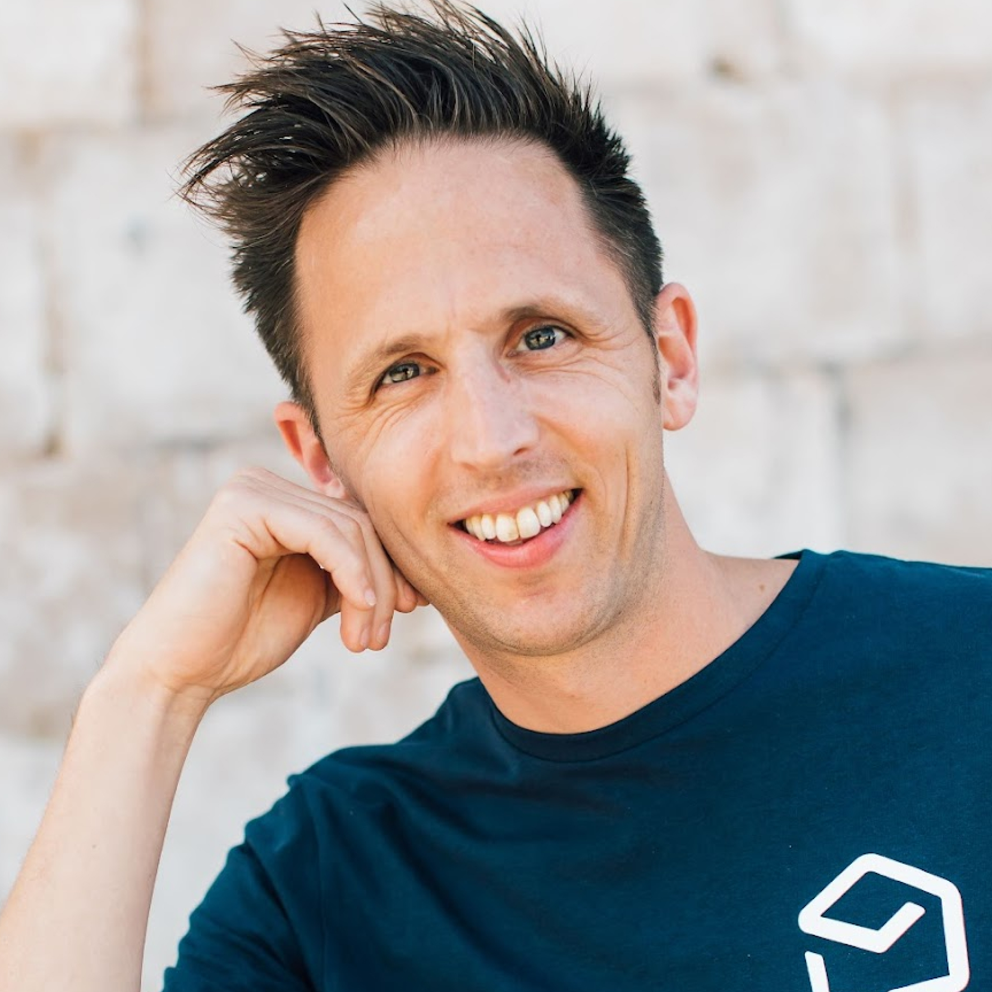 Gijs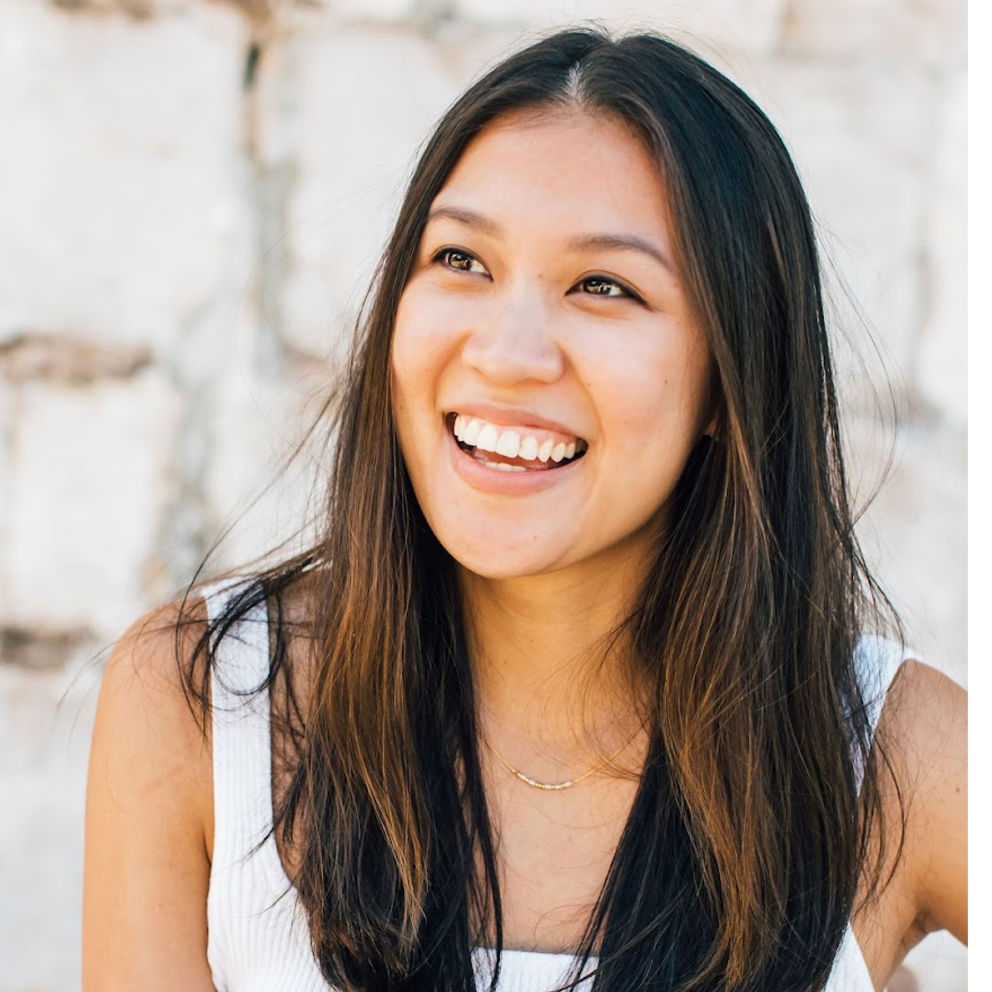 Klarissa
Almost became a flight attendant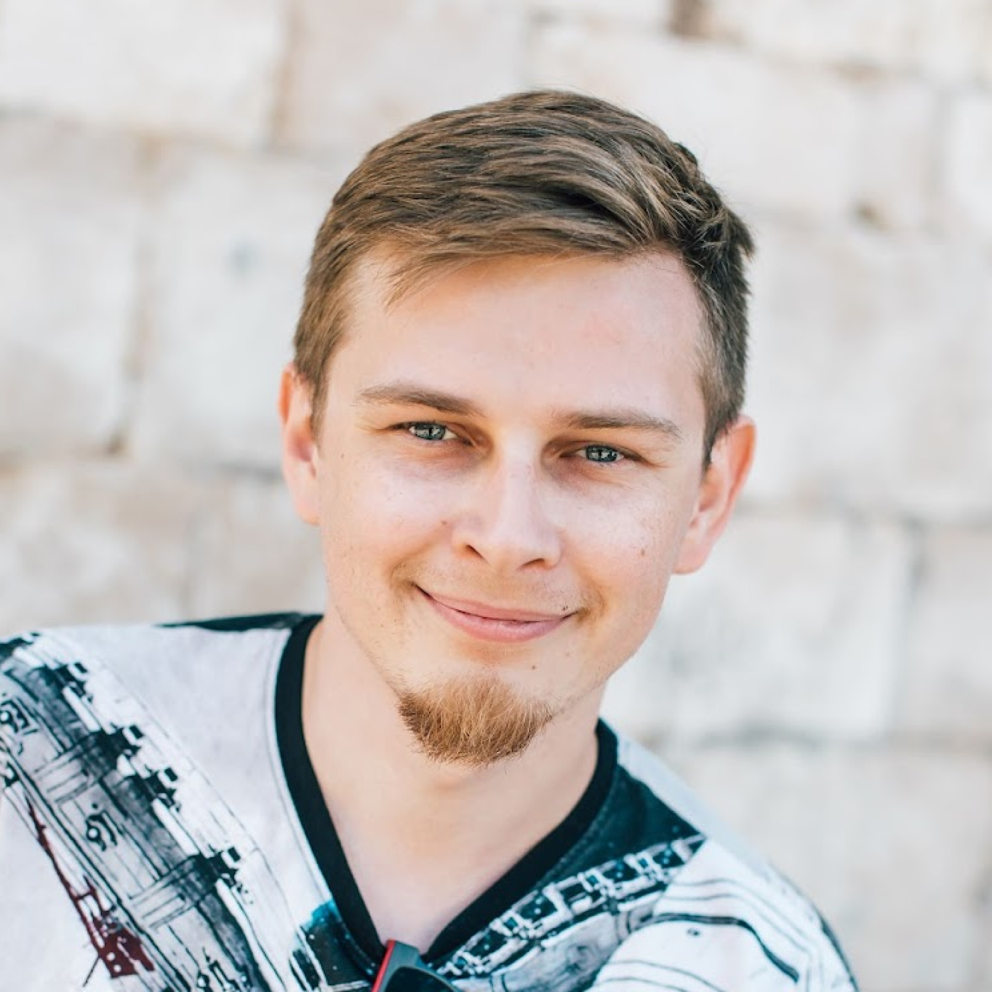 Oleg
Was a punk-rock drummer 🤘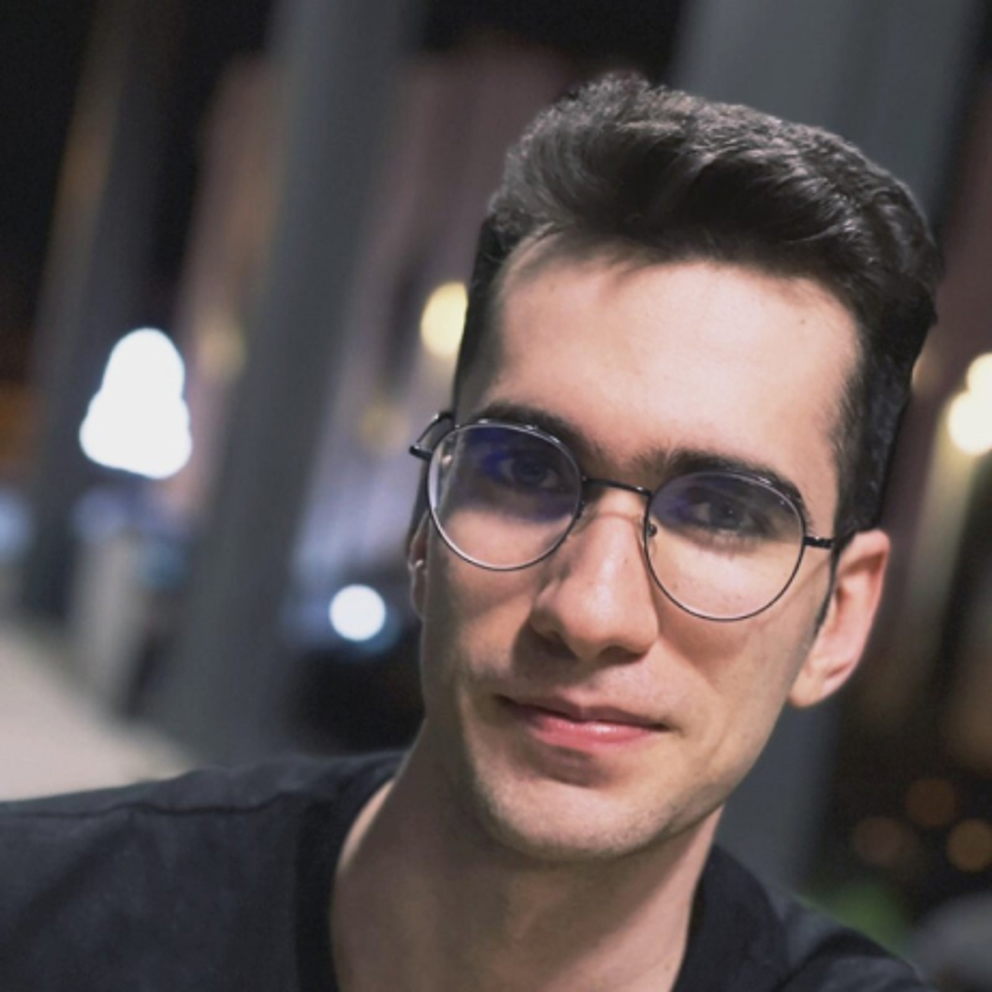 Ali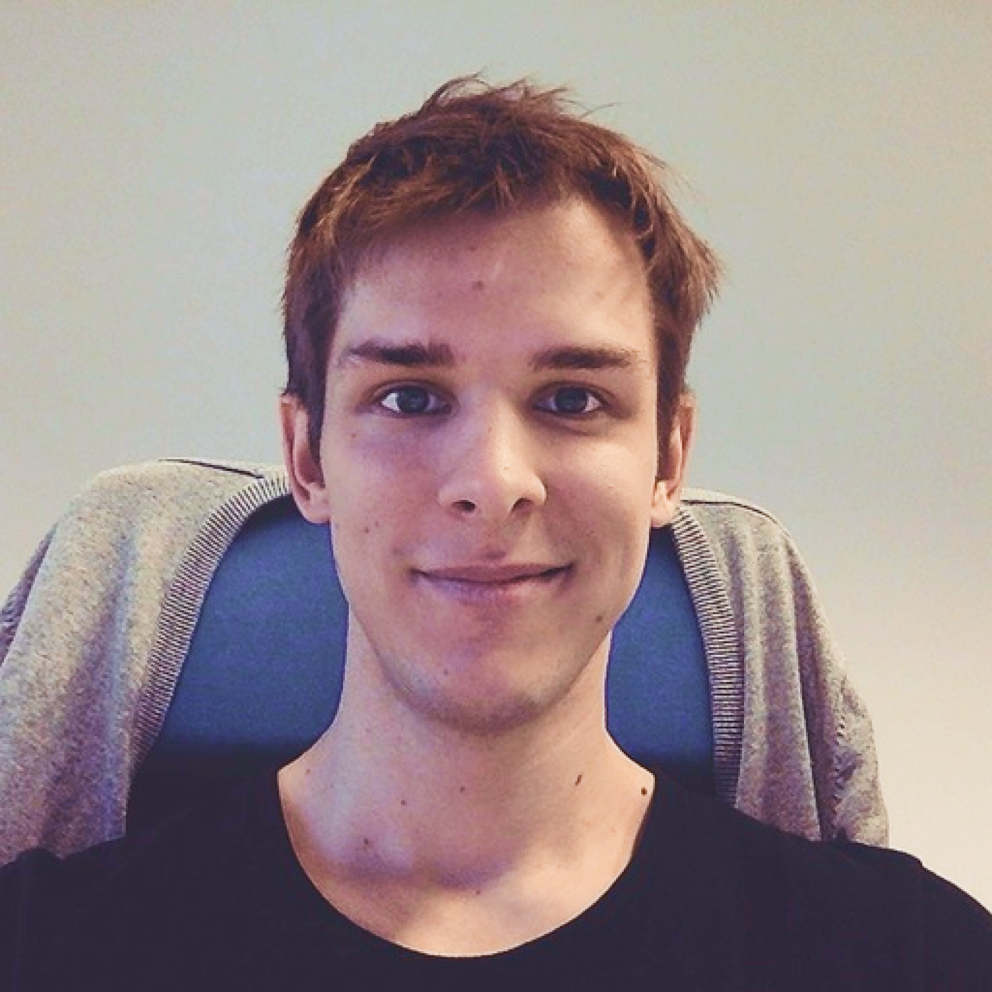 Lukas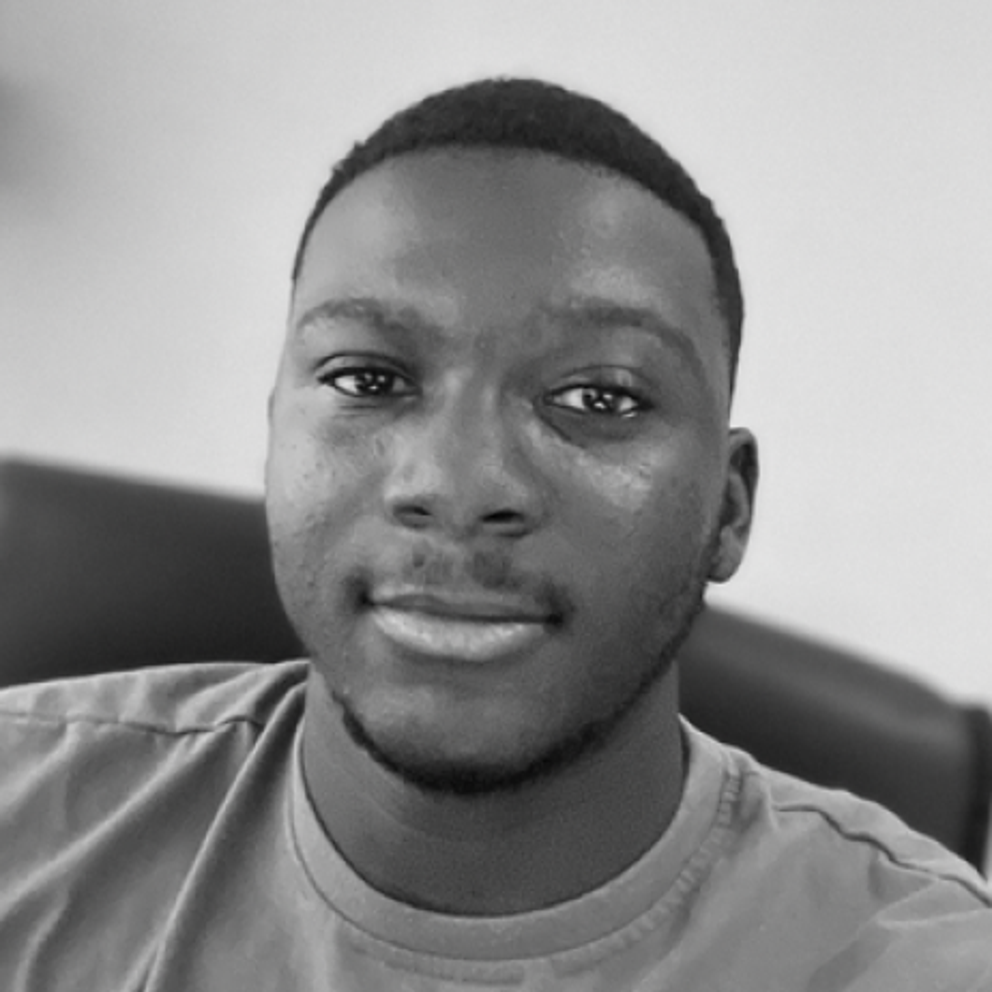 Francis
He keeps on being a dreamer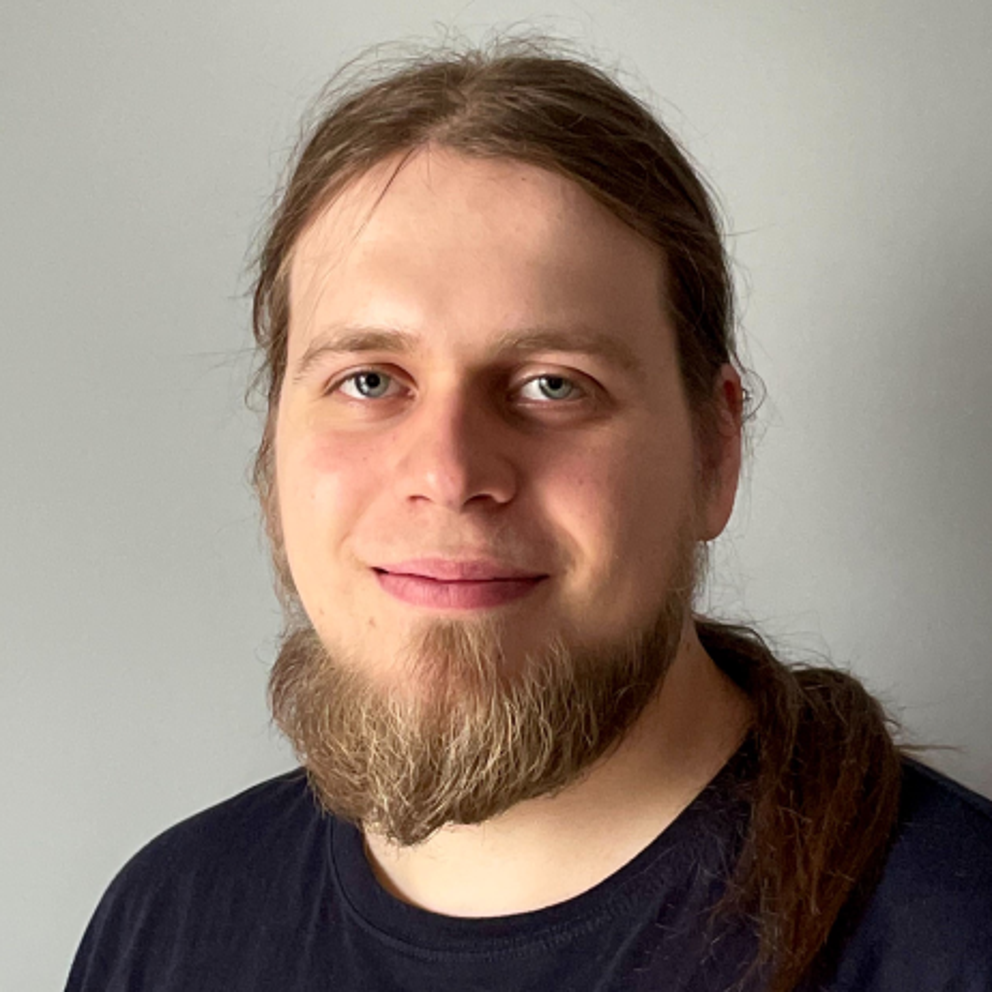 Oskar
Can juggle, walk on stilts, and do fire breathing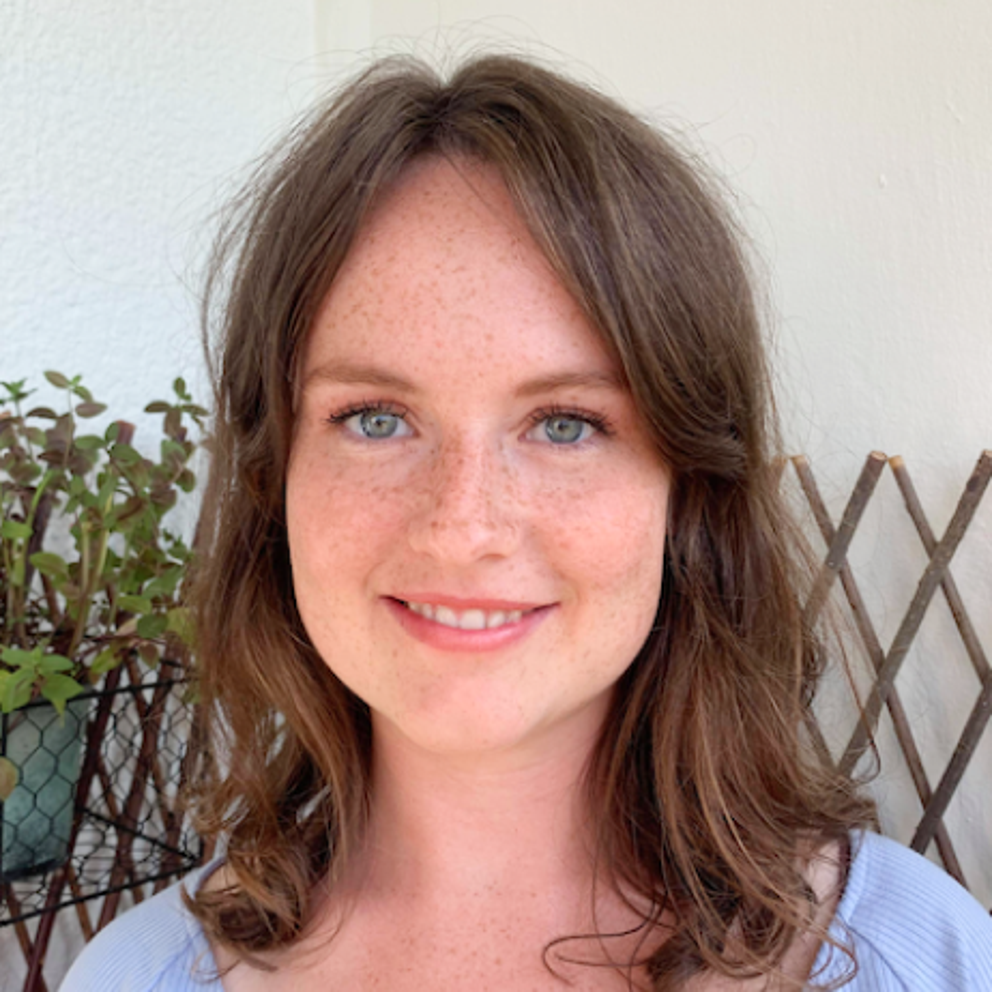 Amanda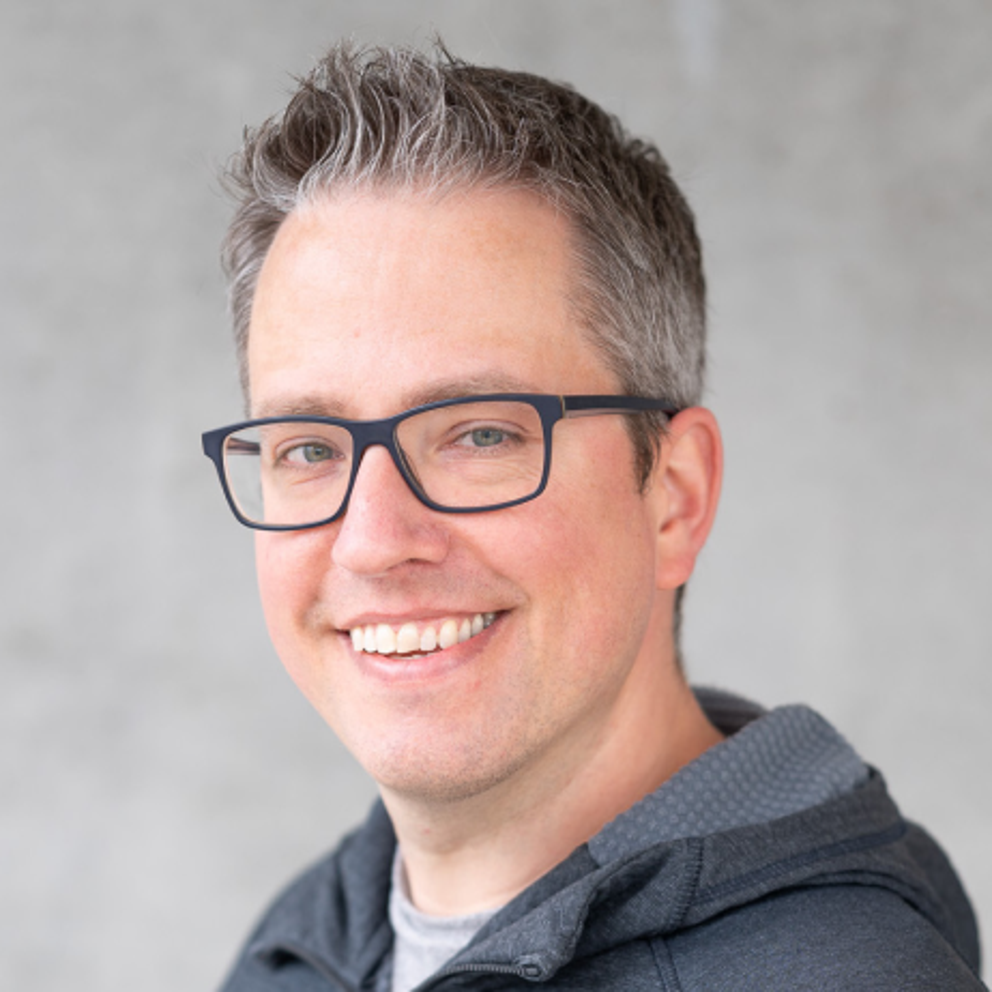 Al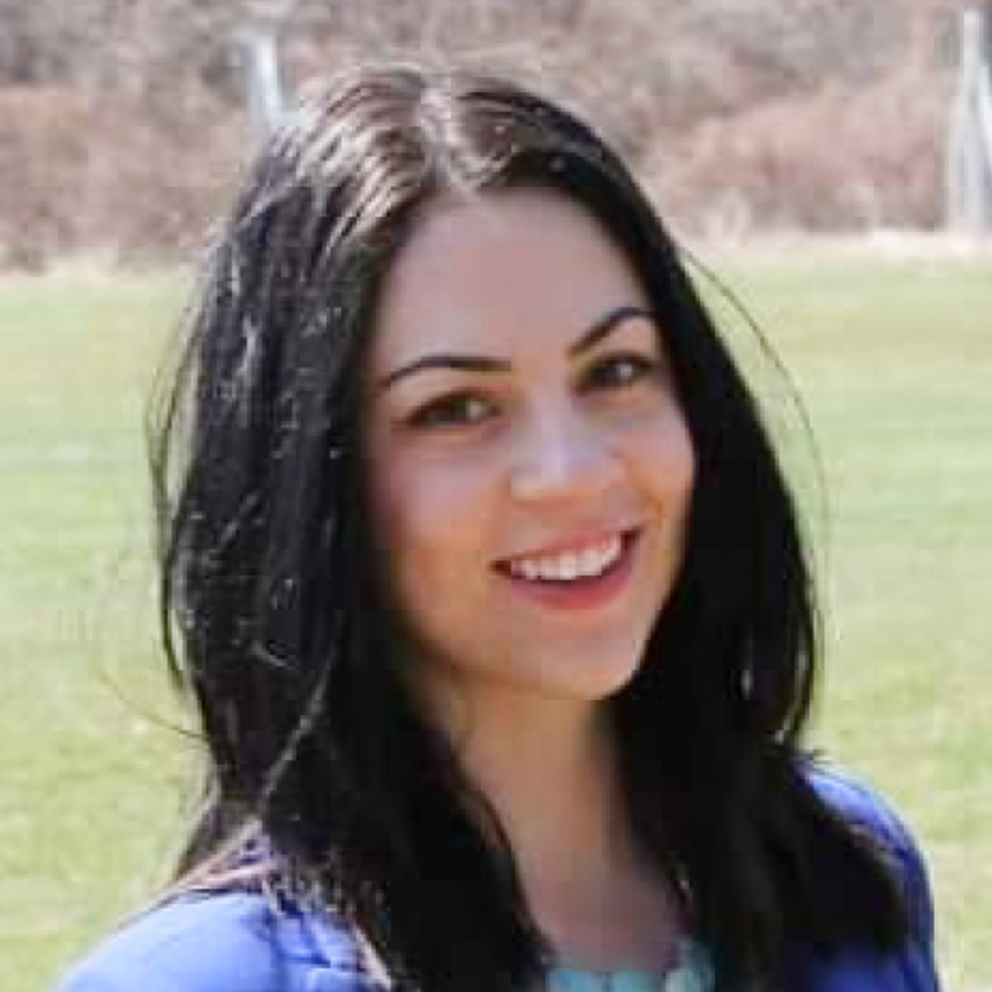 Blerta
Wanted to be an astronaut when she grew up!
Our day-to-day
Life a little less predictable
We believe that people exist outside of work hours. That's why Prezly is not only 100% remote, it is also 100% flexible. Our team works from 13 countries all over the world, on their own terms. That's a lot of Slack, Zoom, Linear, GitHub, Figma, Discourse, Notion... anything to help us collaborate. Interested in joining?