Hi! We're

Prezly

, a full storytelling suite for comms teams.
Because today's PR is about so much more than media relations.
Back in 2010, I worked at an agency where sending campaigns to the press… well, it wasn't pretty. Analytics were non-existent. Multimedia was hosted on FTP servers no journalist could ever access, and even small attachments made emails bounce. Working as a team on the same list of contacts? Forget about it. We decided to build something better. Over the next four years, Gijs and I spent our evenings and weekends building Prezly: a tool that made it easy to share multimedia campaigns with the press. PR teams loved it.
But that was only the beginning. In the years since, communication evolved, and our users evolved with it. They began to think bigger. Suddenly great PR meant more than sticking a press release on a newswire. PRs were leading on content creation, social media, events and so much more. And as our clients' needs changed, so did the software. Today, you can use Prezly for all your contact lists, publish anything from press releases to e-mags, and share your stories with the people that matter most. And as the industry continues to evolve, so will we.
– Jesse Wynants, Co-Founder
Build, fix – repeat!
Being product-first means that we prioritise the quality of our software and user experience above all else.
Open collaboration
Sharing knowledge, not hoarding it – which is why we built an API and made our site themes open source.
Customer love
Our whole team helps provide customer support so we can better empathize with how you work.
Simplicity
We believe that technology should make life easier, not just add noise, so we work hard to make Prezly intuitive.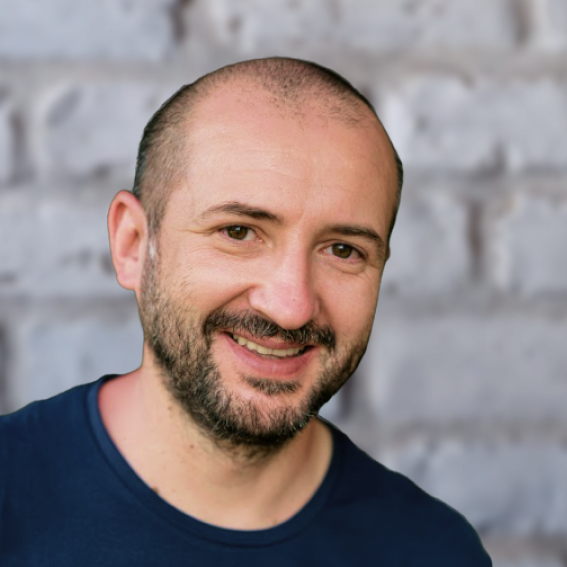 Camil
Devops Engineer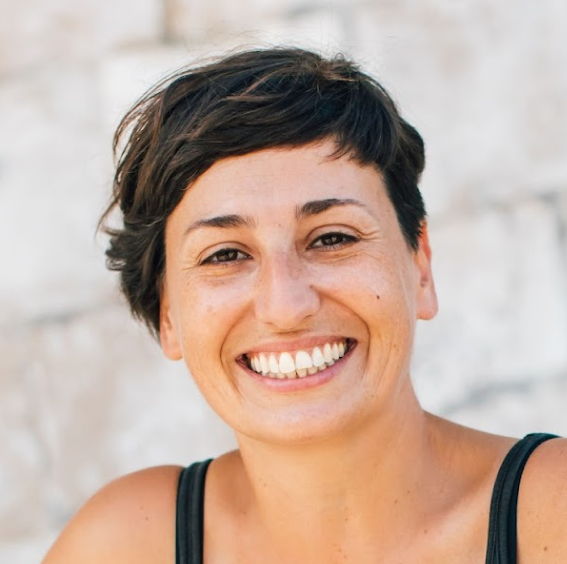 Zoja
Product and Project Management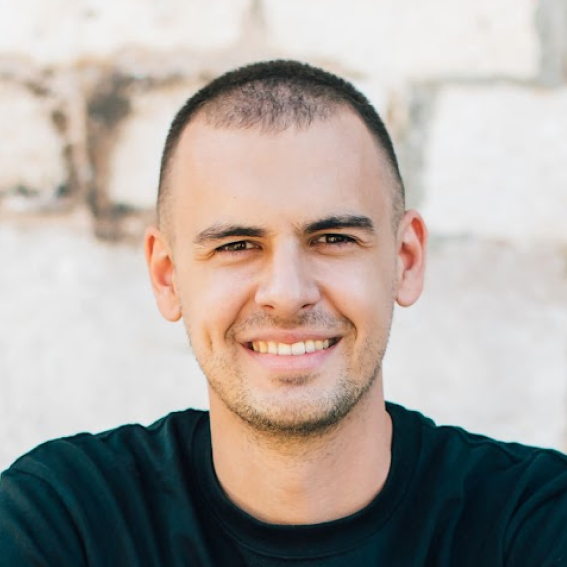 Marko
Backend Developer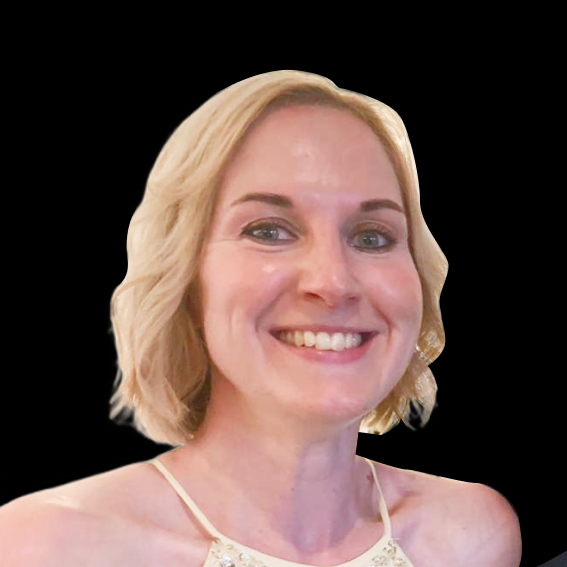 Helen
Accounting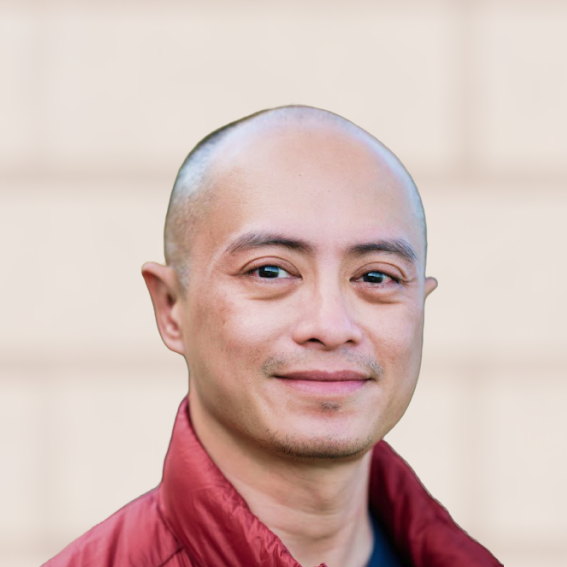 Dein
APAC Support Specialist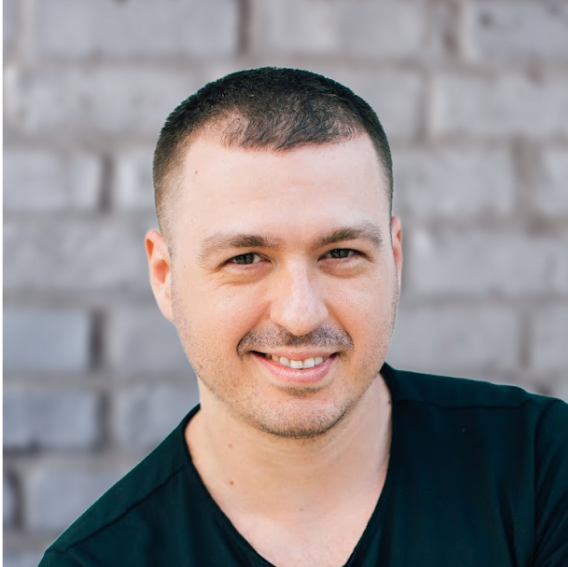 Jack
Head of Sales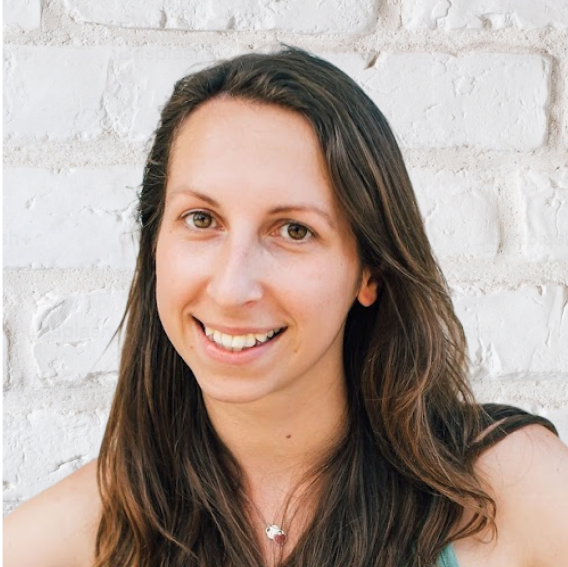 Kate
Chief Storyteller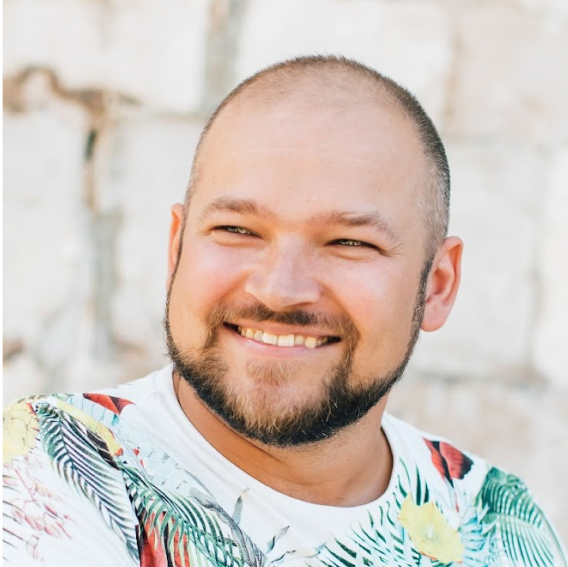 Ivan
Code Ninja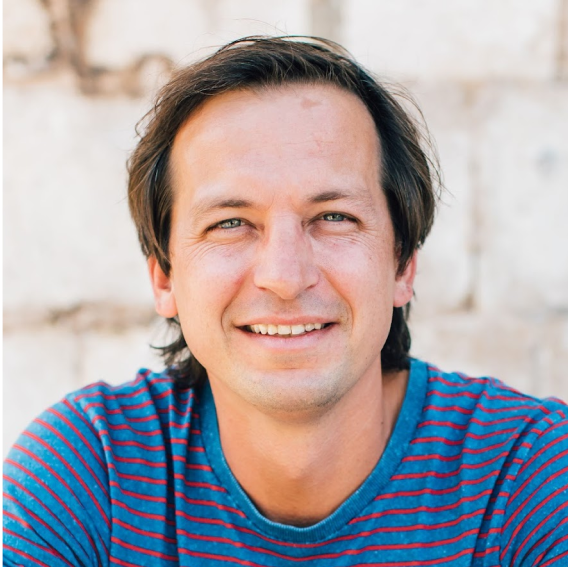 Jesse
Co-founder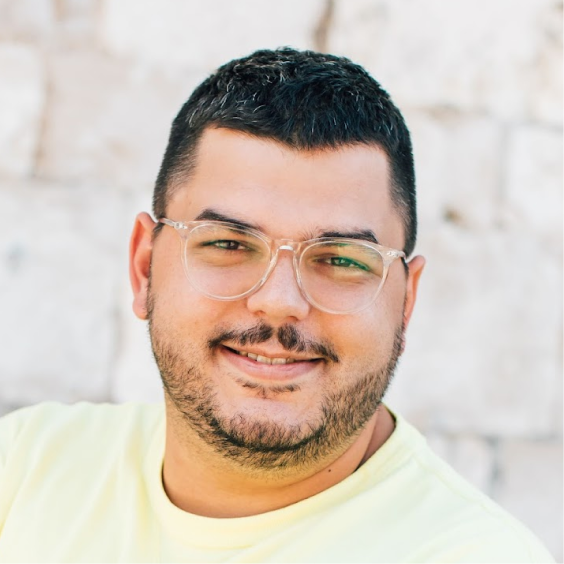 Hugo
Product Designer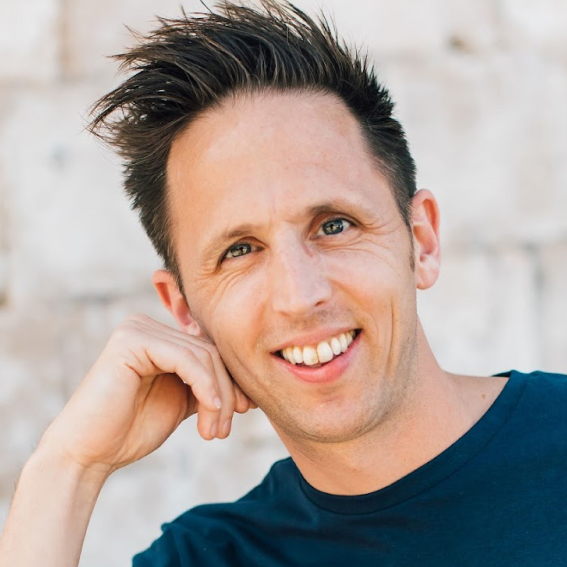 Gijs
Co-founder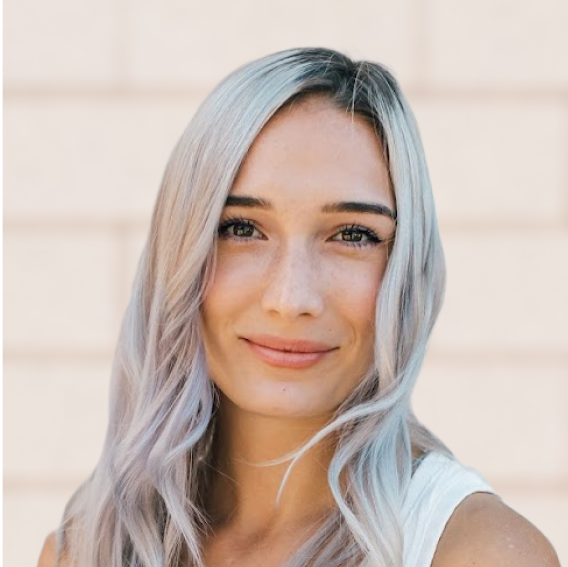 Ivana
Marketing Designer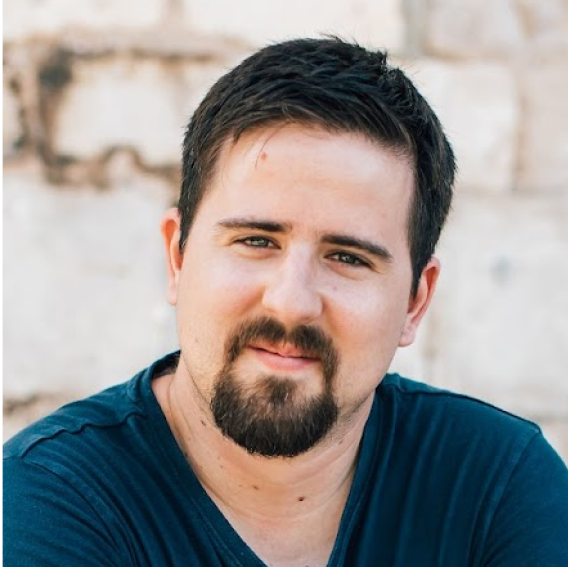 Istvan
Backend Developer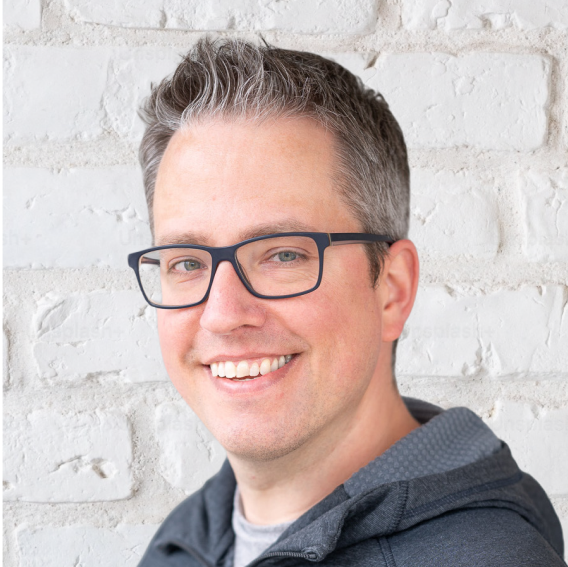 Al
Product Designer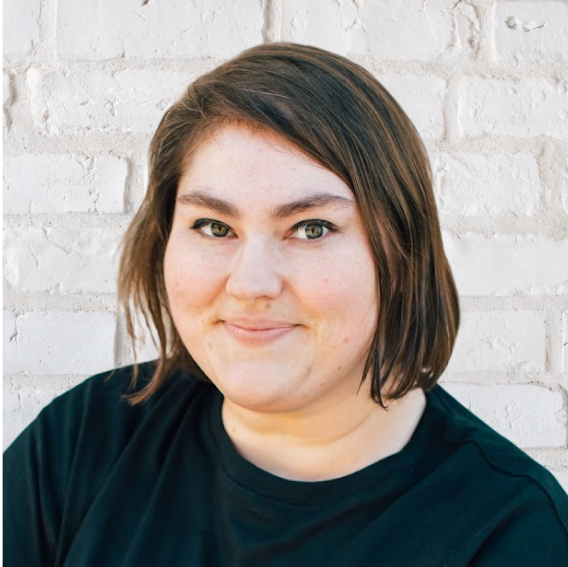 Katelynn
Copywriter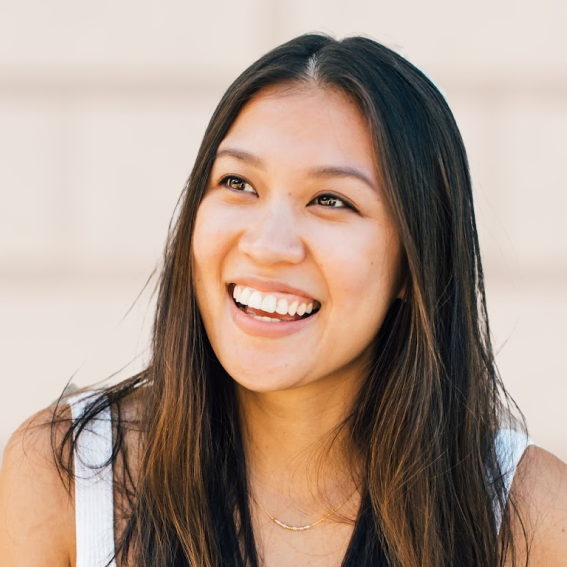 Klarissa
Customer and Product Marketing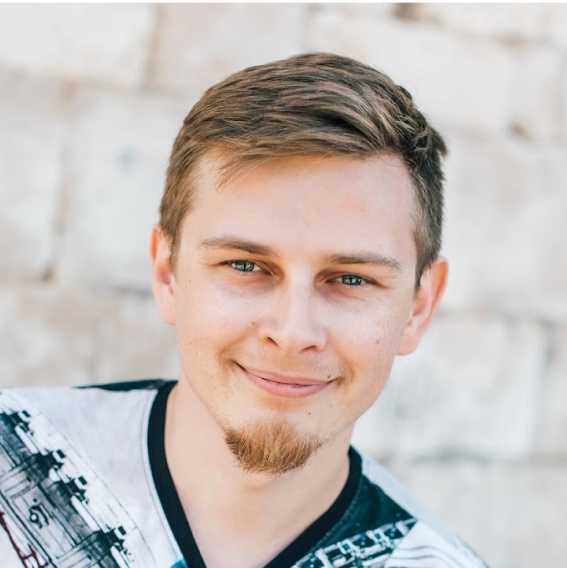 Oleg
Frontend Developer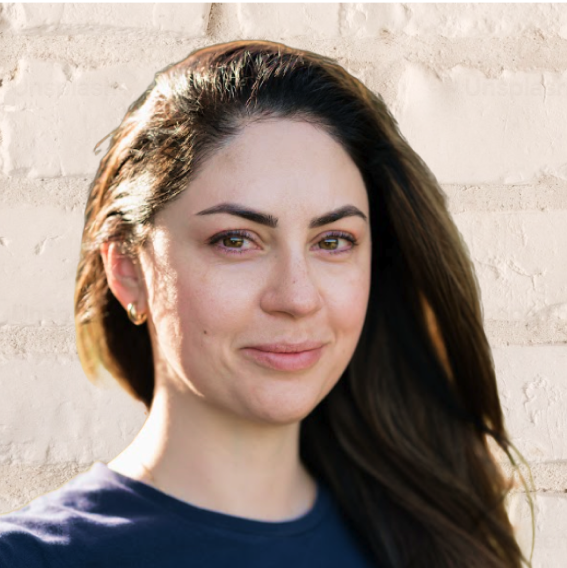 Blerta
Customer Success Lead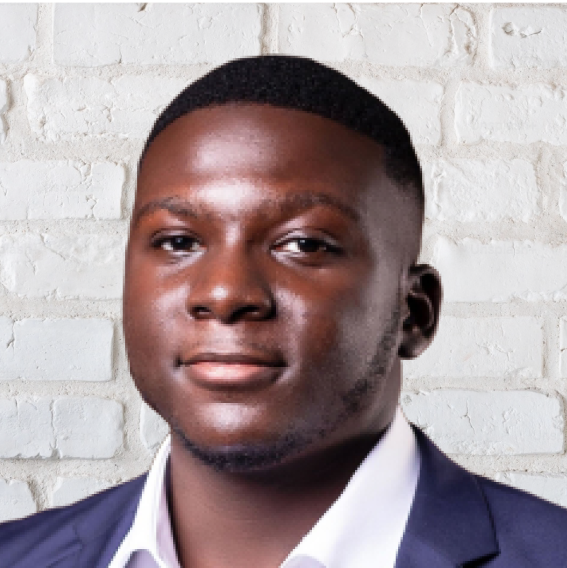 Francis
Javascript and Typescript Engineer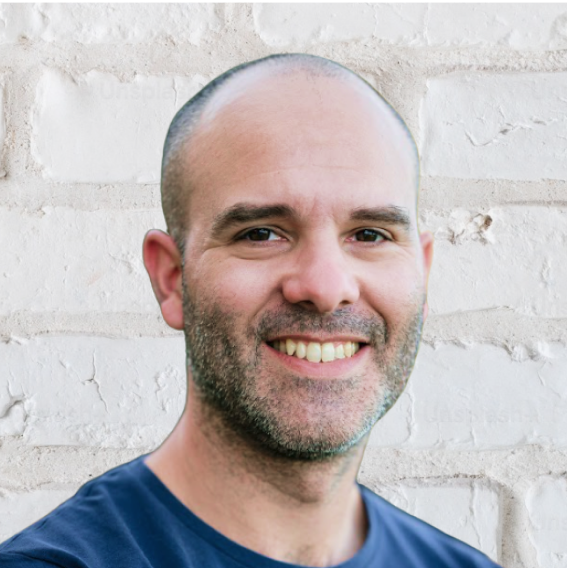 Christian
Americas Support Specialist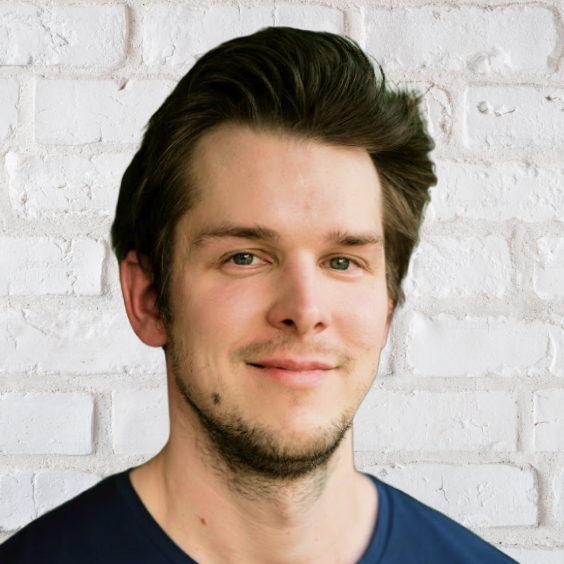 Lukas
Javascript Astronaut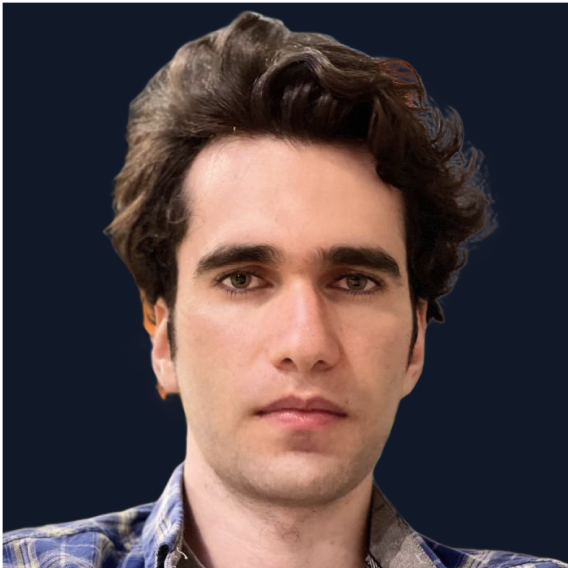 Ali
Frontend Developer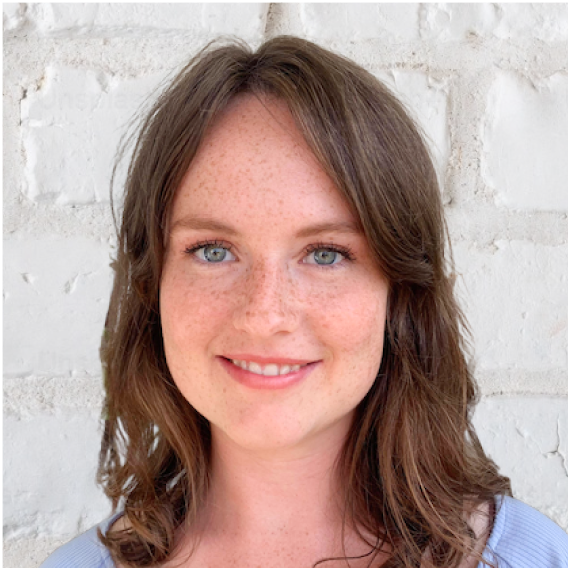 Amanda
Product Designer
1
Product-first approach to everything we do
520+
Awesome active clients & customers
23
Brilliant international team members
13
Years of building & learning
A little birdie told us that people exist outside of work. That's why Prezly is not only 100% remote, it's also 100% flexible.