Prezly

vs. Mailchimp
Mailchimp is a great tool for email marketing, but there's more to life than email.
If you want to invest in creating extraordinary content and building a fanbase that loves what you do, you're better off with Prezly.
For people who want to build an empire, not a mailing list
We now really understand our stakeholders. It's no longer one-way communication, it's a dialogue.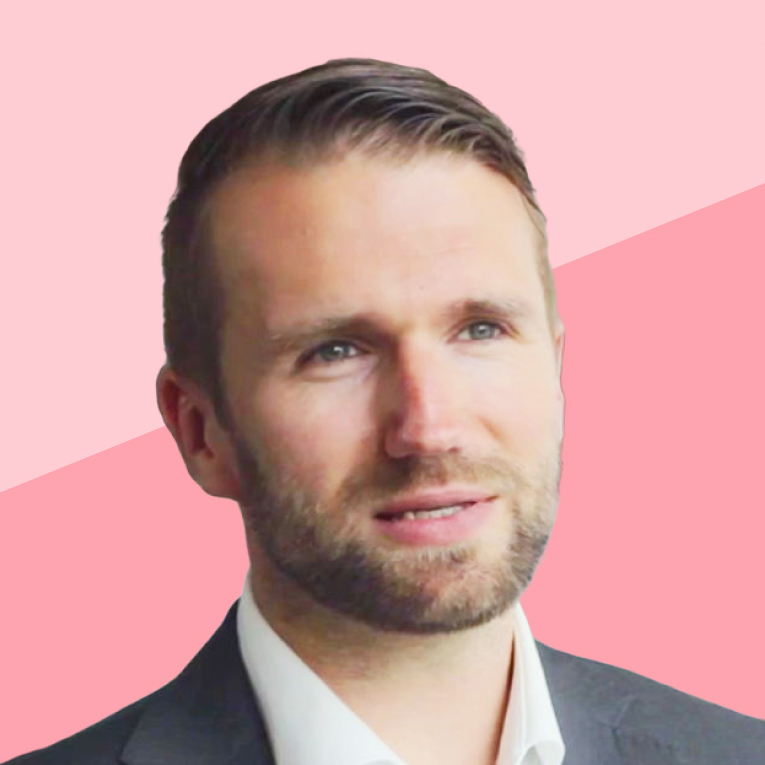 , 
Since Intuit bought up Mailchimp, the company's ratings have plummeted, with countless reviews saying they put profit before people.
Prezly isn't owned by some faceless corporation. We know that relationships are a two-way street.
That's why we invest in stellar customer support, fair pricing and features that help you achieve more with your time.
Why would Intuit buy Mailchimp just to abandon it completely. No phone support, terrible customer service and the product has many flaws. We tried to send out 3,000 emails and ran into a number of problems that delayed the mailing by 7 days.
Human support as standard. Where Mailchimp only makes time to help premium members, we make sure every Prezly user can get help from a real-life human person when you need it.
Keeping it simple. There's a time and place for monkey business. We prefer to keep things simple, easy to use, and always fast.
Bulk email is dead. The days of generic, impersonal email blasts are long gone; today's customers expect more. Use Prezly newsrooms to create an experience that makes every contact feel like your biggest fan.
A lot more than just email. Set up your own site to support all your communication efforts. Use it in emails, social outreach, and become your own publisher.
You need to have your own platform where you can publish your content, that you control, that can at least capture email addresses.
Email campaigns & newsletters
Build a fanbase, not a mailing list
There's more to life than marketing campaigns and landing pages. Prezly helps you build a relationship with your audience and transform contacts into fans.
Support when you need it
When you're launching a big campaign, every second counts. So while Mailchimp's customer support is nowhere to be found, we make sure there's a real-life, human person on the other end of every chat.
It blows my mind that a company like Mailchimp is still around. Given the amount of great choices all with better support any choice would be better than choosing Mailchimp.
What email credit?
Mailchimp can get super expensive if you plan to send more than one email per month. Prezly gives you unlimited campaigns and a user-based pricing model.
So much more than just email
Modern comms is as much about what you say as where you say it. And while email is important, it won't get you seen on social media or found in Google. Our SEO features and sharing options will.
For me, Prezly is an online version of the museum itself. Our museum is like a discovery platform for a lot of stakeholders, not only visually, but also creatively.
What are you looking for?
An all-in-one suite that I can use to publish awesome multimedia content and share it with my biggest fans
Honestly? An email marketing platform. I'm not interested in publishing content, and I don't need to build a fanbase