Case study : Wallsauce
How Wallsauce distributes global stories to local audiences
Catering to audiences in different locales? Nicole Yeardley demonstrates how with just a few tweaks, you can make your press release relevant to an international audience
Hello, and welcome to Feature Insights!
Today's topic: How to localize your press release to the right geography.
Having clients, customers, and journalists across several countries (or continents) is great. But it can make press distribution tricky. In our last Feature Insight, we spoke with Muriel from the Arab Image Foundation about how she uses Prezly to translate stories into different languages. Today, we'll find out how you can go a step further and use localization to distribute your press materials to different geographies.
Joining us is Nicole Yeardley, the communications guru for Wallsauce.
True to their name, Wallsauce makes a wide range of murals and wallpapers. Their products ship internationally at industry-leading speeds. And with customers all over the globe, distributing press releases via targeted email campaigns is essential for their communications strategy.
When we want to release something new, that's where Prezly comes in. So say we've got a new designer collection, or we've created something on trend from the images in our library. We can then send that out to our UK, US, Canadian and Australian contacts.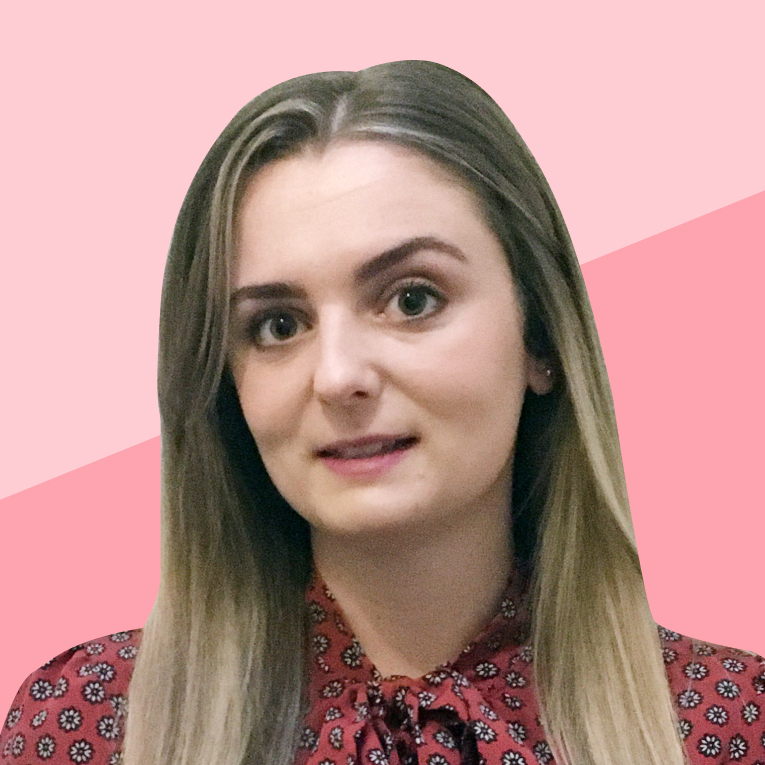 , 
This tailored geographical approach allows Wallsauce to increase its credibility within its target countries. Their clients will see the prices, language, and dialect catered to them.
For example, sending a press release with American English to a journalist in the UK may not send the best impression, and vice versa. They may wonder if their audience will be interested in a business so far away or if their readership will find value in their company.
Having the flexibility through Prezly to tailor your messaging is likely to increase coverage and response rates.
When we're sending out a press release to the US, we can look like we're a US company and only include links in there for the US site. The prices there are applicable to the US specifically.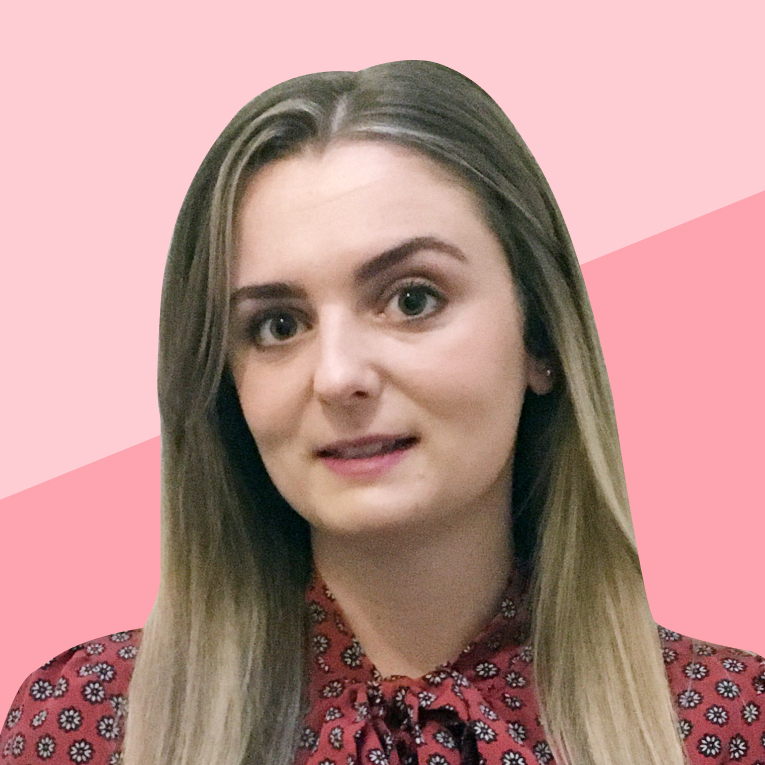 , 
Wallsauce uses Prezly to keep journalists happy
With such a beautiful range of products, there is no surprise that Wallsauce gets its fair share of media coverage. Nicole uses Prezly campaigns to send high-quality images straight to journalists and publicists. This cuts down on the back-and-forth and makes everybody's jobs easier.
"We're featured in quite a few magazines and they obviously want high-res images, and then they have to get in touch with me. I have to prepare that with the team, send it off to them," says Nicole.
"Whereas with Prezly, we can already pre-format. We can already get it in there. And then the journalist has no reason to get in touch, they can just download it. And their job's done."
Excited to tailor your brand's story to your international audience? Check out more case studies to see how our customers are telling their brand's stories, or contact us to see if Prezly might be a good fit!
Letting your product speak for itself
Not only are these three press releases from Wallsauce visually stunning, they're straight to the point, easy to read and come with all the localized info their contacts could need.
See more press release examples