March 14, 2022
The future of Prezly's Newsroom Themes
Prezly's new default newsroom theme and plans for themes to come
One of our missions is to help you build really good-looking newsrooms that meet your brand design guidelines, all without needing any design experience. Any Prezly user can easily set up brand-aligned newsrooms just in a matter of clicks, and we've seen you make it happen!
However, as trends and technologies are constantly changing, it's also just as important for us to make sure that our clients' newsrooms stay current and in tune with the latest best practices. As such, over the last year, we've been spending more time on developing more themes – not only for improving layouts and bringing the code up-to-date, but to also make them fully open-sourced and customizable, allowing our users with development resources to have even more control of their newsroom's appearance and branding.
On that note, we're working on a new generation of themes, starting with the officially launched default Bea theme, an evolution of the Classic but with a cleaner layout that is perfectly suitable for both text-heavy content and fully branded, rich-media stories
"[Working on newsroom themes] started on a product roadmap session around May last year. We discussed what we can do to improve our clients' content and how we can make their content shine – and the answer was pretty obvious. After the discussion, we came up with the goal to create the best newsroom in the world." ​ ✨
As part of the official launch, we hosted a live webinar, where we covered what's new and improved in the layout, how we designed it and also how our clients can take the theme's open-source code and use Prezly's assets to further customize their newsrooms however they want.
If you weren't able to catch the webinar, you can watch the full recording below ↓
Interested in making your own custom theme? Find more details on the basic requirements for working with our open-source code here: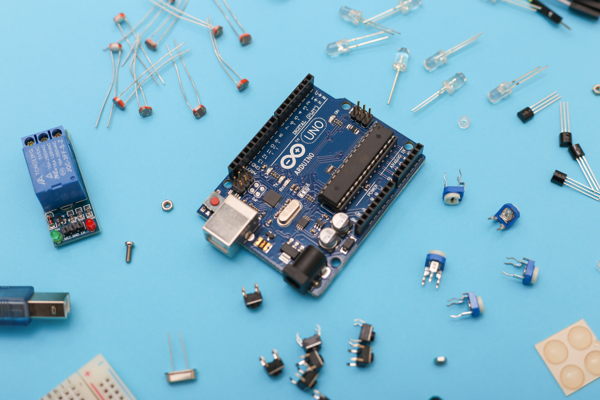 You can also find more details on the story behind the design of the Bea theme, the UI kit for designers, as well as previews for our upcoming themes here:
If you are currently using one of our legacy themes but are considering making the switch to the Bea theme, you can preview your newsroom on Bea without having to save or apply the changes first. Thanks to the Preview link, you can fine tune your newsroom's look and only publish those changes once you're absolutely ready.
Go to your Themes settings page and click on the purple Preview link to see your newsroom and stories on Bea.
---
We're still collecting feedback from our users so please feel free to give it a try and we'd love it if you could share any feedback or suggestions you might have with us :)