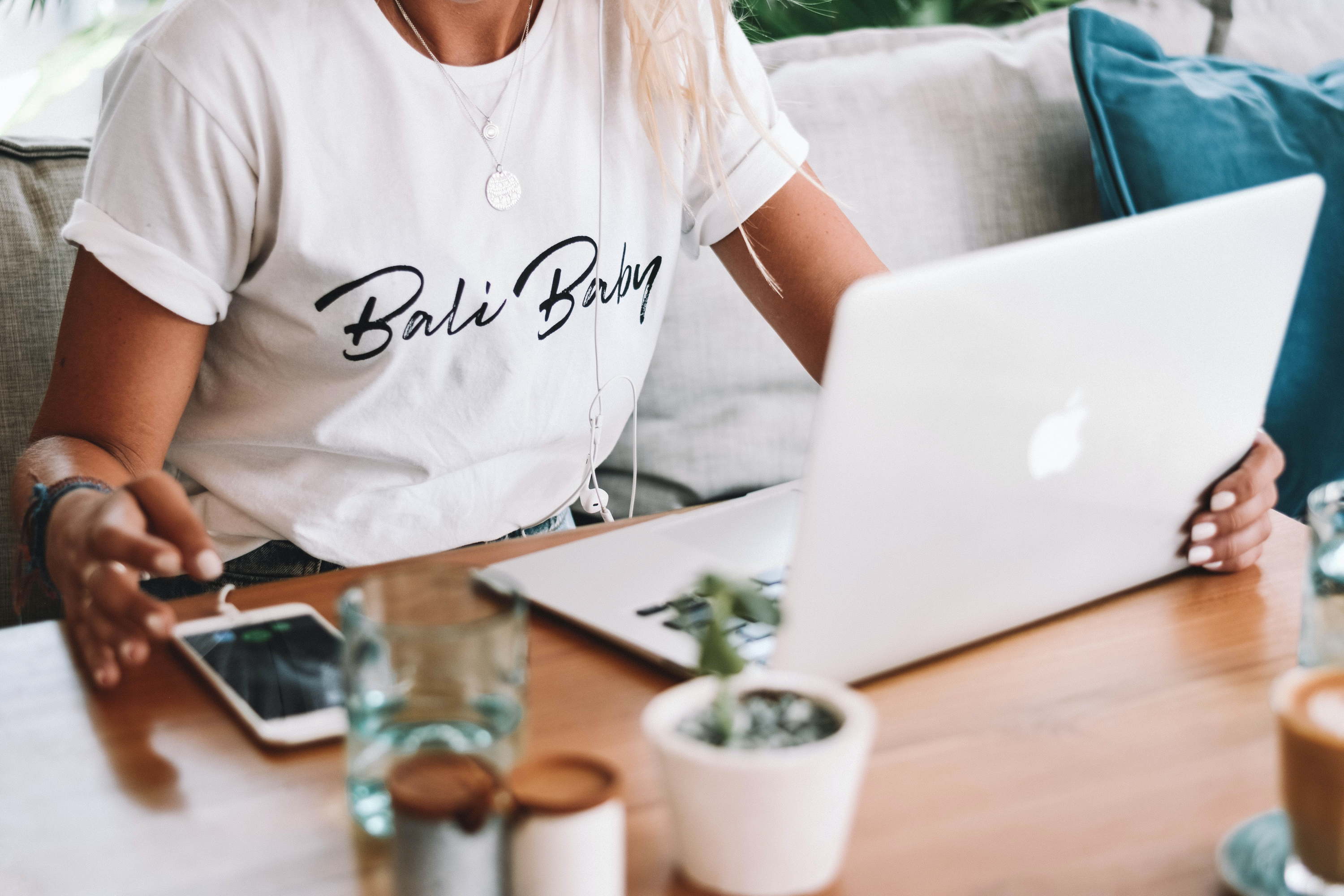 Social Media
Your Press Release is the beginning of the story, not the end
Your social media press release is out the door. You've crafted a great story that provides real value to your audience, added lots of great multimedia content, promoted it across all your social media channels and sent it to the newswire, as well as key industry contacts with whom you have a relationship.
Now what?
If you think you can just sit back and let the press inquiries roll in, you're probably in for a big disappointment. Your press release is just the beginning of the story you wish to tell in the market. Here are three things you can do to gain momentum after your press release has hit the wire:
Follow up. A quick email follow-up to your press contacts a couple of days after your release can make all the difference. Be polite, not pushy. Most importantly, be helpful. Journalists are very busy, so you need to prove that your story is worth retelling. Understand their pains and the things they write about, and show them how your release fits into their regular beats (and if it doesn't, you shouldn't be pitching them anyway).
Utilize multiple channels. In the days and weeks following the release, use other channels to tell your story from multiple angles. Some examples might include writing a blog post on a leading publication or your own company blog, speaking at an industry conference, or publishing a white paper. Don't go about it haphazardly, though. Make sure that everything you publish is relevant to the original story you're trying to tell.
Enlist your biggest fans. You don't have to do all the work. Enlist your biggest fans to help you tell your story, and reward them for doing so with public praise and recognition, or perhaps an exclusive perk or two. It isn't as hard as it sounds – if you aren't sure where your best fans are, your social media channels, account managers and even your customer support team can help you find out who's engaged and passionate about your brand.
How do you follow up on your social media press releases? What successes have you had?