Create a free press kit journalists will love
Publish a newsroom that acts as your digital press kit

Define company bio, press contacts & branding

Easily embed images, videos & more!
With Prezly, we can make journalists' jobs easier. They can easily find what they're looking for in one simple package.
I find it very, very, very handy that I can have just one place where journalists can go to and I can link them to – so there's one place where I can add all the pictures in high-resolution, videos, the website.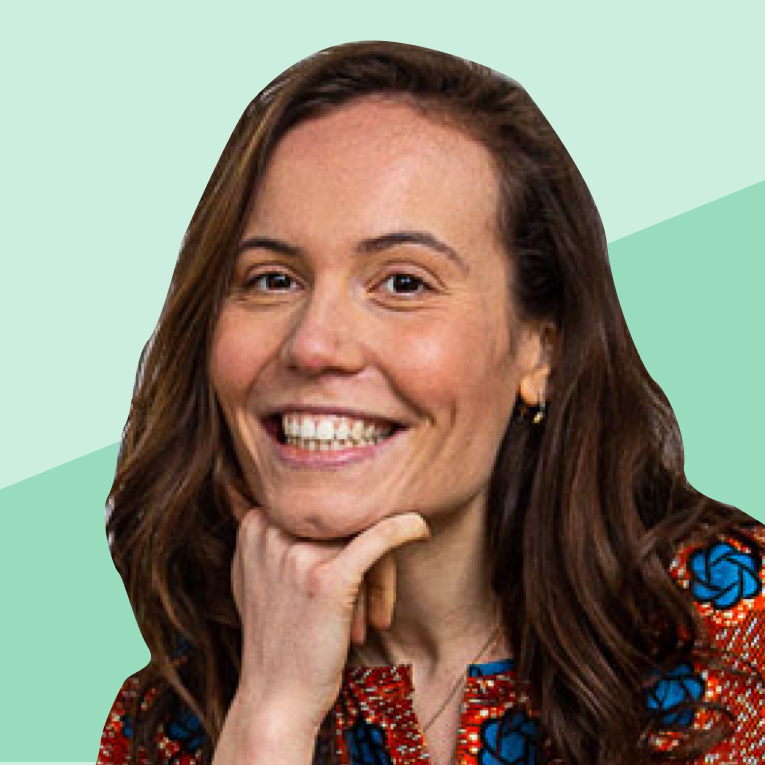 ✨ Your shiny new press kit ✨
Supports all multimedia embeds

Comes with a branded online newsroom

Features a bio, press contacts & more
Gives you control over who sees what

And over when your press kit goes out

Includes a campaign builder & PR CRM
See how a Prezly press kit can save you time & help grow your relationships
The mobile interface works better than any app would work. The support is second to none – really an amazing product.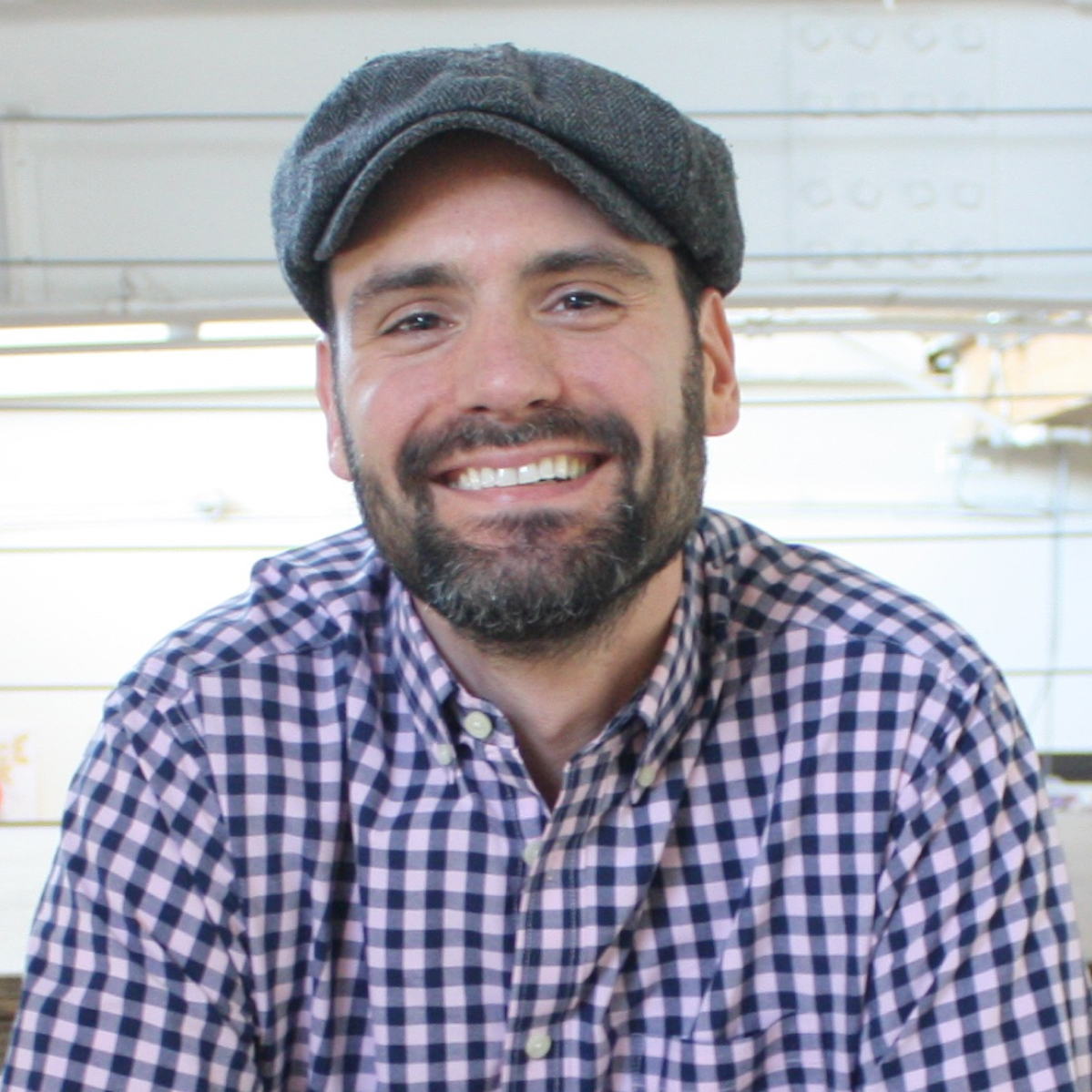 ,