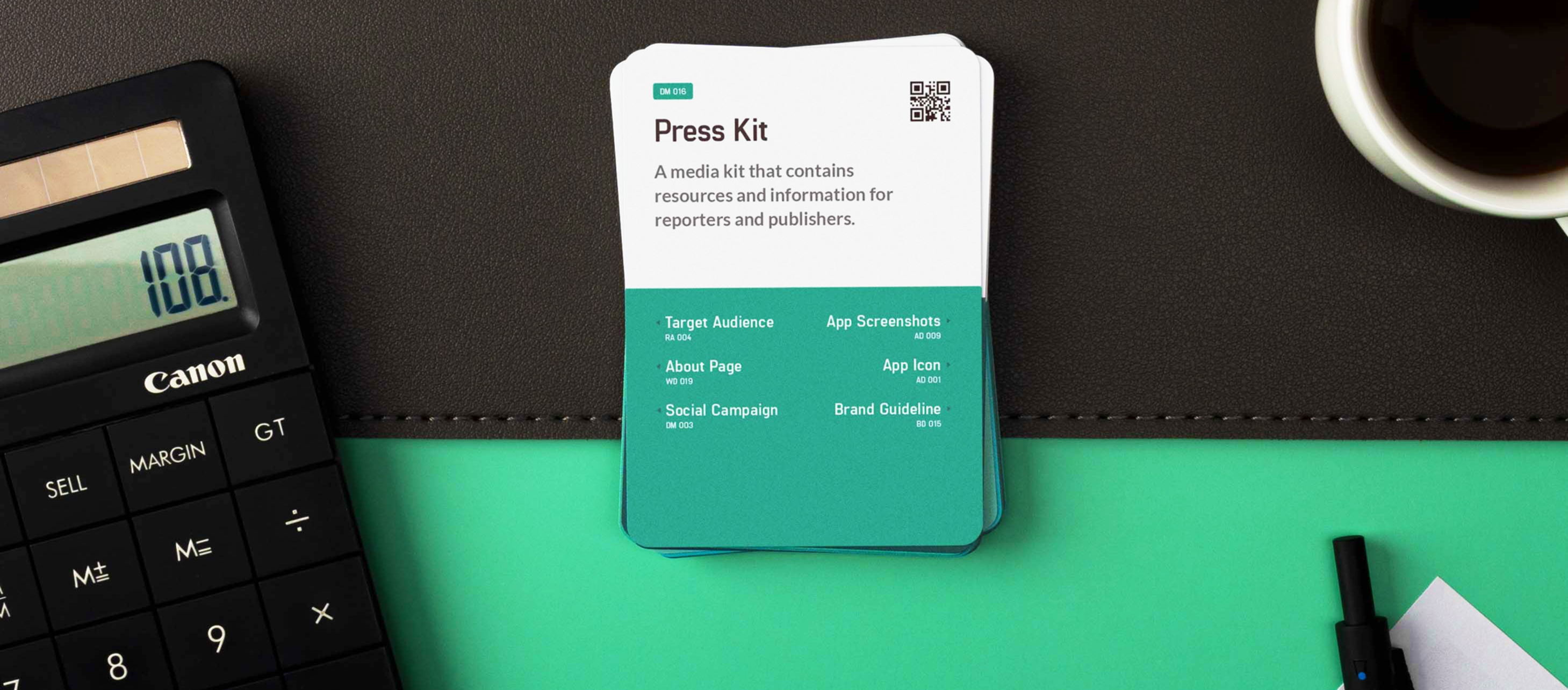 Free guides
How to turn your site into a digital press kit
Optimize your Prezly site to act as a multimedia press kit for media contacts
The aim of a press kit is to arm the reader with everything they need to tell your story. Typically, a press kit will include:
Boilerplate
Team bios & quotes
Logo variants
High-resolution images
Videos & audio files (if relevant)
Contact information
Social links
Product/service fact sheet
These days, press kits (or media kits, if you prefer) tend to be hosted online because this helps you keep their content up-to-date and easy to access, without burdening your contacts with heavy email attachments.
There are a couple of ways you can create an online press kit with Prezly:
Optimize your site so that it also functions as a press kit
Create a story (or stories) that function as a press kit
The benefits and instructions for each are set out below
Prezly sites are designed to incorporate different elements of the press kit. You can update each as follows:
Scroll down this site example from Ubisoft to see how they make all their company information accessible via the site footer:

Example: A brand's legacy in one Newsroom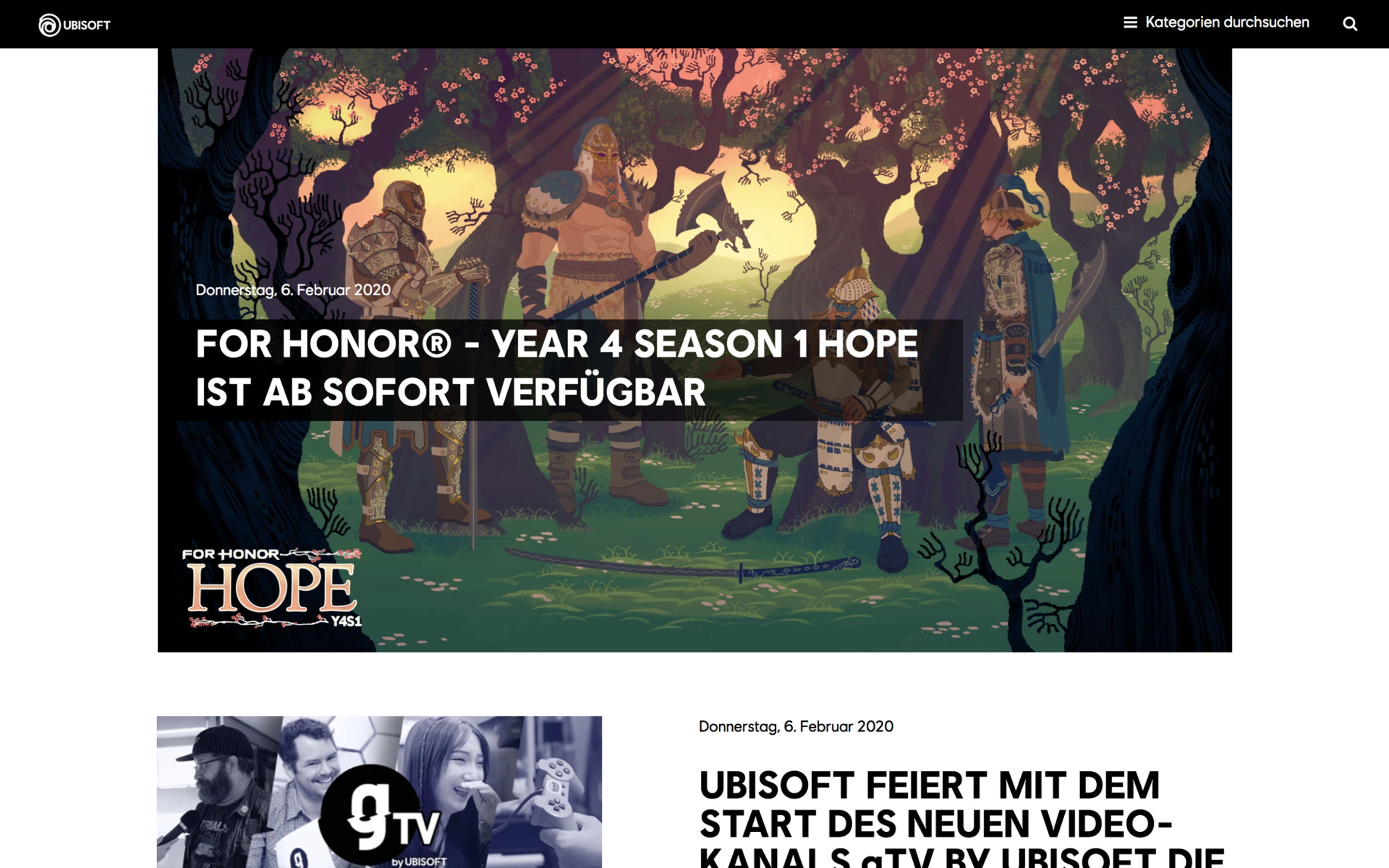 You might want to take this approach if you need to store multiple press kits in one site, for example:
When running multiple events or projects
If you want to have everything in a single page you can easily share, saving your reader from having to navigate your site.
The good news is that this couldn't be simpler to set up. All you need to do is create a new story and populate it with your press kit content.
Because Prezly Stories support all types of embeds and content types, you can include copy, galleries, downloadable files, social posts, contact details – whatever you like.
Learn more about embedding media in stories ▸
You can also choose to publish your press kit publicly, so that anyone visiting your site can find it; or privately, so that only people you give the direct link to are able to view it. If you find yourself making lots of press kits, you could even make a (public or private) dedicated site where they all can live.
For instructions on creating a story, click here. Here's an example of what your press kit story might look like: