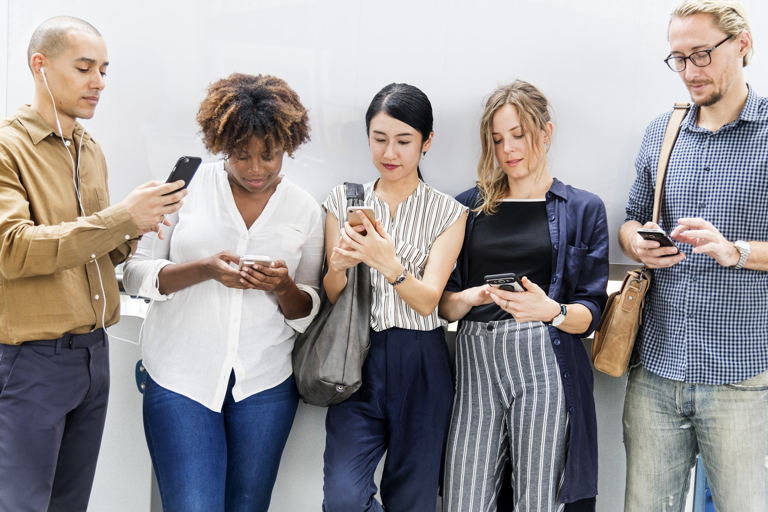 Content Creation
Think Before You Post: 5 Tips for Smart Social PR
We live in a world in flux, and nowhere is that more evident than on the social web. But that doesn't mean you should make up your social PR strategy as you go along. Here are five tips to help you think before you actually distribute your next release:
1. Build an editorial calendar
It might be tempting to simply respond to news as it comes up, but it also pays to plan ahead. An editorial calendar will help you stay true to your brand and your message, and it will ensure that you always have something relevant to say.
Plan your calendar around industry events, upcoming company releases, and seasonal trends that you can predict with relative confidence (everyone loves year-end forecasts), but also leave room for breaking news and unexpected announcements. Which leads us to our second point…
2. Ride the wave of breaking news
Also called newsjacking. Whether an event that you've known about for months or a sudden announcement by one of your competitors, breaking news can give your social PR an unparalleled boost… if you know how to ride the wave. It's easier to join a conversation than to start one, and breaking news gives you an opportunity to:
Capitalize on the conversation
Position yourself as a knowledgable and reliable source of information
Just make sure to think carefully before you post. It's easy to get caught up in the wave and say the wrong thing, which could lead to lasting damage. As much as you can, try to not only report accurately on the news, but to offer insightful and unexpected perspectives, as well.
3. Get comfortable with lack of control
Social media is inherently community-based so you need to get comfortable with the idea that you cannot control what people say. That is the beauty and essence of social networks.
Get ready to roll with the punches and take things in stride when people react negatively
Interact in a truly human way with people, the way you would on a personal account
Be nimble enough to find opportunities and be engaged with your followers
4. Get creative, and get visual
Give the people something they can share, or at least talk about. Good visuals engage people and are more likely to be shared. Not only that the images and the information they are attached to are 65% more likely to be remembered than those without.
The creative aspect of this is important too, because to stand out on a wall of bland and really drive home value, you have to be different.
 5. Give more than you take
Don't treat social PR like just another megaphone. Overt self-promotion might earn you a quick buck, but over time, it will erode your credibility and compromise your brand. Instead, follow this general rule: for every 1 self-promotional thing you say about your brand, say 5 things that are relevant and valuable to your audience.
Need some ideas? Highlight customer successes, offer your perspective on industry news, recap a recent event, share great content from industry thought leaders, and develop some thought-leading content of your own.
Do you have a social PR strategy? What other tips would you add to the list?