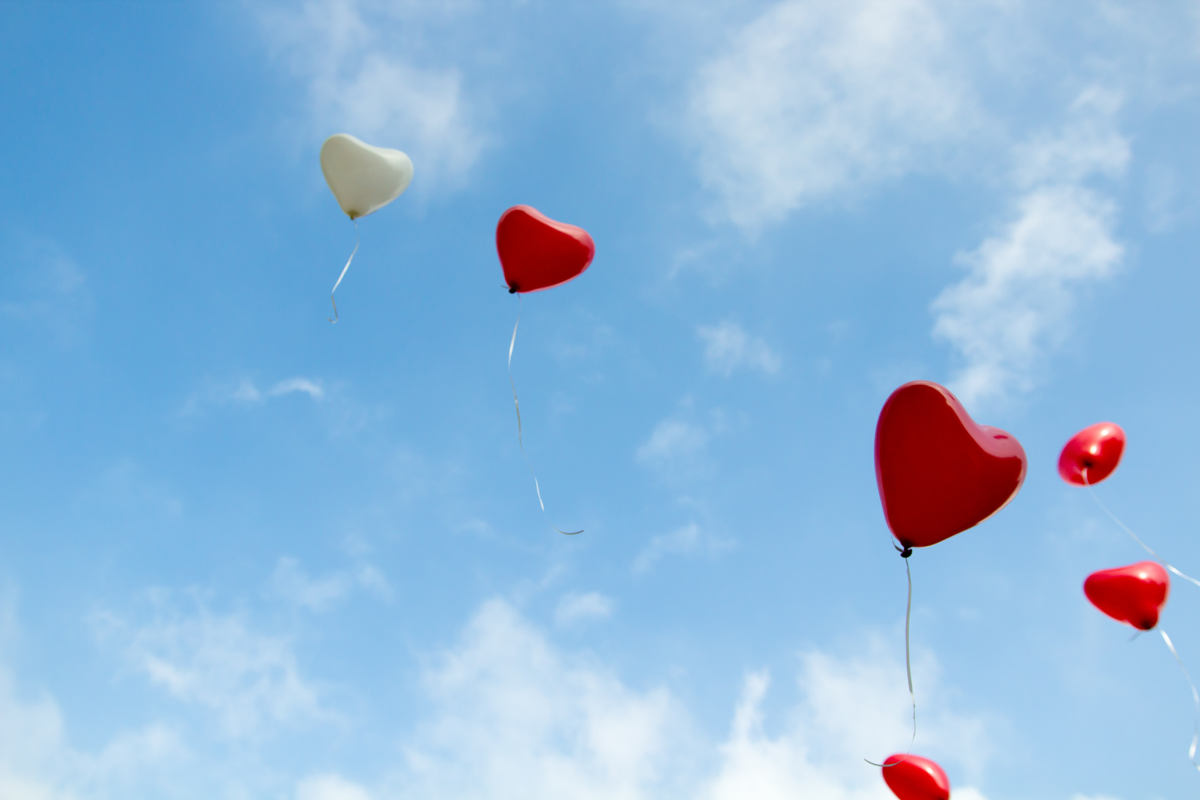 PR Software
PR software speed dating
5 tips for quickly finding PR tools that improve the workflow of your communication team
We're already almost halfway through 2016.
Many of us began the year full of good intentions. Go to the gym more regularly. Eat more healthily. Read more frequently.
What remains of these resolutions now, months later?
Being involved in the building of communication software, I met with many communication teams back in January and was aware of their good intentions. Improving workflow was high up on everyone's list. Most teams recognized the need to get rid of old software and inefficient ways of working.
Four or five months later and some of these teams are well on their way to accomplishing better work in less time. Many teams, on the other hand, are no further forward.
What sets the more successful teams apart from the others? And, more importantly, what can you learn from them to help you turn your good intentions into positive action?
1. Know what you want from your PR software
The days of PR teams only being involved in media relations are long gone.
Stakeholders are now far more diverse and communication efforts need to be more wide reaching.
Modern teams also help manage the rest of the PESO model: Paid, Owned, Shared, and Earned media. And while there are various issues to solve in every area of expertise, there are plenty of tools to help .
Start where it hurts the most.
Identify the greatest issues in your workflow and use these as a basis to list your tool requirements.
Tip: I published an extensive guide on how to modernize your PR team. You can find techniques to help identify problems in the chapter on workflow mapping.
2. Divide and conquer
A well-known African proverb says: If you want to go quickly, go alone. If you want to go far, go together.  This wisdom is also relevant to management changes within organizations.
You don't have to change your entire communication strategy right away.
It's all about seeing what works first. ​ So avoid large committees and long meetings.
Appoint one or two people to look into possible solutions. Choose a number of representatives and make them ambassadors of the improvement project. ​ Let them find out quickly if a tool or way of working is the right solution.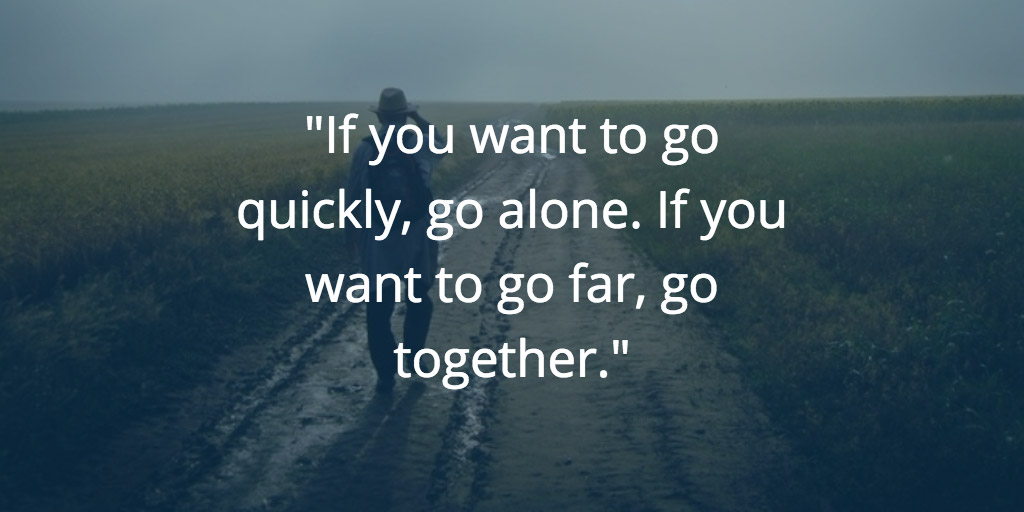 3. Search in the right places
It's easy to find communication software.
There are many online product catalogs containing a wealth of solutions. However, the most extensive overview specifically relevant to PR is PRstack.co. This is a crowd-sourced catalog, listing over 250 communication tools.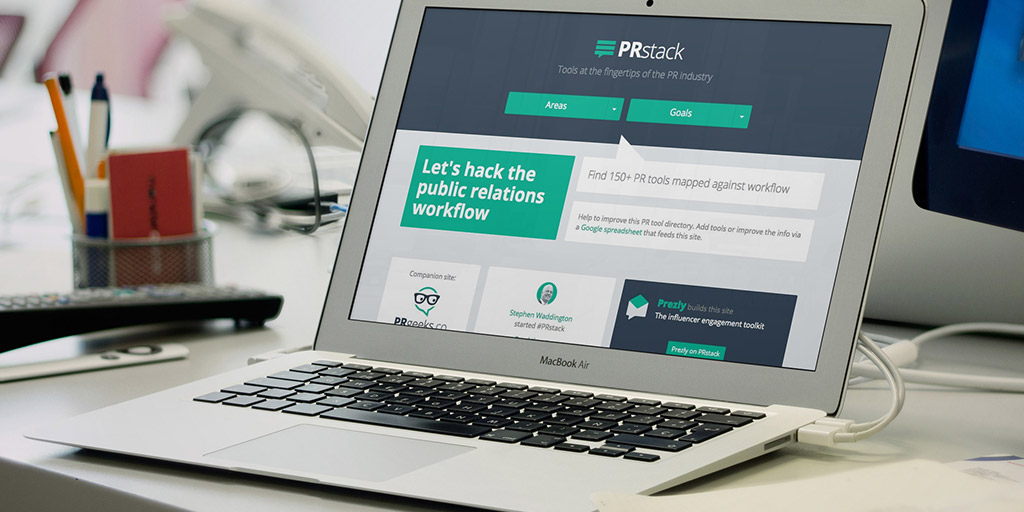 PRstack's overview is arranged nicely according to area of expertise and objectives. You can make a shortlist of tools in no time at all.
4. Seek guidance
There are a myriad of tools out there to help you improve your workflow.
Take social media monitoring, for example. You could quickly end up with a long shortlist of tools like Hootsuite, Falcon Social, Engagor, or BrandWatch.
What is the most efficient way to choose between them?
One approach is to ask the software teams themselves to help. PR software providers usually offer online demos. Take half an hour per tool to understand the product's worth.
If you want to be sure that your questions are covered, share your checklist with providers upfront.
5. Start small; act now
The time it takes to research and then implement a tool is often where things go awry.
Following their research, many communication teams want to make the perfect choice right away and spend months deliberating their options.
Analysis paralysis in other words.
The solution? Start small.
Take the various public relations tools on a short speed date with a small, easily implemented project or task. This way you save time and avoid having to roll out a tool to the entire team from the outset.
Avoid interference from IT. Briefly go off the radar to discover whether or not the tool is useful and convenient.
Find out before rather than after you have persuaded your entire team to use the tool.
Most software packages offer a test version lasting between two weeks and a month. Use this time to carry out a pilot project. If this is successful, you can work in phases with other clients and projects. If not, then it's easier to try out a different solution.
You can no longer avoid software tools if you want to work efficiently.
Now that communication teams are expected to manage more and wider areas of expertise, it is also necessary to test and use more specific tools that are fit-for-purpose. Following these five steps will help you quickly get an insight into what works for your team.