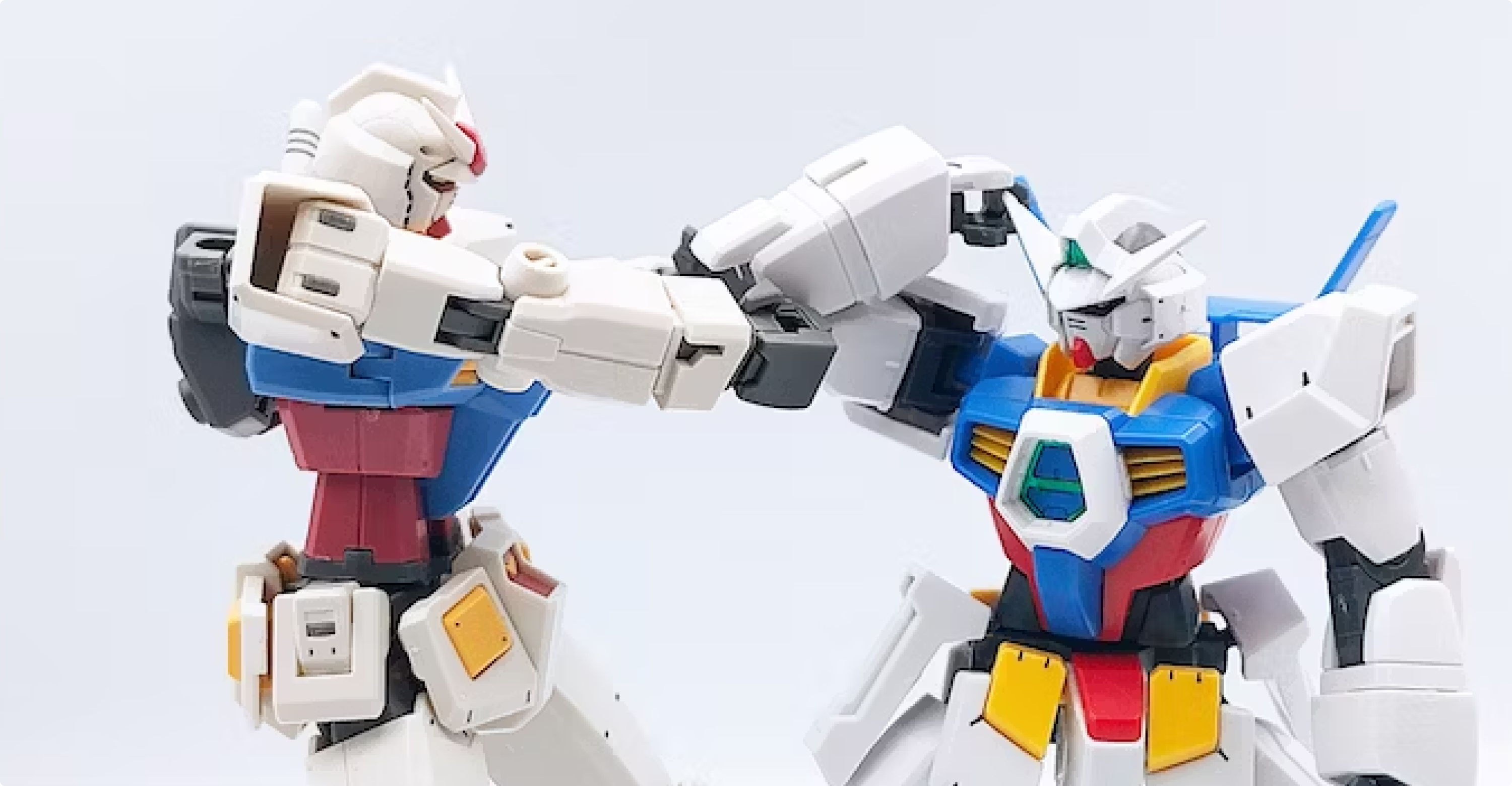 Startup PR: Strategy, Software, and the Art of Not Crying in Interviews
When to start planning PR for your startup and how to do it on a bootstrap.
Just because you believe your product is going to change the world, doesn't mean anyone else will. Having a startup isn't news, and as revolutionary as your solution may seem to you, no one else is going to care about it unless you give them a reason to and then shove that reason down their throats until it's all they know.
If you haven't already worked out your positioning in the market, first, go read The Mom Test and Obviously Awesome (or listen to the audiobooks, those are good too).
Then, do this.
Define your audience
Turn your thing into a story
Create a startup PR strategy
Execute (more on that – plus some helpful links – below)
Ready? Let's do this.
The short answer? Probably, now.
When your startup is in its early stages, your focus is likely more on product than on PR, and rightly so. But you can't ignore PR altogether. Much like compound interest, PR pays more the earlier you start investing in it.
If you're still gearing up to launch day, this is where you can start planning your startup PR:
Develop the story of your brand. Answer the following question: who are you, what makes you special, and why should I pay attention? Your story informs the rest of your PR efforts, from pitches to press releases, and eventually marketing campaigns.
Draft your PR launch plan. You don't have to identify every single date and tactic, but your plan should include your launch goals, target dates, and the strategy you'll use to achieve them. At this stage, keep your plan simple and flexible.
Understand your competitors. Watch your key competitors closely. Analyze their failures and especially their successes. The things your competitors do well can teach you a lot about how to conduct your own launch.
Identify a budget. When you're operating on a shoestring, dedicating money to so-called "soft" activities like PR can feel wasteful. But launching a company costs money. Think carefully about what's important to you, and spend wisely. But spend something.
Build anticipation. Whether it's making your beta version invite-only or sending a series of teaser emails to key analysts, find ways to build excitement. When you are finally ready to launch, you'll already have a line of people eager to hear your story.
The key term here is "strategy" – i.e. series of tactics you plan to employ in a particular time-frame to achieve specific goals.
Don't ignore that last part, the way that so many of us do even after years in the biz. It's easy to do stuff, and yes, that stuff will sometimes have good results. But unless all of it is pushing towards a single specific goal, you will be underachieving and overspending.
Your PR launch plan is the thing that will help you tell your brand story to your target market in a way that makes them care.
It's easy to get overwhelmed by the idea of a launch plan, especially if you don't have any experience in PR, but you don't have to lay out a 100-page document of detailed startup PR strategies and tactics for it to be effective. Like anything else in the startup world, you have to start somewhere to go anywhere. So, just start. 
Here are four steps to help you get started.
Before you create a PR plan of action, you need to know what you want to accomplish.
Who do you want to reach?
Do you want your story to get picked up by certain key publications?
Maybe you want to drive more traffic to your website?
Or score an interview with a leading journalist?
It might sound elementary, or even obvious, but make sure you have a clear understanding of your goals before you build your launch plan. This will help you craft a strategy that's designed to help you achieve them.
And remember: a million views of your story won't mean anything if they're from the wrong audience. Targeting is everything.
PR is all about storytelling. If it isn't a good story, no one will care… which means you won't get published. You started your company for a reason, so you do have at least one story to tell.
Think about this: Why would anyone talk about your company?
Brainstorming from that simple question can help you land on something newsworthy.
Here's a starting point: instead of telling the world about your product, say something interesting about the problem it's trying to solve. Talk about the issue, not the tool. Make that the focus. Then namedrop your business into the story in a way that doesn't appear forced, for example, with an expert quote from your brand rep (usually the CEO).
And it doesn't have to only be about your product. For example, early on Prezly got a lot of press about how we were a bootstrapped startup by approaching local media (everyone loves a local hero) and entrepreneurial publications (which have a readership full of aspiring entrepreneurs).
After you have your story, you will need to articulate it in a compelling, cohesive way. Think about how good stories are told – you need an emotional hook, a plot that keeps people reading, and ultimately, a way to demonstrate value to your audience. Then, think about different ways you can tell that story. Learn how to tell a compelling story about your business.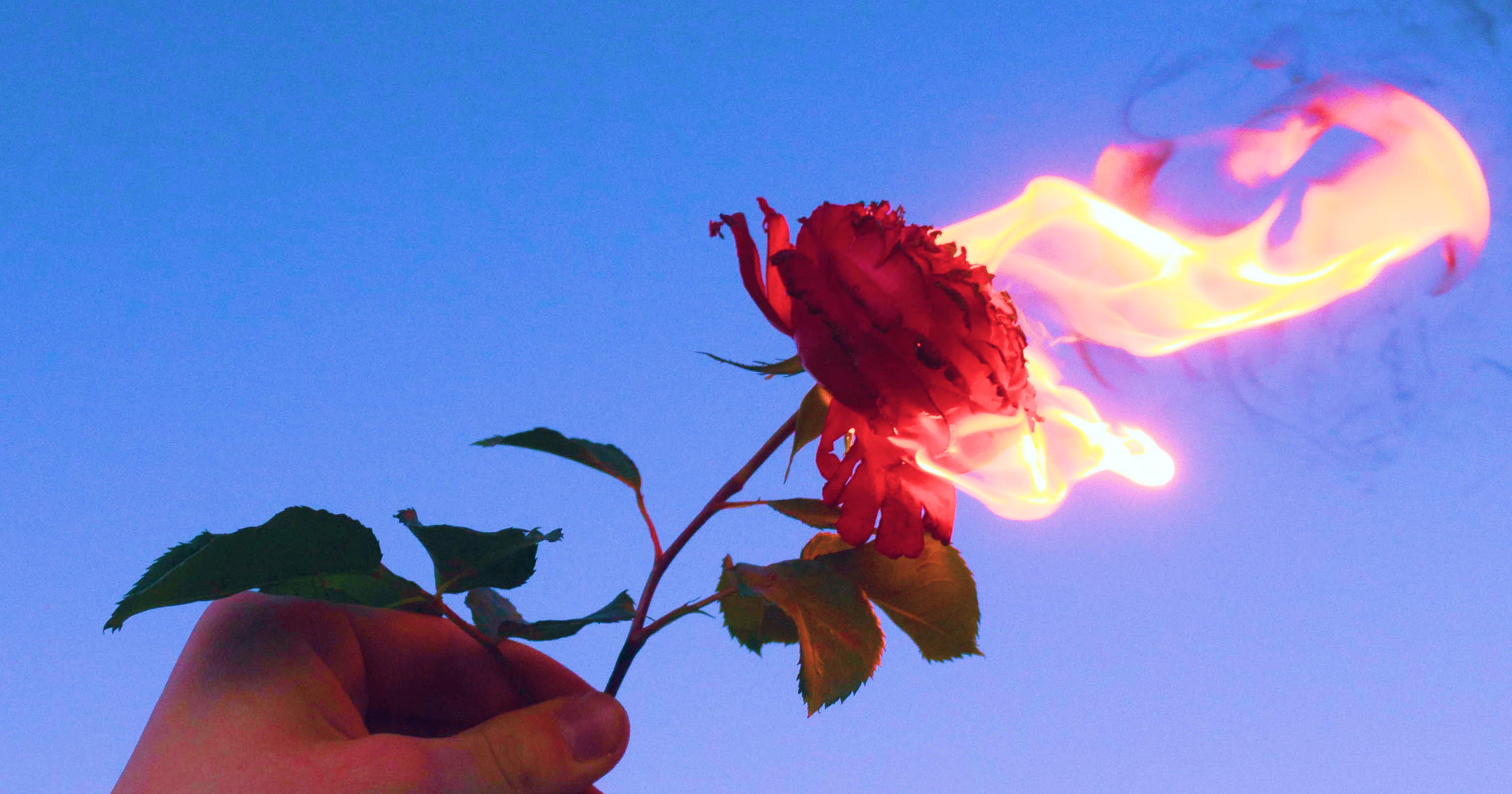 The power of storytelling in business & PR (or, How to make people fall in love)
With your business, not with each other. That would be creepy.
Next, identify the various channels that you can use to tell it, and lay out which elements of the story you'll tell with which channels. Look at owned and paid media – like email, press releases, blogs, Facebook, Twitter, and paid advertising – before you move on to earned. 
This becomes easier once you identify who your target audience is and find out where they spend their time consuming media (use audience discovery software like SparkToro – find more PR tools for startups here).
Working back from your launch date, identify the key milestones you will need to hit in your launch plan.
For example, when do you need to have your key messaging finished? When do all your pitches to influencers need to be ready? When does your launch video need to be finalized? What activities do you want to do immediately following your launch, and what deliverables are associated with them? How will you measure the success of your launch?
Think about all the different components that will go into your launch, when they need to be ready, and which items are interdependent. Build a schedule, and manage it like you would any other project.
While it's important to have a PR launch plan for your startup, it's equally important to remain open to opportunities as they arise, which they will, often from places you'd never anticipate.
Don't get so focused on your launch plan that you become blind to unexpected serendipity. Build some flexibility into your plan so that when favorable winds arise, you can be quick to trim the sails.
If you aren't ready to hire a PR person in-house or enlist the help of a PR agency, you're going to need to put in some of those hours yourself.
The plus side of startup PR is that your startup story often is a good story to tell in and of itself – just not in the tabloids. Think about how Gimlet Media did it. The founder, Alex Blumberg, started a podcast to share his own firsthand experience of what it is like to start a podcast network – the good, the bad, the really, really awkward. People loved it! Not only did Gimlet become a huge success (finally selling to Spotify in 2023), the podcast got picked up by ABC for a sitcom deal.
So, start a blog! Share your updates on LinkedIn! Start conversations on Reddit! If podcasting or Twitch is your thing, then do that!
Pick a platform that works for you and start sharing your story and interacting with people. Start building up subscribers. Think about moving those subscribers to a mailing list that you control, since leaving that sort of information in the hands of Facebook or TikTok is basically handing over control of your narrative and comms to some sketchy third party.
And if it's a cool new product that you're building, consider posting your venture on Product Hunt. (Yes, that wasn't the smoothest transition, but I wasn't sure where else to mention it.)
The most important thing is to start early – start now. Especially when it comes to building your contact list.
Media lists are the bread and butter of public relations. Because what is true in any other facet of society also holds true for PR: it all boils down to relationships.
Sure, once you've built a self-driving car or flown to the moon, pretty much anything you mutter under your breath while waiting for your Starbucks order will be picked up by a global column, but until that time inevitably rolls around, you need to shmooze.
Find the people that will be interested in the different angles of your story, and speak with them. Give them something of value, something that makes their lives easier. Shockingly, that something isn't a story about how brilliant you and your team are for building your business in your mom's garage.
Think instead about their audience. Who are they creating content for? Who are they trying to impress? Give them something that helps them look good before the people who matter to them, and you'll be set for life (or at least, for coverage and backlinks).
We go in-depth into how to find an audience, comply with the GDPR, and when to use things like newswires and media databases in this hefty guide to building a better media list.
If you're starting small, use Google Sheets to keep track of the people on your radar, and include details like name, email, outlets where they publish content, social media profiles, and notes on your (or your team's) relationship with them. Did you speak with them at an event? Did they tell you the name of their prized labradoodle? Write that stuff down. It will help you personalize your pitches later.
You can download a free Google Sheets template for managing PR contact lists here.
Sadly, spreadsheets will only get you so far.
Once your contact lists veer into the early hundreds, or your team expands to include more than one comms and marketing person, you're going to run into trouble. Data duplication, engagement tracking, personalization – it all starts to go out the window.
This is where it will pay to invest in dedicated contact relationship management software, or a CRM. Fortunately, there are many on the market hitting various price points and features, so shop around for one that fits your needs.
Prezly is one such CRM, and it comes with a two-week free trial for you and your team – start yours here, no credit card required.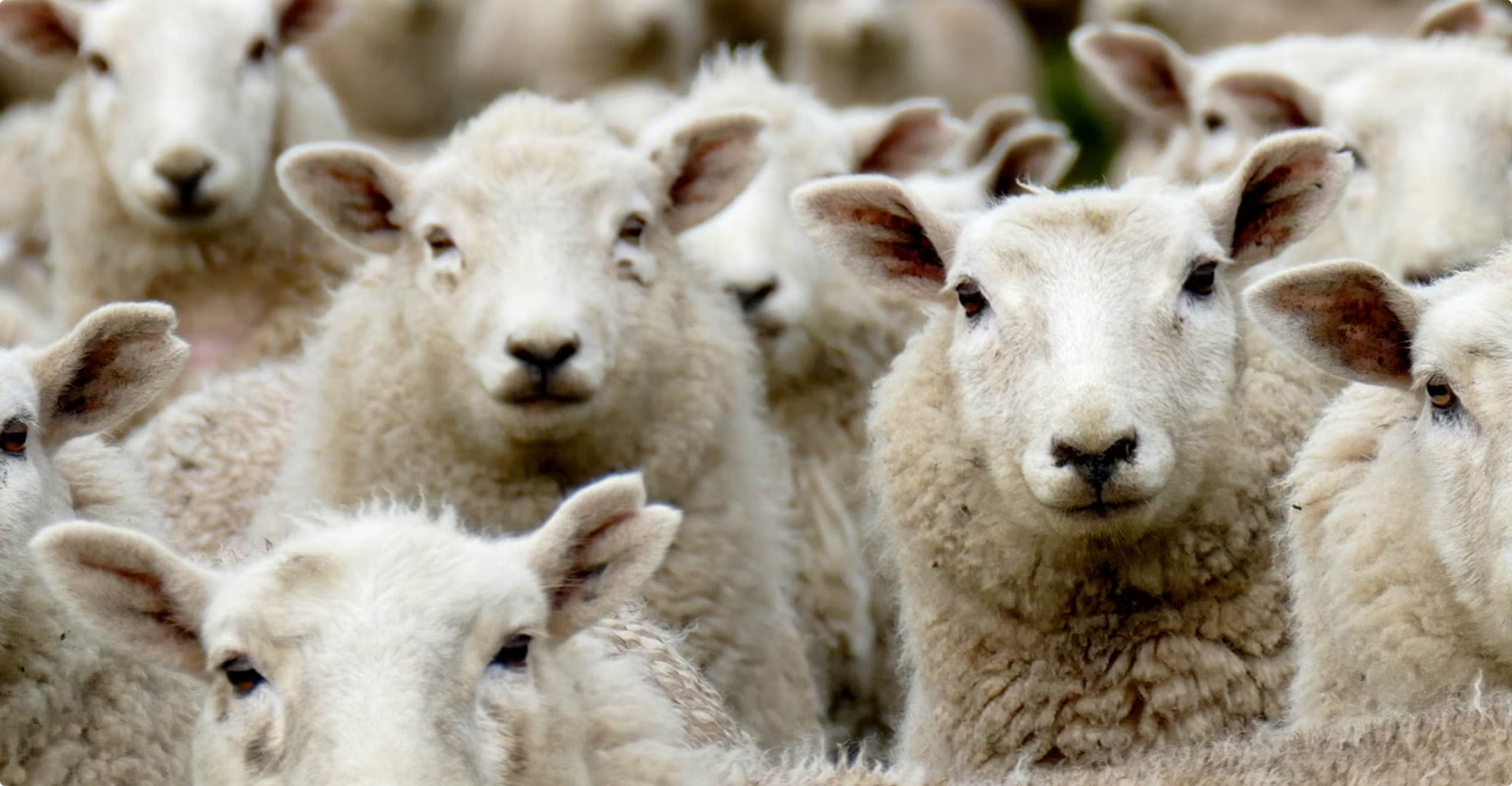 How to build a better PR media list (the best tools & template)
An in-depth guide to setting up and managing your PR contacts
(Which is a little different from pitching your startup.)
You've got news to share with the world. That means at some point, you're going to need to pitch a journalist, an influencer or some other content creator to help get your story seen by a wider audience.
You're going to need the email pitch.
Social media and events are all well and good, but external comms still run on email. Fortunately, it's one of those skills where the less you say, the more effective your email pitch is likely to be.
The tl;dr version of what makes a good email pitch is:
The more in-depth version goes a little something like this: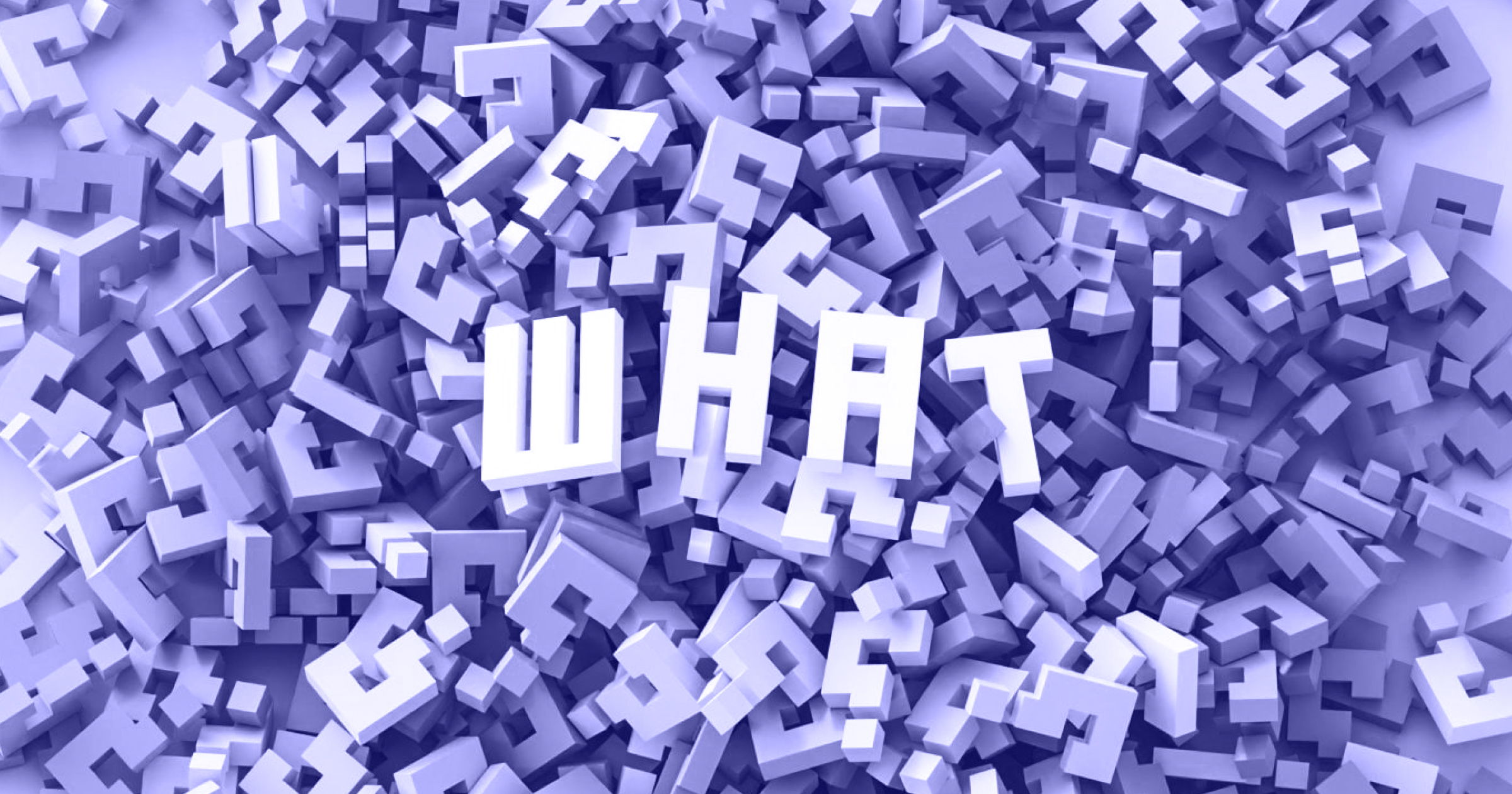 Press release distribution: The what, where & who of press releases
Hey, we're not here for grammar.
Think of a newsroom as your company blog, but a bit more shamelessly self-promotional. The benefit of having all your news announcements assembled in a single source of truth online is that it creates a history for your brand, builds your SEO ranking, and gives anyone telling your story a wealth of resources to choose from.
And if you're already writing press releases, it takes very little effort to copy them to an online newsroom.
You can create a newsroom as part of your existing site, use a generic blogging platform, heck you can even stick your press releases on Tumblr* if you want to. (*This last suggestion is a flippant comment and absolutely not intended to be taken as actual advice.)
Alternatively, there's dedicated software that lets you create your press releases, publish them in multilingual newsrooms, and share them with your contacts all in one go. (Yes, Prezly is one such tool. Did I mention our free trial?)
Learn more about why journalists love online newsrooms and how you can turn yours into a multimedia press kit.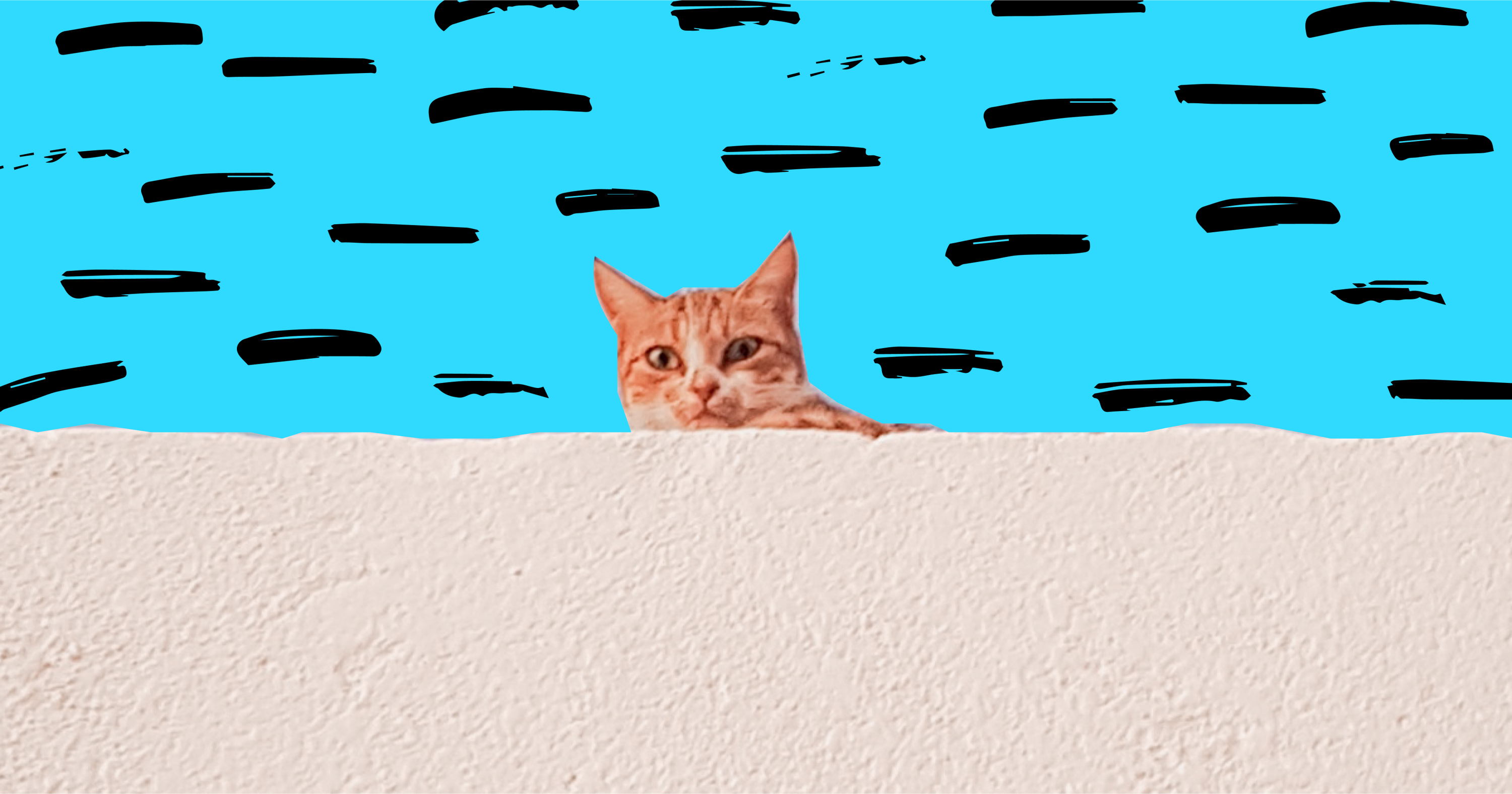 Press Kit & Media Kit Guide (What To Include + 10 Examples)
A company press kit serves as a style guide for anyone looking to tell your story. But did you know it can also improve your media relations and boost your chances of coverage?
Have you ever made a PR launch plan for a startup, or are you in the process of building one? What lessons can you share? Tell us on Twitter.
---
In the increasingly complex world of modern PR, Prezly seeks to create simplicity by arming brands with the tools to tell authentic stories. Prezly's software brings together contact management, newsroom publishing, distribution, analytics and coverage reporting to give you and your team full control over your comms.
In their spare time, the Prezly team enjoys building open-source resources to help comms professionals share their experience and build something better, together :)