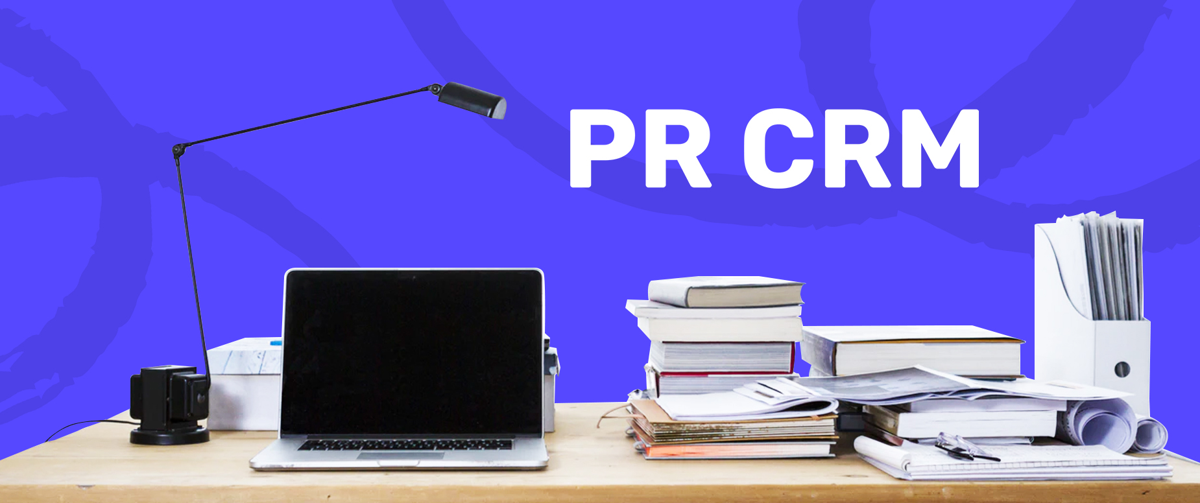 PR Software
CRM for PR: 25 PR Tools that Help Manage Media Relations
Learn how a solid PR CRM setup can make a heap of difference for your media relations.
Updated July 2023
Ask most public relations pros what PR CRM they use and you'll get more blank stares than knowing smiles. Excel is still the global PR industry standard when it comes to dealing with traditional media as well as the newer fields of blogger outreach and influencer engagement. And that, my friends, is a genuine tragedy.
In fact, in a recent survey we did, we found out that PR pros using a spreadsheet lose 2 hours every week managing their contacts vs PR pros using a CRM 😱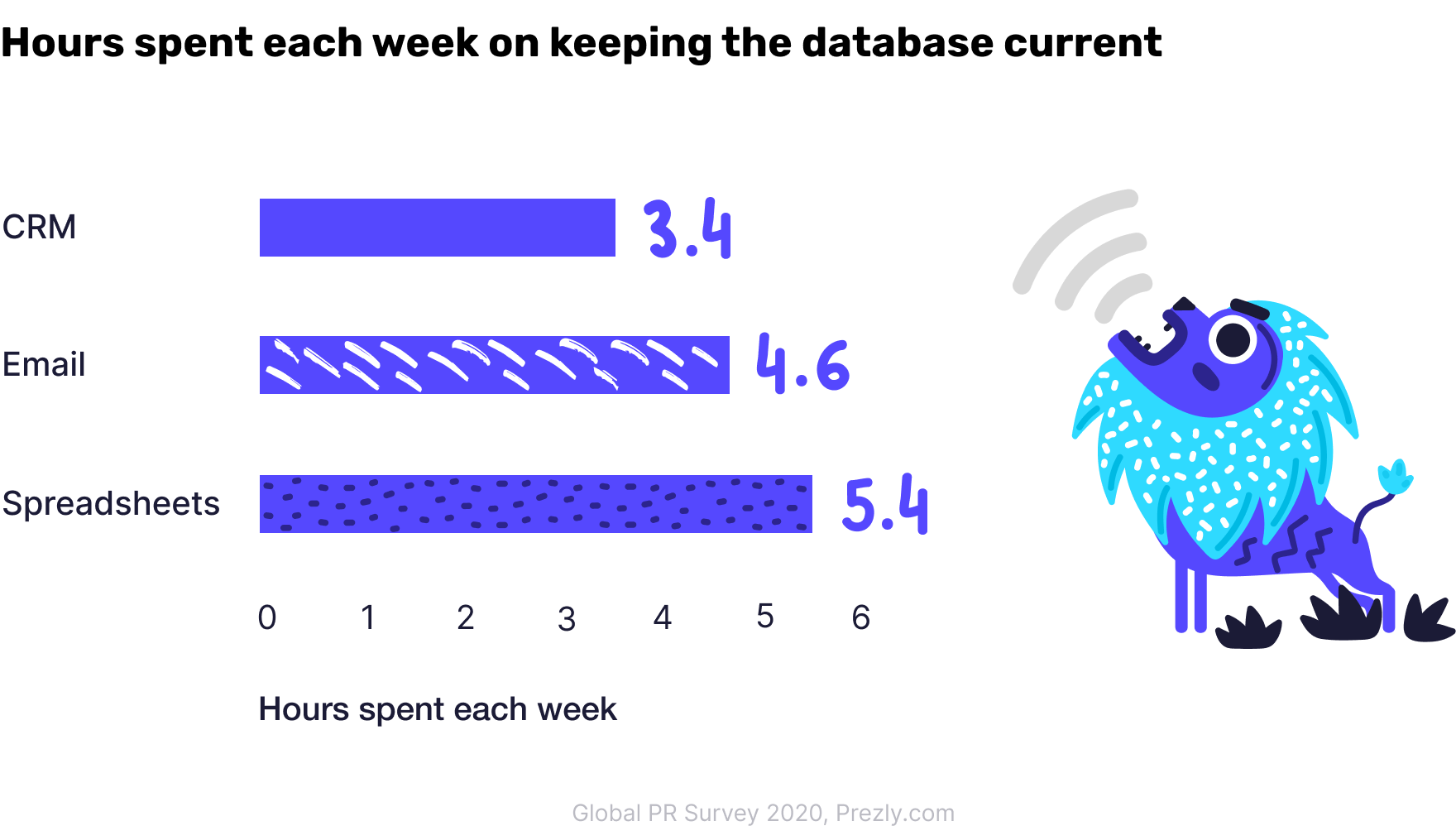 In the mainstream, building a media list is the domain of the fresh-faced account executive or office manager. Sell-ins are left to junior members of staff and valuable records of contact with influencers are either left languishing in emails or on scraps of paper.
It needn't be that way
Imagine a world where you have a record of all your contact with a journalist, what time of day they like to be contacted, their wife and kids' names. All that useful stuff that helps you build relationships with influencers.
Here are our top 25 CRM PR tools broken down into sections:
Table of contents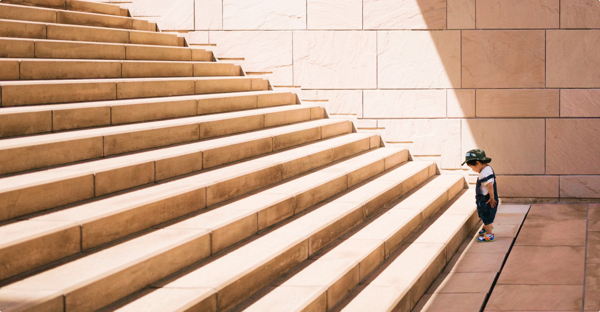 1. Start building your contact list
There are no real shortcuts here. You'll need to put in some legwork. There are a few tools that will help you get started but having someone's email address isn't the same as successfully pitching a story.
JustReachOut provides PR tools alongside the expertise and knowledge of strategists who understand outreach. Man + software ensures your deliver the right pitch.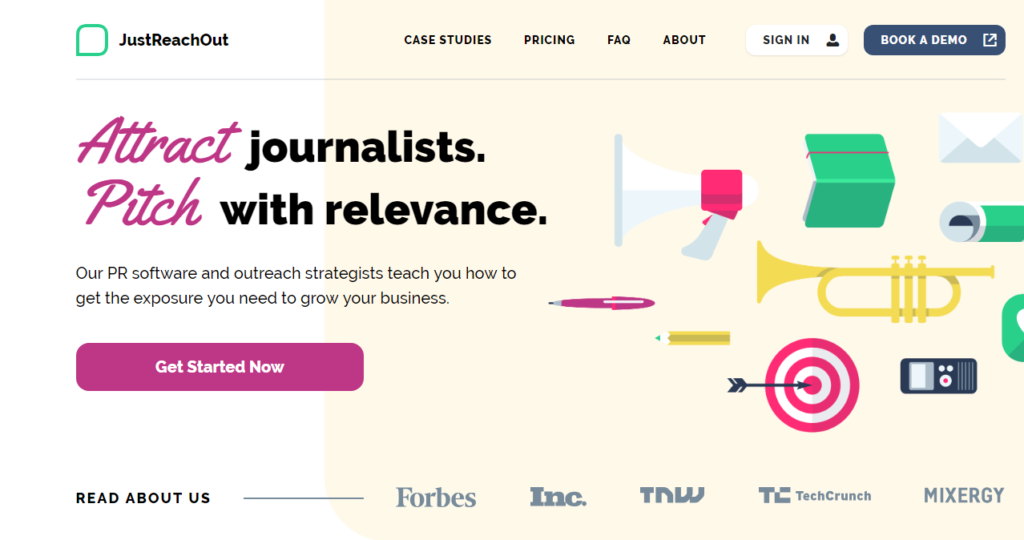 This is a different approach as you have a helping hand with your PR goals and action plan. By working with the JustReachOut team you can harness knowledge of previous successes within your industry.
Once all of the above is completed, seeking and finding the correct contacts for the story begins.
---
Gorkana provides detailed and up-to-date contact details of journalists in different sectors. Especially in the UK market, their database of media professionals is really strong.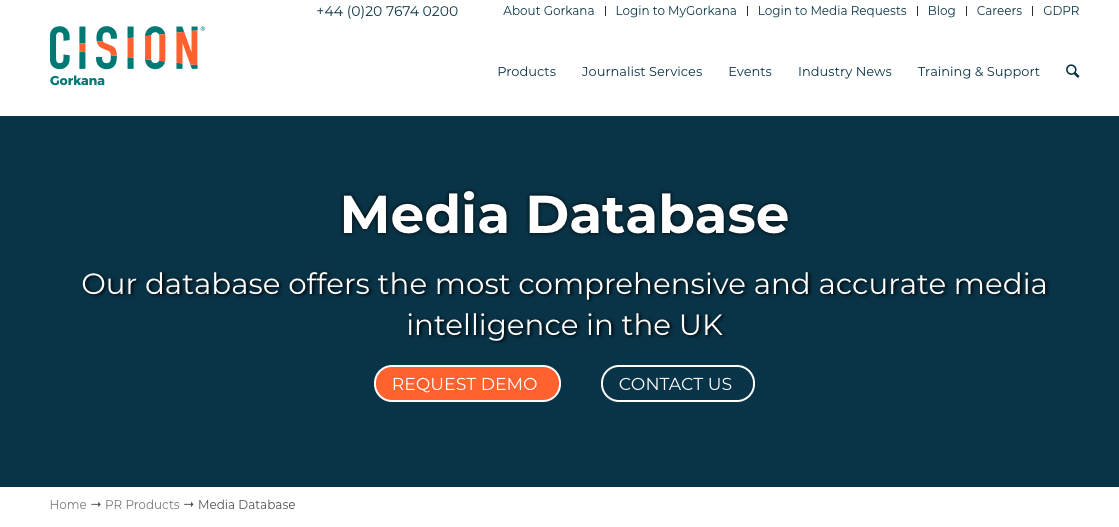 ---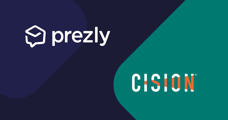 Prezly vs Cision
Cision is an industry veteran, and it's starting to show. For a modern software suite that integrates your entire PR workflow and won't slow you down, choose Prezly.
---
"Where journalists and sources connect." Muck rack is a social network that brings together people who have news with the people who want news.
Journalists can create a profile where they can state which topics they're interested in, people who have news can pitch it to the right influencers.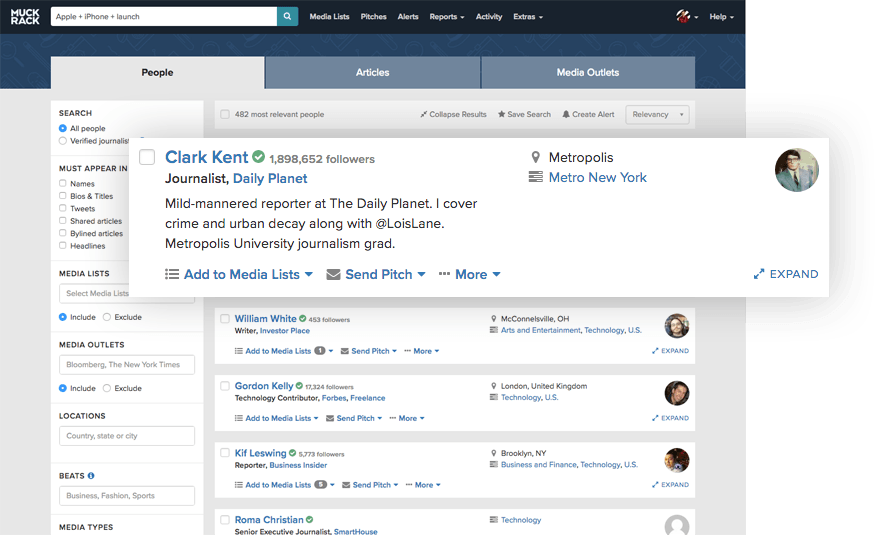 ---
Sometimes it just makes sense to fish where the fish are. HARO (Help a Reporter Out) was designed to connect journalists with sources of information.
A reporter might be looking for industry-specific data or information, while other times he or she may be looking for a relevant spokesperson, quote or case study.
In either case – subscribe to HARO's daily digest emails for your chance to weigh in on hot topics and increase your likelihood of securing coverage while helping a reporter out.
(Psst... check out our free guide to mining HARO for hidden media opportunities!)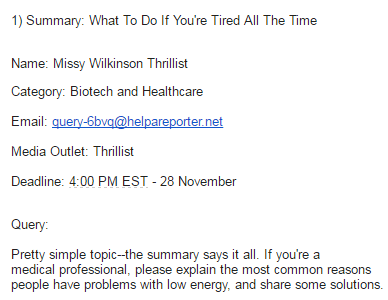 ---
LinkedIn is a goldmine if you're looking for contacts. It's pretty easy to guess someone's e-mail if you know his or her name and company.
Again (can't repeat this enough), just an e-mail address buys you nothing.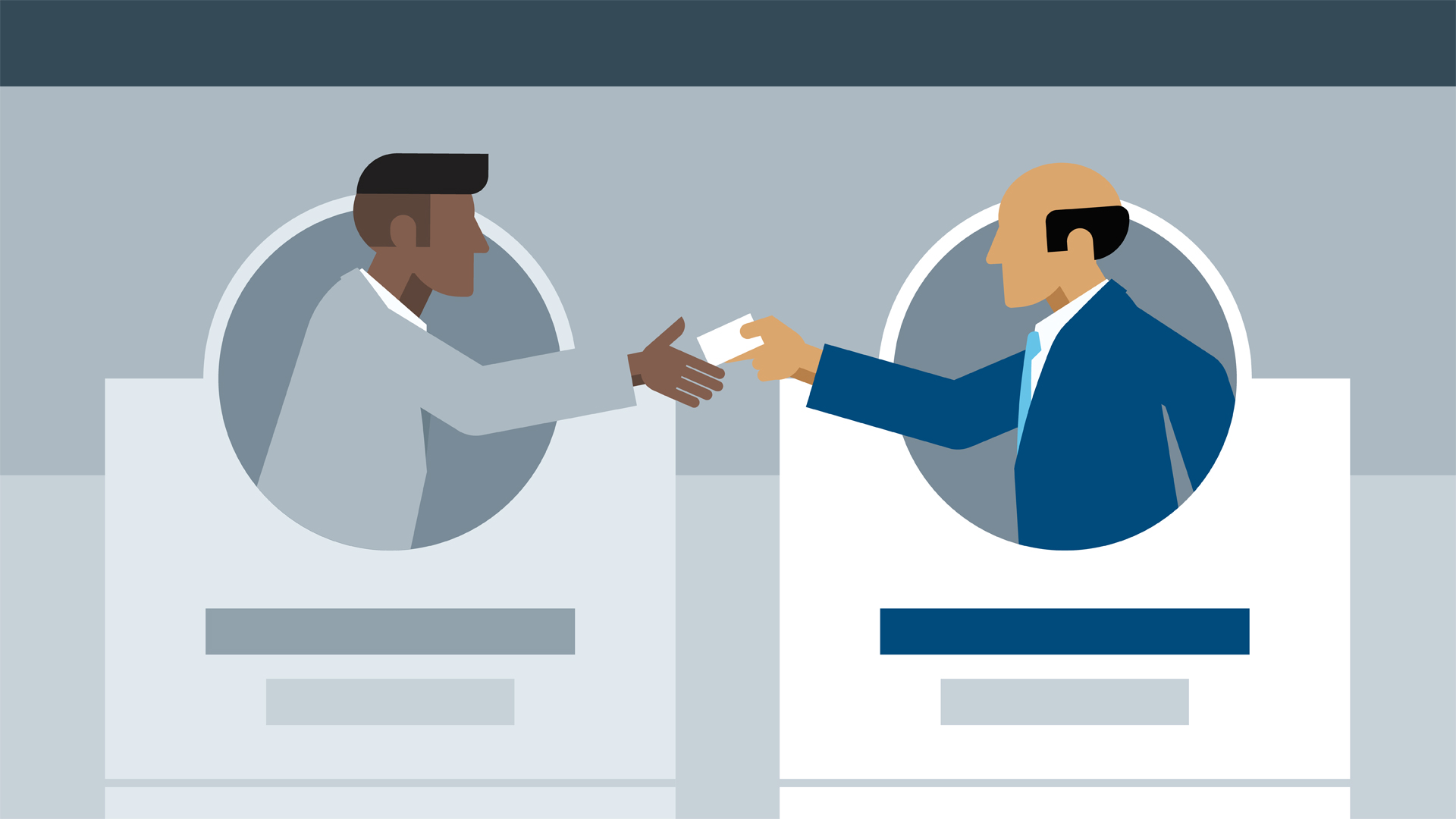 Media and contact databases are the quickest way to build a media list and discover new journalists and stakeholders. We all know that good media connections are one of the core principles of public relations. Careful though! Using a database comes with a lot of responsibility to ensure that you are maintaining standards of GDPR, the CANSPAM act, and other regulations.
---
2. Understand What's Important for your Contacts
Seeing what your contacts are doing and saying online helps you to know what, when and how to pitch a story. These services help you get better at understanding your contacts.
Fullcontact feels like magic: you give it an e-mail address or a twitter handle and it will give you all social profiles associated with that e-mail or twitter handle.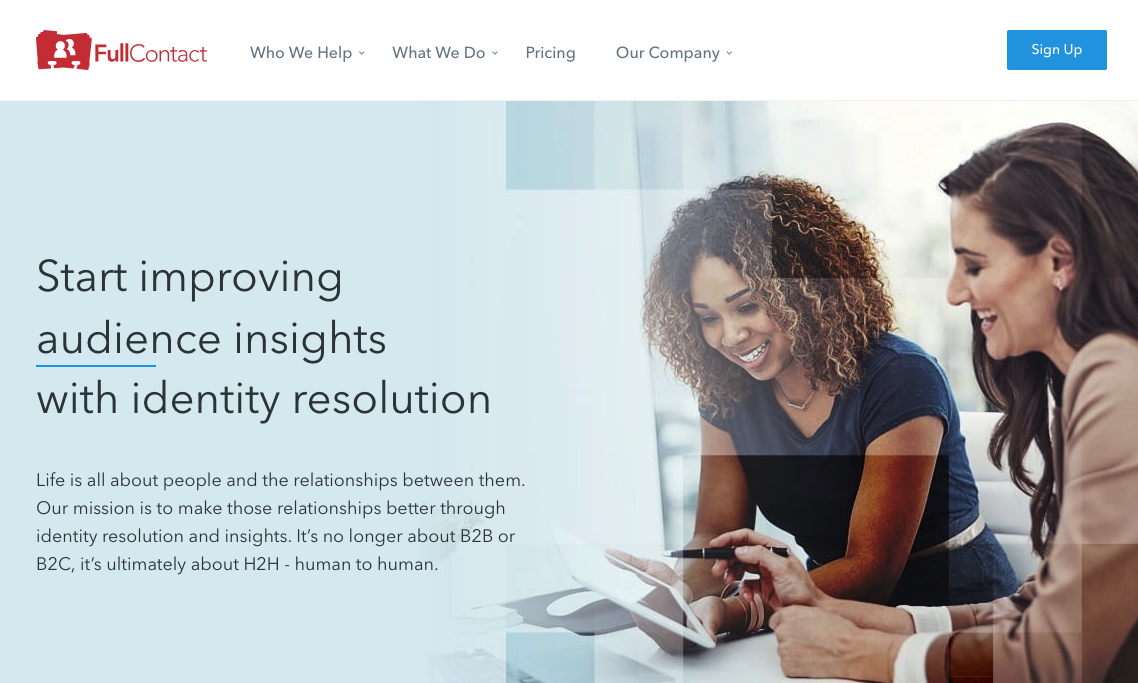 Psst. We use Fullcontact in our PR software to enrich your contacts' details.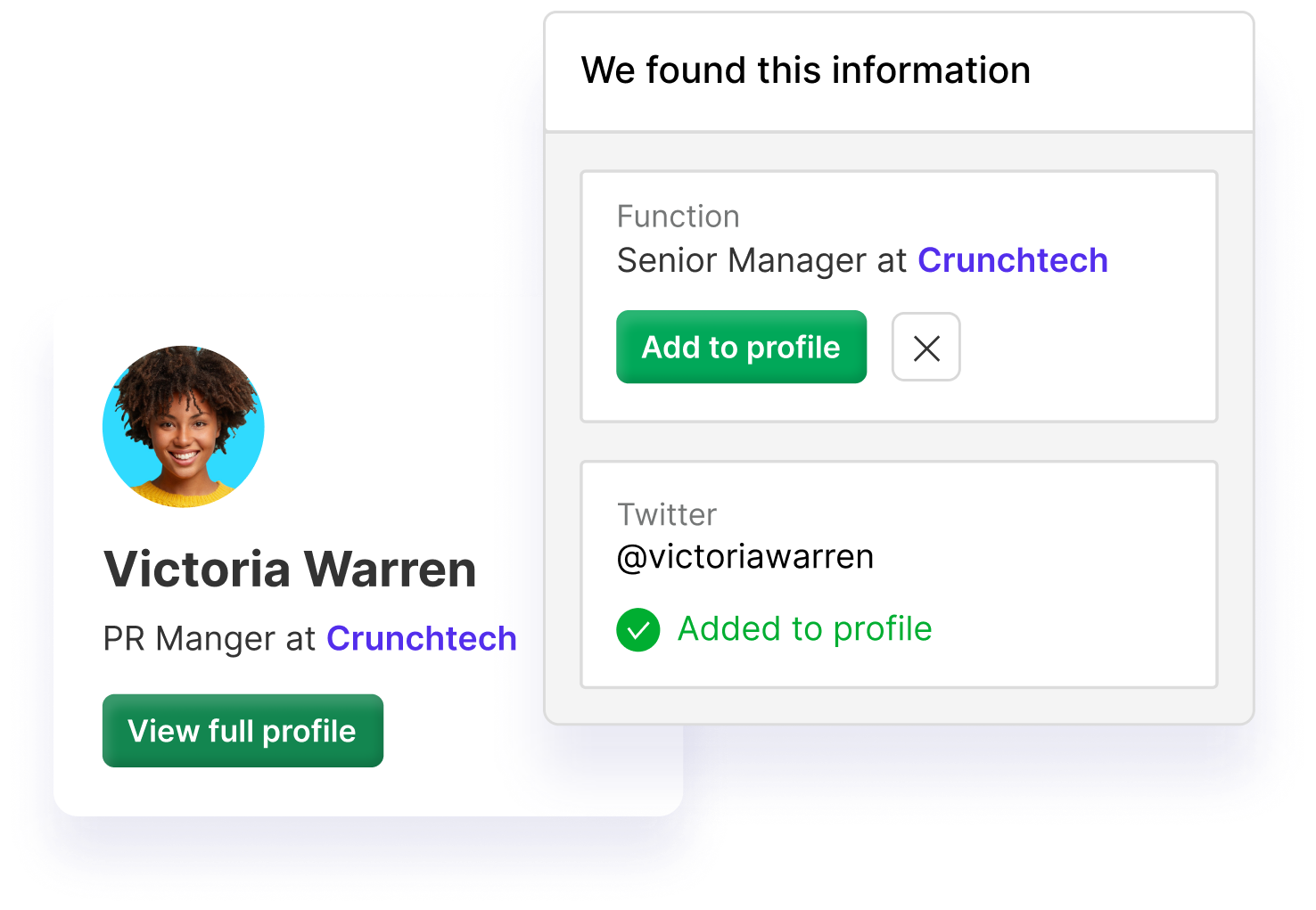 Originally designed for sales and marketers, Clearbit is also a powerful tool for filling in missing contact information.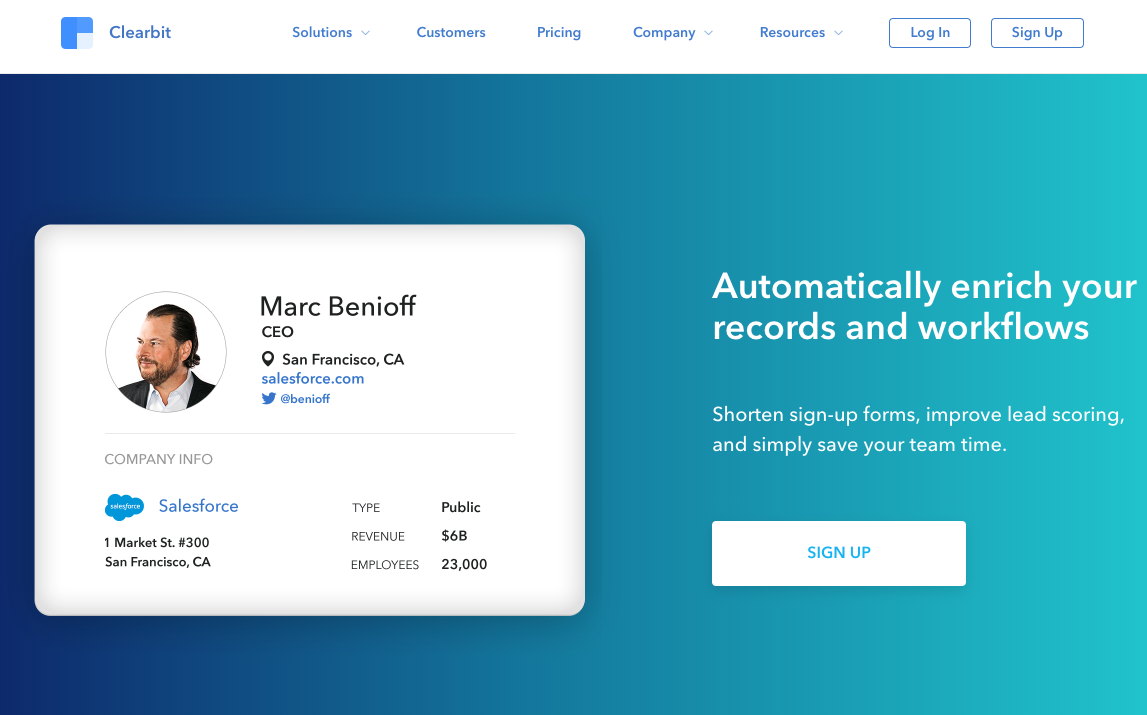 ---
3. Stay in Touch a.k.a Media Relations
Building a successful relationship is a two-way street. So you need to make sure you keep in touch with your contacts, even if you don't need anything from them.
They might throw you an opportunity to pitch something from your clients. Pro-actively keeping in touch with your media contacts is key.
Helping you keep in touch is exactly what Nimble does, it reminds you to contact potentially interesting people that you haven't contacted in a while.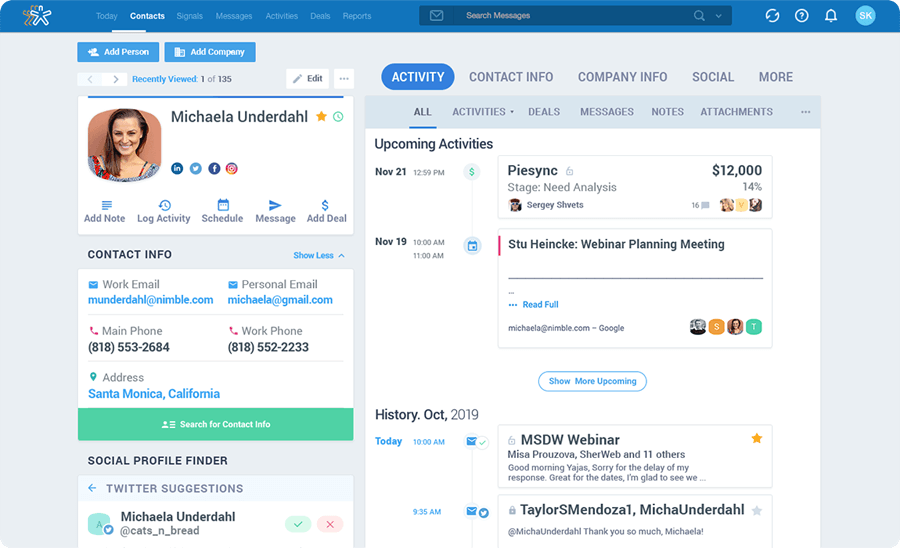 Capsule is a CRM tool for sales. It's not a CRM for PR. It does however allow you to add notes to contacts, make deals and it has a nice BCC dropbox and a chrome plugin to archive all conversations you've had with your contacts.
But best of all, it will help you to get rid of Excel as your contact database. All your contacts remain up-to-date in a tool you share with your colleagues.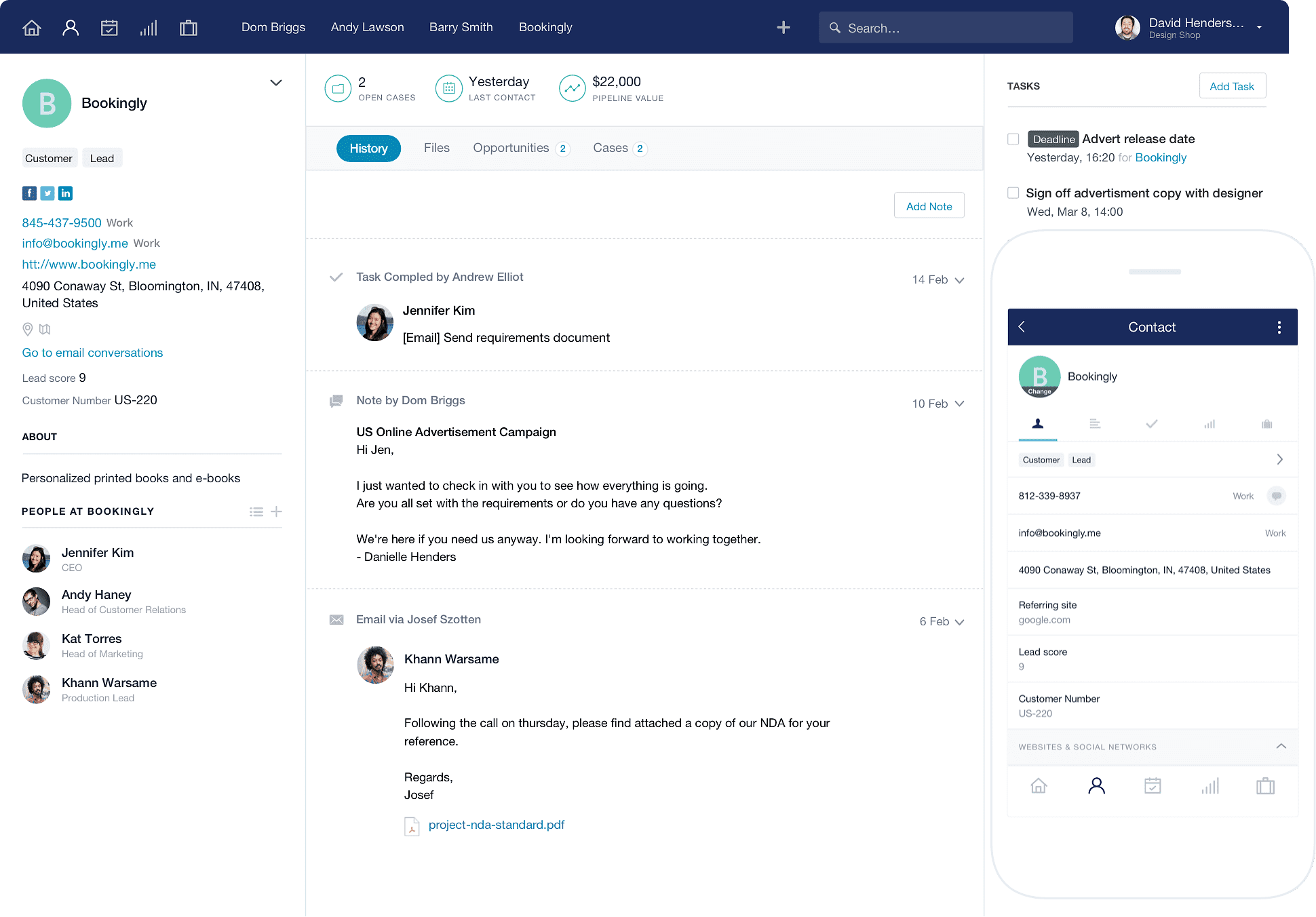 ---
4. Get Better at Pitching Content
As a starting point here is an articles on pitching the press.
Snapengage is a simple Live Chat tool. You can get in touch with your site visitors in real time.
What if we would place a live chat on a news release we've just published? Journalists can immediately ask further questions, you – as a PR pro – can get feedback on your content pitch right away and make updates in an instant.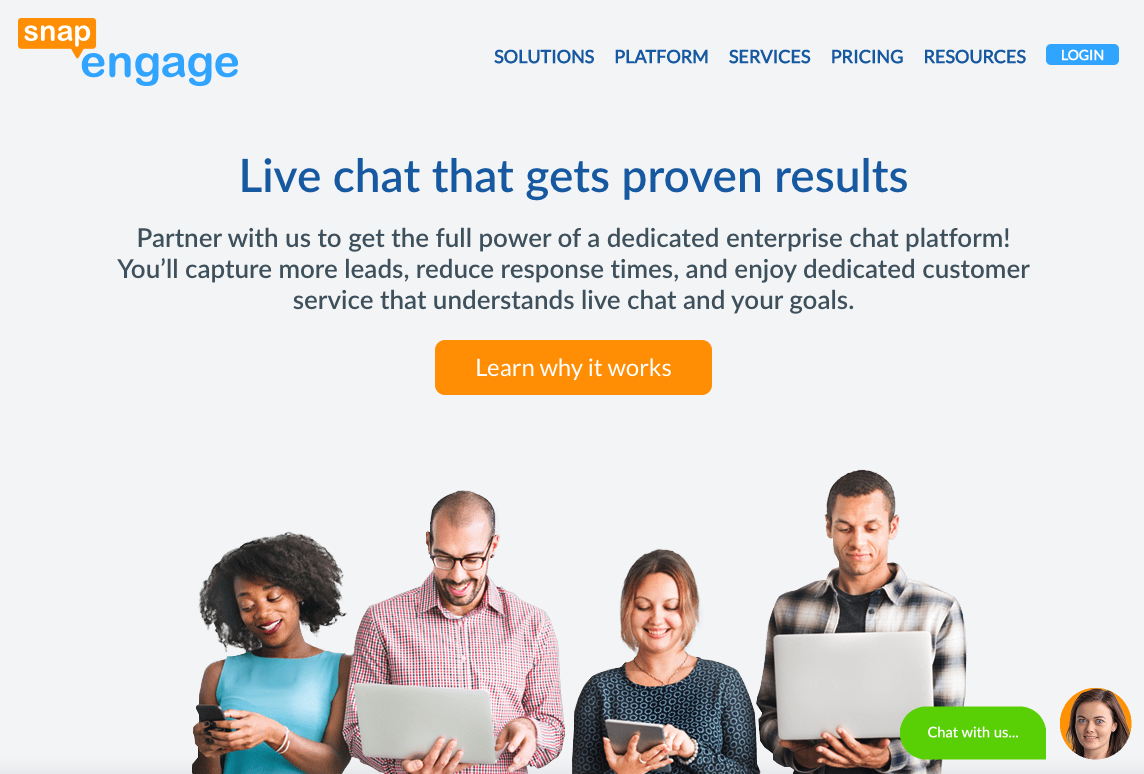 A rating is one of the simplest and best known ways to give feedback. Why shouldn't your news release be rateable? Getting feedback (positive and negative) and learning from it is essential to becoming a better PR pro.
Through temper.io it's really easy to set up basic rating questions like "Do you think this is something you would write about?".
These ratings can be integrated in your online news release or even as your e-mail signature in a content pitch e-mail.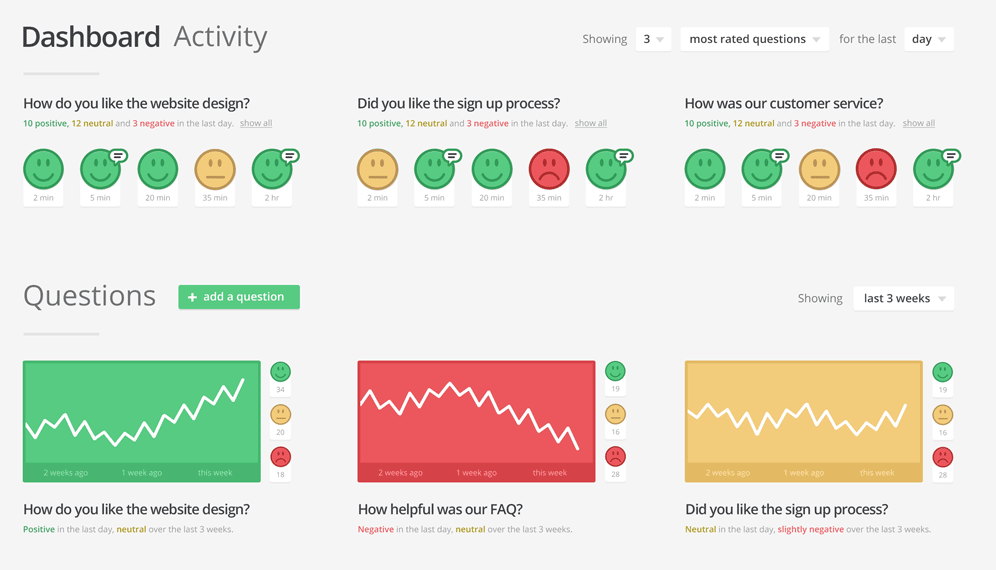 Following up content pitches with a phone call can be a powerful tool. But you need to make sure you get something out of it and learn from each conversation with your influential.
Close.io is like your personal phone central: it will record your conversation and transcribes conversations if possible.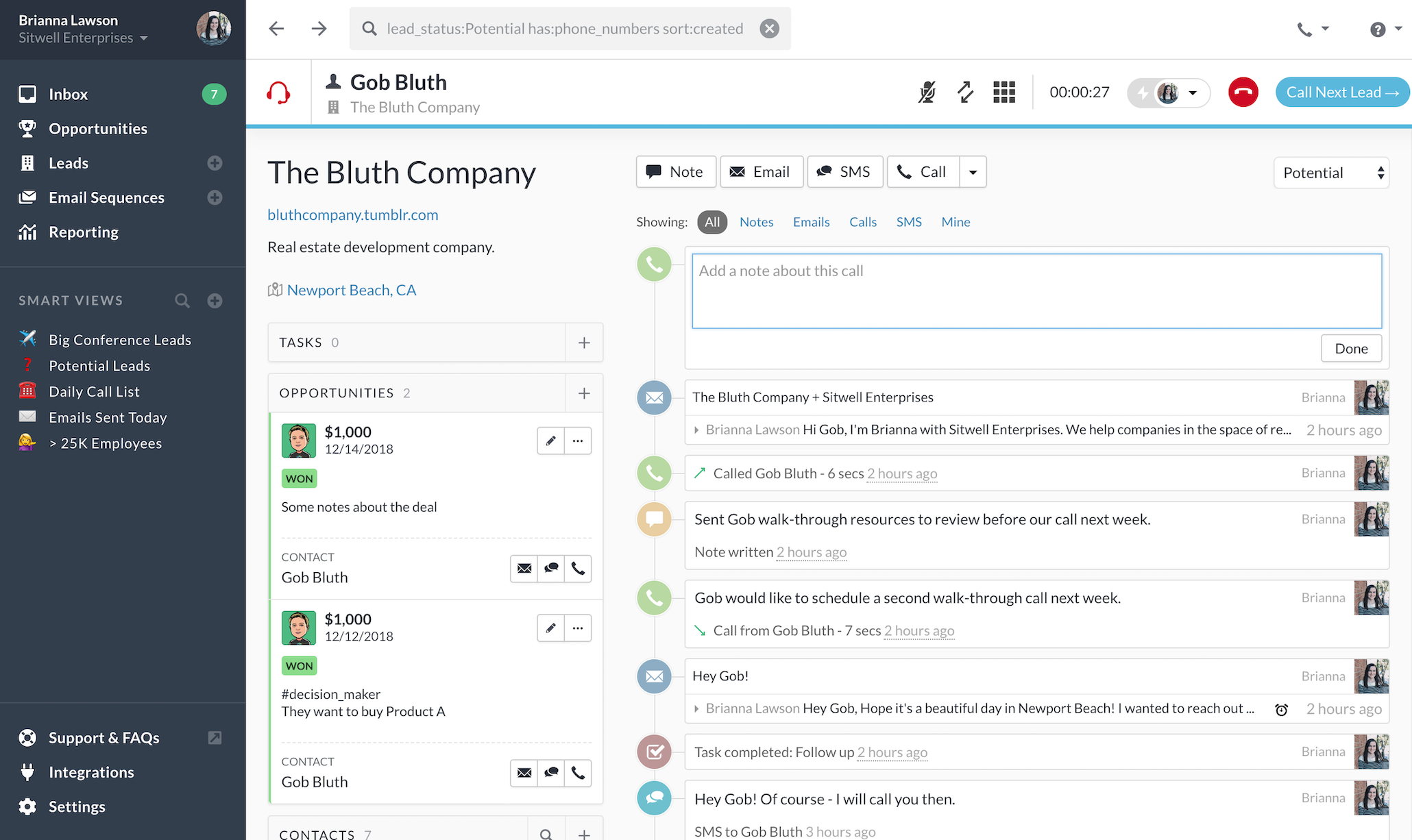 Pitching content is also about building an audience. Buffer allows you to schedule status updates on all popular social networks.
It's also a solid tool to manage social accounts in teams. You can't be active on social the whole day, at some point you'll need to get some stuff done. Buffer allows you to manage your time and schedule your posts.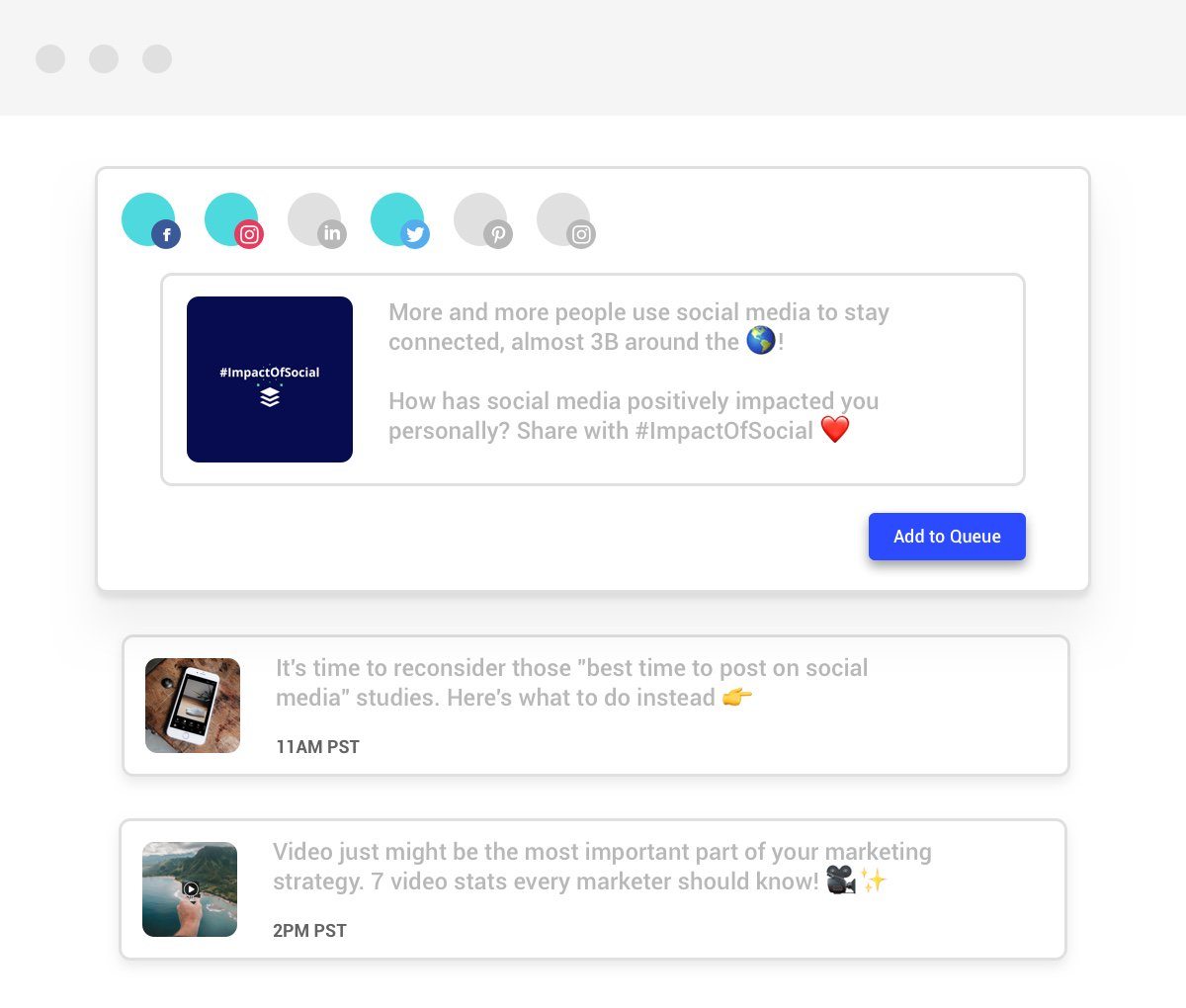 Email isn't dead. According to Cision's State of the Media report, a whopping 92% of journalists prefer it. Email pitching has certainly turned into an art over the past years with developments in personalization techniques and pitching tactics.
---
5. Measure Your Results
The mother of all analytics solutions does tons of stuff, but if we need to pick one thing we would pick "Referral Traffic". It shows you where the people looking at your news release are coming from.
But watch out – if you want to do business in Europe, Google Analytics could get you in trouble by breaching the GDPR; that's why we use Plausible for Prezly's newsroom analytics.
Here are our top three privacy-friendly alternatives to Google Analytics →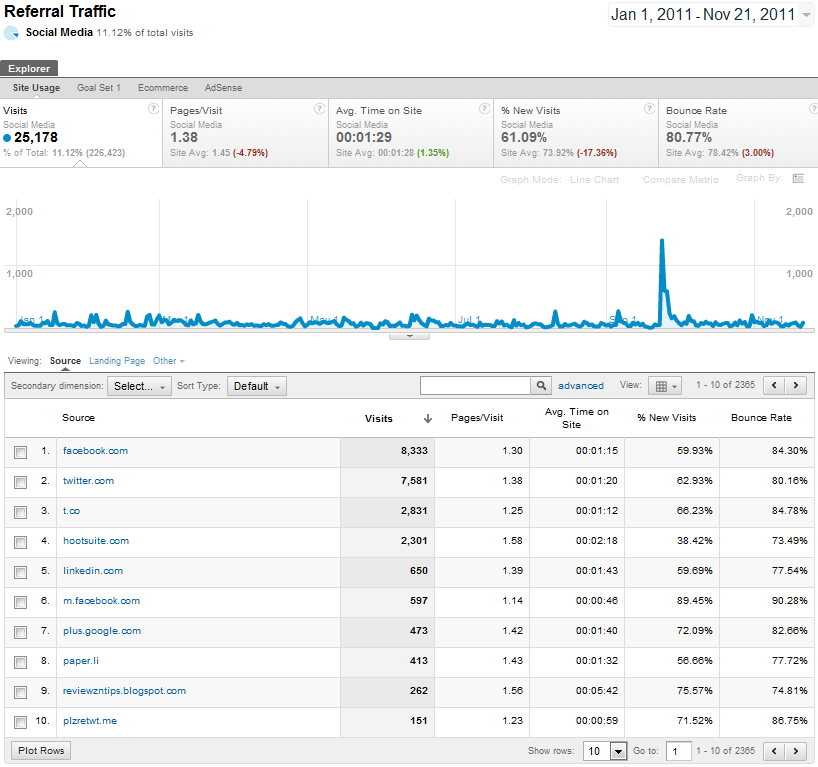 Analytics like Google Analytics are about visits, pageviews and time on site. Mixpanel has a different approach.
It can show you a newsfeed of what a specific user is doing (or did) on your site: opened your e-mail, seen your press release, clicked on a link, downloaded attachment x, seen image y, …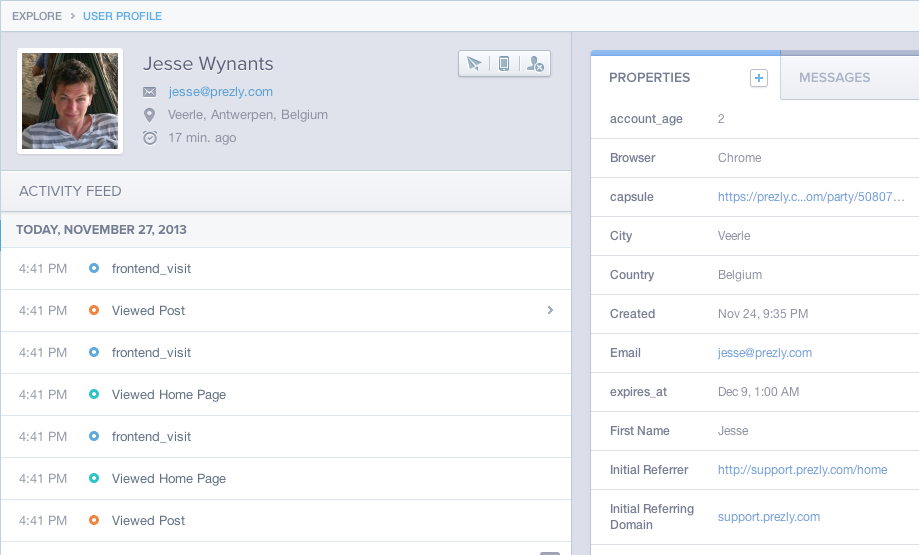 "Track the success rate of your emails." Originally created for sales professionals, it can give PR pros insight into their email efforts.
You can create templates for easy outreach automation. You can see the open and click rates of each template—this way you know which template is the most successful and which ones you can omit.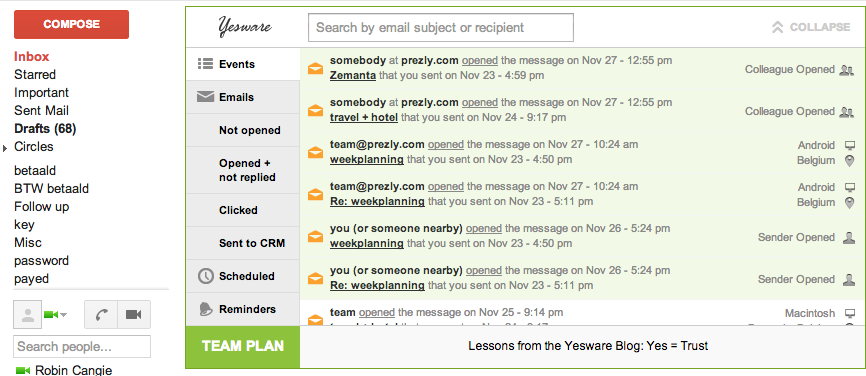 If you don't know what they are saying about you, you are already losing. Media monitoring is a crucial tool to understanding your reach and brand impact.
Proving worth, creating a buzz, demonstrating reach, and understanding what really good coverage is for your brand comes with crunching the numbers. PR analytics are necessary to get a real picture of what is going on.
---
6. Stay Up to Date With Your Clients' Sectors
Get industry info in a digestible overview by putting all of your favorite blogs into searchable categories. You can view all categories at once, go through it individually and save articles to read later.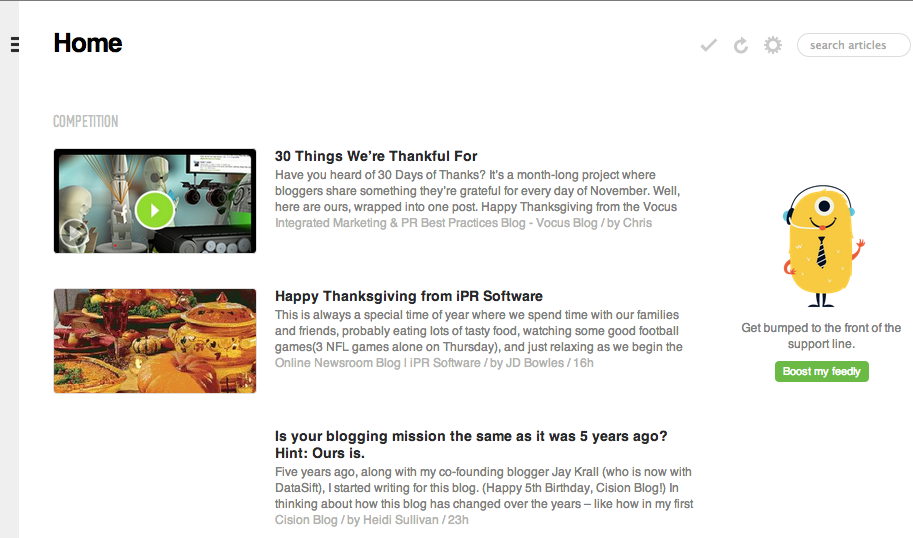 Set up mobile alerts for any person or brand you follow. When they tweet, it automatically sends a text to your phone. Very useful for monitoring media outlets during a PR crisis of a client.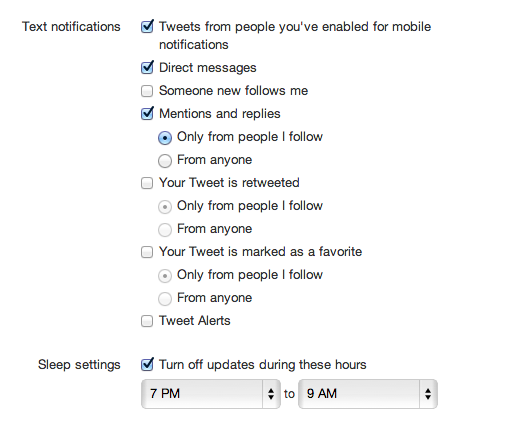 News Aggregators
There are tons of news aggregators out there. Most of them allow you to drill down to topics like food, fashion, tech, … which can come in handy to know what's hot in ​ the sectors your clients are active in: reddit (drill down the more serious subreddits), quartz, techmeme, …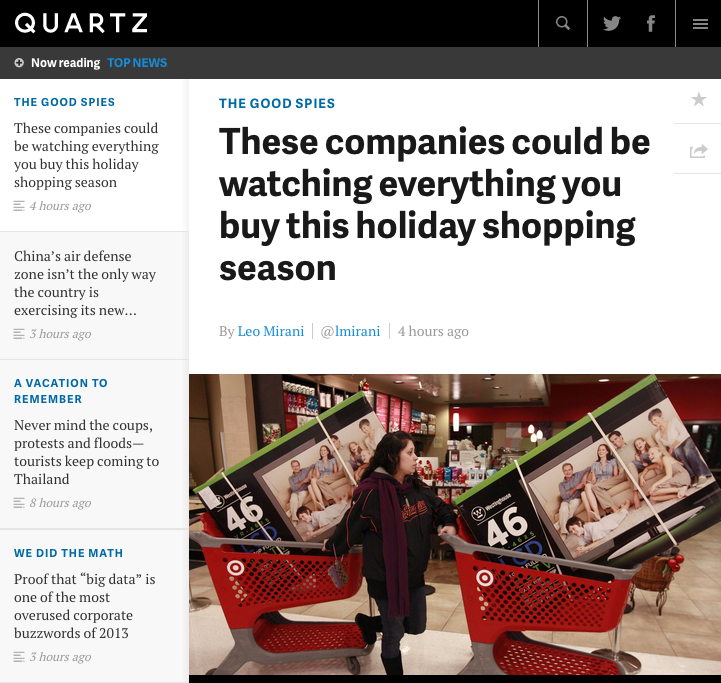 If you don't know what they are saying about you, you are already losing. Media monitoring is a crucial tool to understanding your reach and brand impact.
---
7. Link Everything Together
Note: Make it super easy for journalists to have access to archived press releases, contact information and general company details with an online newsroom.
When you have an offline store you see your customers coming in every day. It's easy to approach them to help them make certain choices.
If you're in the digital business you need technology that allows you to approach your visitors: to guide them, help them, answer questions.
You do this by using one or many of the tools we talked about. But how do you monitor everything? How do you know when to approach a visitor? It helps to bring all interactions in a single channel that you're following every day.
Nothing more, nothing less than a private chatroom. The magic lies in what you do with it: Slack makes it really simple to bring in data from the CRM tools we talked about: journalist visits press room, journalist asks a question, journalist shared your news on Twitter…
There are tons of integrations to help you stay on top of what's happening in real time.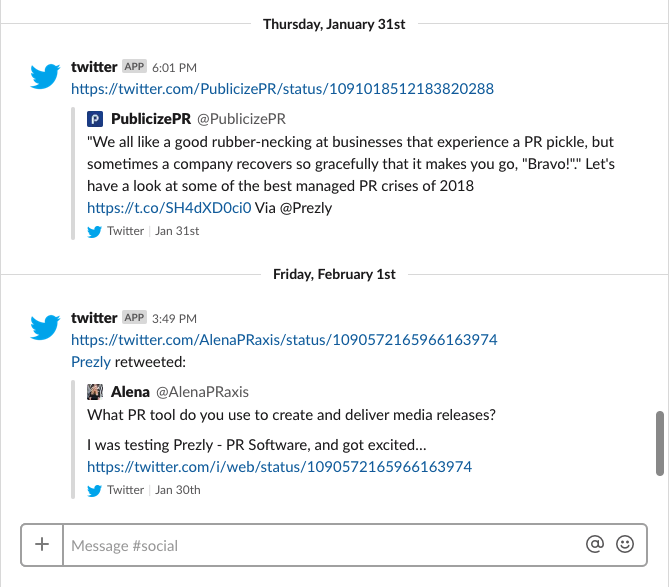 A service to easily tie online services together. Bringing Twitter mentions into your hipchat chatroom, for example, is done in a few clicks.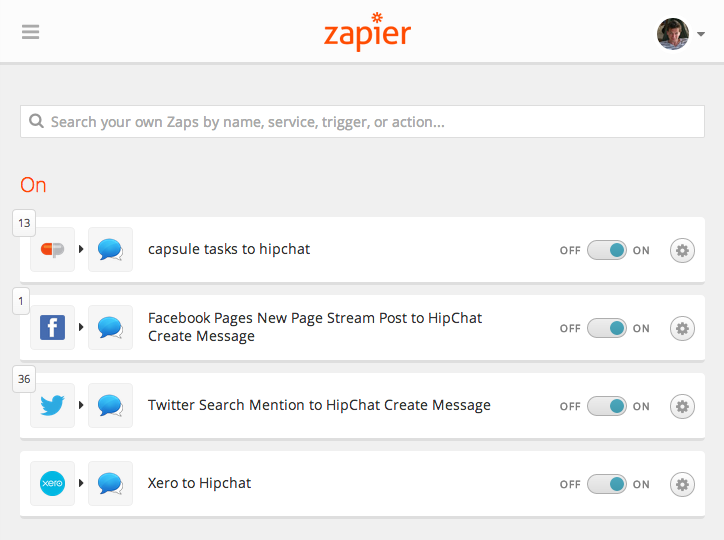 ---
Roundup
It's not about how many PR CRM software tools you use. It's about selecting the right ones for your business and integrating them at its heart. These tools will provide some help but you still need to do the work: you will be writing e-mails, answering questions and phoning people.
That's why there is an R in CRM.
When you're ready to get started with finding the right tools to make your 9–5 go as far as it possibly can, check out #PRstack – a free register of more than 250 PR tools made to simplify your day-to-day, grow your brand and engage your audience, with 30 practical examples from PR industry experts. And of course, check out Prezly – the last piece of public relations software you'll ever need. But then, I would say that :)
Find out if Prezly is the best fit for you with a 14-day free trial