How to write the best PR email pitch
What's the best way to approach a journalist?

How do I write a pitch that gets 50%+ opens?

How long should my subject line be?
Get the answers, a step-by-step walkthrough of how to build a great media relationship, best practice based on 16 million pitches, a Prezly trial and more. 100% free.
Take the first step to building relationships that last
Spray-and-pray pitching doesn't work for long-term PR – we all know that. Yet it remains the industry norm. Results rarely come, and along the way you hurt your relationships with your contacts, burning bridges that are very hard to restore.
But true value lies in building out mutually beneficial relationships with those people. And you can only do that with time, hard work and strategy. There is no shortcut – but there are some handy guidelines, and there's data :)
This guide is the result of a great deal of knowhow shared by the best PR people we know. We hope you find it useful.
Your free pitching pack includes
Step-by-step guide to building a great pitching strategy

Insights from 16 million emails on what makes the best pitch

Printable strategy framework to help plan ahead

How to achieve results with a free 14-day Prezly trial
The world may have gone digital, but PR is still very much about people. I love how refreshingly simple yet on-point Prezly's guide to PR pitching is. Bravo!
Shonali Burke
, 
Growth Strategist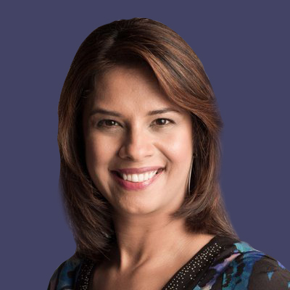 About Prezly
Hi there! Is that a new top? New haircut? You have kind eyes. It's wonderful to meet you :)
Prezly is an all-in-one comms tool that helps PR teams all around the world to manage their complete workflow, from managing media lists using our purpose-built CRM, to publishing newsrooms, sending pitches and reporting on coverage. Here, let us show you around.
I love Prezly. It is easy, practical, and super accessible for stakeholders. It has made my life much easier.
See if Prezly is right for you
Want to see what Prezly has to offer first-hand? Try it free for 14 days, no credit card required.