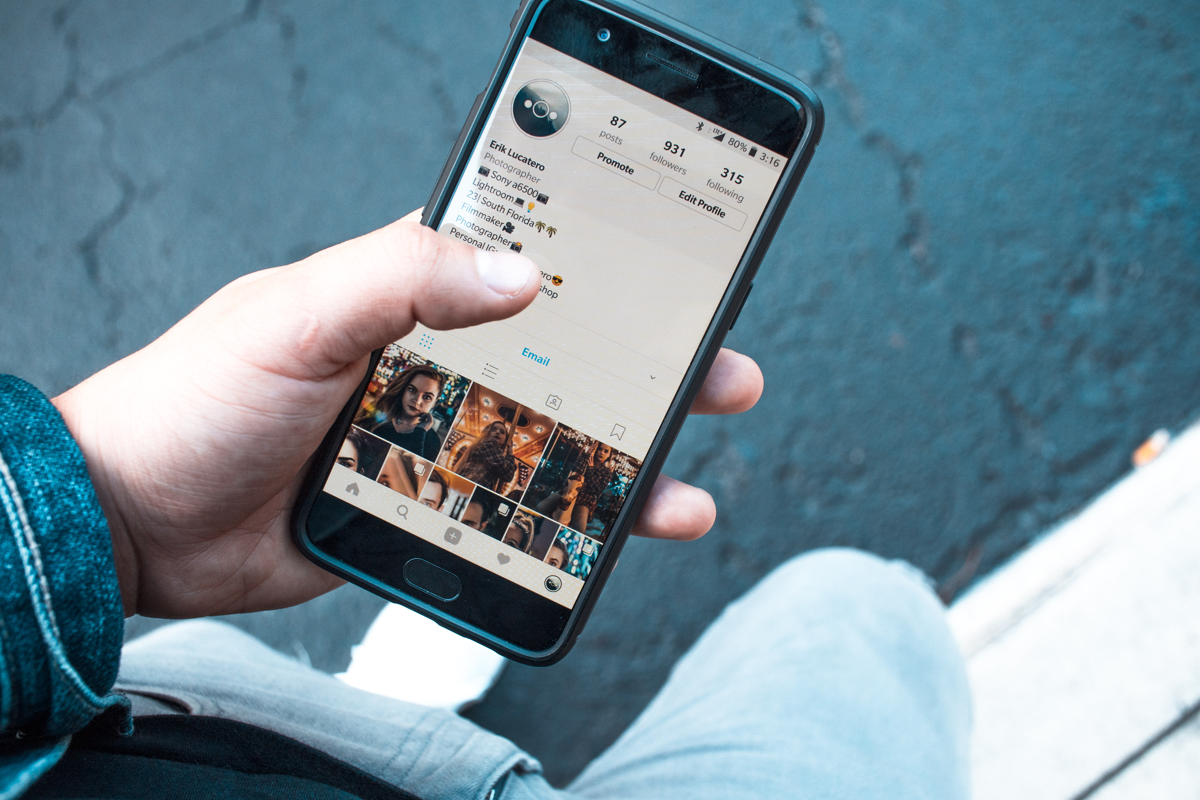 Influencer Marketing
Influencer Marketing Strategy
The first thing to consider in any influencer marketing campaign is understanding why your organisation exists, what it's trying to achieve, and what it stands for. Absent this, and you've yet to influence yourselves appropriately let alone others.
It's important to ensure a strong strategy is in place for every step of your influencer marketing program. Stephen Waddington, former Chief Engagement Officer at Ketchum, told us, "You've really got to go right back to basics from a planning point of view. Whatever you're trying to sell."
Having the end result in mind when developing a influencer marketing program is imperative. Without a clear goal you'll find yourself overwhelmed by the opportunities ahead of you. Deirdre Breakenridge (Pure Performance Communications) shared this list of a few potential outcomes to consider when planning an influencer marketing program:
Increased awareness and exposure
Lead generation and sales
Engagement around something specific like an ebook launch or event
Driving a change of opinion on a certain topic within a community
It's essential to focus on the elements of the campaign that match up with your most important objective. We spoke to Digital Marketing analyst and anthropologist Brian Solis who shared a research report with us where he explains it like this:
If brand lift or awareness is the desired outcome, recruiting individuals who are popular, or have earned affinity or goodwill, will do the job. If the result is to entice voting in a particular direction or attempting to establish thought leadership, individuals who possess authority or trustworthiness become instrumental in steering potential outcomes.
Eager to kick off your new social strategy but unsure where to start? Read our guide on how to reach influencers as a brand →