Tips & tricks
A few lifehacks to make your Prezly experience sparkle
Some tips & tricks to make your Prezly workflow even better
Lifehack #1: Transparent site logos
Instead of uploading a .jpg file of your logo with a white background, try to have it in .png with transparent background. You turn your logo background transparent by using some tools such as Experte's background remover, Sticker Mule, or Remove.bg to do so. This helps the logo pop! 🤩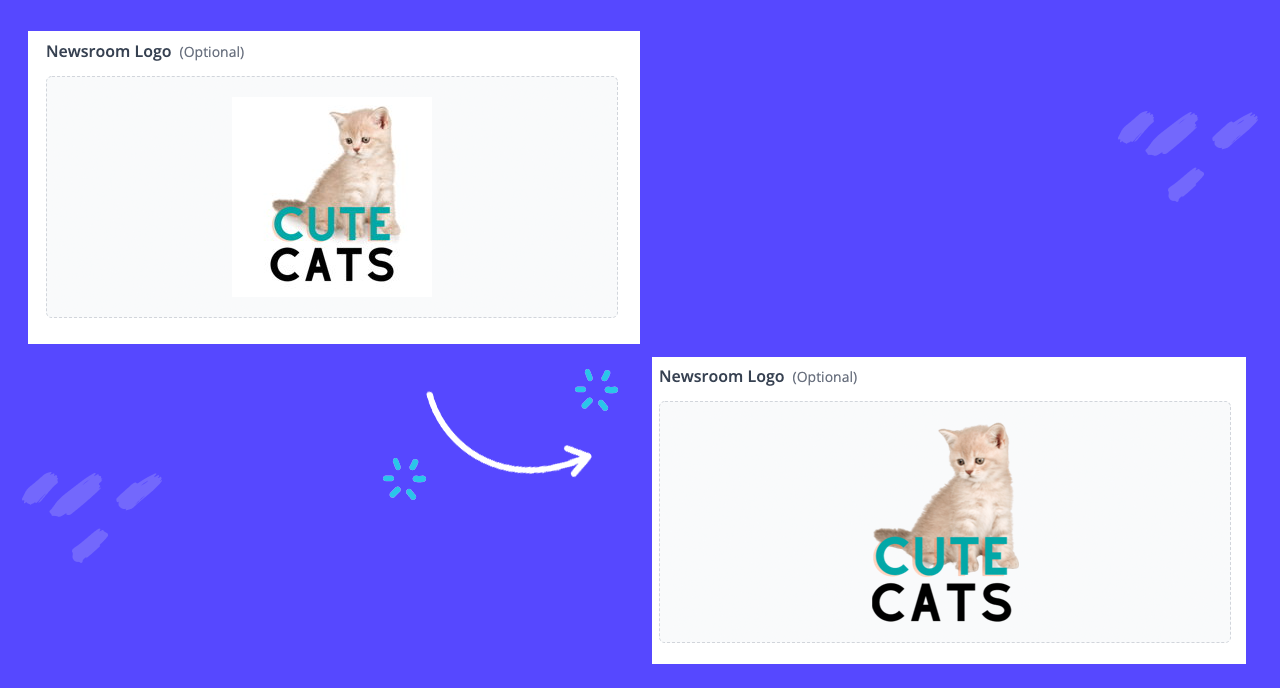 ---
Lifehack #2: Always have the same Story on the top of your homepage
⚠️If you have a Core license or above, check out Story Pinning, this lifehack made it into a full fledged feature, if on Starter… keep reading!
Most of our Prezly users know that the stories are listed chronologically on the homepage. This is great for featuring new content, but what if you want to have a static page at the top?
There's a super quick workaround to feature a page at the top of your homepage. If you want to feature a story on the homepage, you can do so by quickly changing the date of the story to be published after the most recent post. It'll take less than a minute, and keep your "sticked" story from getting buried in fresh new content!
---
Lifehack #3: Add images and details to your contact for extra personality!
The ability to add contact cards to your Stories will make it easy for your readers to get an idea of who wrote it and how to easily and quickly contact them. You can add information like title, job function, company, email, phone numbers, website, and more!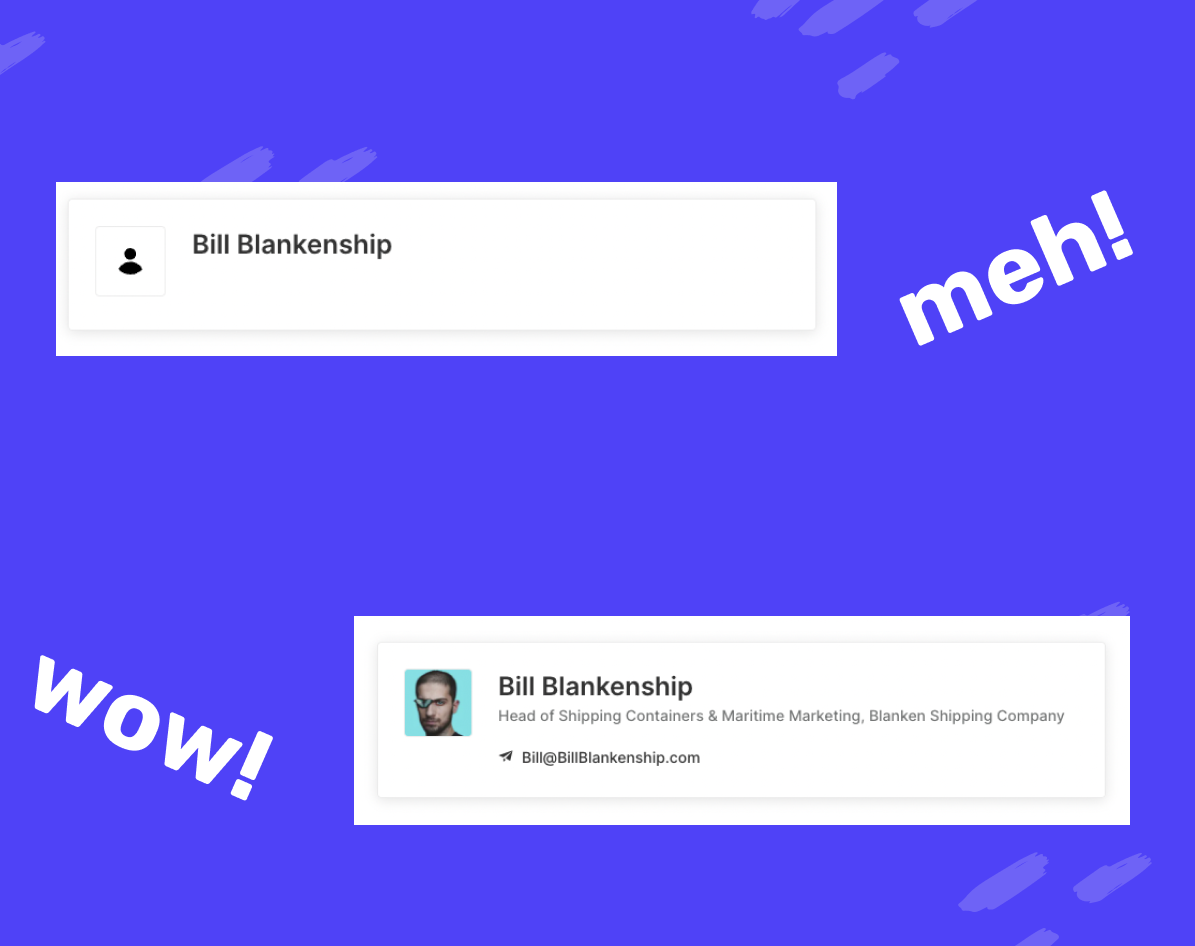 To edit contact details:
Go to Site settings ⚙️
Click Contacts under Content
Click + Add Site contact
Add all the details!
---
Lifehack #4: Include https:// to your links
When in doubt, always add a "https://" in front of URLS, and especially when linking images.
Why?
It's just good practice, and will likely increase the security and functionality of your content. That's awesome!
---
Can you think of any more awesome lifehacks we should add? Give us a shout!