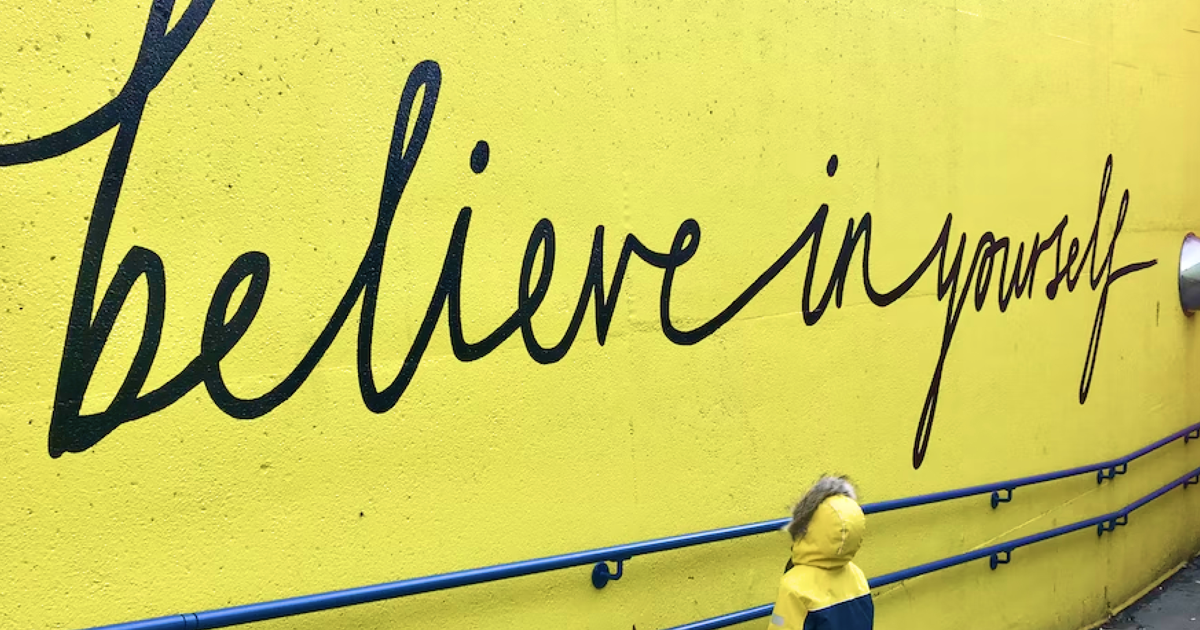 Storytelling
6 digital storytelling examples to get inspiration for your brand
Digital storytelling examples to fuel your motivation
What is digital storytelling?
Before we dive into the metaphorical pool of examples, let's discuss what digital storytelling is.
Digital storytelling is a way for brands, companies, nonprofits, government bodies, influencers, or everyday people to engage with online audiences. If you can stream, download, view, or experience the content online, that's digital storytelling.
Examples of digital storytelling include:
Videos (e.g. YouTube)
Podcasts
Gifs
Ebooks and audiobooks
Images
Advertisements
Forums
Social media posts (tweets, TikToks, Instagram posts, etc..)
Video games
The list goes on. Anything that can be used to tell a story online is considered a "digital storytelling platform."
The internet has done an amazing job of democratizing the storytelling process, making it possible for anyone with access to the internet to become the next great storyteller. You no longer need a degree in cinematography or a publishing deal to reach millions.
But this has also created a new and challenging problem: there are too many stories to consume. People have to be judicious with their time, lest their To Be Read list grows out of control and their entire life is spent on endless content consumption.
So, that means we have to tell better stories if we want people to sit up and pay attention. Whether we're marketing a product, establishing a brand presence, championing a cause, or simply sharing our perspective, we don't need to focus on being good storytellers. We need to be great.
This requires taking the digital mediums we have at our disposal and using them to hook audiences and engage them in ways that prevent endless, distraction-filled scrolling.
Below are just a few examples of people who are successfully telling meaningful digital stories that keep people interested.
Examples of exceptional digital storytelling
Digital storytelling example #1: Your Own Backyard podcast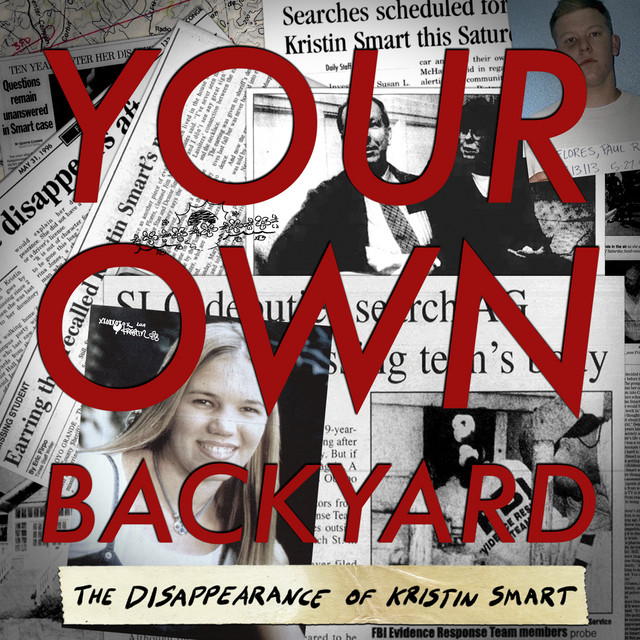 To say that host Chris Lambert is obsessed with the 1996 disappearance of Kristin Smart might be a bit of an understatement. He started the podcast Your Own Backyard in 2019 after developing an interest in the case over 20 years after the disappearance took place. What happens throughout the podcast is fascinating, as Lambert's investigation renews interest in the once-cold case.
Through the ten-part series, Lambert interviews family, friends, and witnesses. Eventually, due to public interest and evidence being unearthed through the podcast, arrests are made, with suspects standing trial as of June 2022 (time of writing). Lambert attends all of the court proceedings as they happen, reporting on his podcast all of the evidence and legal… stuff. Anyway, it's fascinating and an absolute masterclass in digital storytelling.
Digital storytelling example #2: Netflix Original "Interactive" media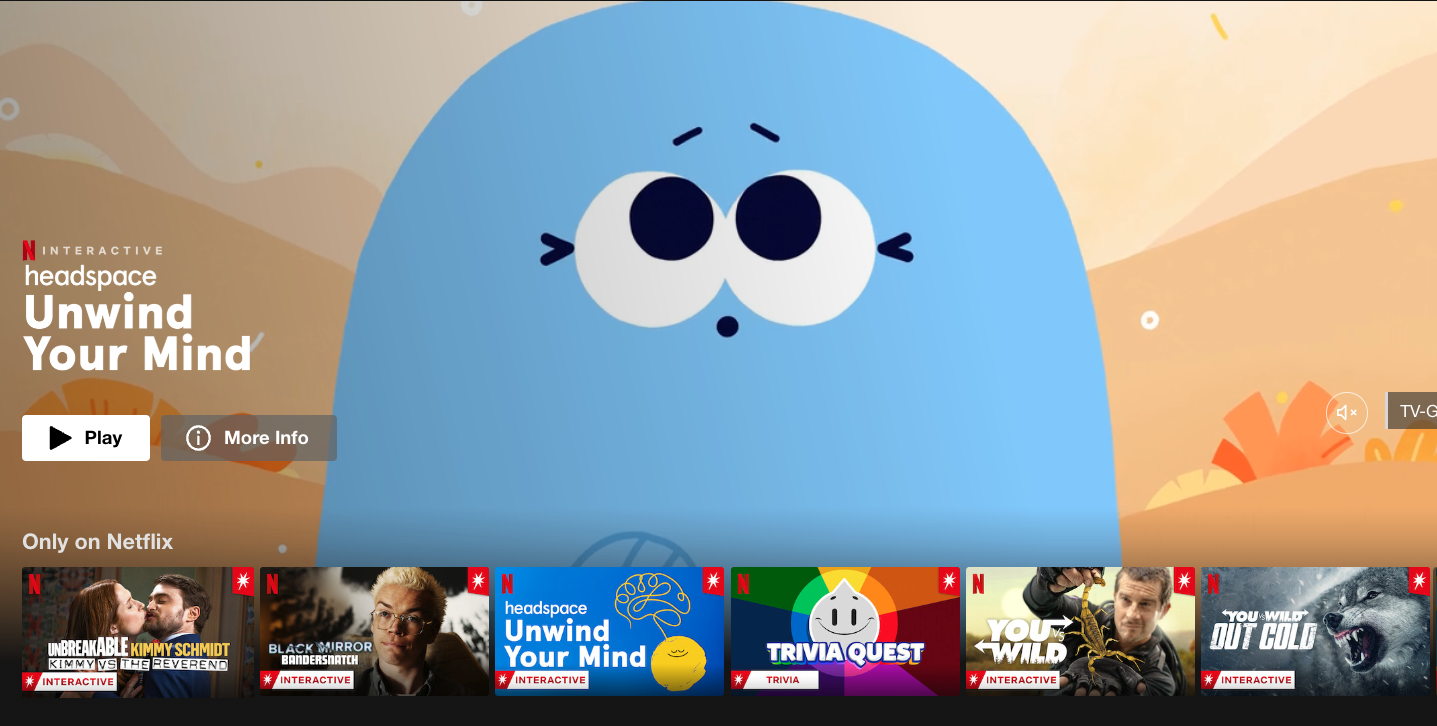 You may recall the popular, immersive Choose Your Own Adventure books from the '80s and '90s. Netflix brought this concept into the digital world with its "Interactive" content line.
Want to decide what your favorite character does in a show? Want to be part of the plot as it unfolds? Netflix allows you to make choices that ultimately determine the outcome, and it's quite an experience. Whether or not these shows are "good" is ultimately subjective, but it is exciting to see how platforms are leveraging technology to tell stories in new and interesting ways.
Digital storytelling example #3: Murder, Mystery, and Makeup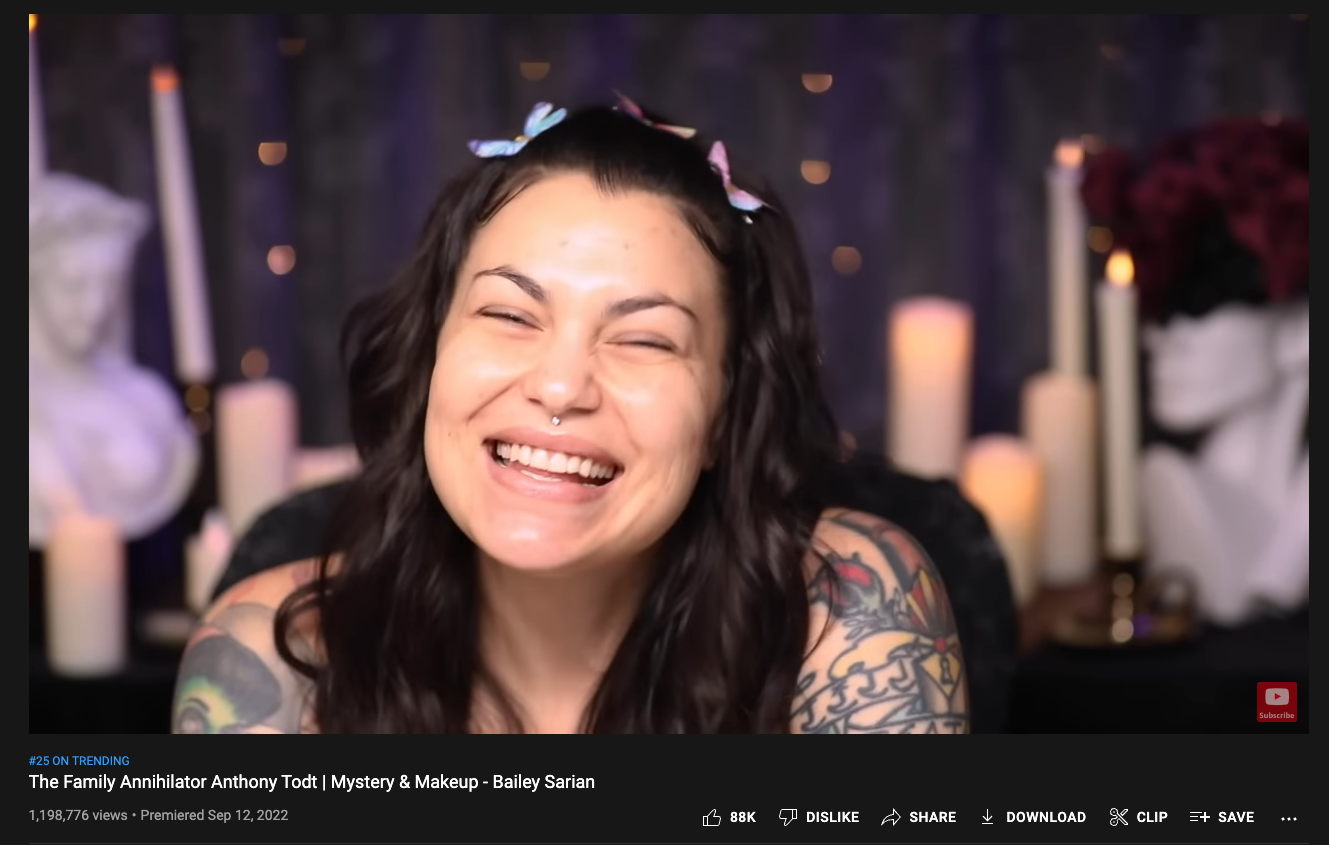 When Al Gore invented the internet in the early 90s, I imagine not even he knew how much its tubes would become clogged with YouTube storytelling videos. There are many iterations: storytimes, storytimes about murder, storytimes about ghosts, makeup videos, makeup videos about stories, makeup videos about ghosts. The variations are endless.
But man, are these videos popular. There are a number of makeup-and-true crime YouTubers that garner millions of views per episode, and one thing is clear: people are weird. They love watching influencers apply eyeliner while listening to gory details of the horrific deaths of innocent victims. Baily Sarian is one such storyteller, with her show Murder, Mystery, and Makeup garnering over 6.5 million subscribers, and there are many more examples with equally staggering subscriber counts.
Whether you like the genre or not, it's hard to deny its popularity, making this an incredibly effective and fascinating example of digital storytelling.
Digital storytelling example #4: Patagonia's Reimagining Capitalism announcement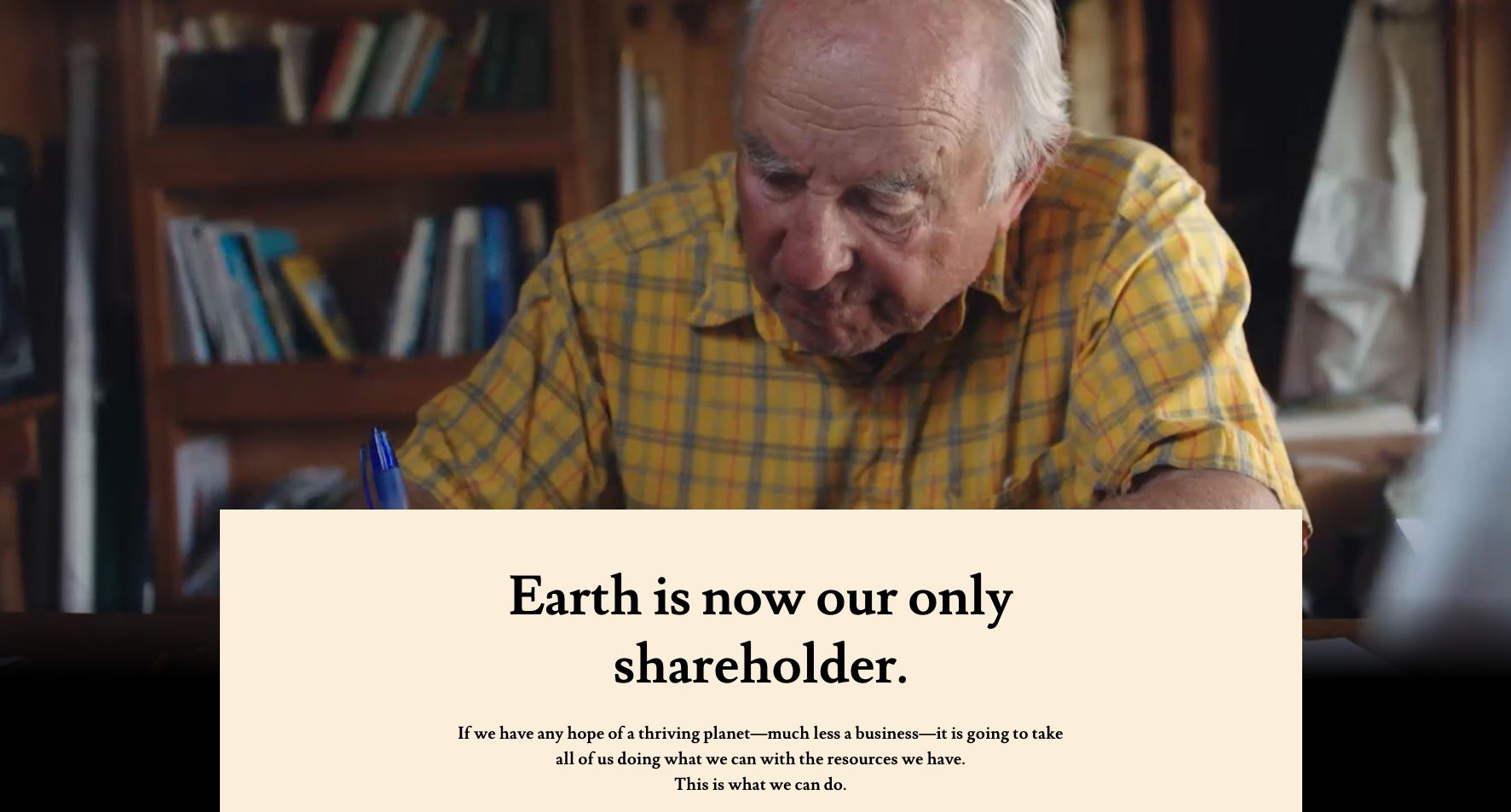 In response to the climate crisis, Patagonia's owner Yvon Chouinard made a bold proclamation about the company's future. Chouinard shares this using a compelling storytelling format, weaving together video, text, and an FAQ to communicate important information.
Sure, Patagonia could have used a traditional black-and-white press release. They could have thrown a company update at the press wires and called it a day. But instead, Patagonia chose a more dynamic form of nonprofit storytelling to explain why this shift is meaningful from both a business and an environmental standpoint. And that's pretty cool.
Digital storytelling example #5: Homeless Fonts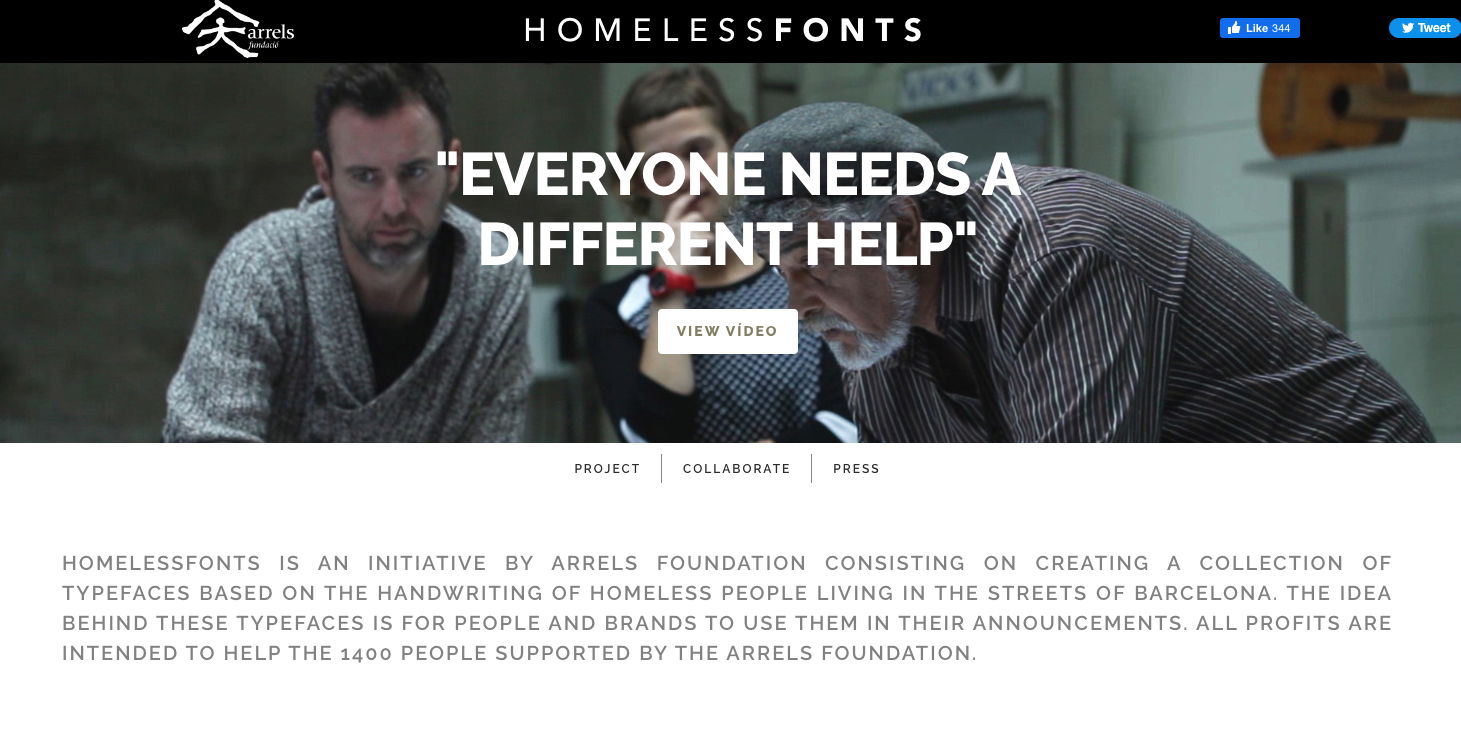 Raising money for other people is hard. It seems like it should be easy, but when there are seemingly endless needs in the world, it can be challenging to get someone's attention long enough to open their wallets.
Nonprofits have had to get creative in the modern storytelling landscape. Many are using multimedia approaches to storytelling, but some are finding other creative ways. The nonprofit Homeless Fonts is dedicated to digitizing and selling typefaces based on the handwriting of homeless people in Barcelona to raise money for the organization that has committed to supporting them.
This organization offers a fantastic, modern way for those in need to share their story and get back on their feet.
Digital storytelling example #6: The Skimm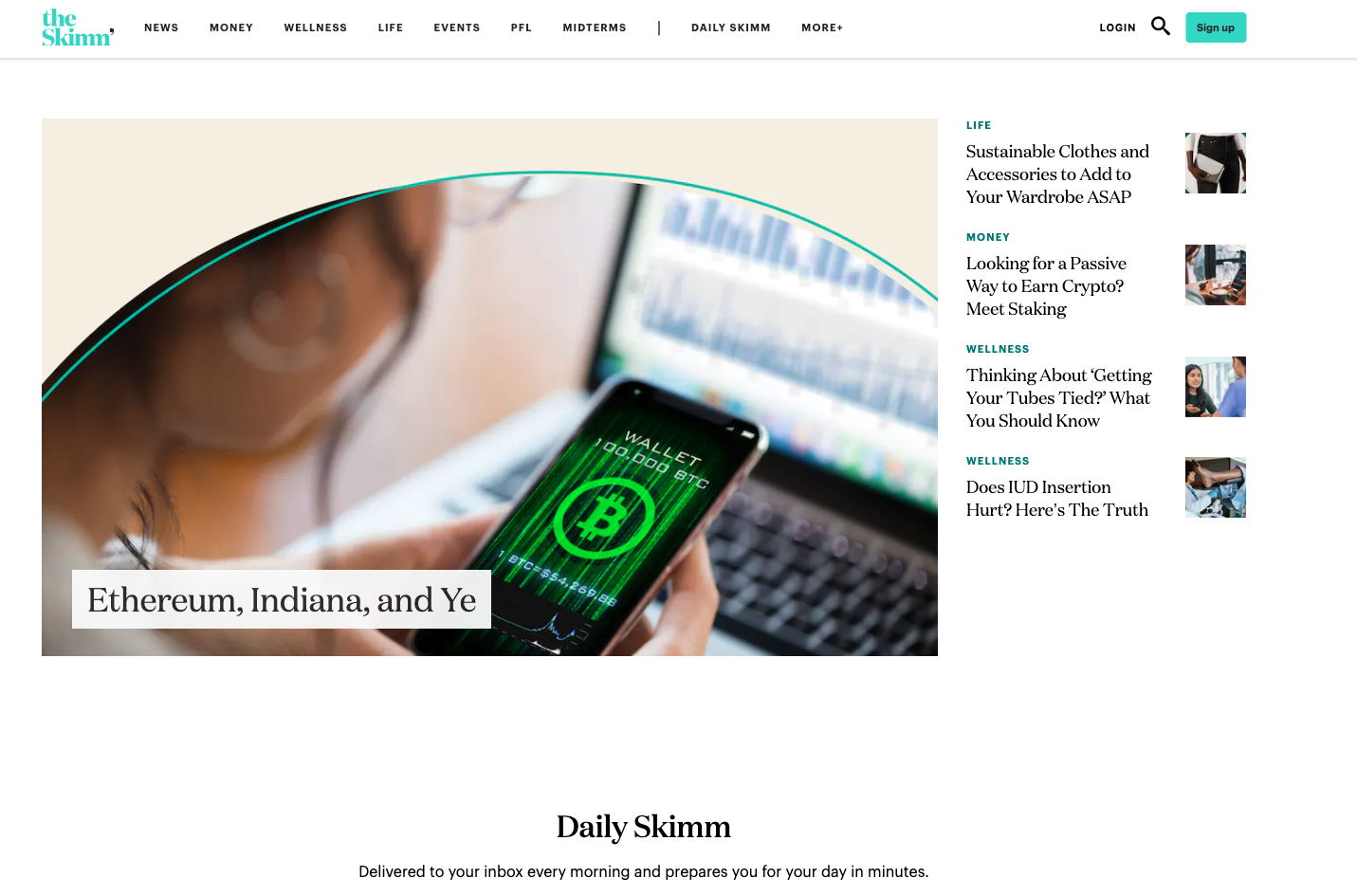 Stories are flooding our screens, and attention spans are getting shorter. You can be sad about this, or you can lean into it. The Skimm has done just that. Their approach to news is to make it as snappy, digestible, and entertaining as possible.
Who has the time to read the New York Times cover-to-cover? Most of us are way too employed for that. So, The Skimm takes the biggest news stories of the day, chops them down into bite-sized info chunks, and sends them to your inbox each morning. It's a pretty brilliant, modern form of (news) storytelling – one you can try for yourself by building a newsletter following.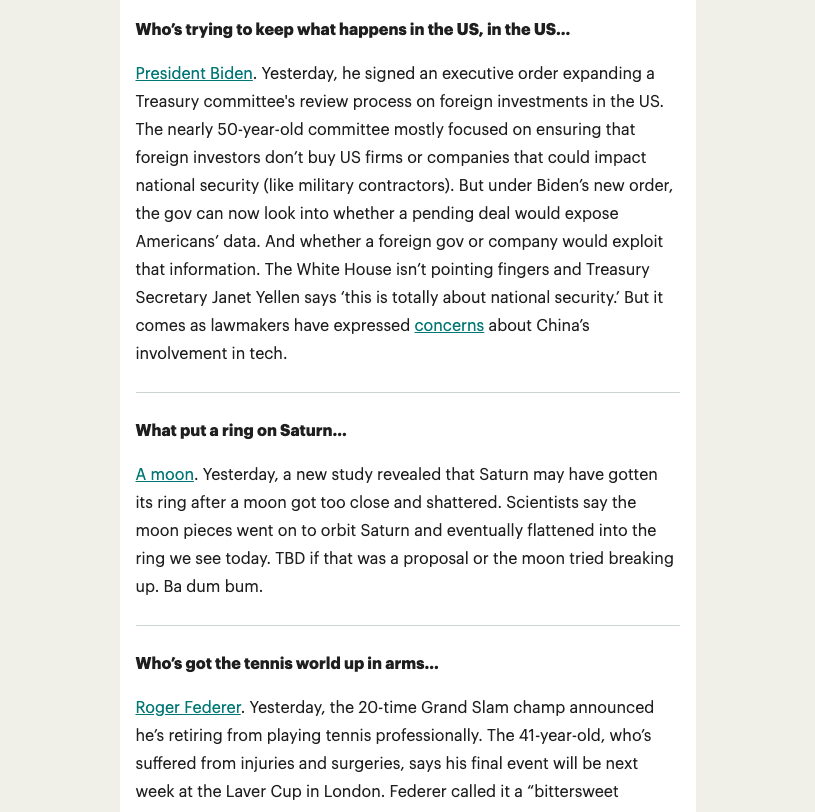 Looking for more inspiration?
Take a peek at these resources for upping your digital storytelling game:
And hey, if you happen to be looking for a platform made for digital storytelling, Prezly is the one for you!
Prezly is perfect for:
Brands that want to share their important updates
Bloggers and creatives who want to connect with and build their fanbase
Nonprofits with a need to share their vision and mission
Anyone with a story to tell
See if Prezly is a good fit for your digital storytelling needs with a free, no-risk trial.
Find out if Prezly is the best fit for you with a 14-day free trial
Published September 2022