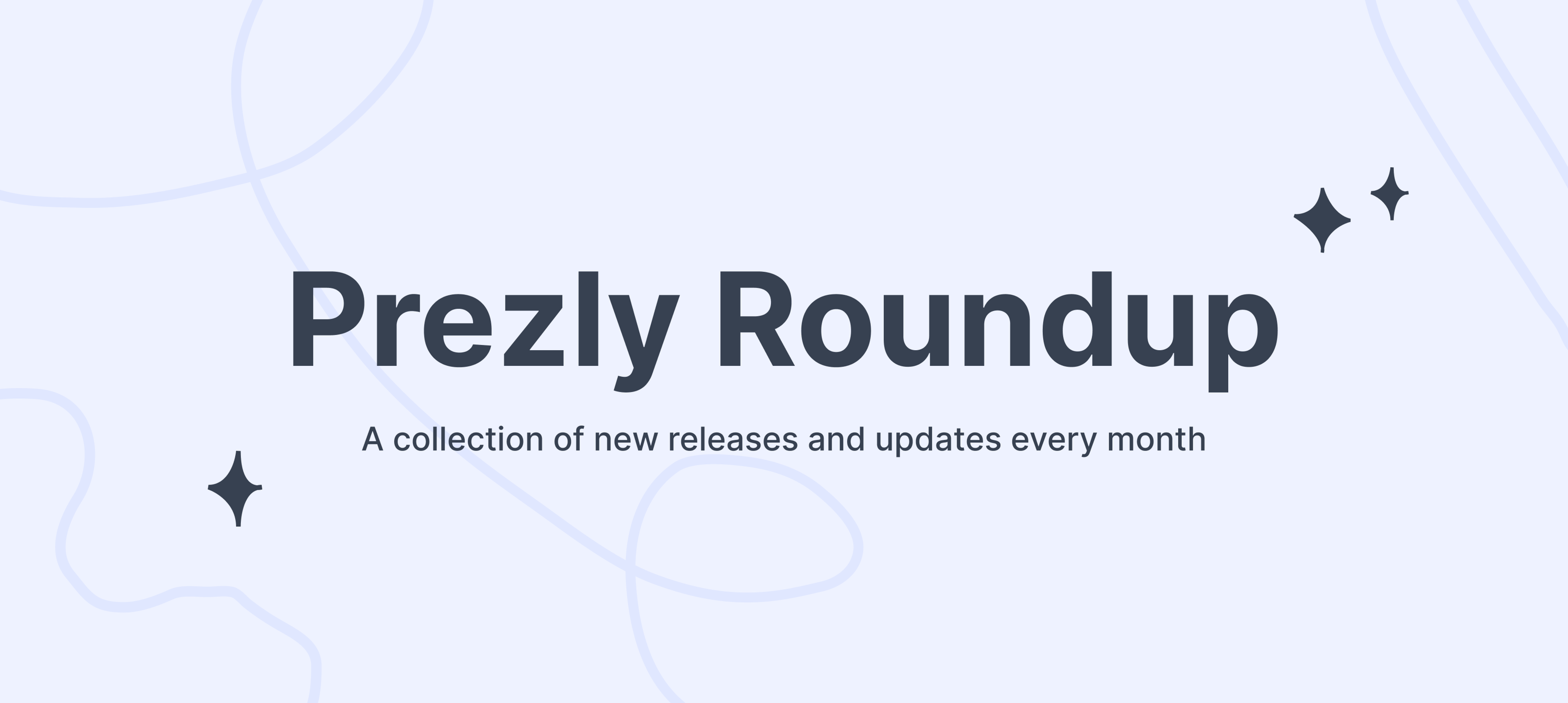 October 3, 2023
More time-saving story editor features are ready for you!
And our top picks for PR blogs, books, and more
Check out new feature releases and take advantage of all the latest tips and tricks
---
NEW FEATURE RELEASES
Whenever you paste a link or URL into the story editor or campaign composer, the URL automatically expands into a Web bookmark and also opens the Web bookmark settings so you can choose its layout and more.
When you have text in a paragraph that you wish to hyperlink, all you have to do is copy the URL, highlight the text, and paste, and voilà – you've hyperlinked the text with the URL.
---
NEW ARTICLES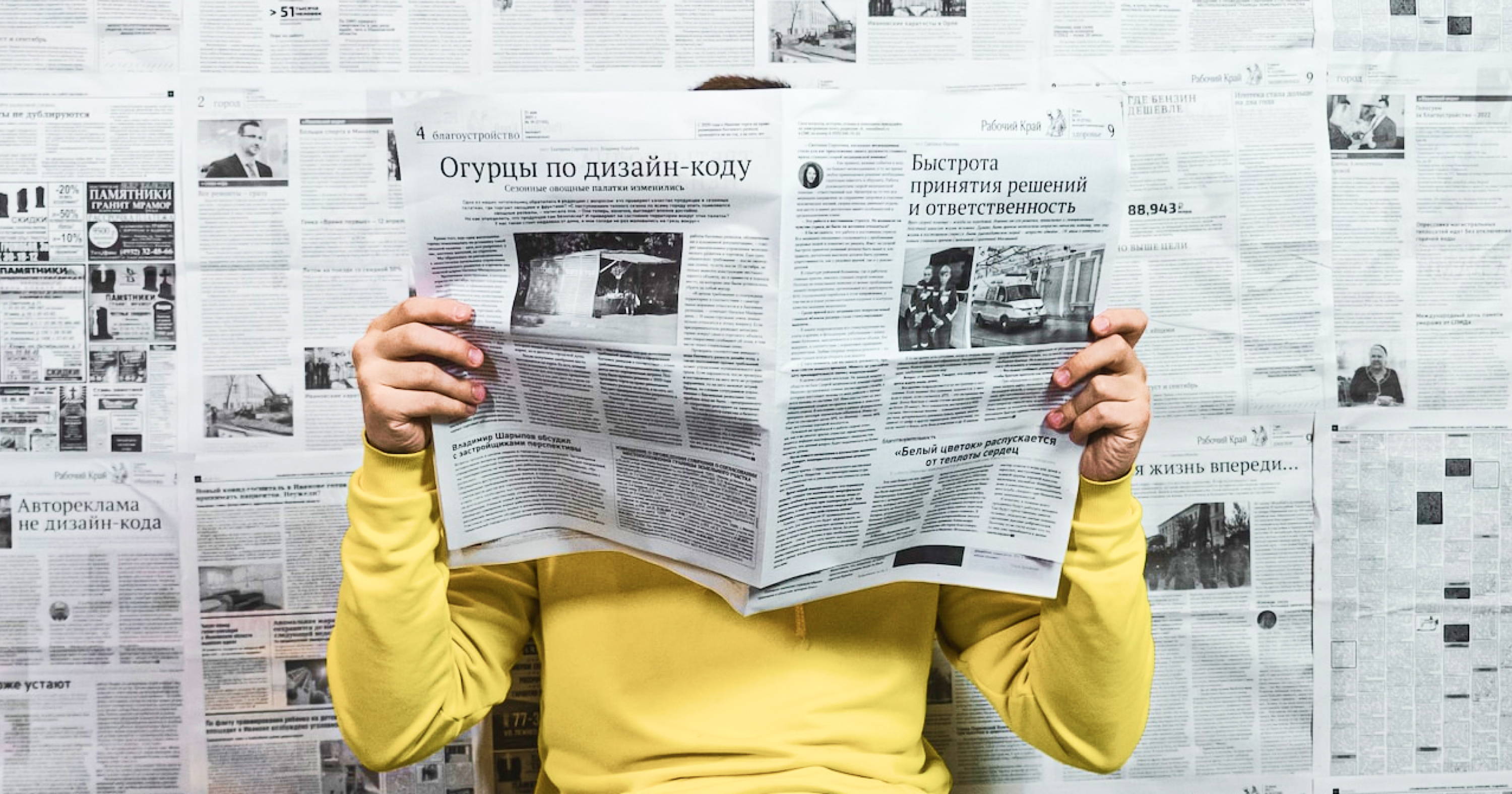 The 15 most kick-ass PR blogs in 2023 (and their best articles)
These 15 PR blogs contain the most urgent news, the latest industry trends, and all the best info you need to stay at the top of your communications game.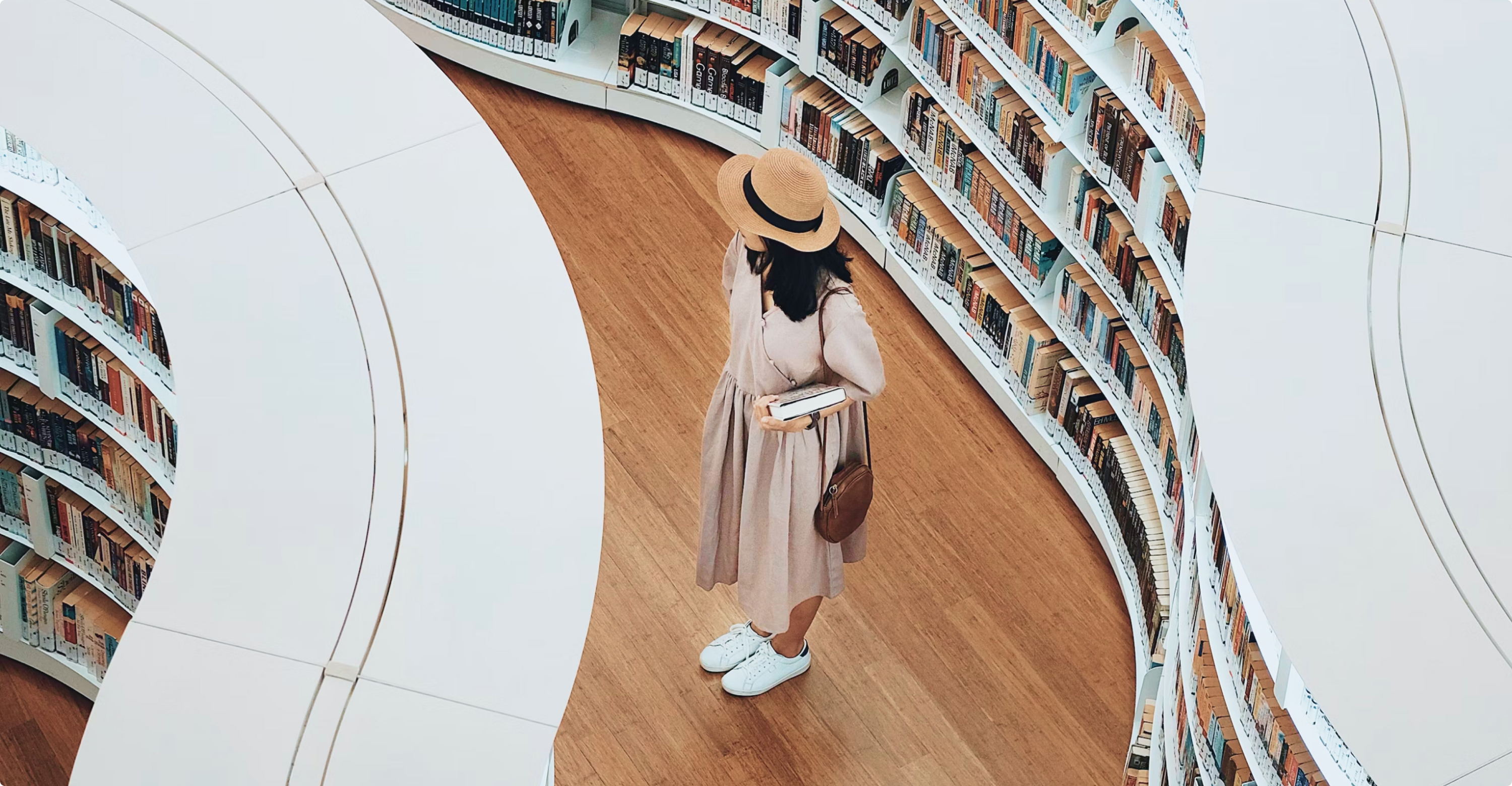 The 15 best PR books (according to the experts)
We asked some seasoned comms professionals which books they'd recommend on the industry, and here are the results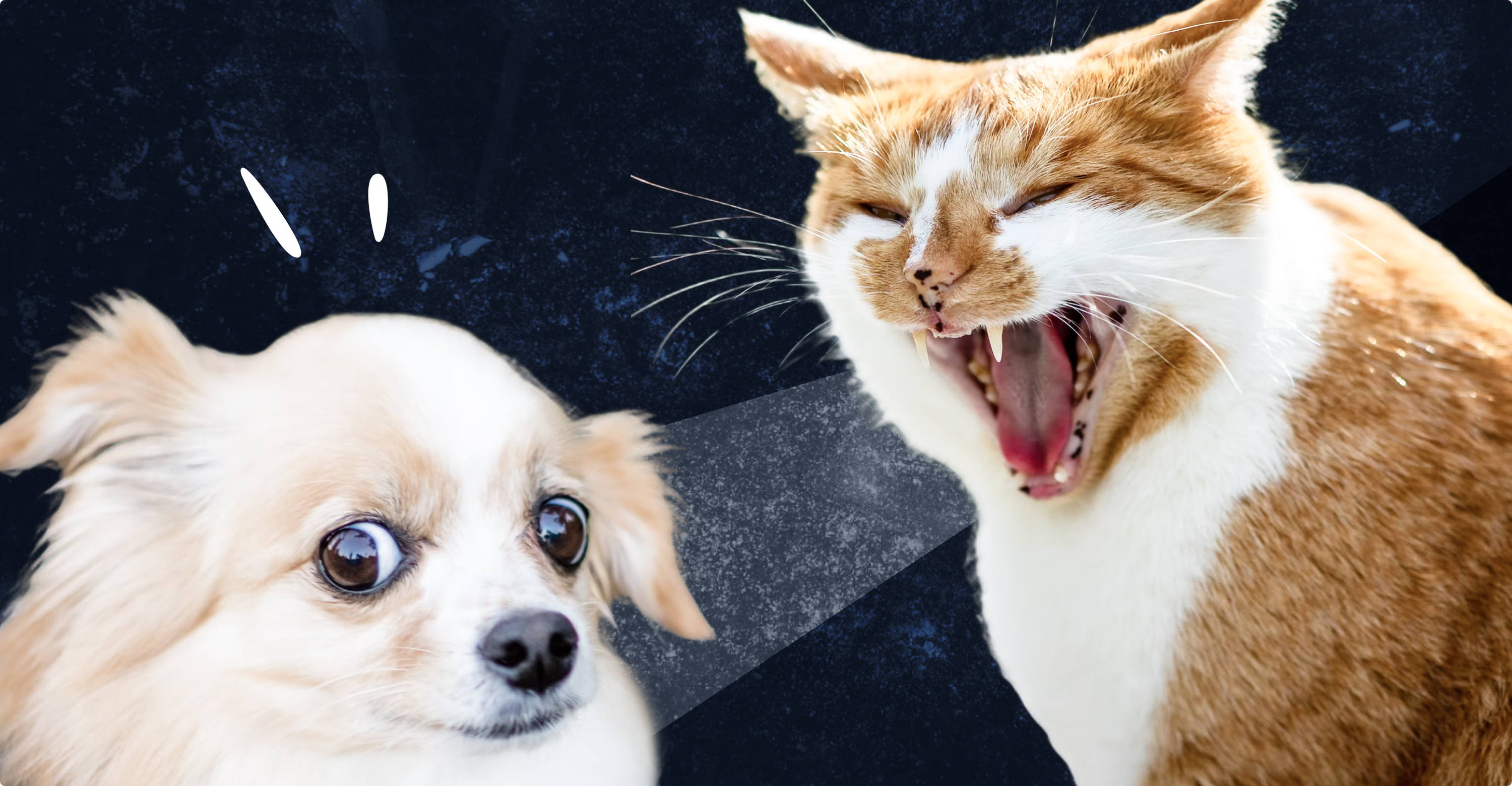 How to collaboratively write a press release without killing someone
Tools that take some of the sting out of writing, reviewing, and getting sign-off on your press release.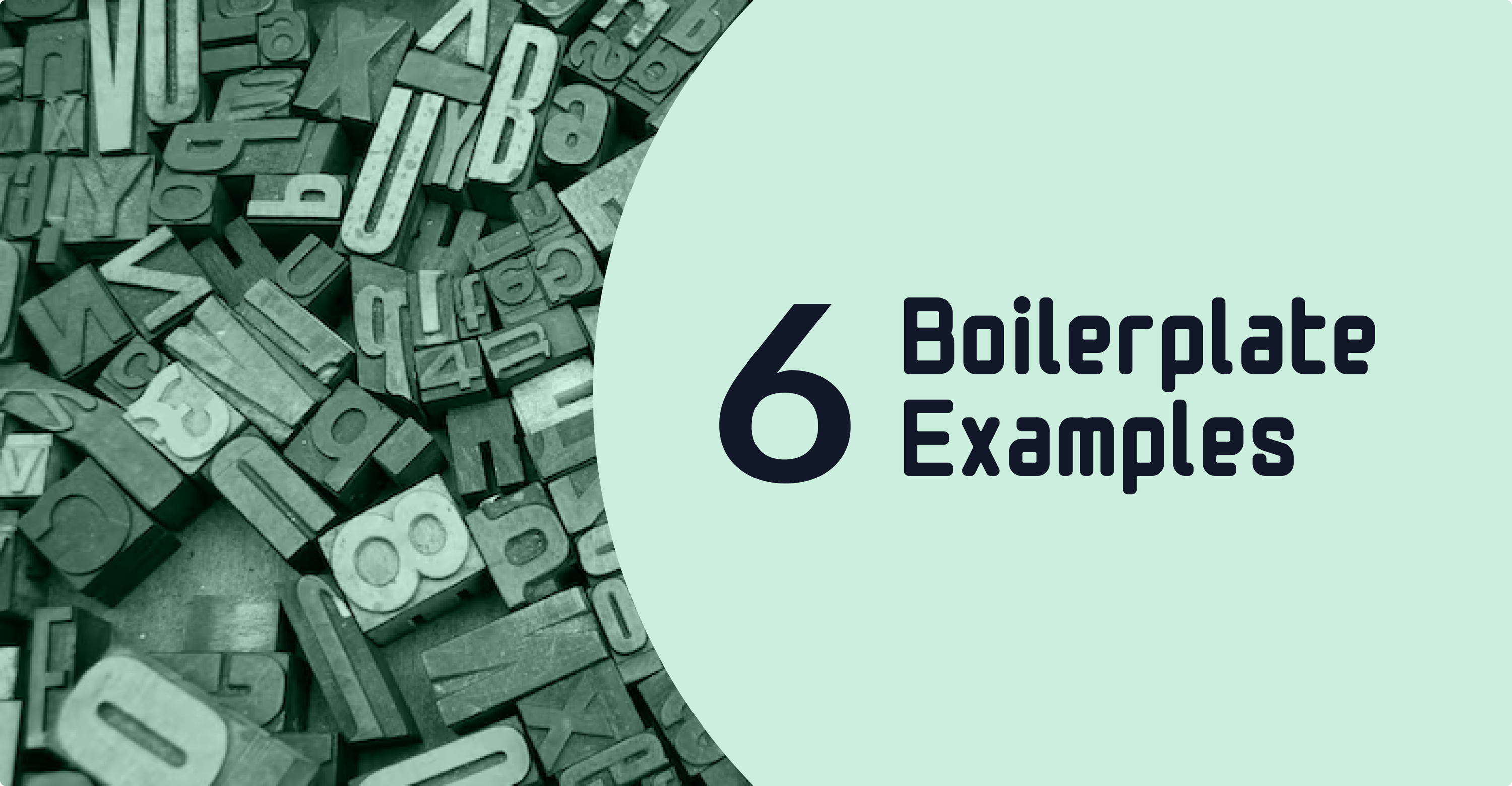 6 steps to a fantastic press release boilerplate (plus examples and FAQ)
How to write a boilerplate that is functional and doesn't suck
---
CUSTOMER SPOTLIGHT
We are absolutely loving this electronic press kit that Wisteria PR created for one of their clients using Prezly's story editor.
From the hi-res images that are easily downloadable, to the complete Apple podcast playlist embedded in the story, this press kit really is the gift that keeps on giving to journalists and the press – there is just so much good content ready for them to use ✨
Check out the story
If you have any tips, questions, or simply want to share an example of something cool you've created recently, let us know 🙂
---
LEARN MORE ABOUT PREZLY
Explore our Help Center for more how-tos and best practice tips, or start a chat with us if you get stuck (we'll reply to you in under 10 minutes).