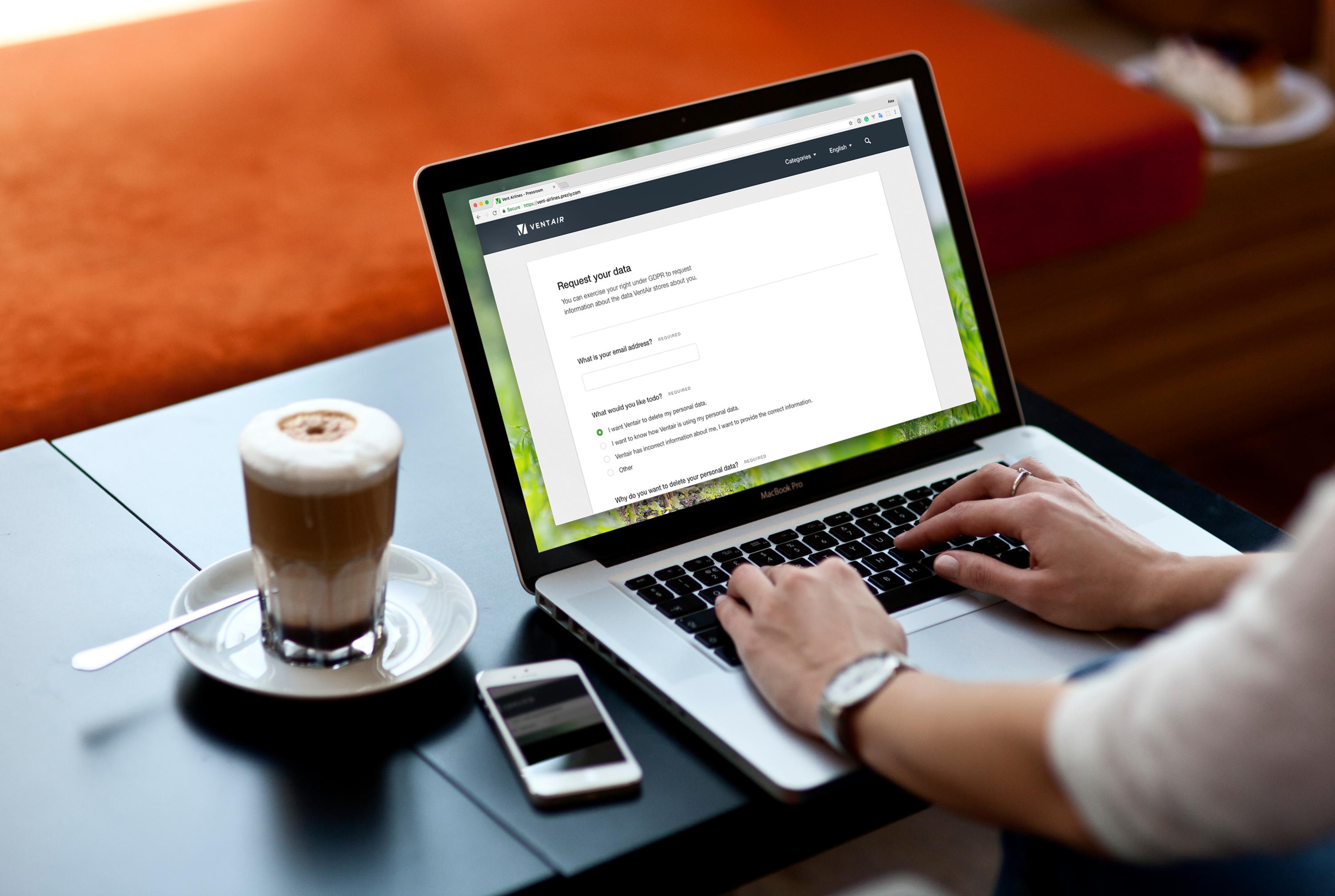 May 25, 2018
GDPR Updates
We take your data seriously at Prezly, and we've made sure that you have all the tools available to be compliant with the GDPR.
We use cookies to deliver your contacts the best experience when visiting your newsroom, and support some of the features that help you do your job better within Prezly. As part of GDPR, your newsroom visitors must agree to allow us to use cookies.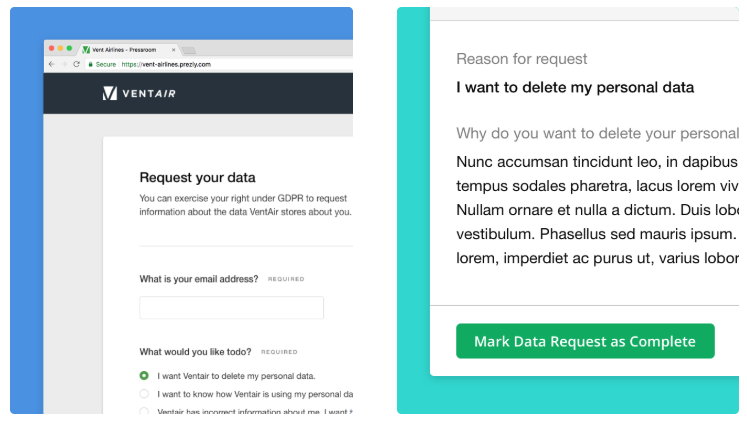 Your contacts will now be able to access a form to make data related queries right on your newsroom. This makes sure that you are setup and ready to field data requests such as the right for insight.
You and your team can easily manage privacy requests within Contacts. Filter contacts based on their type of request, follow-up with those request and mark them as complete when you're done.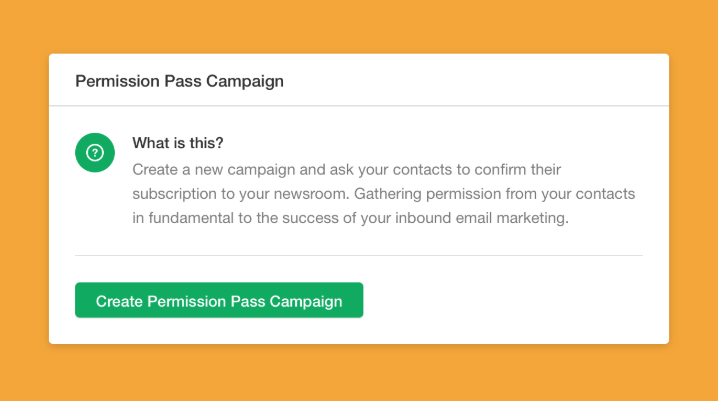 Would you like to confirm consent with your existing contacts? We have created an easy way for you to run a Permission Check Campaign that will allow your contacts to opt in or out of future communications with your company.
Being able to share the information you have stored about your contacts is now a requirement as part of the GDPR.
We have introduced a new way for you to easily export individual contacts information via their profile.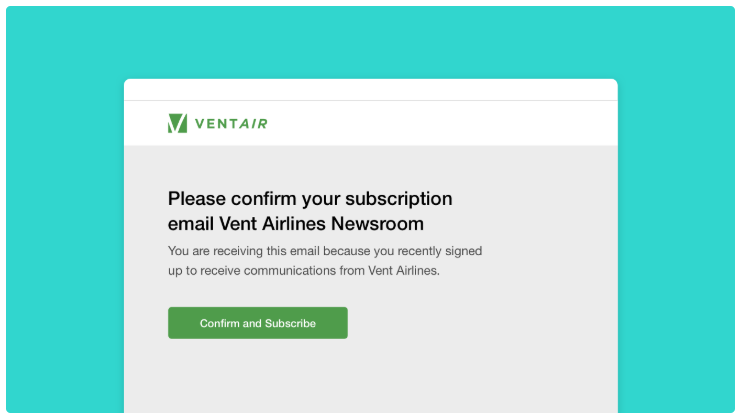 A considerable part of GDPR is the need to obtain explicit consent from the people you are holding information about and communicating with. To help guarantee that is the case for the people joining your contacts through your newsrooms, we will as your new subscribers to confirm with double opt-in.