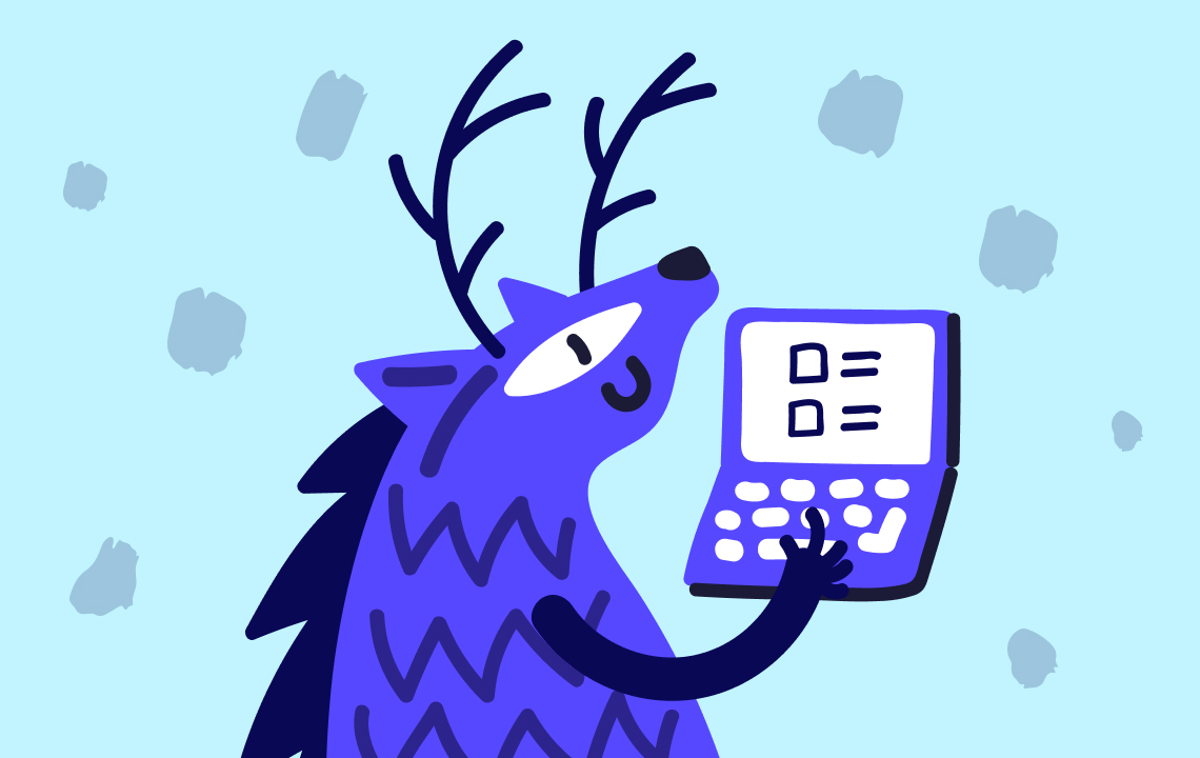 Prezly roundup
Email domain verification 📧
Improving email deliverability, awesome press release examples you can follow, and more 💫
📩Email deliverability and updating your DNS records
🚨REMINDER: ​
​For those who have not verified their email domains yet, please note that starting April 1st, we will no longer be supporting unverified email domains. This means that all Prezly users will not be able to send campaigns and pitches using emails that aren't verified. Alternatively, if you wish not to verify your email domains, you may continue using your @prezlymail.com sender address.
Not an IT expert and have never heard of domain verification before? We understand that this may be a little confusing, so we've included a link to instructions in the Domain Verification page of your Prezly account.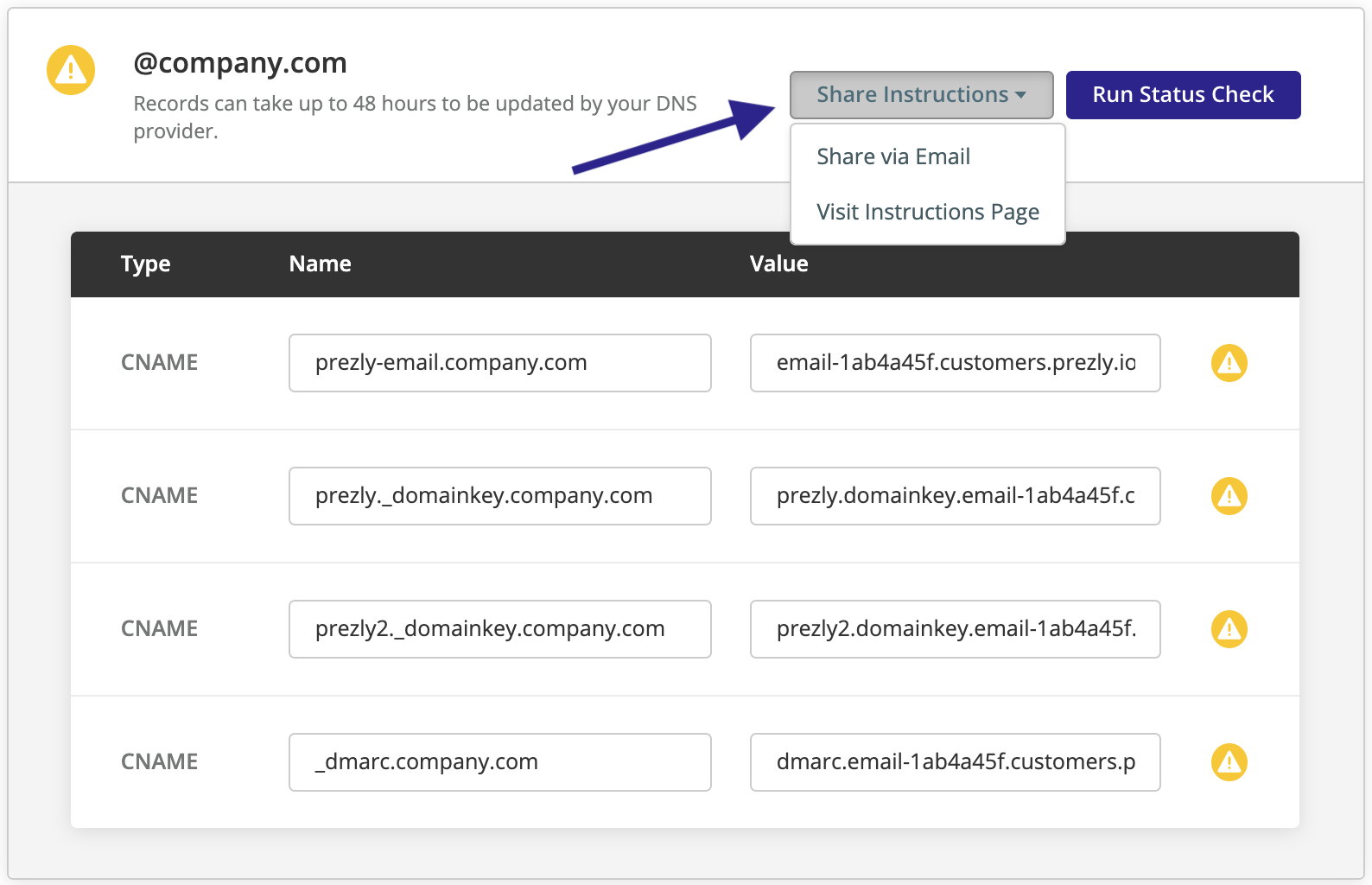 ---
🔍Status check
If you have an inkling that there may be something funky going on with our systems, you can now have a look at our status page, where you'll find the current status or incidents within our tool. This way, if you are experiencing some issues, you can check our status page to help rule out what may be causing them.
---
 🙌 142 press release examples
With over 50,000 press releases published with Prezly in 2019, we decided to put together an inspirational list of the best examples, as well as tips for how to craft a killer press release – from how to come up with a catchy headline, to how to create a lot of buzz around your content. 👀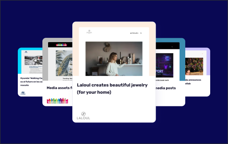 155 examples of great news releases (including world-famous brands)
We examine some of the top-performing press releases of recent years to uncover 4 practical steps you can take today to improve your PR performance.
---
👋Could you do one quick favour for Prezly today?
Just one more thing!
We're putting together an expert report on how different PR professionals manage their contact lists – their biggest frustrations, clever practices, tools that help and so on. And we would really love your input.
→ You can complete the 7-minute survey here
As a gesture of thanks for completing the survey, we're giving one lucky respondent the chance to win an iPhone 11 Pro!
---
For questions or comments, feel free to email us at [email protected] or speak to us via chat.