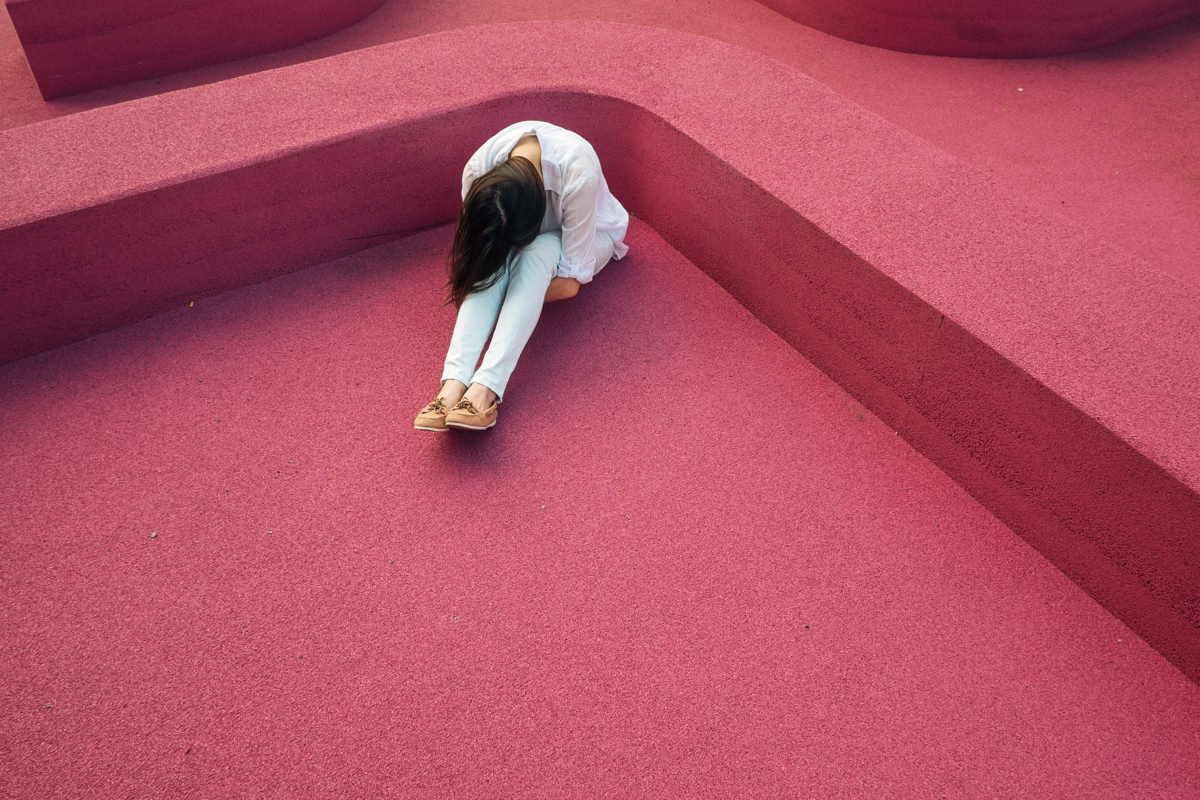 Crisis Communication
What does media outreach during the COVID-19 crisis look like?
Strategic Comms & PR expert and trainer Jo Detavernier guides us through best practices and top industry advice on communicating during a global crisis.
We are living through an unprecedented crisis that leaves many communicators wondering if and how they should change the way they conduct their media outreach.
The answer to that question is not a simple one, and will at any rate continue to evolve as the COVID-19 crisis itself further changes shape.
What makes for 'news' in times of COVID-19? 
The space available to stories in popular, business and trade press that do not revolve around COVID-19 has shrunk, but that does not mean that it has disappeared. Of course, the bar for non-crisis-related news hangs higher; anything that barely made the cut before certainly falls short now.
Pepsico launching a new drink will still be considered news, but a small player in the same space might not convince an editor to give its announcement mention in a trade magazine that now yields sizable room to covering how food companies are adapting to the crisis.
Once a story does make the cut, what do people want to hear from the brand? 
In the last few weeks, several surveys have been conducted to offer a useful look into consumers' minds. Through one survey with more than 10,000 internet users across the world, Global Web Index found out that 83% of respondents wanted brands to offer flexible payment terms, 81% wanted free service, 79% wanted non-essential stores to close and 67% wanted factories to switch their regular production to manufacturing COVID-19-related supplies. Unsurprisingly, consumers in places most impacted by the coronavirus pandemic had the highest expectations from brands.
The Global Web Index survey was a snapshot offering insights into specific demands that will soon be obsolete. We will indeed soon have all the masks and sanitizers we need and shops will reopen. However, the answers received do tell us that consumers want brands to act as good corporate citizens. 
Another survey, this time from Qualtrics (and focusing on US consumers only), corroborates these findings, with consumers reporting that they trust brands that (in descending order of importance) do not take advantage of the crisis, take care of employees and look after their customers.
So where does all of this leave us? 
Brands would be amiss to go dark during this (or any other) crisis. Research from Les Binet and Peter Field has shown that in the 2008–09 crisis brands that went dark suffered weakness for a long time. So stopping communications is not an option, unless of course the financial reality of the firm leaves it no other choice.
If companies have news to share that is COVID-19 related, they should absolutely communicate it to the media. If they have news on products or services that are still relevant, they should do the same. 
Corporate announcements might have a harder time, but in many cases it may still be worth sending out that release even without guaranteed pick-up, since keeping yourself on the radar of journalists is a useful PR tactic in its own right.
Many B2B thought-leadership campaigns should continue to run uninterrupted as well – even if demand has fallen flat, in an environment with long sales cycles the effort to convince buyers to buy in 12 or 24 months from now starts today.
As said, consumers do not want companies to profit from the crisis. Tone is important. Sending out a media announcement on a product or service for which there is great use at this exceptional time is an excellent idea.
But putting into unnecessarily explicit terms how the crisis has made your product more necessary than ever, even when the link is already clear to everybody, risks being too much of a good thing.
---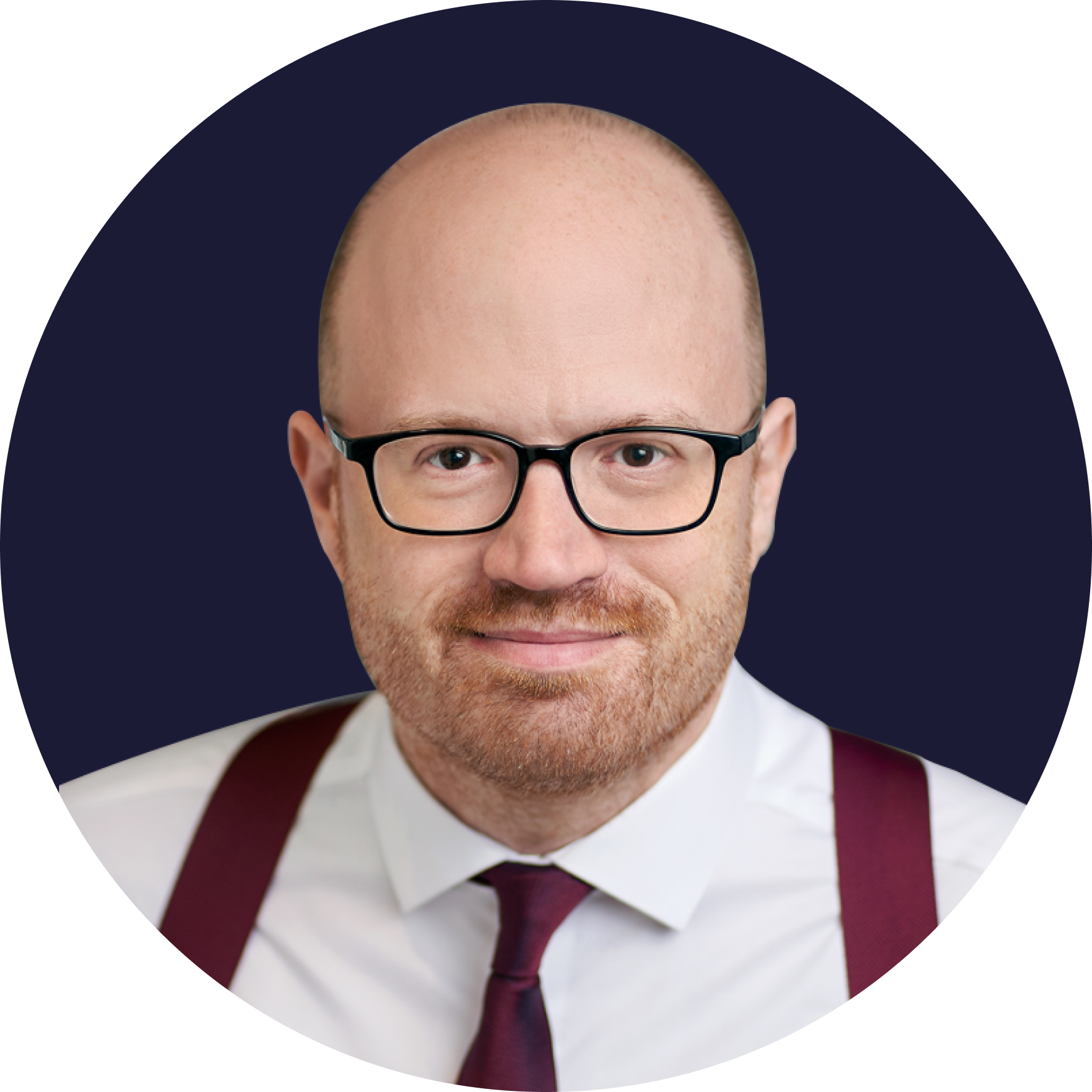 Jo Detavernier, SCMP, APR is the principal of Detavernier Strategic Communication, an Austin, TX-based PR firm. The topic of this article was recently covered in a Prezly webinar during which the two referenced surveys were also discussed. 
Published 5 June 2020
Want to learn more about how Prezly can support your business navigate a difficult time? Check out our free, 14-day trial.