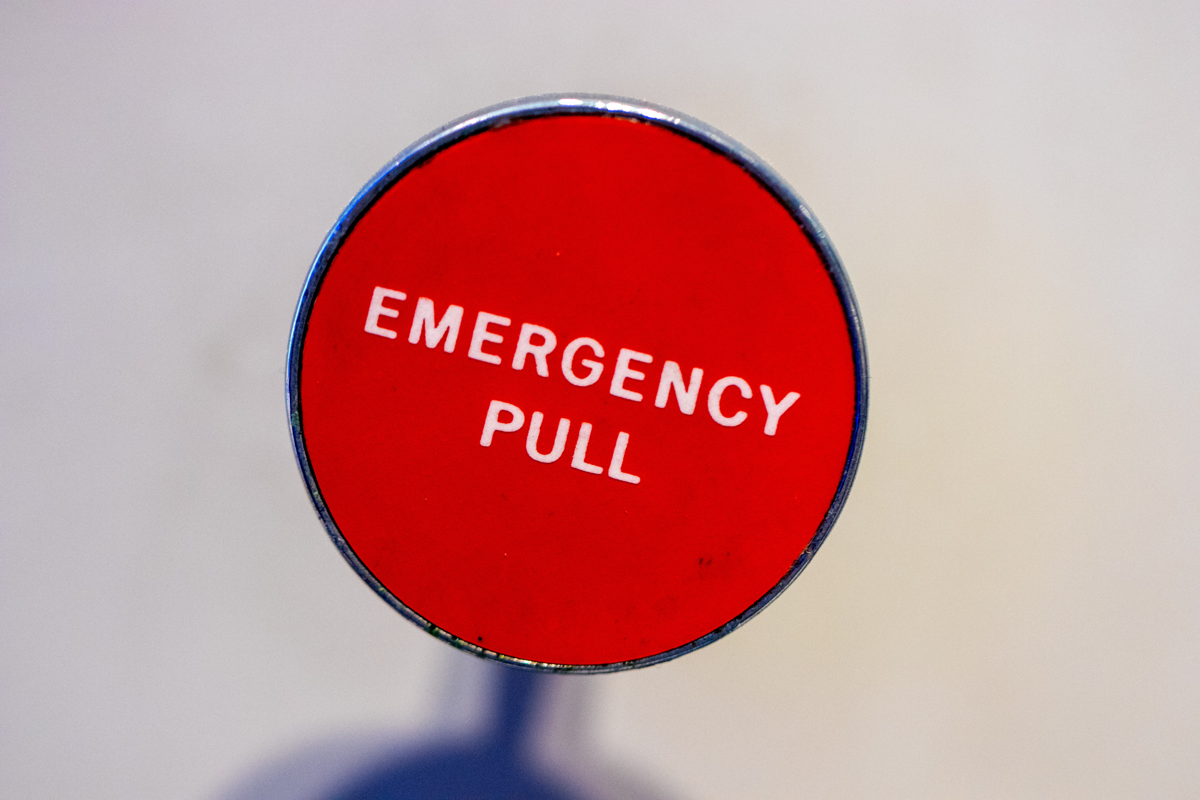 Tips & tricks
How to set up your crisis comms site
Practical advice on setting up your crisis comms site in Prezly
Times of crisis are inevitable whatever your Industry – especially taking into account everything happening right now. In such times, as a PR professional you may want to easily centralise your content and crisis communication efforts, to guarantee that your message comes across more easily. Online crisis sites are highly useful for achieving this and can be set up in advance as a strategic information hub to house important statements from your brand. 
Crisis sites, differently from your standard site, are essential for helping influencers, journalists and the press to stay informed on how your brand is navigating an extreme situation. It can also be the go-to place for various forms of content, such as press releases, photos, videos, reporting files and others that complement your message.
The main benefits of having a separate crisis site
Content can be easily centralized
Allows for the storage of shareable assets, such as fact sheets and vital documents
Easy to share on social media platforms and by email
Creates a clear division between your "business as usual" content and your crisis-related content
Can be prepared in advance and published in seconds
We came up with a few recommendations to take into account when you set up your crisis comms sites to help you keep your PR strategy and messaging reliable throughout a crisis.
Branding and social
During a time of crisis, you can expect a spike in visitors to your online channels. The same is true for your sites. Ensuring that your branding is consistent and visible in your crisis sites makes it easier for visitors to trust they're getting the right information from the right source. (Here's how you can add your logo and brand assets to your sites in Prezly.)
Include your company press contacts and all relevant social networks in your sites. These will help visitors know who to contact in times of trouble and allow you to quickly respond to any social posts you are tagged in.
Use your company domain
Having your site on your own domain will pass on SEO value to your site and increases reliability for visitors, which is crucial in a time of crisis.
Prezly sites, for example, will use the .prezly.com domain by default so you will need to complete a brief setup if you want the URL to reflect that of your main business, e.g. press.acme.com; here is how you can do that in Prezly.
Categorize your content
Categorizing your site can help to manage the volume of press releases that get published in a time of crisis. It can also successfully declutter your page and help visitors find the information they need faster.
You can set different categories for your site, and afterwards start to link your press releases to those categories with a single click. 
However, it's recommended that you use a limited set of categories on a crisis pressroom in order to keep the message focused.
Analyse traffic through Google Analytics
Measure your traffic and use this data to understand from which channels you're getting more visitors. This allows you to make better decisions on how best to reach different contact segments with the right information at the right time.
Another important benefit of using Google Analytics in your site is to identify which pages and links visitors click the most. This is valuable information when it comes to understanding what they're most interested in knowing about during a crisis. That can help you create more tailored press releases and updates depending on what your audience considers most relevant, as well as optimise the campaigns for those particular press releases.
SEO
Having your site optimised for search engines makes it come up higher in search results, which in turn helps you get your message through to anyone Googling your brand – important at all times, but particularly crucial in times of crisis. After all, you want people to be able to find your information as quickly and easily as possible, and preferably from your own site rather than third-party coverage.
While Prezly automatically optimises all sites for better performance with search engines, you can take some actions to improve it even more. 
Link your site in your website – Add a link to your crisis comms site in your main website 
Adding your site URL to your Google Sitemap – This tells search engines to make your site part of the rest of your site environment. You can set this up along with your IT team