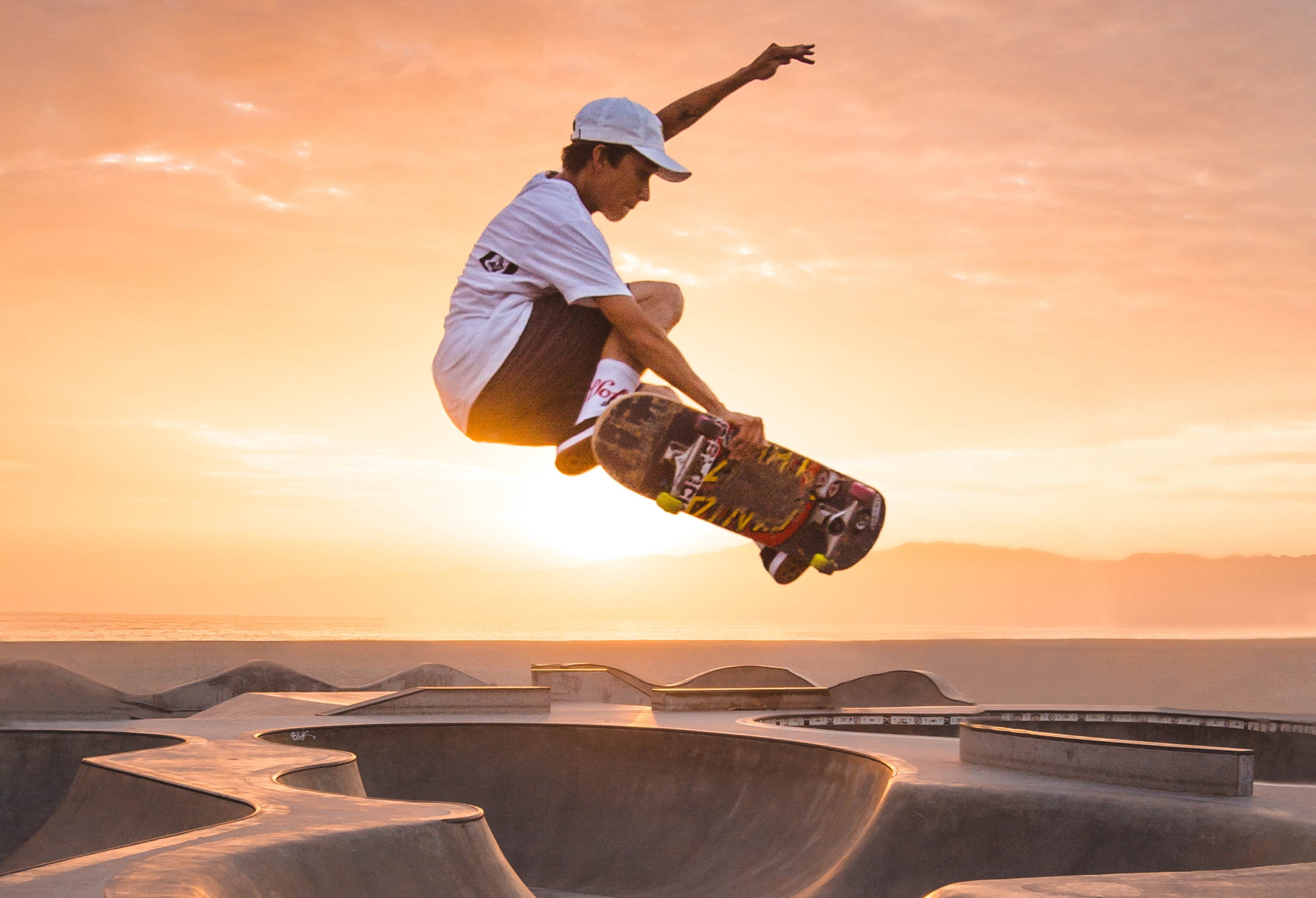 Inspiration
Kickflip a car? Self-parking chairs? 7 great automotive PR stunts
The last few years have seen some dazzling automotive PR stunts. Here's a roundup of the latest and greatest.
Whether it's advertising or PR, we don't care, as long as there's a great story there. These 7 automotive brands have stunted their way to some earned and well-deserved media attention.
In 2013, SEAT came up with their own take on a hybrid car: braking technology that generates energy every time you brake. That energy can, in turn, be used to power the car.
To promote this new technology, SEAT implemented it in a taxi and installed some hidden camera's. Unsuspecting passengers that got in the cab were in for a nice surprise: every time the car braked, their taxi fare dropped. Their awes were recorded, put into a video, and shared on the word wide web.
This simple yet effective stunt got SEAT some nice media attention. Check out their video:
There's a good chance you've seen this one float by in different social media channels. To 'test' just how strong the new Skoda's attention-stealing design was, they left one in an ordinary street in London. Some peculiar things happen next.
For the people that have already seen it, we don't need to tell you how it ends. For the people that haven't seen it, we won't spoil the surprise. Check it out:
With the release of Renault's new 2015 Twingo model, they decided to target the female audience. So what did they do? They got a hold of top designer Luis Onofre and collaborated with him to create the first stiletto suited for driving.
Check out their nifty stunt:
To promote their new Brake Assist System, Mercedes-Benz created toy cars that were fitted with strong, repelling magnets, and gave them to kids to play with.
No matter how hard the kids tried to crash the cars into each other, it was impossible. A fun stunt, that earned Mercedez-Benz some nice attention.
Chevrolet's may be the coolest stunt on this list (and the only literal stunt as well). They employed sports legend Rob Dyrdek to transform a Chevrolet Sonic into a stunt car.
So what did they do to garner some attention for Chevrolet? They let Rob Dyrdek literally kickflip it on a race track. Their stunt was successful and got the some well-deserved attention.
When Audi launched the A7 Sportback, a car that only emits vapor, they did some unusual advertising for it. They dubbed it 'Disappearing Billboards'. And that name says it all. They created the billboards by emitting vapor and then projecting their ads on it. When the ad was over and the vapor faded away, no evidence of their 'billboard' was left. A spectacular and definitely innovative way to create highly shareable content.
To round up this list, Nissan gets the last number of the show. To promote their new intelligent parking assist technology, Nissan created self-parking office chairs. How does it work? Well don't ask us about the technical details, but with a single clap, the chairs all neatly move back into position, under their respective desks. Definitely a cool feat, and it surely makes for a story worth telling.
Did you enjoy these PR stunts? Give 'em a share!
Kickflipping a Chevrolet and more top automotive PR stunts. Check them out! Click To Tweet
Did we miss a great stunt? Let us know at @prezly.