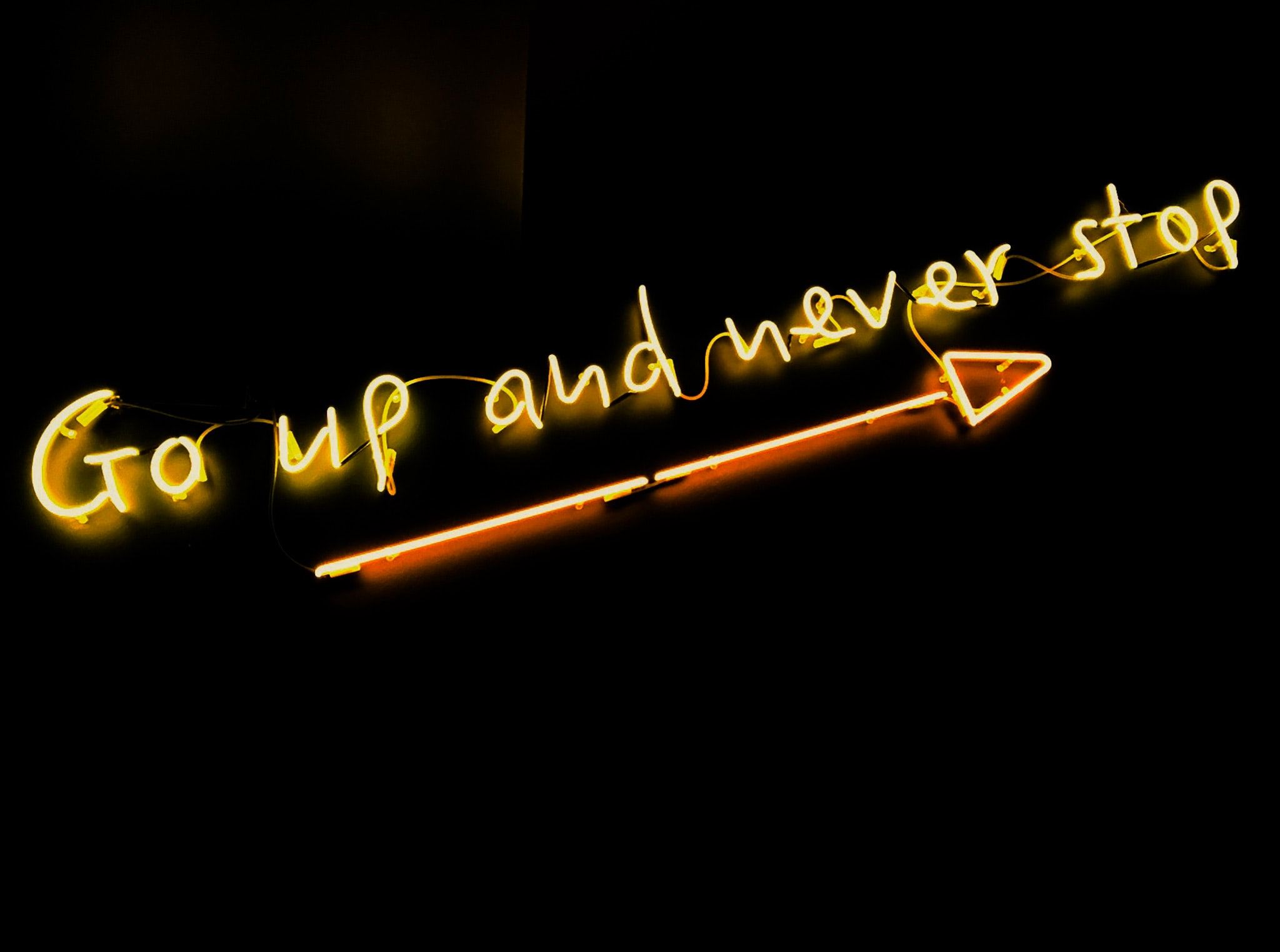 Influencer Marketing
How to influence the influencers (it's simpler than you think)
You know you need influencers to pay you attention. But it's all too easy to be blinded by their importance to your strategy instead of your importance to theirs.
We've assembled our top five tips from the PR world's own influencers about how they build and maintain the relationships that offer their clients value.
Influencers don't exist solely to benefit you. "Authenticity matters," says Carrie Morgan, founder of The Relevancy Specialist.
Influencers are bombarded with strangers wanting to benefit from their hard work without giving anything back, and a plethora of sloppy pitches.
Morgan recommends authenticity over self-interest:
They have their own agenda and goals, the biggest of which is building a thriving community. Don't expect to benefit from their community unless you are actually part of it first.
In order to build trust, you must be willing to get to know them as people. Digital strategist, author and speaker Jason Falls urges PR pros to build the relationship before trying to score a mention or placement.
The placements come when you have the relationship. Without it, you won't get much. So treat them like a friend. Respect their time and interests. Be helpful to them… in ways that have nothing to do with your client or brand. Over time, those influencers will like and respect you for not trying to use them.
It's easy to feel intimidated by clout and prestige, but Gini Dietrich says that shouldn't keep you from making contact. "Don't be afraid to start a conversation!" says the Arment Dietrich CEO and author of SpinSucks (both the book and the blog).
So many young PR pros think, 'That person will never answer me.' First, you never know if you don't try and secondly, you'll be surprised. So find something in common—maybe it's a common hobby, a blog post they wrote that you like, or a quick question you have about the industry—and go for it!
If you're following the advice in tip #3, you should already know which conversations to join. Don't just listen silently – contribute! Rebekah Iliff, founder of WriteVest warns:
Don't just be part of the noise." Instead, PR pros should "seek to say something compelling that furthers the dialogue, introduces a new idea, or promotes healthy, intelligible debate.
These conversations are a golden opportunity to catch influencers' attention, build rapport, and show them you know what you're talking about.
Eventually, you can become a trusted source in your own right. You don't need to be famous to do this – you just need to share relevant, useful content on a regular basis, and you need to give without asking for anything in return (for awhile, at least). But it takes time.
Sarah Evans, digital correspondent for huge brands like PayPal, Cisco, and Cox Communications, tells PR pros to:
Approach [influencers] first without a pitch. Tell them you liked their recent blog post (that you actually read!) or Snap (that you actually saw!). Offer them a media opportunity as a source in an article you're writing (because they're the right fit) or connect them with a journalist who needs their point of view. Invest in the 'emotional bank account' before asking for something first, even if it's to be part of a paid campaign. A strong relationship goes a long way.
The fundamentals of building influencer relationships are pretty straightforward. The hard part, as always, is sticking with it. This is where the tools and processes you use are just as important as the content you share. Good systems will help you make the right habits a regular part of your day, saving time and energy we all need more of.
The key to influencer marketing is to start small, stay consistent, and be patient. Devote a little attention to providing value for your influencers every day (10 minutes is all it takes) and success will follow.
There's also an infographic with these tips. Get it on our Pinterest account full of visual PR advice. Or why not sign up for our snazzy newsletter?