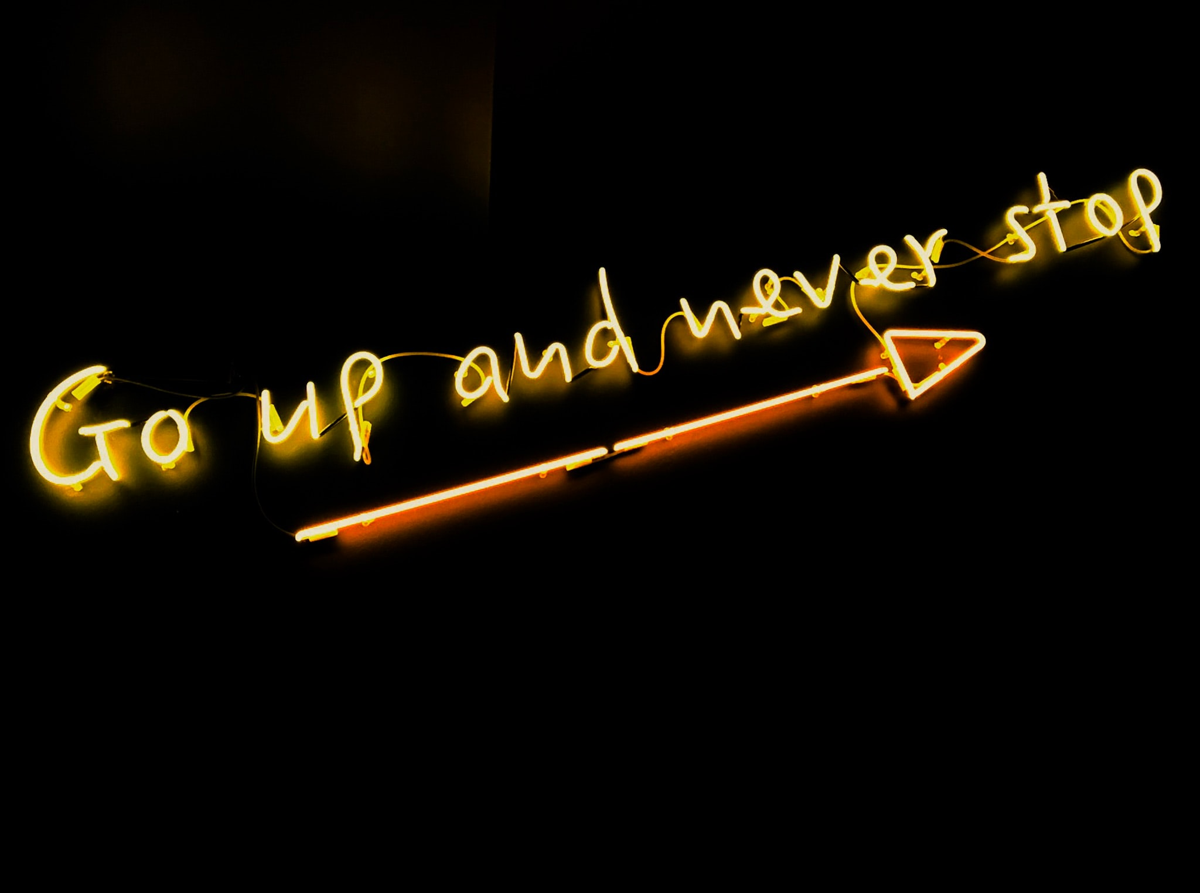 Influencer Marketing
How to influence the influencers (it's simpler than you think)
You know you need influencers to pay you attention. But it's all too easy to be blinded by their importance to your strategy instead of your importance to theirs.
We've assembled our top five tips from the PR world's own influencers about how they build and maintain the relationships that offer their clients value.
1. Don't be a pitching parasite
Influencers don't exist solely to benefit you. "Authenticity matters," says Carrie Morgan, founder of The Relevancy Specialist.
Morgan recommends authenticity over self-interest:
2. Treat influencers like friends
In order to build trust, you must be willing to get to know them as people. Digital strategist, author and speaker Jason Falls urges PR pros to build the relationship before trying to score a mention or placement.
3. Believe in your right to engage
It's easy to feel intimidated by clout and prestige, but Gini Dietrich says that shouldn't keep you from making contact. "Don't be afraid to start a conversation!" says the Arment Dietrich CEO and author of SpinSucks (both the book and the blog).
4. Be a conversation catalyst
If you're following the advice in tip #3, you should already know which conversations to join. Don't just listen silently – contribute! Rebekah Iliff, founder of WriteVest warns:
These conversations are a golden opportunity to catch influencers' attention, build rapport, and show them you know what you're talking about.
5. Become your influencers' go-to resource
Eventually, you can become a trusted source in your own right. You don't need to be famous to do this – you just need to share relevant, useful content on a regular basis, and you need to give without asking for anything in return (for awhile, at least). But it takes time.
Sarah Evans, digital correspondent for huge brands like PayPal, Cisco, and Cox Communications, tells PR pros to:
The fundamentals of building influencer relationships are pretty straightforward. The hard part, as always, is sticking with it. This is where the tools and processes you use are just as important as the content you share. Good systems will help you make the right habits a regular part of your day, saving time and energy we all need more of.
The key to influencer marketing is to start small, stay consistent, and be patient. Devote a little attention to providing value for your influencers every day (10 minutes is all it takes) and success will follow.
Update
There's also an infographic with these tips. Get it on our Pinterest account full of visual PR advice.