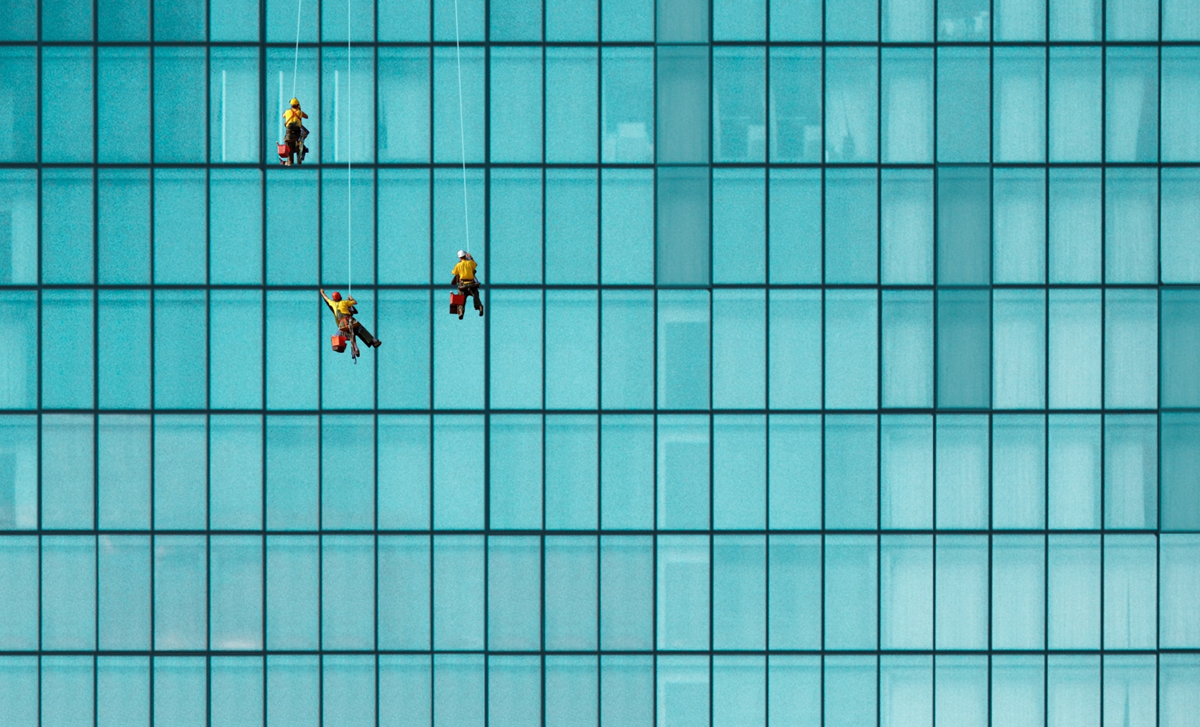 Influencer Marketing
What is Influencer Marketing?
Influencer marketing has been around for a good few years. But it has only recently come into focus for many brands and agencies.
More and more organizations begin to recognize the power of individuals with an influence over a certain market to get the word out about a brand or product.
And rightly so.
Just take a look at these stats to understand why:
86% of the most-viewed beauty videos on YouTube were made by influencers and only 14% by beauty brands.
For every $1 spent on influencer marketing, brands typically generate $6.85 in revenue.
94% of companies that used influencer marketing believe the strategy was effective.
So it comes as no surprise that 84% of marketers say they plan on including influencer marketing campaigns in their marketing strategy within a year.
But before you begin outlining how to reach influencers, let's find out what influencer marketing is exactly, and how it can help promote your brand.
What exactly is Influencer Marketing?
We've asked seven PR and communication experts to help us define influencer marketing.
And pretty much everyone concurred - the strategy helps a brand to connect with audiences via people who have influence over that audience.
Stephen Waddington
From a PR perspective, Influencer Marketing is the shift in recognising there are new ways to reach your audience or publics. Traditionally that used to be high net worth individuals or journalists and now it can be anyone with their own network or media of their own.
Brian Solis
The ability to cause effect, change behaviour and drive measurable outcomes online.
Philip Sheldrake
Influencer Marketing is a systematic approach to influencing and being influenced.
Kyle Wong
Influencer marketing can be loosely defined as a form of marketing that identifies and targets individuals with influence over potential buyers.
Kimberlee Morrison
Influencer marketing is when marketers leverage the power of top social media influencers to connect with audiences on social networks.
Deirdre Breakenridge
I look at it as 'influence equals action'. It's knowing there's individuals that come in all different shapes and sizes, everyone from your own customers to bloggers, twitter personalities, LinkedIn power-users, analysts and experts who are able to move the needle for you.
Nicolas Chabot
The voices of the internet are extremely unequal, It's not a fair world. Some people have much more of a voice than others. Influencer Marketing is about understanding who these people are and having special influencer marketing programs in place to engage with the people who drive the most impact.
A couple of themes emerge from those definitions.
First, who are those influencers?
You see, the people we recognize as influential today wouldn't meet the original definition of the word.
Specifically, the influencers of today aren't old school journalists or traditionally influential people in society (like celebrities or particularly affluent families).
Instead, they are known as anyone with a blog or social media presence that has a responsive audience.
Important note: in influencer marketing, the focus is not necessarily on the number of followers, but the quality of those followers.
Second, the impact as the key to assessing the value of an influencer.
Some influencers may have thousands of followers, but low engagement in terms of interacting with these followers.
Conversely, other influencers may not have many followers but are connected to people who are excited about everything that they say and recommend.
Judging based on engagement rather than the more one-dimensional follower number can be useful in connecting with influencers that have more substance, and are authentic.
Additionally, according to Stephen Waddington,
Within any community on the web there will be 1 to 3 per cent of people creating the content, up to 20 per cent involved in the conversation around that and the remainder simply consume the media. That applies to almost all forms of media and networks, from print and broadcast to networks like Twitter.
Creating content automatically puts someone in the running for the title of "influencer", but the key to actually finding a successful influencer is to look for someone who inspires conversation - and action.
Why Influencer Marketing?
Despite the flak it sometimes gets, influencer marketing is definitely still on the rise in terms of interest and the economy it represents.
And by far and away, this has a lot to do with the fact that consumers are becoming immune to traditional digital advertising.
Specifically, there's been a decrease in the more traditional advertising mediums like TV, radio, and newspapers, and an increase in digital ad spending as the internet (36%) overtook TV spending (35%) in 2017.
Digital ad spending, on the other hand, reached $60 billion in 2015 and is expected to increase to $100 billion by 2020.
But just because people keep throwing money at something, doesn't necessarily mean it's an effective medium for connecting with a target audience.
For example, when it comes to digital ads, most customers find them to be annoying.
In 2016, 70 million Americans made use of ad blockers, an activity which is expected to rise to 86.6 million Americans this year. The implications of more and more people using ad blockers will cost advertisers $35 billion in 2020.
Even if your ads do make it through to human eyes, consumers (especially millennials) don't respond to ads - at least not like they used to.
So if you want to reach a certain target market, one of the most effective ways of doing so is to enlist the help of a relevant influencer.
Unlike blatant advertising, influencers are great at building trust with their audience.
For one, their content is essentially a word of mouth testimonial, even if it's technically sponsored content.
And it works. Adweek reports that 92% of consumers trust recommendations from others over branded content.
Part of the reason why millennials trust influencers is because they are relatable. They don't try to be anyone else, and there's something endearing about having an insider look at another person's life and all of their up's and down's.
Influencers capitalize on this connection when they opt to share sponsored posts, but their audience doesn't punish them for trying to use their platform to make a living.
Part of the reason why marketers work with influencers is because they can select specific influencers based on factors like their target audience, the reach they have, and how engaged their existing audience is.
Influencer Marketing: not just a hype
Influencer Marketing is an increasingly popular way for brands to get the word out about what they do, with results that speak for themselves.
And because of its non-blatant nature, and non-traditional approach, people from all backgrounds (especially millennials) are receptive to the messaging that transpires from the relationship between brands and influencers.
While traditional advertising is a money drain, the right systems can make it easy to track the ROI of influencer marketing. Working with an established influencer means you can create a partnership based on the perfect target audience for your brand.