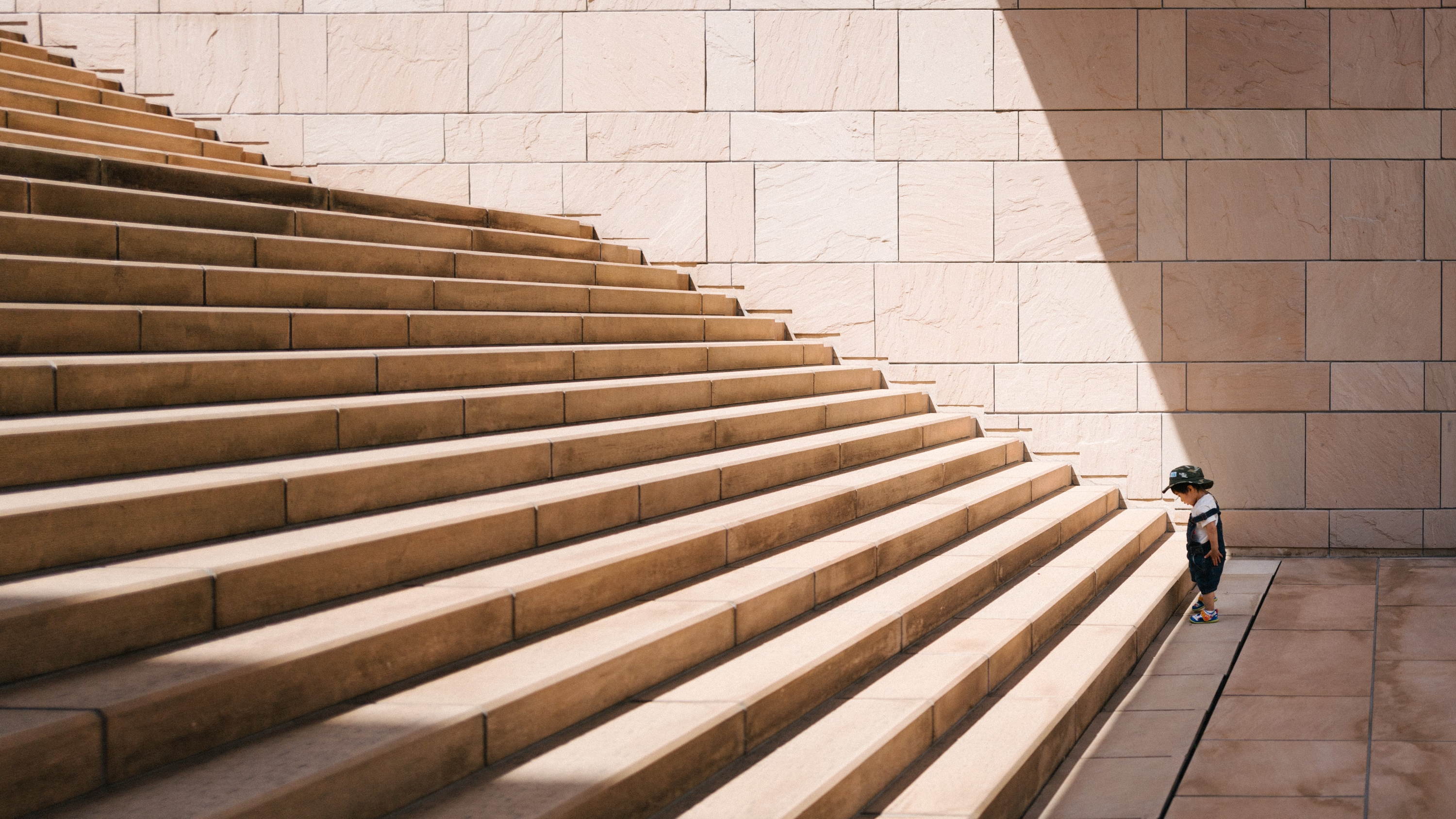 Strategy
7 PR Challenges for 2019
What needs to be done, why it's hard and how to tackle it.
Let's be honest, this post is going to read a lot like the ones from the previous years. This is because the public relations industry is still snorkelling around in some deep-seated challenges that don't seem to go away.
Regardless, it is our duty to look them in the face year-after-year and say "You're on!"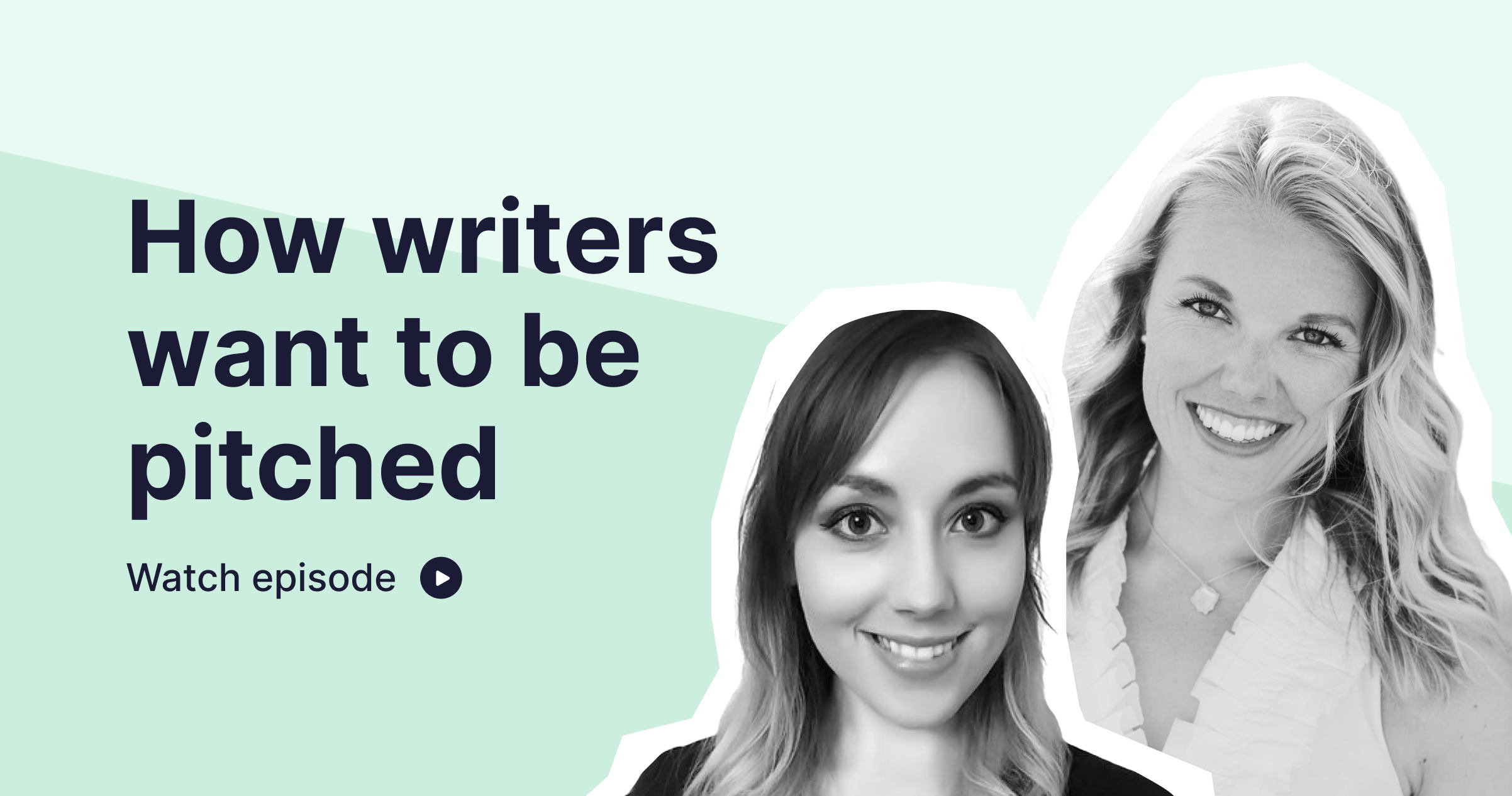 PR Roundtable: How writers want to be pitched
We ask seasoned journalists Kelsey Ogletree and Holly Brockwell how they love to be pitched.
This one is a doozy (and ever-present). How do you show your clients or your boss the value of your work?
Advertising Value Equivalent?

Just kidding. This one has been known to be full of hot air for a long time. But so are most of the other metrics that PR has to work with. Impressions, follows, mentions, reach, and coverage all have built in complexity.
Most of these measurements are simply showing you the "potential" amount of people who have seen or interacted with your content. And alone, these metrics will never tell you a good story.
You need to measure things like share of voice and tonality to truly understand the impact of your news. But in today's business world, PR also needs to prove it can play nice with sales and marketing when it comes to generating growth.
Looking for more on measuring PR? Check out this great podcast on the topic by PR Resolution.
---
Now is not the time to take your media relations for granted. There has been significant trust-issues between the public and the media in recent years and that ultimately affects your brand.
How? Consider where you are being published and who writes about you. If you decide to spray and pray using media lists without doing your homework, you'll end up hurting your brand image if you accidentally end up in a less-than-trustworthy publication.
The public is starting to put trust in specific news outlets again. So being choosy about your relationships will go a long way and nurturing those relationships will help keep confidence in your brand high.
Great PRs know the value of this, but how many are actually practicing what they preach? Many PRs feel like it is a hard row to hoe, and then opt for the more frictionless, time-saving option. But it isn't worth it in the end.
At Prezly, we have spoken to a lot of journalists about this relationship quandary, and the feedback is not good. It is really easy to burn out a media lead by simply over-emailing them. One journalist we spoke to had this to say about the state of her inbox:
Journalists tend to treat PRs with disdain. It's harsh, I know, but it's true. Like why on earth is this guy being such a pain in the ass sending me the same thing over and over again. Not interested! I even have two emails and it is insane how much I have to delete.
Just like PRs, journalists are strapped for time and PR rejection followups are not high on their priority list. The bad part about this is that PRs end up wasting their own time, while burning out a contact. One way PRs can help decrease this load is by understanding the journalists interactions with their emails.
Invest time in connecting with the right people and focusing on building media relations. Use an email provider that lets you track opens, clicks, and replies so you can manage your follow ups wisely. And of course: Marie Kondo the hell out of your media list*
*...but go ahead and ignore what she says about books.
---
Sometimes shit hits the fan. And when that happens, you have to get your story out before anyone can twist it, half-report it, or misrepresent it.
The fun part about today's news eco-system is that rumors burn fast and die hard. Things creep up from little news outlets or blogs and turn into full blown fake news attack. ​
Just ask Kay Jewelers.
Or Neutrogena.
Or Starbucks.
Sticking your head in the sand and saying "this will eventually go away" is not a good strategy.
The best thing you can do in this situation is have a plan of attack that can be carried out swiftly if need be. Get the right tech stack to support your ability to publish fast, and react quickly. Build it into your crisis plan. It is, in essence, crisis management for the totally absurd, but it is our reality now.
---
I promise GDPR won't go away. Just at the start of this year, Google got smacked with the biggest GDPR violation fine to date for mismanaging its data consent policies:
It's been almost a year on now and we are still seeing companies that are failing to take it seriously. Even some media publications in big markets like the US have simply shut down access to Europeans because they don't really want to deal with it.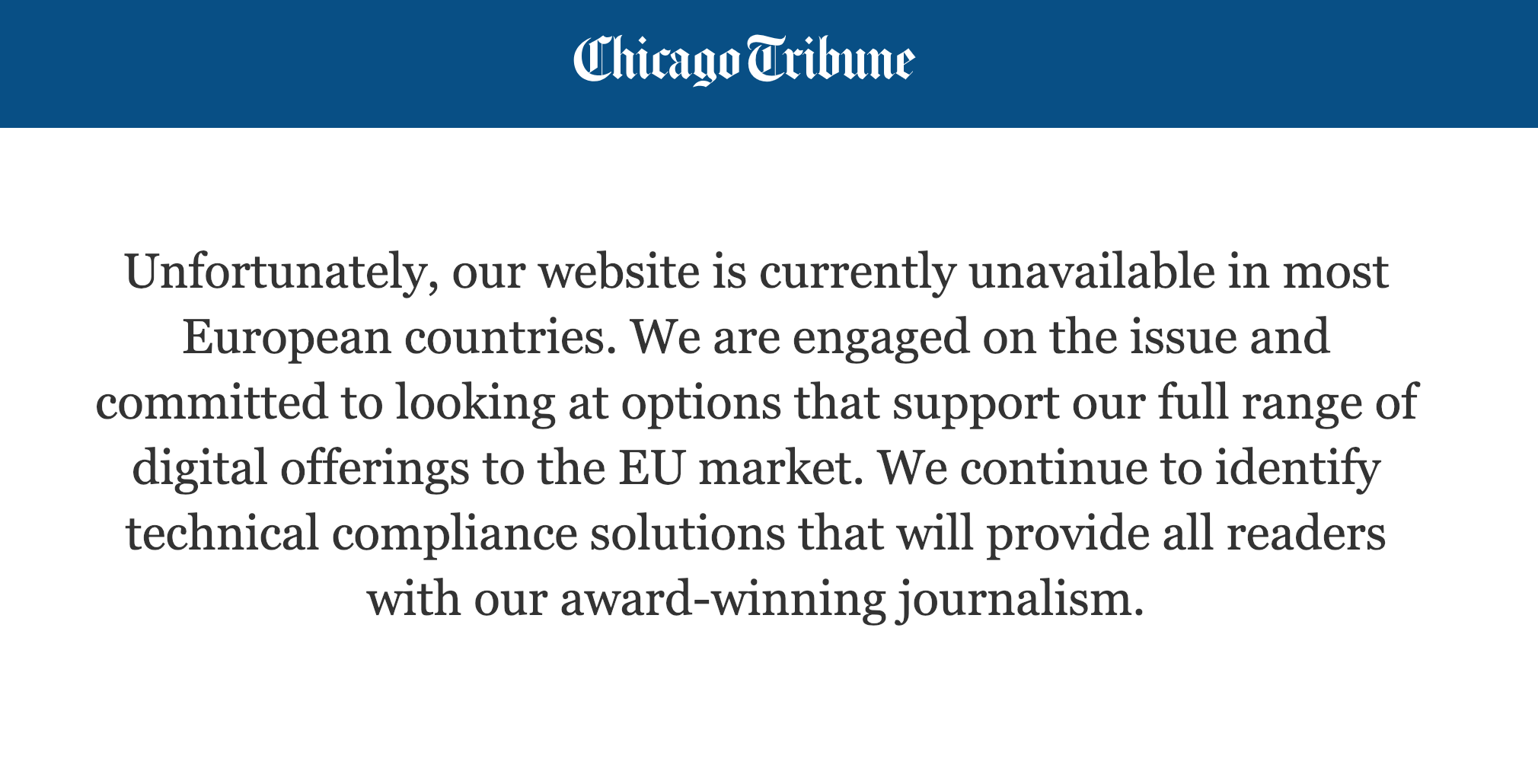 This is going to be a growing problem in public relations for a few reasons:
Our reach is impacted by publications that are doing GDPR blackouts
It can create a PR nightmare like the one Google experienced
We manage contact databases that are thinly protected by legitimate interest
These regulations aren't likely to die down, so PRs need to be able to understand and manage them correctly. Get your GDPR knowledge up to date, clean up your own data management policies, and keep on the look out for new regulations like these.
---
We need to rethink how agencies bring value to their clients. Whether you hired one, or work in one, times they are a-changin'.
It used to be that agencies would "sell" their contact databases to clients as their value. They had the right phone numbers and email addresses of the right journalists. Full stop.
Agencies who still do this will not be able to survive. Now that media contact information is easily accessible through websites, social networks, and other "free" outlets, there is no more inherent value in simply owning the information.
So much so that a lot of effort would go into hiding contact information from clients including wiping key information from their reporting and interactions.
Also, the lack of focus on true value and care of relationships was further validated by accounts like this one:
Companies have been burned by PR firms a lot. You get a lot of smoke and mirrors and bullshit from agencies. Clients are promised the world a lot of the time. I've worked at very large PR firms, and they will bring in the big guns to close the business, and then that's passed off to the younger people.
PR agencies are also often seen as evil by journalists (see point 2) after years of abusing their attention. These toxic situations are not good for relationship building.
So now the value lies in engaging a journalist, proving you are savvy on multiple channels including social, being able to create campaigns that bring positive coverage, and so on. You know... all the things that an in-house PR manager is supposed to accomplish.
This requires more strategic thinking and ongoing relationship management than ever before. Agencies who put in the effort will succeed, others will fail. In the meantime, more and more companies will start to bring their PR in-house to save themselves the trouble and add value how they want it.
---
More and more we see the trend of PR and content marketing coming closer together. This is a natural progression since they are based on similar principles. The two departments, marketing and PR, need to embrace each other and work together to deliver branded content that builds trust and establishes a voice.
And before you start looking at me like this:
The caveat (and painfully important clarification) is this: PR should not be doing content marketing. They are not one and the same.
You cannot write for a sales goal and a reputation goal.
But that doesn't mean we can't learn from each other.
In PR, we can start by expanding our means to coverage. An text-based press release shoved in an email isn't the end all be all of reaching the public.
Actually by simply rethinking the press release format, and publishing something digitally in your own newsroom you can:
Attract inbound coverage requests (Did someone say SEO?)
Make it clear what is an exclusive and what is fair game for everyone
Add interactive and embedded content like videos and images that doesn't need to be downloaded to be previewed
Add in-release content that actually can be downloaded directly from the release (bye-bye WeTransfer)
Prove your story with embedded tweets, Instagram posts, and other social media that show off what others are saying
Share easily on social networks or with journalists on multiple channels
See what a great press release example looks like and get inspired!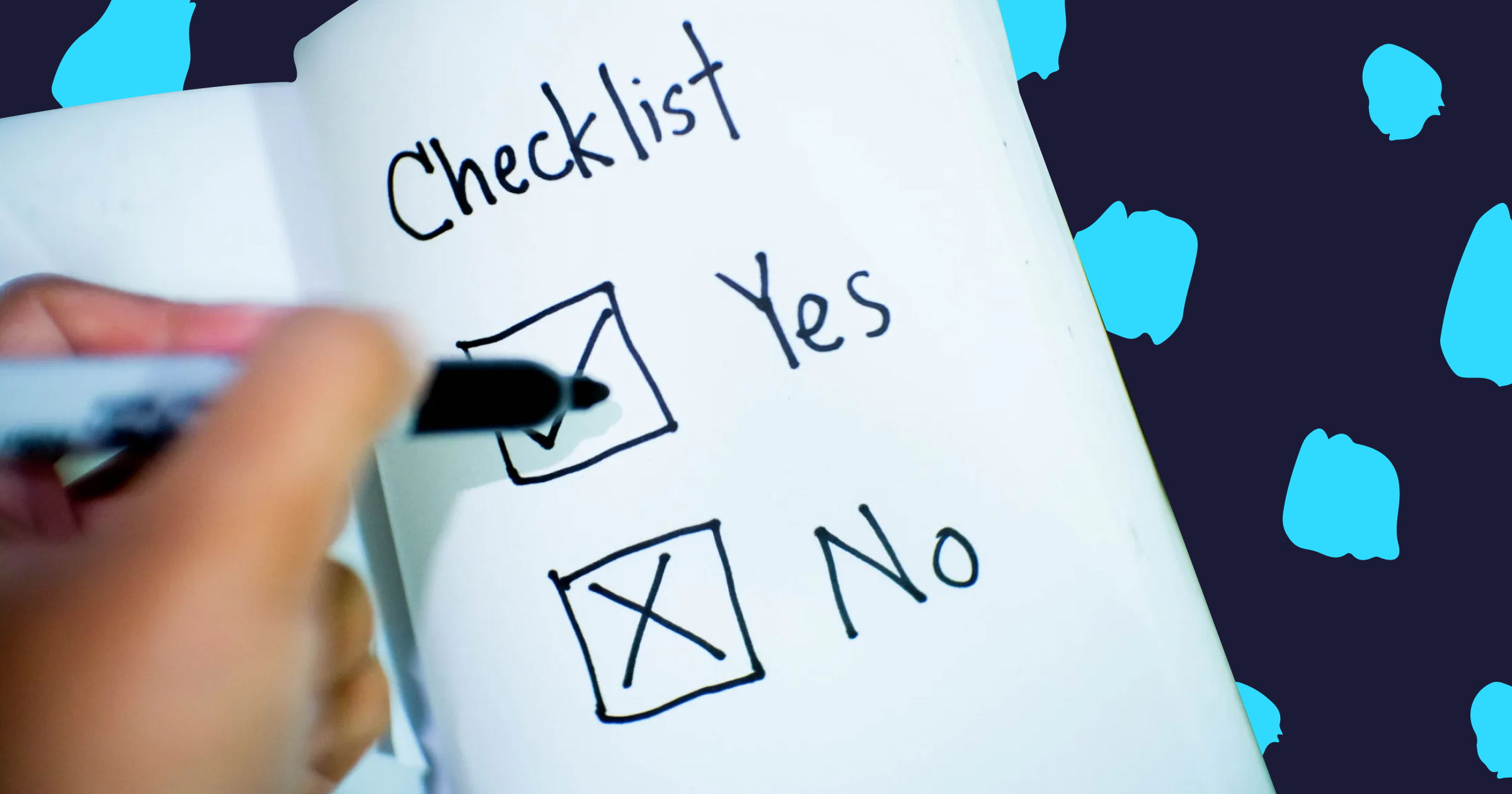 Press release format 2023: The checklist for formatting a press release that rocks
Yes, you know what to write about. You've got the right angle. But how will you structure it to make it a showstopper?
---
Getting organized and automating tasks is a key way to get your time back so that you can manage all of the other things that need to get done. Using technology is a must to improve your work and free up your time.
If you feel like there could be a smarter way, there probably is. From contact management, to mention monitoring, there is a world of automation out there!
Check out this list we put together: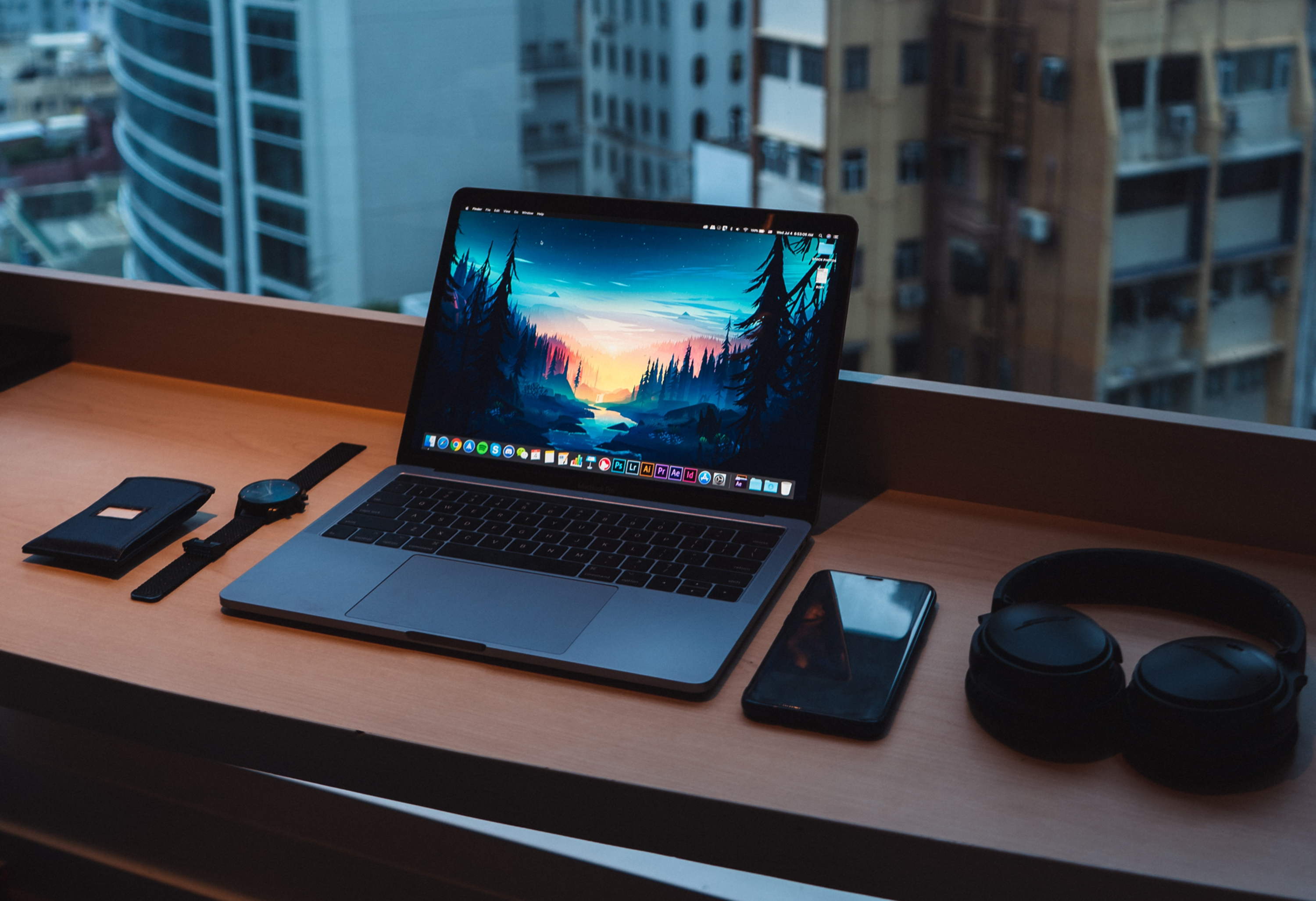 26 Best Digital PR Tools (incl. Monitoring) for 2023
Updated January 2023 | A list of tools that every PR professional should know about
I mean, look at the goosebumps on that stock photo arm! I know, we get them too when we start talking about PR tech.
All the challenges you face can be made easier by leaning into PR tech and working smarter so you can keep up with your PR.
---
So yes, there are a lot of challenges in the PR industry, but that doesn't mean you should throw in the towel. In fact, more than ever investing in good public relations and communications is a good choice.
Marketing and pay per click can only get you so far, and serves a commercial purpose. Public relations helps uphold your brand and create a deeper connection with your stakeholders, which is key to long-term success.
So go forth and take on these challenges with your head held high!
---
In the increasingly complex world of modern PR, Prezly seeks to create simplicity by arming brands with the tools to tell authentic stories. Prezly's software brings together contact management, newsroom publishing, distribution, analytics and coverage reporting to give you and your team full control over your comms.
In their spare time, the Prezly team enjoys building open-source resources to help comms professionals share their experience and build something better, together :)