Run your newsletter empire
Prezly for Newsletters
Beautiful, customized email campaigns

Stellar relationship management tools

Easy-to-understand analytics tracking
Make your content look good
Customize your newsletter quickly & easily
Add eye-catching multimedia and tell your story the way you want to tell it.
Deliver your stories to the right people with ease
Send big campaigns or tailored 1-to-1 pitches to your most relevant contacts
Find out what works best for your unique audience
Track who reads your emails, views your content, unsubscribes & more
Skyrocket your relationships & never miss a beat
Use campaign reports & each contact's behavior to finetune your outreach
Proven deliverability
Stay out of spam
We've gone to great lengths to ensure that you can rely on Prezly to get your most important emails delivered, whether you're sending from our domain or yours.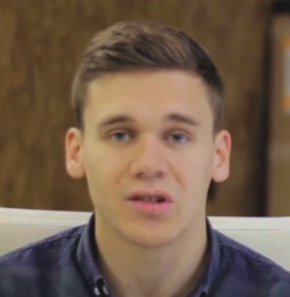 Prezly is a mash-up of traditional CRM, a content management system like WordPress, and a newsletter system like Mailchimp.
Trackable emails
Get the details on how your fans engage with your content
Prezly provides reliable analytics on who's reading your stories. Track what resonates with your audience -- and what doesn't. You provide the words, we provide the numbers :)