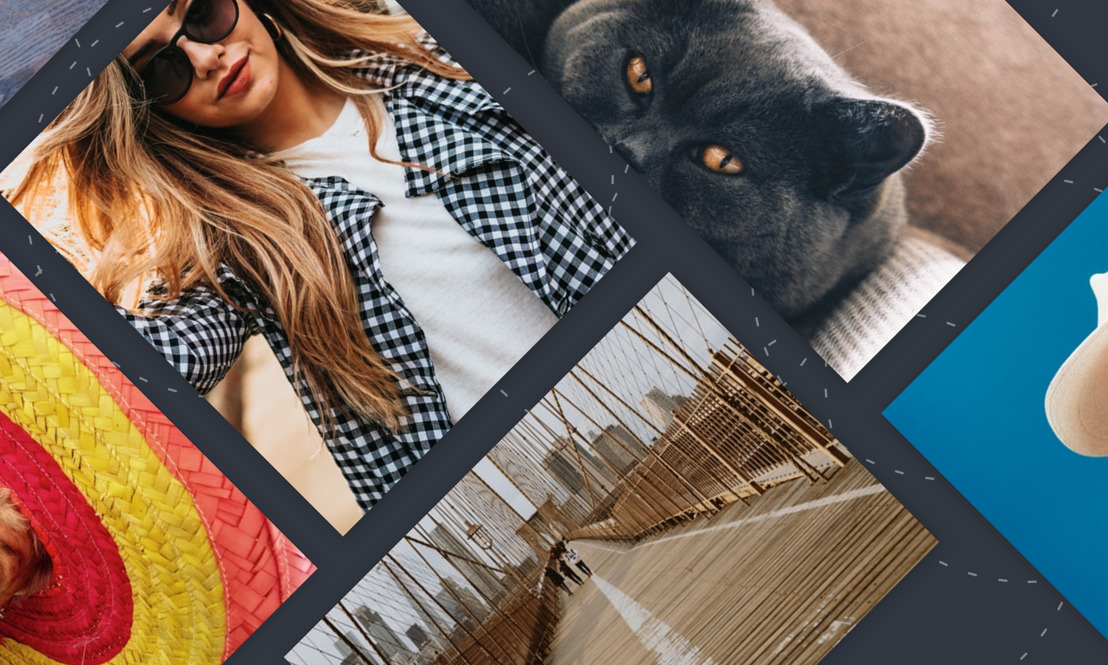 The different ways to use images in your Prezly Stories
In the last year alone, we've seen over 40,000 Stories published with Prezly. That's a whole lot of content being sent around the world to your various influencers, but we know it's not the quantity of the Stories you are telling but the quality of the content.
Merely saying the words is not enough, you have to capture your influencers imaginations, excite them about your latest news, and make sure they are engaged with what you are doing. After all, those influencers are no longer just talking to your media contacts, but directly to your fans, brand ambassadors, and customers.
A great way to do this is through images.
With the latest updates to the Prezly Story Editor, we've seen some of our favourite brands create Stories filled with beautiful images that truly engage and captivate readers. Here are just a few of those stories:
Now let us take a look at a few of the features in Prezly that can help you get started creating stories like the above filled with beautiful images that are sure to drive up engagement and interest in your stories.
Adding images via Upload, Media Gallery, Dropbox, and more…
It begins by adding your images, whether it be by quickly uploading from your computer, select images you or your team have previously uploaded via the new Recently Uploaded and Newsroom Media Gallery options.
Are you are managing your brands' image libraries in Google Drive, Google Photos or Dropbox? You can connect with any of those services and easily add your images to Prezly from there.
Manage the size of your images
Once your images have been added, let's make sure they are presented in the best possible way. To do this we have options to manually resize by dragging or selecting an option to expand your image beyond your content width, or for the real attention grabbers - you can make them the full width of the page.
Galleries
If one image just isn't enough, then try out Galleries. Add a flurry of images and we'll present them together in a beautiful grid that you can control with size and spacing options. There are few better ways to capture the imagination than the visual story that Galleries bring to your content.
Now, with all this new stuff, nothing is stopping you from telling your stories the way they were meant to be told: in all their visual glory.
---
Don't have these features in Prezly?
For Prezly users who have been testing the new Editor, these updates are available for you in the next few days. If you'd like to help us test the new Editor, send us a message