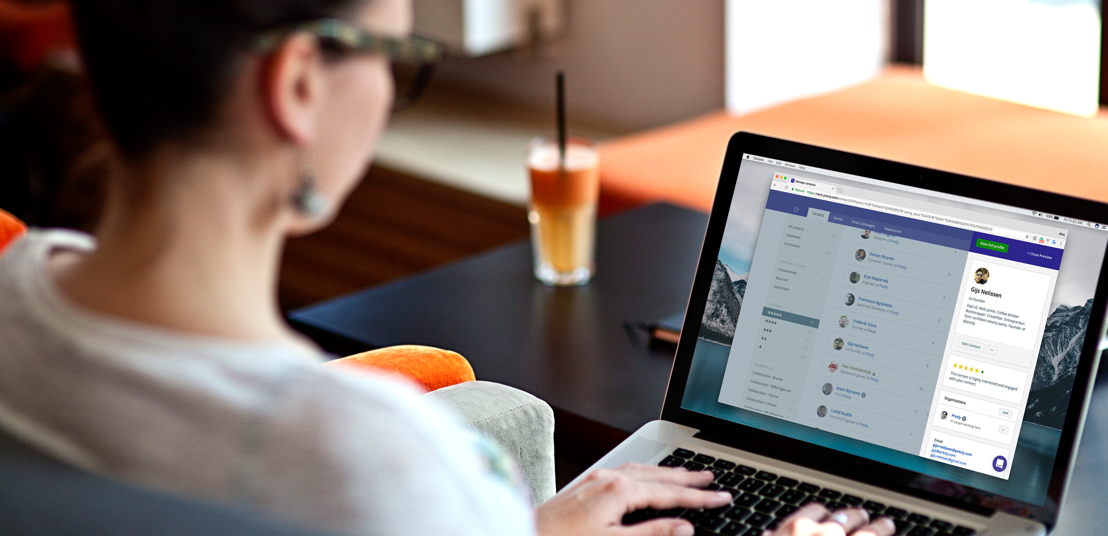 April 5, 2017
Contact ratings for managing your relationships
To help you get better insight into your relationships with your contacts we have introduced Contact Ratings. A easy way for you to see which of your contacts is most engaged with your brand.
While adding more and more contacts to your lists, it is easy to loose track of the relations with each individual stakeholder you are engaging with. As our industry is all about having better relations (you know that R in PR) we decided to help.
Today we are launching a new feature to give you a better understanding of the relationship you have with your contacts.. The contact ratings will split your contact database in following way:
5 stars - User is very engaged with your content.
​4 stars - User has average engagement with your content.
​3 stars - User has sporadically engages with your content.
​2 stars - User has no engagement with your content or we have no information about her.
​1 star - User recently bounced or unsubscribed from list.
You can see and use the star ratings:
in the contact screen
as a filter while selecting the contacts
For now we're still tuning the algorithms that power those ratings and are steadily collecting feedback from our users. We will be rolling out that feature gradually. Want to skip the queue and test that feature today ? Drop us a quick note.