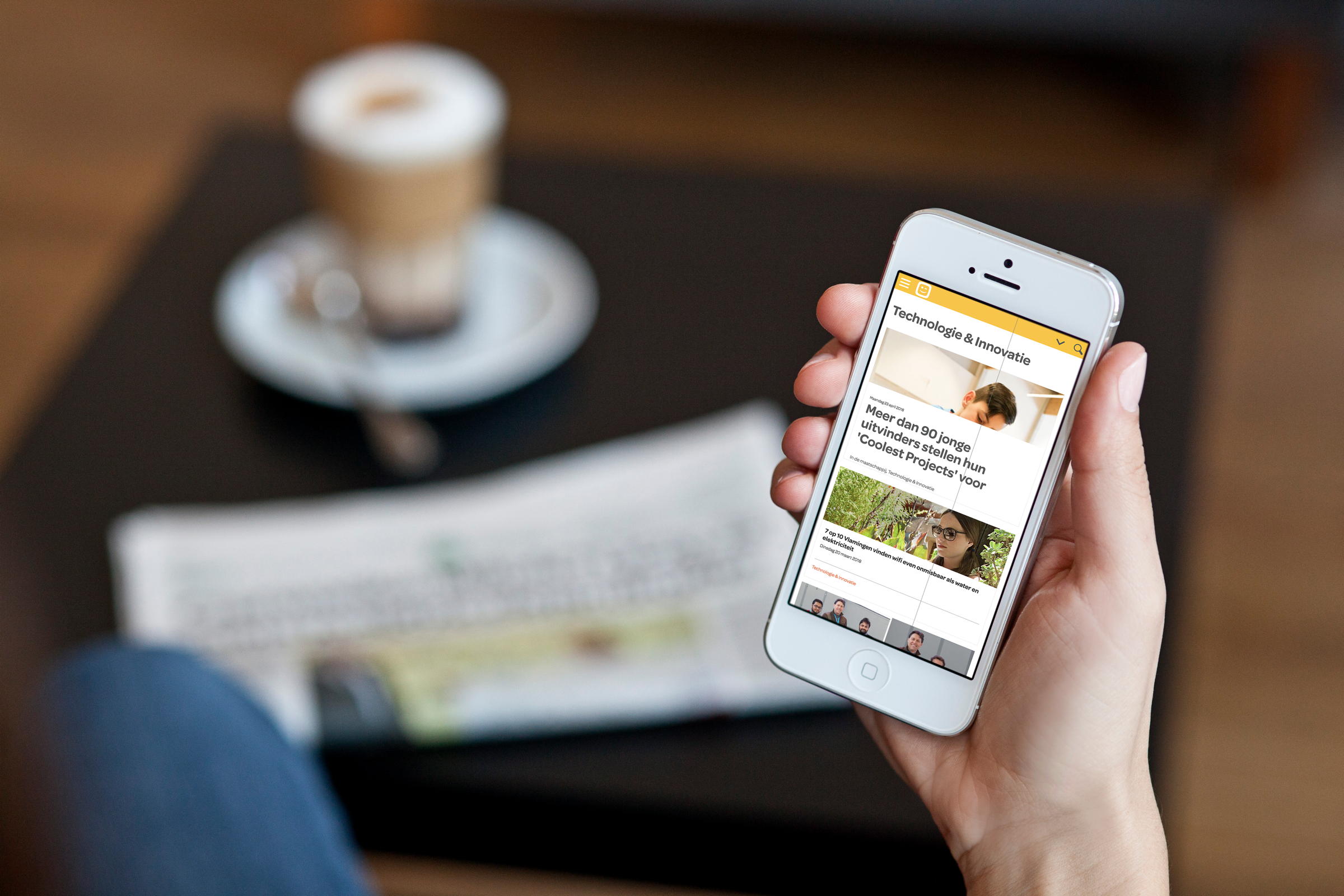 March 28, 2018
Product Updates - March 2018
We have been hard at work over the last few months and would like to share what we've been working on. From Story Categories, multiple email support, a New Story Editor and more.
Make sure your newsroom visitors can find the content that interests them with newsroom categories. Setup your newsroom categories, with multiple language support.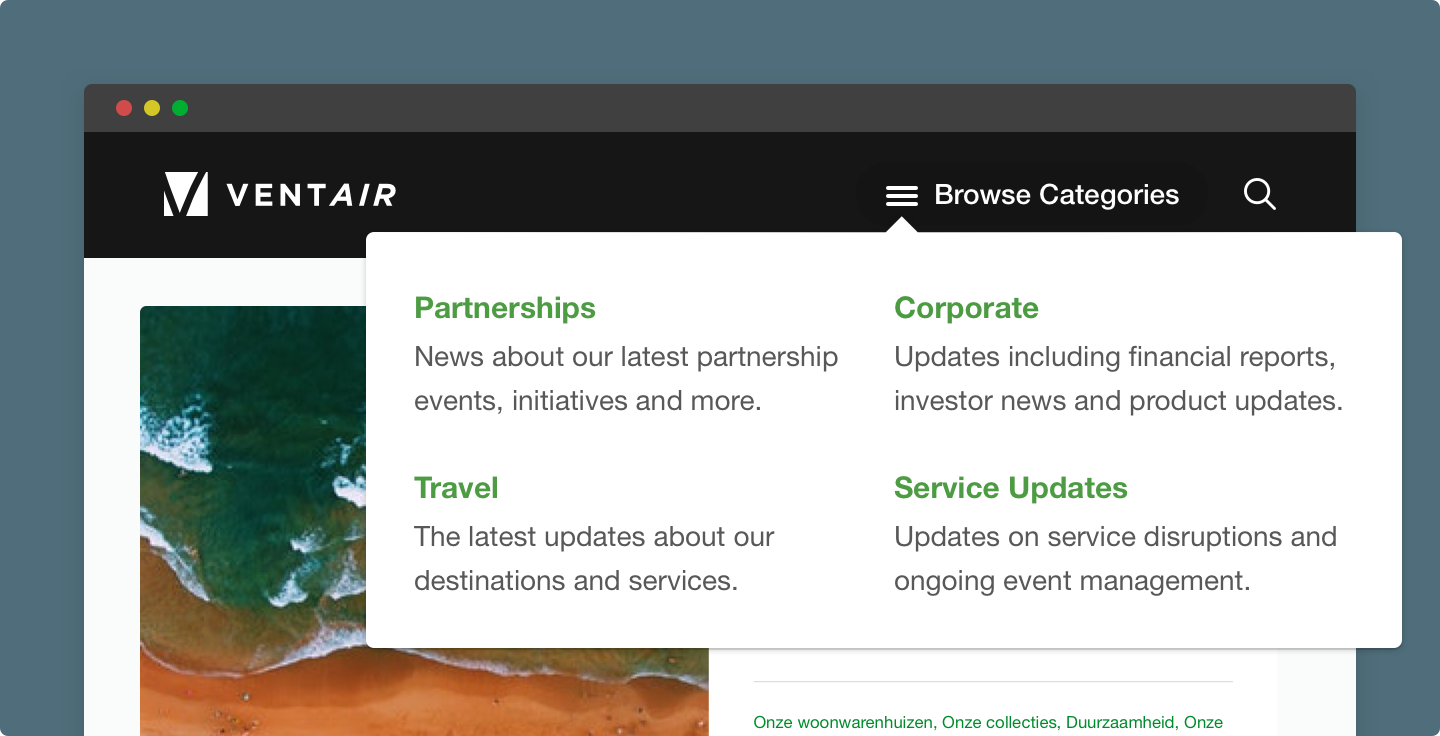 Do you have contacts with multiple email addresses? You can now specify the primary email address or select the email address to use when sending your campaign. Learn more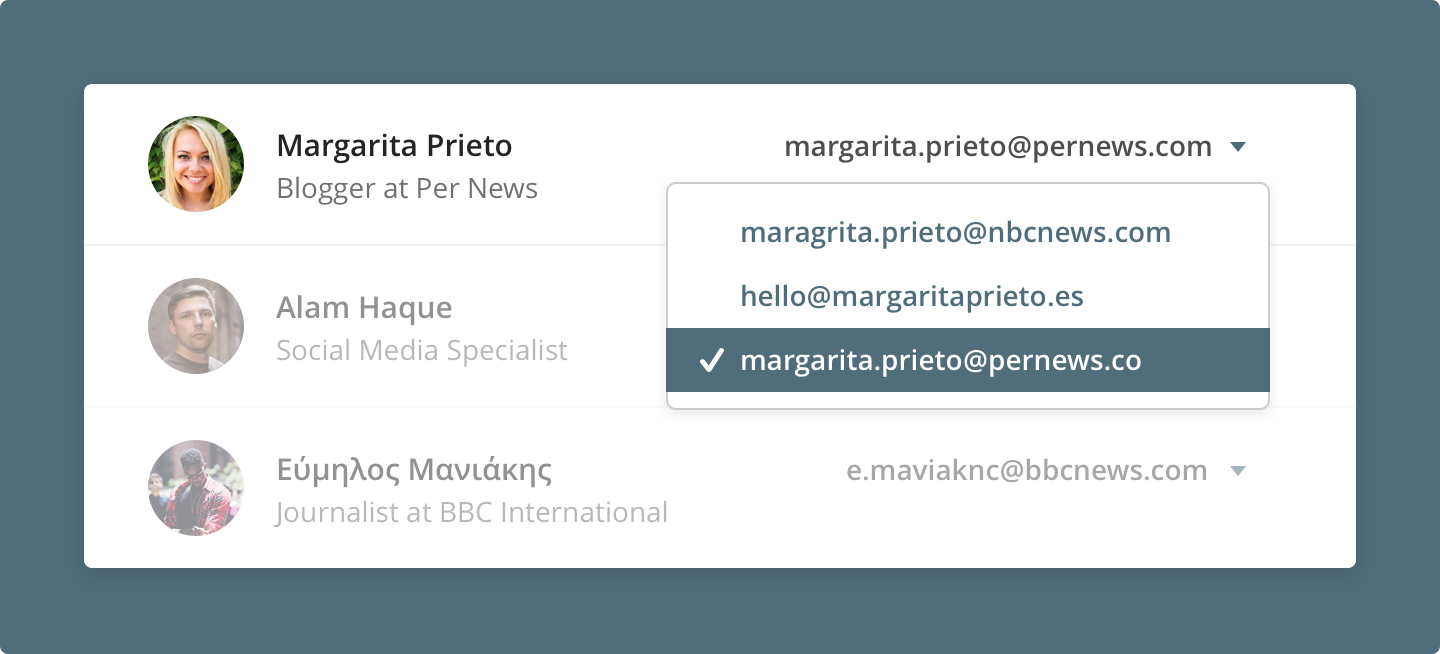 You can now link to different languages of your newsrooms, you can configure your languages to your different newsrooms, and we now support more languages and locales. Learn more
Find out which of your contacts are most engaged with Contact Ratings. Now available for all users on Expert and Enterprise plans. Learn more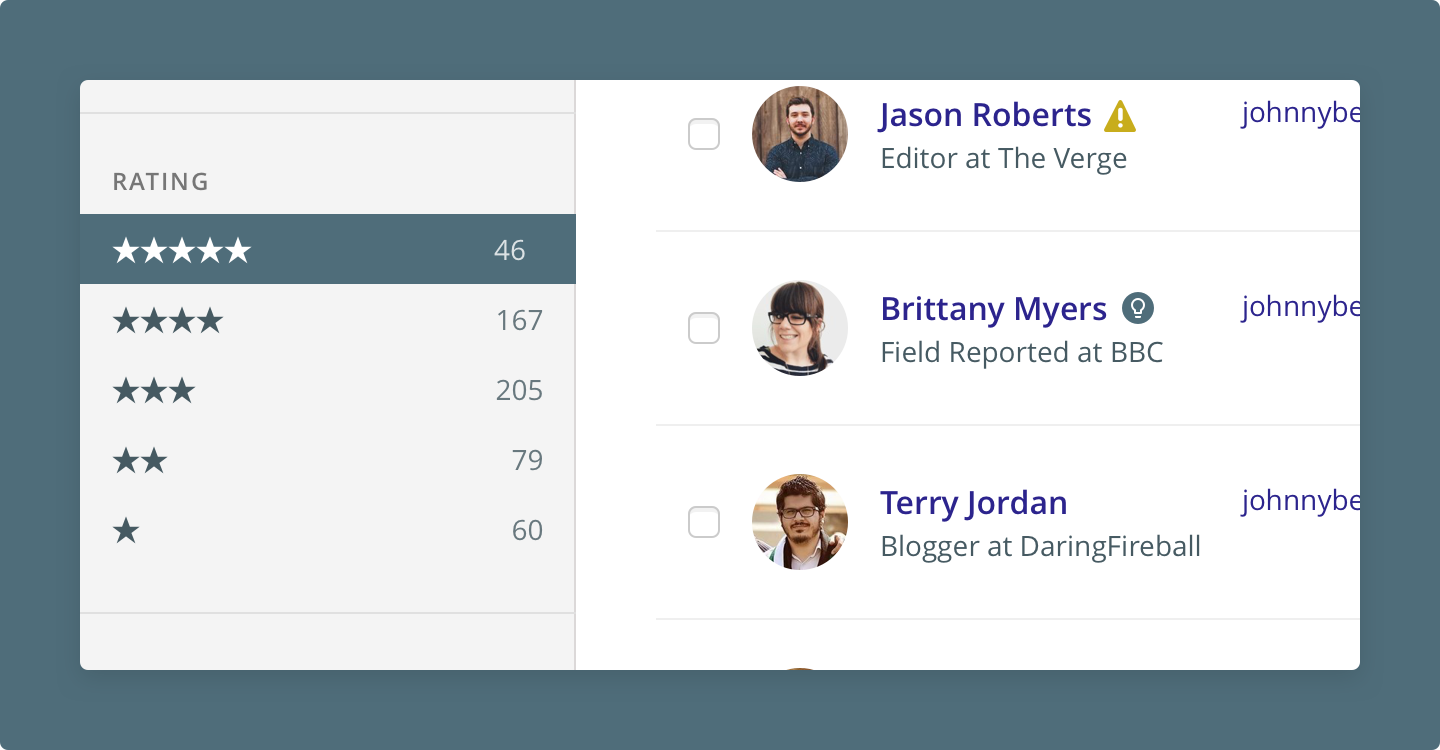 Your visitors will soon be shown stories relating to the one they are reading on your newsrooms. Helping keep your influencers find the story they want to share.