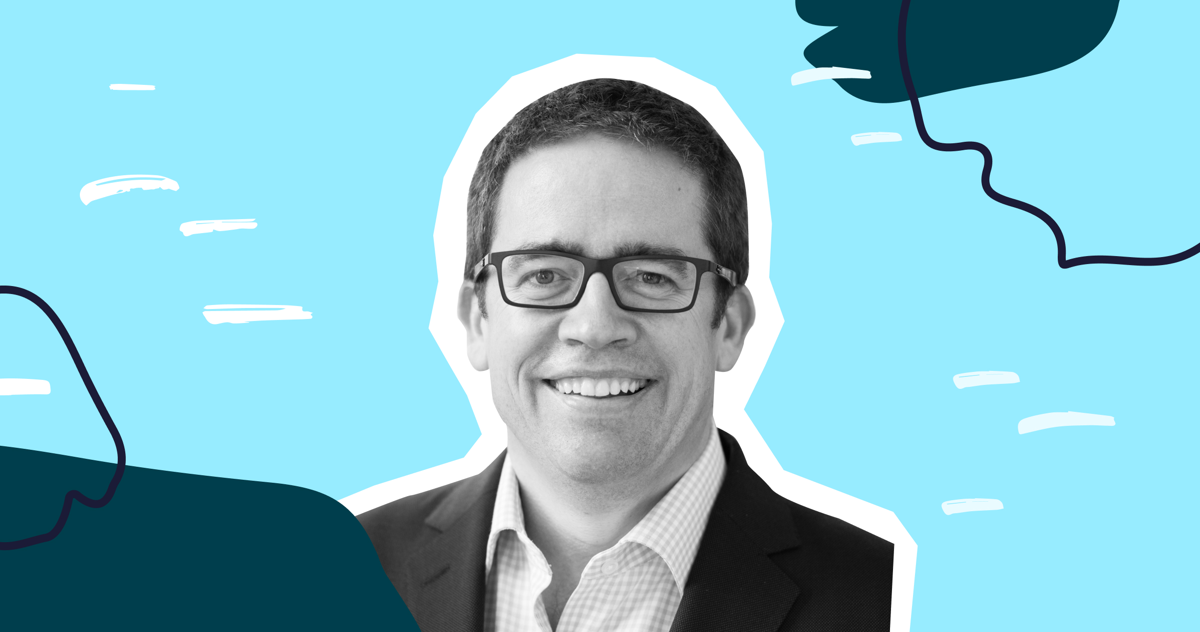 February 15, 2022
Key metrics to report on in 2022
Watch the full interview with Richard Bagnall in our latest PR Roundtable.
We recently had the pleasure of quizzing CARMA's Richard Bagnall about the state of PR measurement and his thoughts about metrics for the coming year. You can watch the full episode of PR Roundtable below, or read up on the highlights.
For the next episode of PR Roundtable, we'll be speaking with global expert in branded content (and former journalist) Melanie Deziel about how to turn your news into a story. To watch live and get the recording, RSVP now ▸
Do you have a story to tell?
We're looking to compile a collection of case studies demonstrating campaign strategy and measurement: how you approached making the strategy, how you settled on the tactics, what you chose to measure and the outcome.
The aim is to give people a more practical guide on how they could develop and measure the efficacy of their own PR strategy, since much of the content around these things is so woolly and subjective.
If you have a story to share, get in touch with [email protected] and we'll go from there :)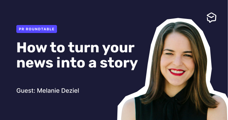 Join the livestream – PR Roundtable: How to turn your news into a story | 24 Feb 2022
Join Melanie Deziel to learn: How to turn your news into a story; How to make your pitches more appealing to journalists/editors; How to spot opportunities for storytelling around your brand. Register now
Published February 2022