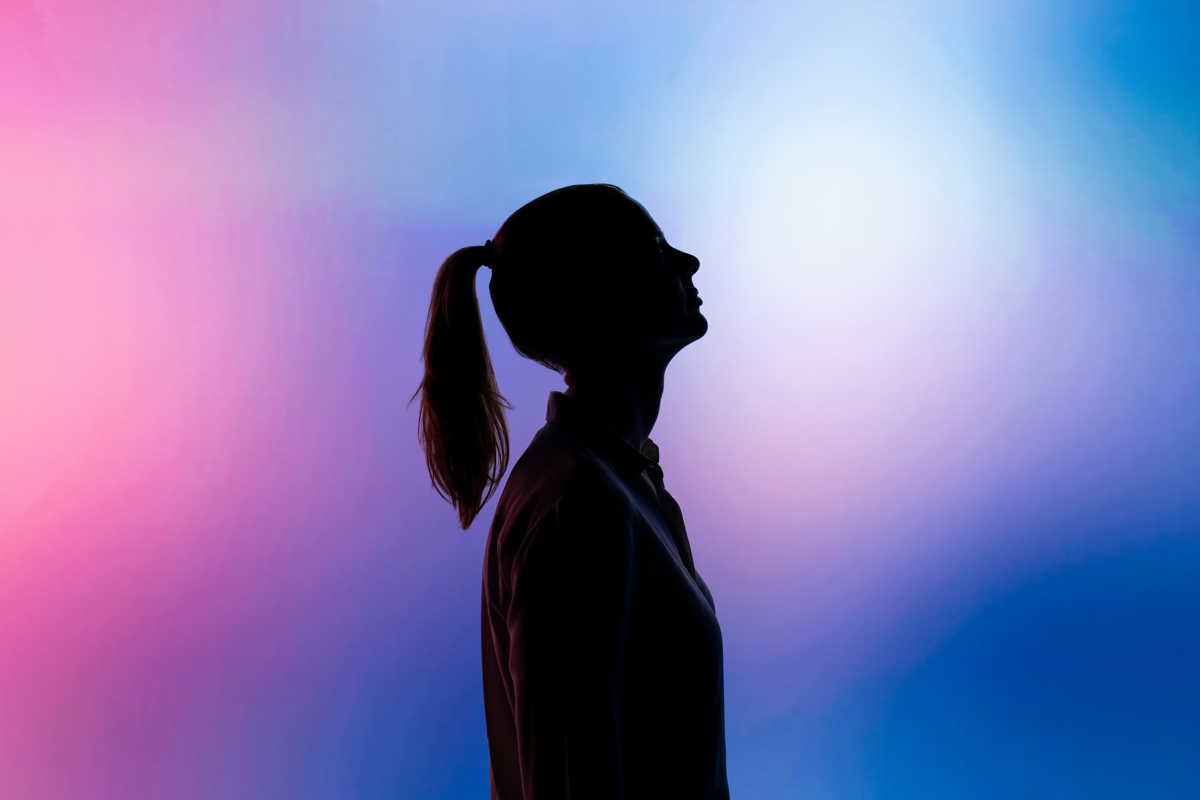 Basics
What do journalists think about the current and future state of PR?
November 2025. Jenny's smartwatch buzzes for the umpteenth time that day. Absent-mindedly, she looks down to see if it's anything interesting.
She sighs. It's not. It's the 14th press release in a row, not one of them relevant to her beat. What happened to the good contacts who send her real material, rather than expecting her to rehash rubbish releases?
Most of this scene could take place today and could just as easily have taken place in 2005. And meanwhile, there are incredible opportunities awaiting PR professionals. Are we going to take them?
Both Oliver Franklin, associate editor at Wired and Elena Cresci, community coordinator at The Guardian say the last couple of years have seen the relationship grow more strained, mostly due to the volume of pointless releases.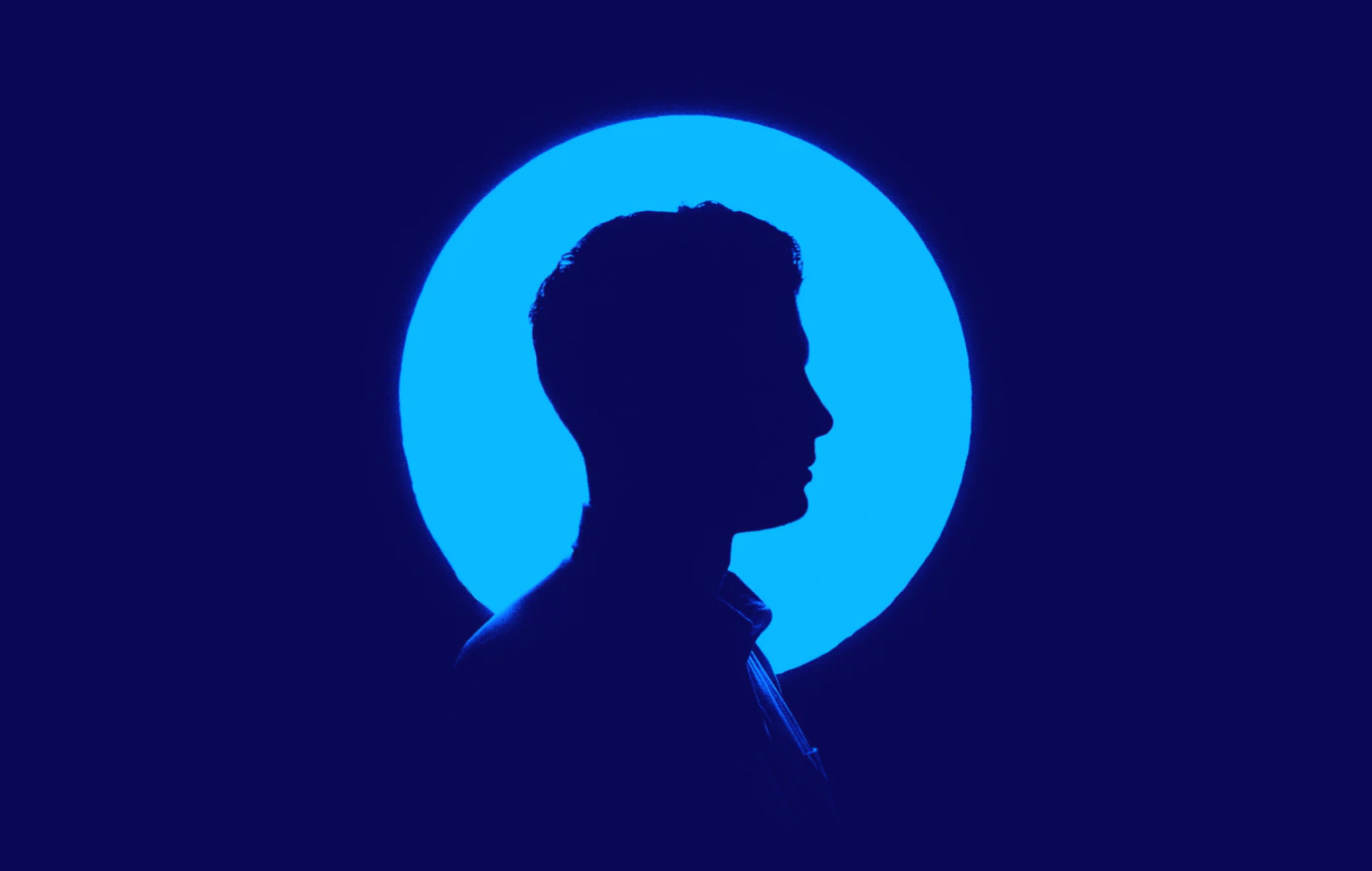 Is PR going Back To The Future?
Looking to 2020, Oliver expects us to spend the next few years getting to grips with recent changes:
"[2020 will look] much the same – I think the last few years have been pretty disruptive, and so there's going to be a period of stabilization while the industries reshape to the new normal. "
Elena broadly agrees and expects the current trend of companies placing sponsored content and using paid discovery platforms to only increase:
"Sponsored content is probably going to play a bigger role, though I would hope <it's> better written in future."
Daniella Graham, Ents editor for Metro Online sees content creation converging — with PRs providing more 'ready to go' content for publications and providing research and information to journalists further in advance of a piece going live.
Looking further ahead, both think that by 2025 new technologies will have created a whole new set of opportunities.
In particular, Oliver is excited by the opportunities offered by virtual and augmented realities and what brands and smart agencies will create.
As for Elena, she half-jokingly suggested we'll be taking a leap into the world of Back to The Future and all get hover boards. The downside of this is they'll probably be used for advertising.
What does this mean for PRs?
Well, in both the short and the long-term it means content creation is going to become even more vital. And by that, we don't mean drafting bylines and press releases.
Instead, we're going to see the good PR agencies become ever more innovative in their approach to content. While we might not quite end up creating content for hover boards, we will need to increasingly think about visuals and how our stories translate to screens of all sizes.
That means becoming less reliant on words – which is going to be a challenge. As both PRs and journalists, we're in love with words and tend to think of every story in terms of how we can write it.
To get over this addiction to words, our ideas are going to need to get bigger too. As Oli suggests, virtual and augmented reality could be hugely exciting opportunities for marketers. But, we're only going to get one shot at this. The custom experience created by the Interstellar PR team for the Oculus Rift is a tantalising glance into how the future of PR might look.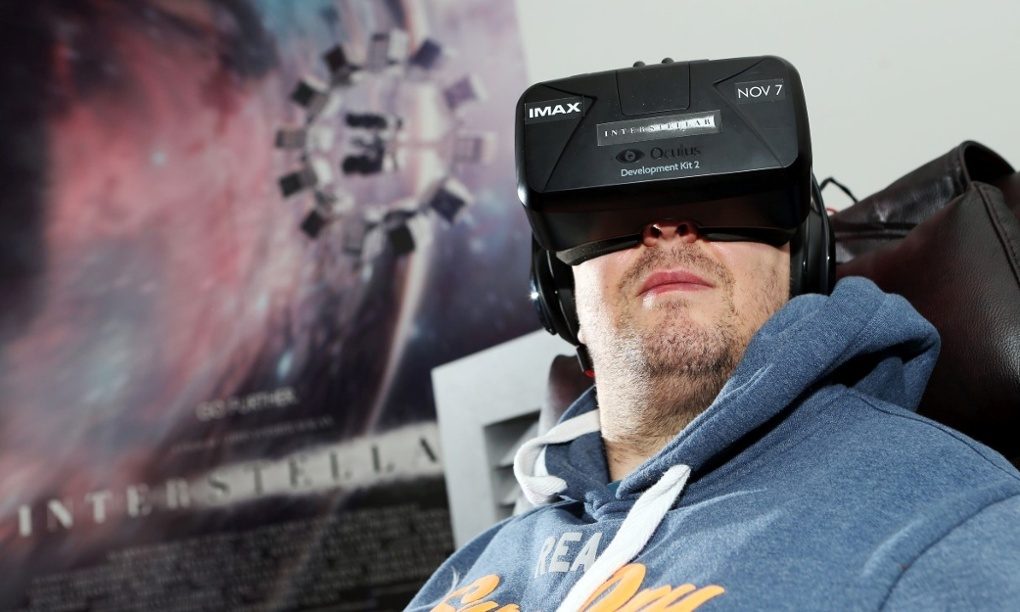 It's worth dwelling on a point made by Ben Child in his review of this Oculus Rift demo — he was disappointed by the lack of interactivity. If we're going to do this right, we need our content to offer the audience something to do. They need to become part of the experience.
This post is written for PR CRM Prezly. Looking at the future of PR helps Prezly build better PR tools.
We go on and on about social media being an engagement channel, rather than broadcast, but it's a lesson that as a whole our industry is still learning.
Everything we produce should have that interactive option – even if that's as simple as choosing whether or not to watch a video. This campaign by Honda is a brilliant example of how to add a simple interactive element to your advertising and marketing efforts.
Looking at PRexamples' Top 20 campaigns of 2014, it's clear that the interactive element is something we're still figuring out. It's been a year of amazing, experiential stunts, but by and large we're still figuring out how to translate them into something interactive for a wider audience.
So why should you care what journalists think about the future of PR? Well for many brands and businesses, the media is still a crucial intermediary between you and your audience.
A necessary evil
The journalists' comments highlight the tension between the two industries at the moment, ​ but it's clear neither wants the situation to remain.
So what do they think is going to happen to the relationship in the future?
Elena sees the relationship as a 'necessary evil'. Oliver echoed this: "I hope it gets better, but to do so both industries need to recognize their simultaneously symbiotic and adversarial relationship."
Given their comments about the expected increase in owned and sponsored content, it's likely the relationship is undergo a fairly drastic team in the next few years.
How?
If we're producing more own content and speaking to consumers directly, we'll send fewer press releases.
Instead, we'll start sharing experiences – encouraging journalists to try out our new platform or immersive story for themselves, rather than expecting them to feign interest in a product update. If this happens, relationships will become more important, journalists will try or ignore your recommendation based on their experiences of dealing with you.
The shift towards more owned content will lead to changes for journalists too. Sites like Buzzfeed are showing how to create non-PR driven content by looking directly at communities like Reddit and what they are talking about.
If this becomes more normal, we could be looking at a future where journalists opt-in to hearing news about companies they are interested in and view all other press releases like they do a newswire — something to browse occasionally, but mostly the wild west of media relations. A relationship like this is certainly already possible, as Elena makes clear.
"That said, I wouldn't be anywhere without the amazing PRs I've worked with both as a regional reporter and as a journalist at a national. They're the ones who are speedy, go out of their way to help and actually send over stuff of interest from time to time without constantly barraging my inbox with emails."
Staying one step ahead
Based on all of our interviewees' thoughts, one trend is very apparent.
The creation of content is increasingly going to come to define the work that PR teams do.
So what's a smart professional to do?
Identify a channel you love working with and get real comfortable creating content for it.
And for brands? Now is the time to start thinking about what your content resources look like – do you have the skills you need to create content for multiple channels, either internally or at your agency?
If not, now is the time to tackle it, while you're still ahead of the game – not in 5 years when you'll have been left behind. Don't just make this a vague aspiration either – set your marketing and content teams goals – starting simple like making 1 post a month visual led.
Complement this with a solid set of longer term goals – 50% of content to be either video or audio by 2020 and making tweaks to your hiring policy to ensure staff have a broad range of skills.