Expert Interviews
How Murals Wallpaper uses Prezly for link building
James Mellan is the brand manager at Murals Wallpaper, an interiors company that specializes in custom wallpaper for homes and businesses. It's a highly competitive business, particularly in the world of search. For that reason, link building has always been high on the agenda. Before, they were using Buzzstream, but James felt it lacked real scalability.
Buzzstream seems to be the go-to system for link builders, but we felt it lacked some real scalability.
So he decided to make the switch to Prezly. Since using Prezly, James feels that Murals Wallpaper's link building tactics have transformed to something industry-leading, and he sees Prezly as a big part of that success.
Here's how he describes Prezly;
Prezly is a mash-up of traditional CRM, a content management system like WordPress, and a newsletter system like Mailchimp.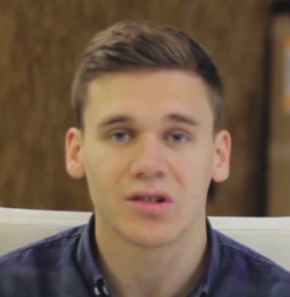 "Prezly is a highly modern PR system built with scalability in mind," says James. Prezly features rich media press releases: embeddable videos, images,… For James, "Prezly really takes away the pain of traditional PR."
Prezly allows Murals Wallpaper to communicate with the thousands of people on their press list, keeping things efficient.
What we've found with Prezly is stronger results, and a faster way of working.