Case study : SP.A
How one minister's comms team escaped Excel hell
Gorik, comms manager for political party Sp.a, explains how his team escaped Excel hell and how Prezly helped them become better and faster at sharing their stories.
Trapped in Excel hell
Previously, Gorik and his team had found that communicating government decisions to key stakeholders, journalists, and the general public could be time consuming and inefficient.
The challenges began with creating announcements and continued with getting these announcements out to the right people in a timely and proper manner. Gorik found that the logistics of coordinating his team were often delayed by technical barriers.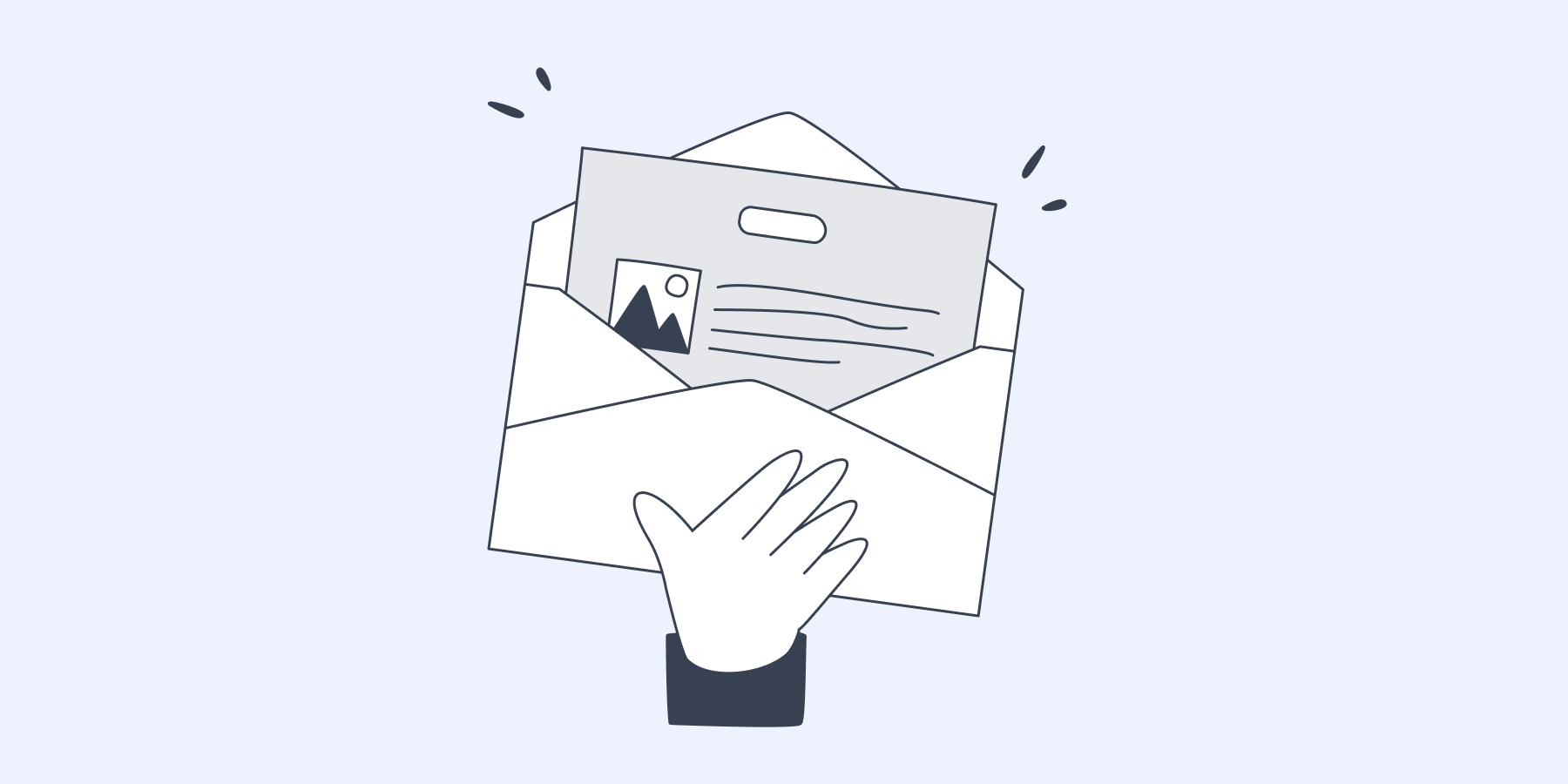 Download your free pitching pack
See what the most effective pitches are made of, based on 15,976,113 emails.
Collaborating on stories could also be a long and laborious process. Gorik's team worked in Word and had to send documents back and forth.
It took a long time to build a multimedia story this way. If one team member was delayed, the entire process was held up.
One of the main benefits with Prezly is that we're getting to know our stakeholders better. The email analytics help us measure the interest of the people that we contact, allowing us to improve our accuracy and focus on the ones that matter every time.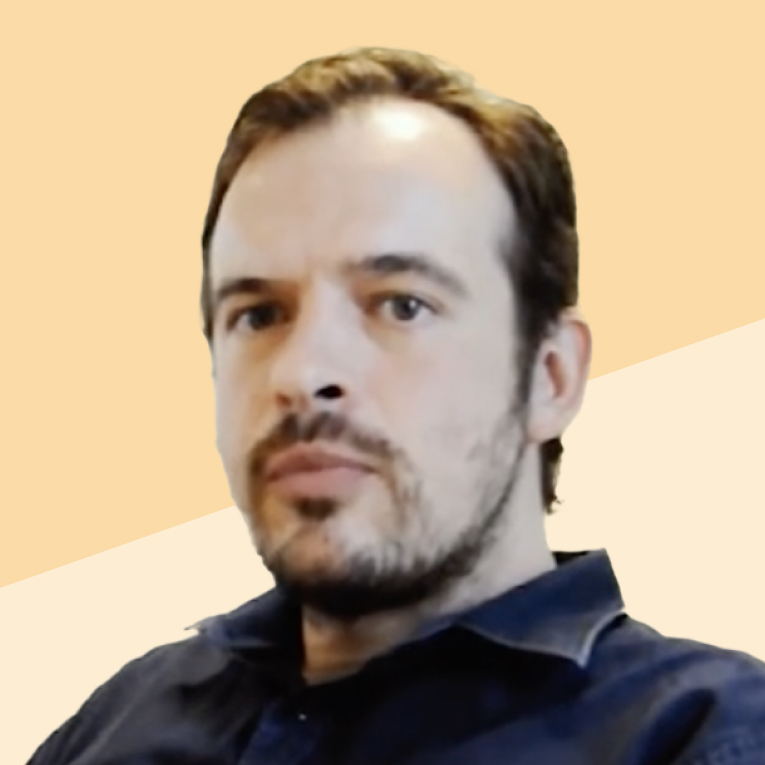 , 
Contacts were spread across a number of disparate spreadsheets and the existing system only allowed mail to be sent to a limited number of people at once. The team had to run five or six separate mail merges to different contact lists across different spreadsheets.
According to our Global PR Survey 2020, this problem is not uncommon: 59% of PR pros store their contacts in a spreadsheet tool like Excel or Google Sheets, costing them an extra 2 hours of work each week.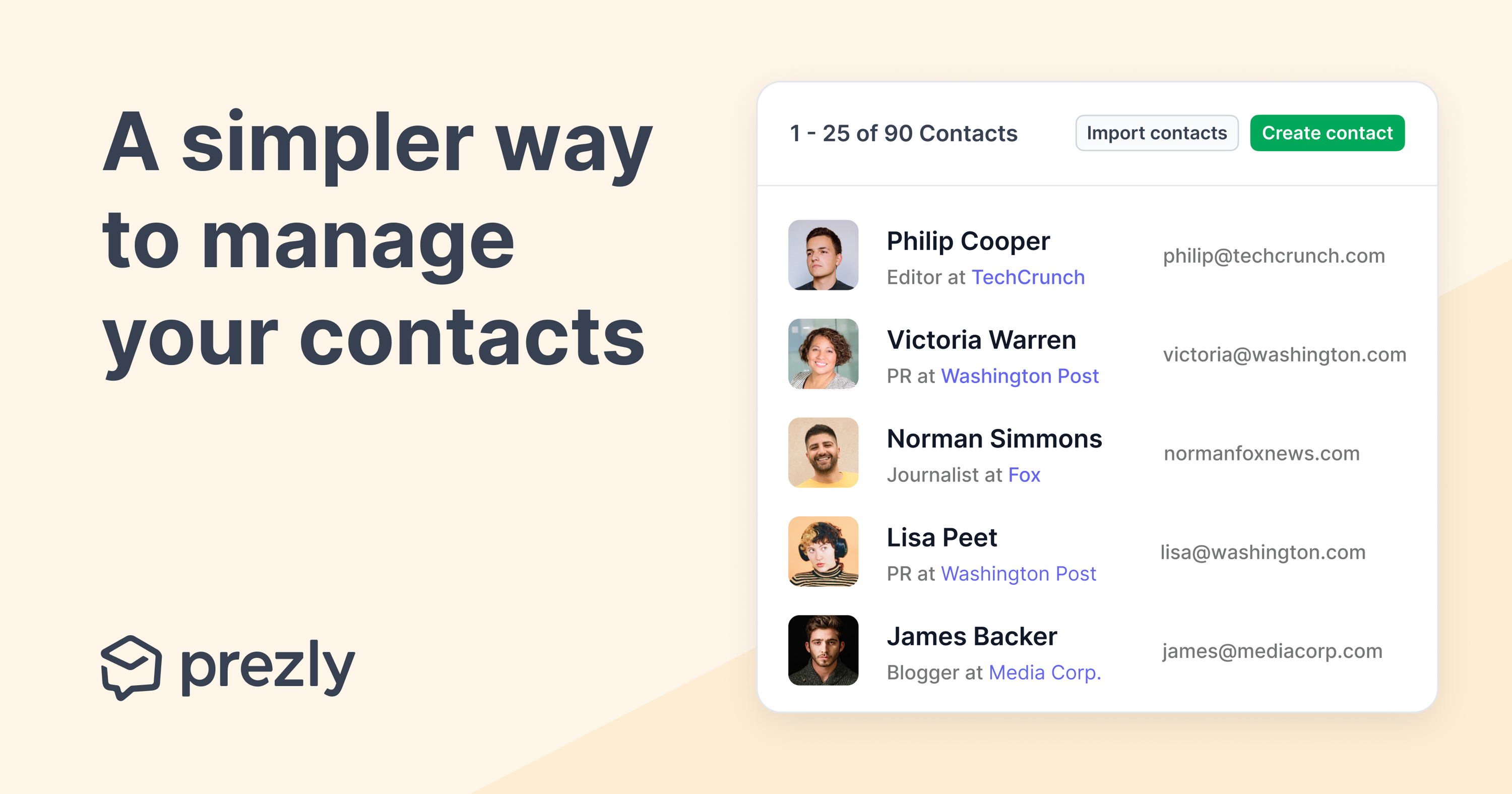 Spend less time updating contact lists
Whether you're running comms in-house or are part of a big agency, we have all the tools you need to ensure you deliver the right story to each contact, every time.
Ultimately, this meant that internal stakeholders would often be left in the dark about important announcements as the communications team didn't have the time to update everyone.
Sharing stories with just a few clicks
With Prezly, the communication team was able to share the Minister's messages with the right people with just a few clicks of the mouse.
The team became better at building a story. Everything could be created within Prezly, including images, text and video, all in the same collaborative environment.
It also made it easier to review the work in progress with the Minister and other stakeholders at the Government's headquarters in Brussels.
Journalists work differently from a few years ago. Their news gathering happens more and more on social media, and Prezly helps us to be there.
"Our stories are social media stories now. Journalists work differently from a few years ago. Their news gathering happens more and more on social media, and Prezly helps us to be there. Using Prezly, we can publish our stories straight to the web. We can then easily share them and watch them spread faster than ever."