Software for modern PR
Newsrooms, campaigns and contact management in one powerful tool
When we're working with a new client ... when we're able to show them what's possible with Prezly, it always comes off as a very impressive tool. Our clients are always very pleased with the results.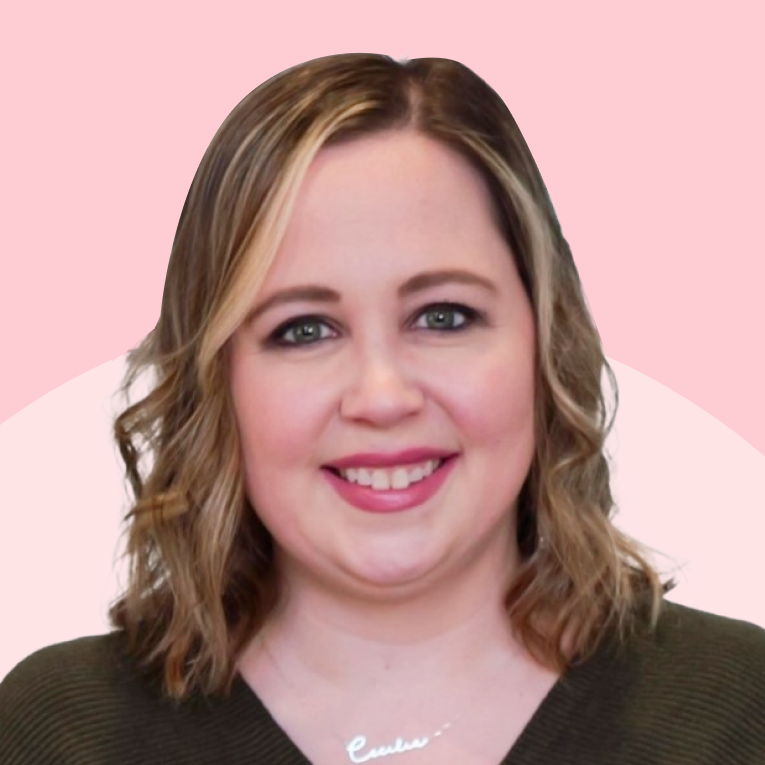 1
Create a branded multimedia story in minutes
Use our state-of-the-art editor to create stories full of multimedia and publish them to your fully branded site – perfect for press releases, blog posts, reports and more.
Start trial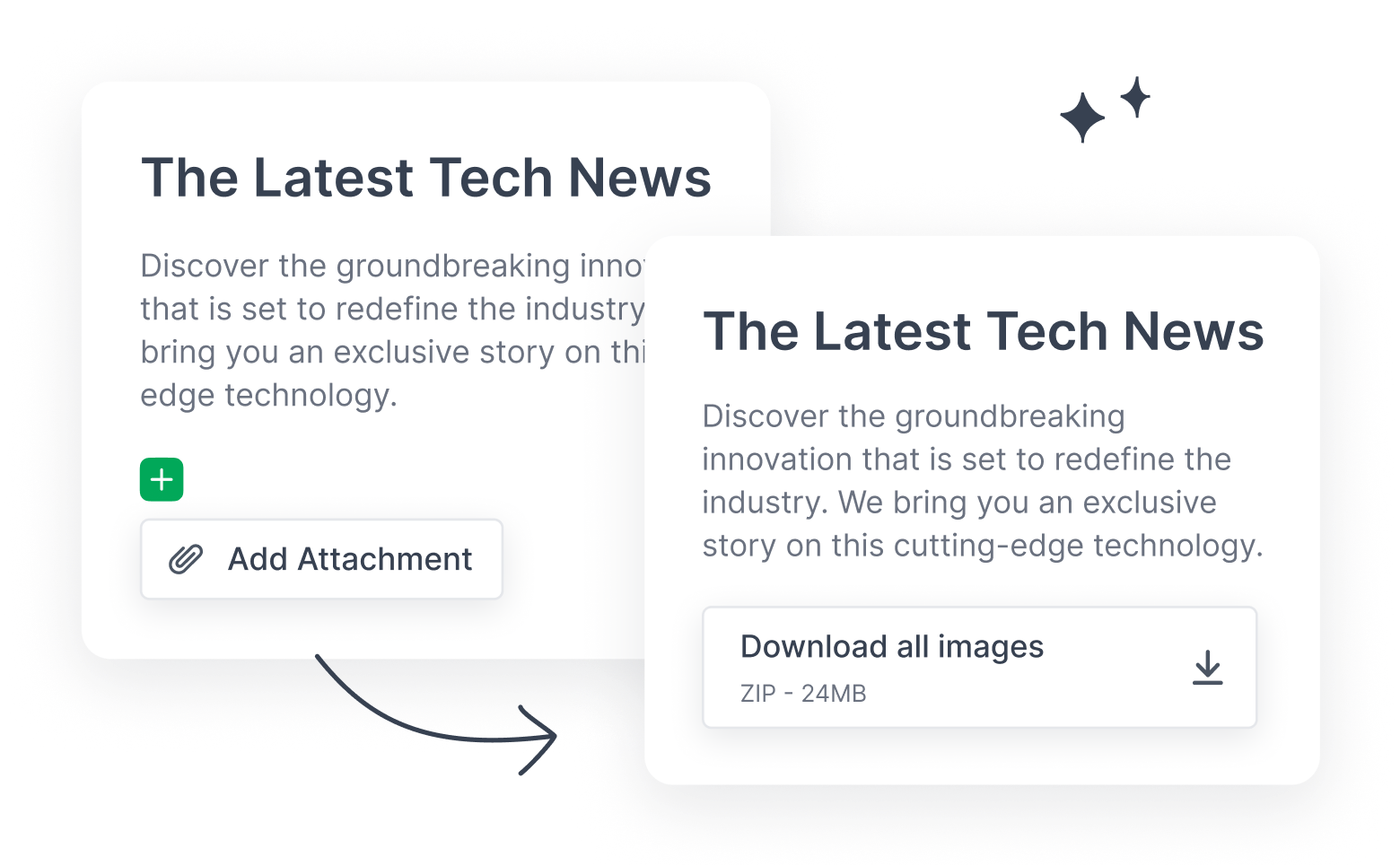 8m 47s is the avg time it takes to write a story
2
Distribute your story to targeted contact segments
Embed your Prezly press releases and media assets directly into your pitch, personalized email campaign or newsletter with just two clicks.
Learn more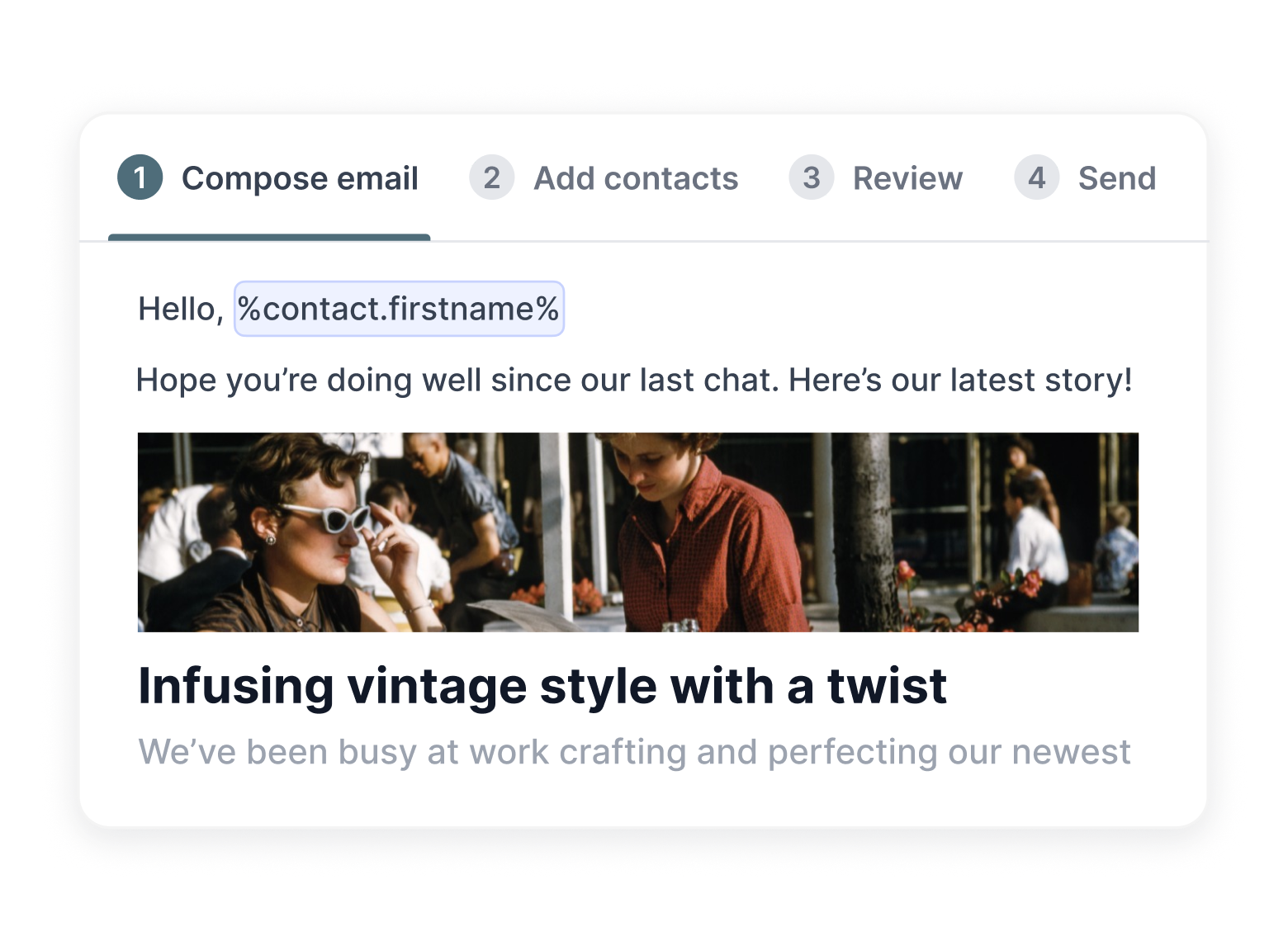 Embed image galleries, videos, social posts, PDFs and more
3
Manage all your contact lists as a team
Discover who your most engaged contacts are, and organize them with simple but powerful tags and segments.
Learn more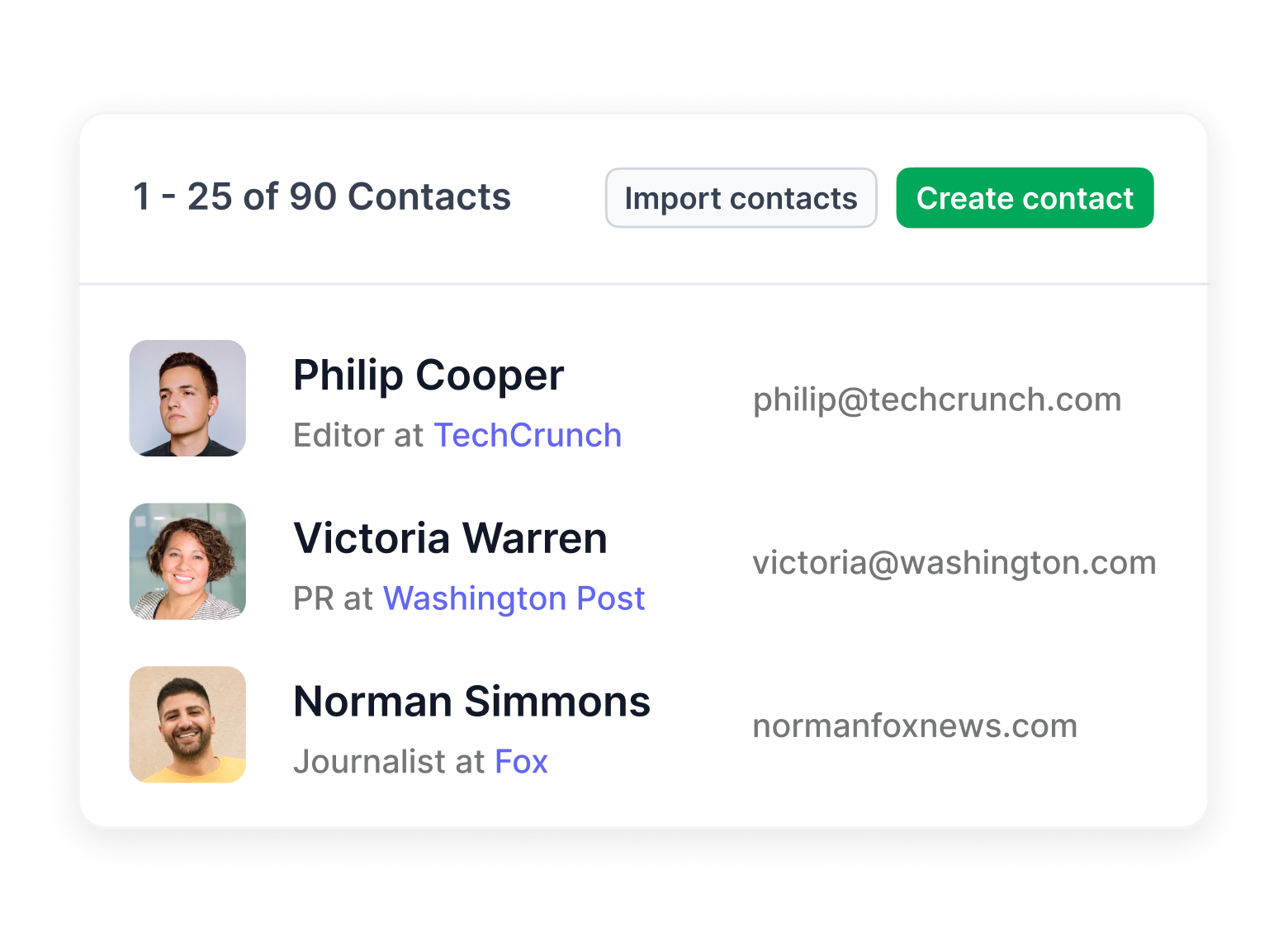 Save 2hrs /week managing contacts in Prezly vs Excel
4
Identify opportunities to grow your impact
Real-time analytics tell you which contacts are reading your story, who to follow up with, and which emails are out of date.
Start free trial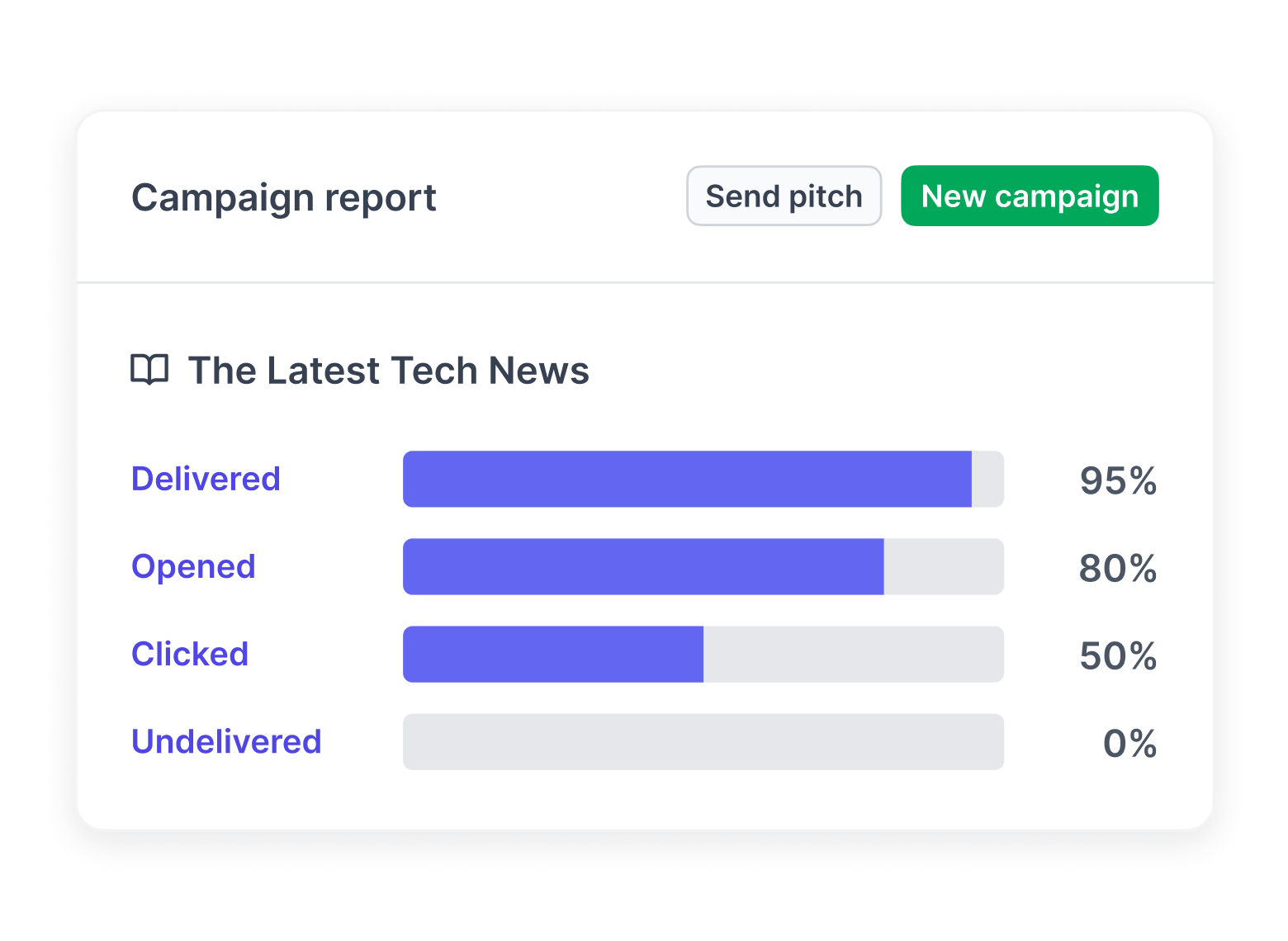 Prezly campaigns get a 46% open rate on average
Prezly helps M&C Communications stand out in that we are able to offer this technology that showcases our clients, and that is a particularly valuable element that helps our business stand out against the crowd.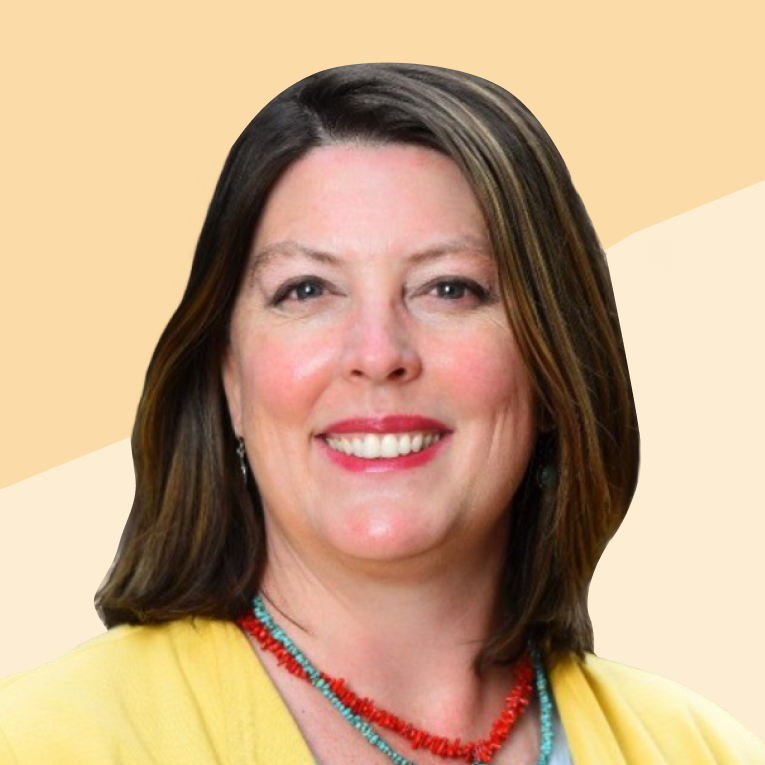 Simplicity
We believe that technology should make life easier, not just add noise, so we work hard to make Prezly intuitive.
Customer love
Our whole team helps provide customer support so we can better empathize with how you work.
Open collaboration
Sharing knowledge, not hoarding it – which is why we built an API and made our site themes open source.