PR Software for better, faster communication
Manage your contacts, publish your news, and pitch your stories from one place.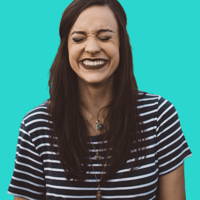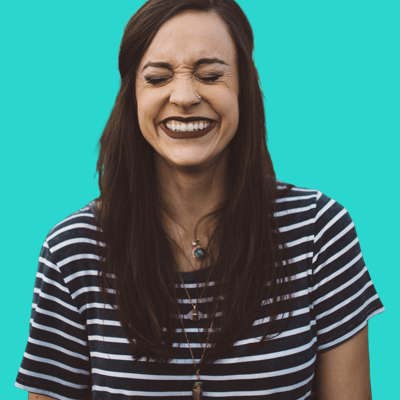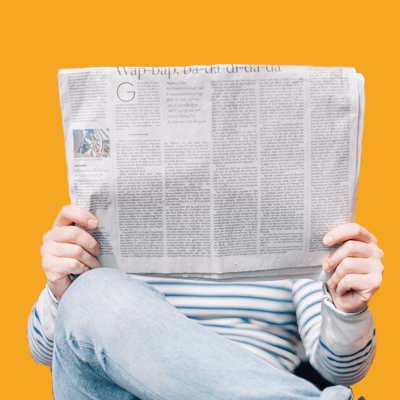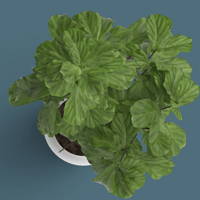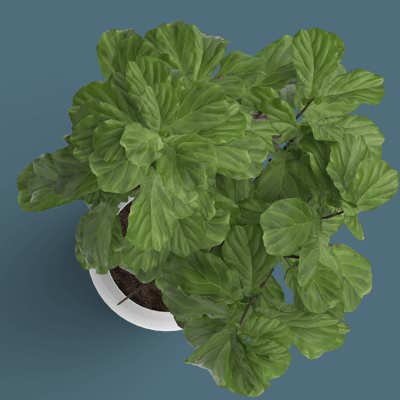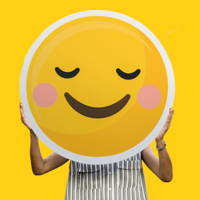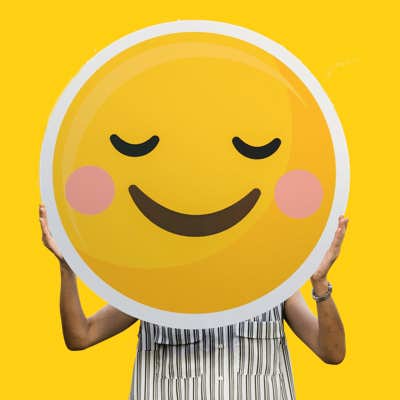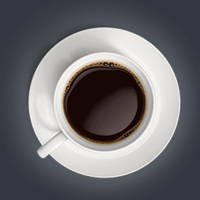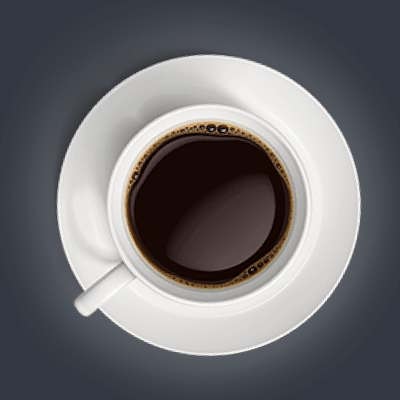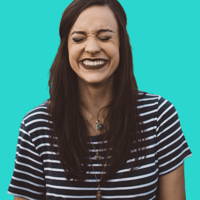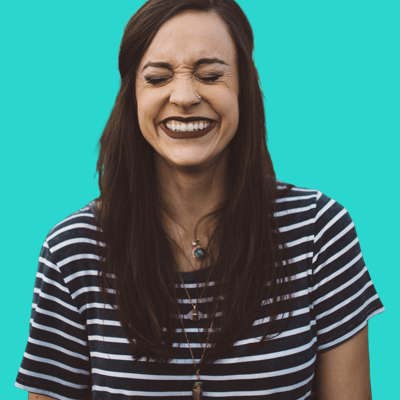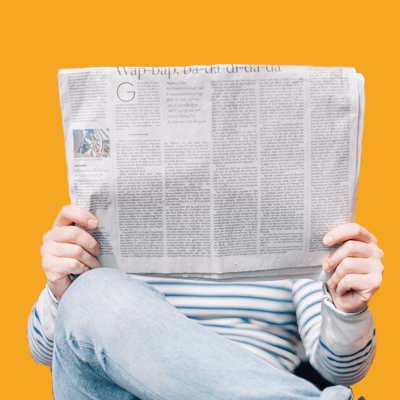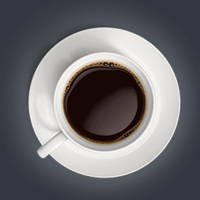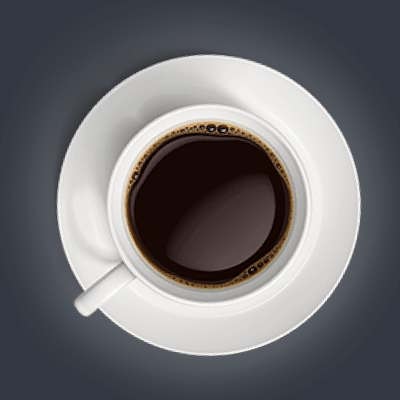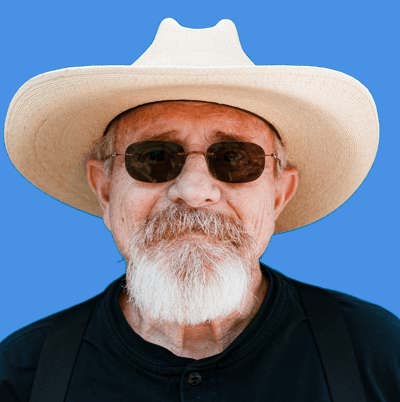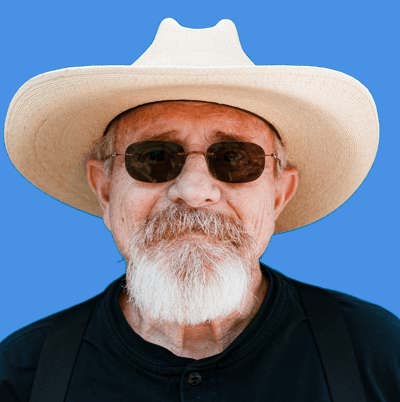 The PR tools you need on one easy to use platform
A unique combination of managing contacts and stories in a single platform.
One tool for all your PR
Contacts
Easily track and organize your media relations with a CRM built for PR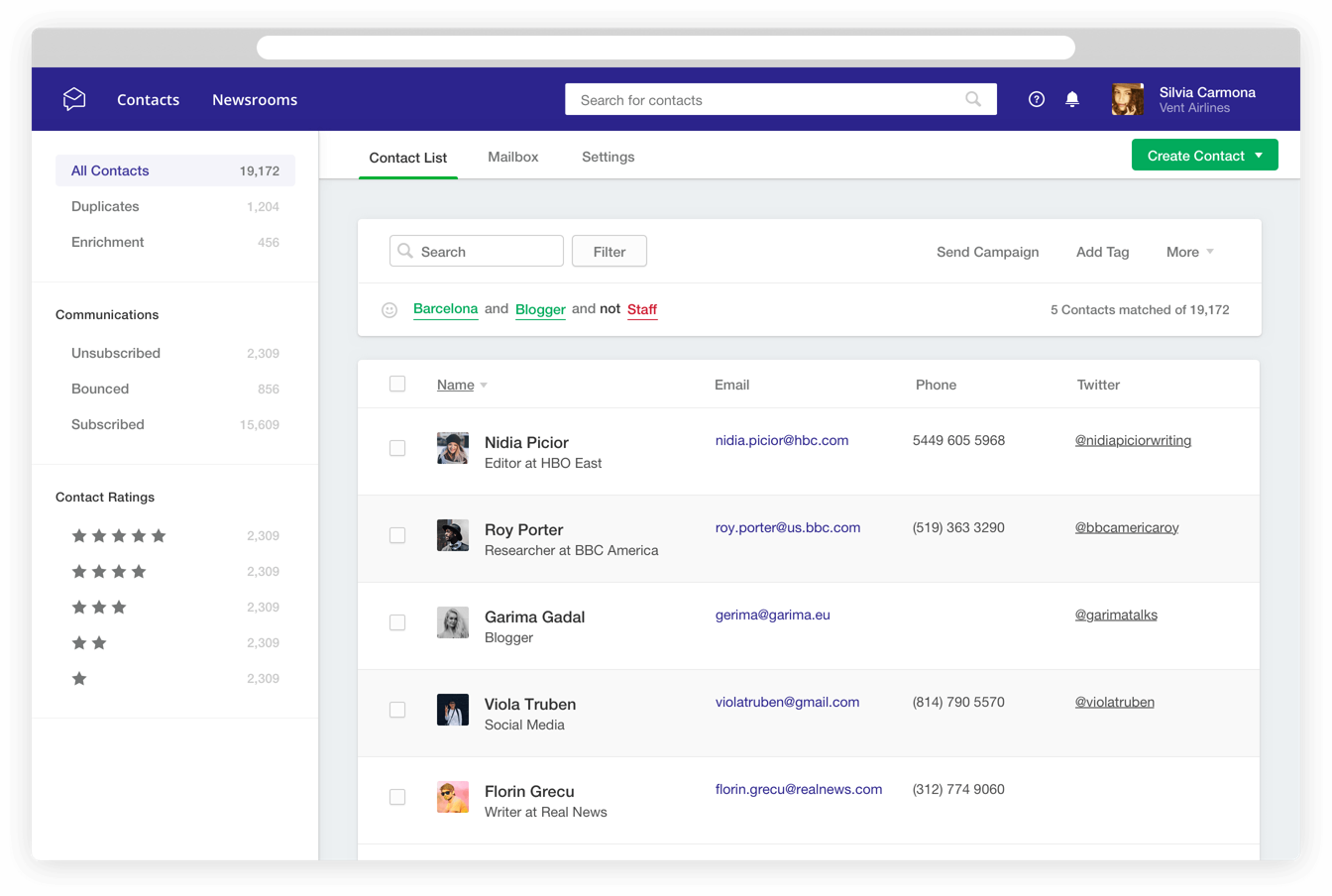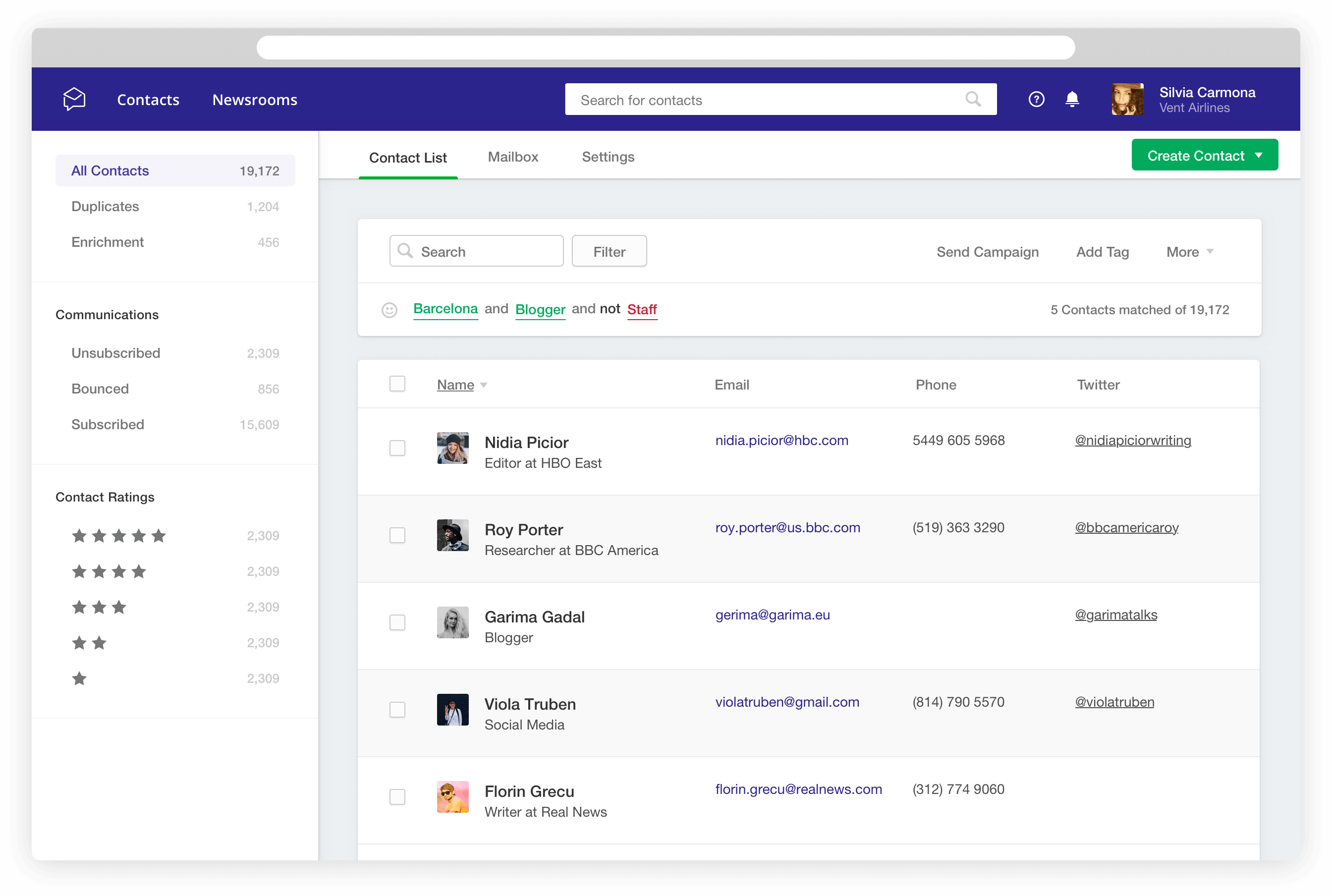 One tool for all your PR
Stories
Create and publish stunning press releases and branded newsrooms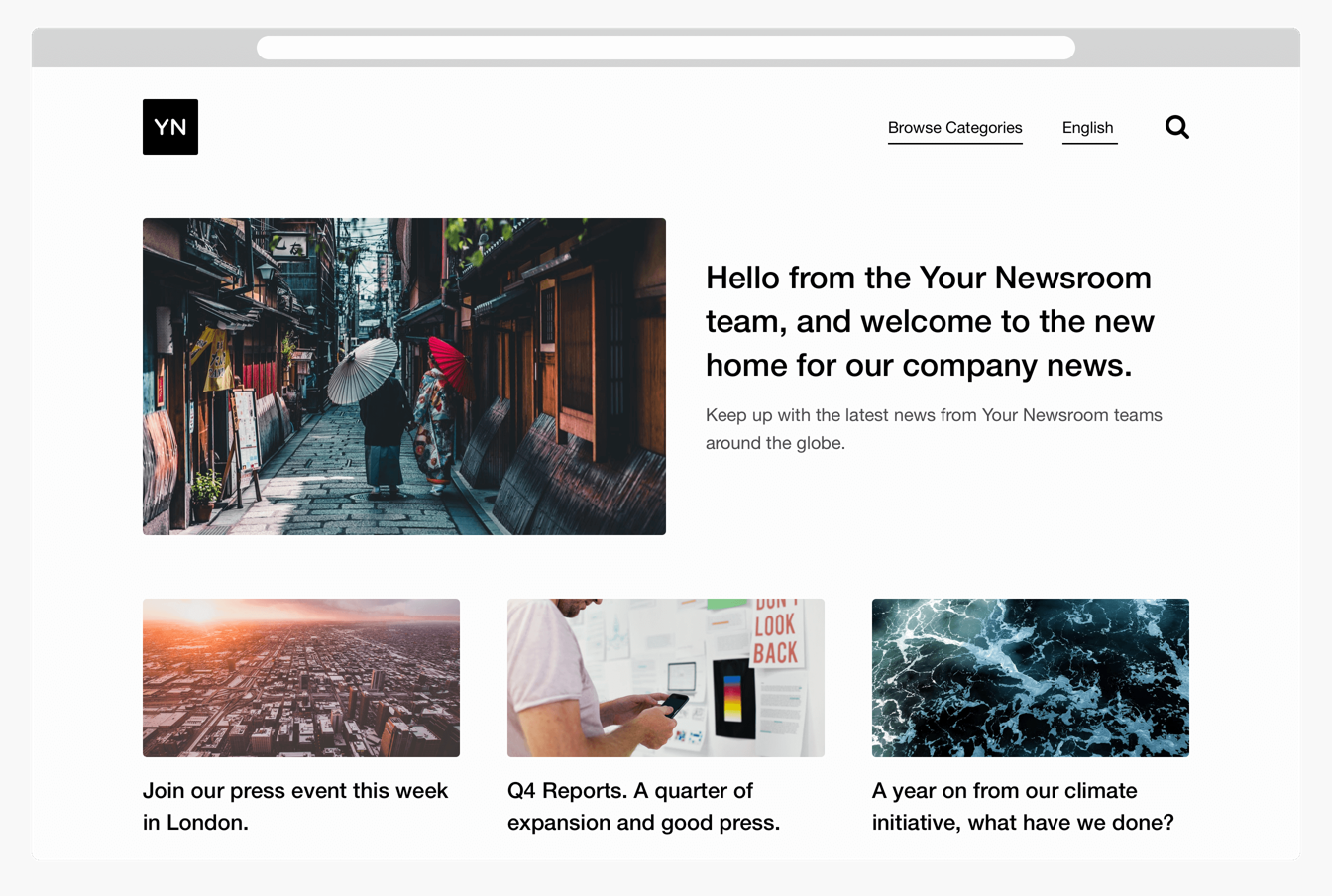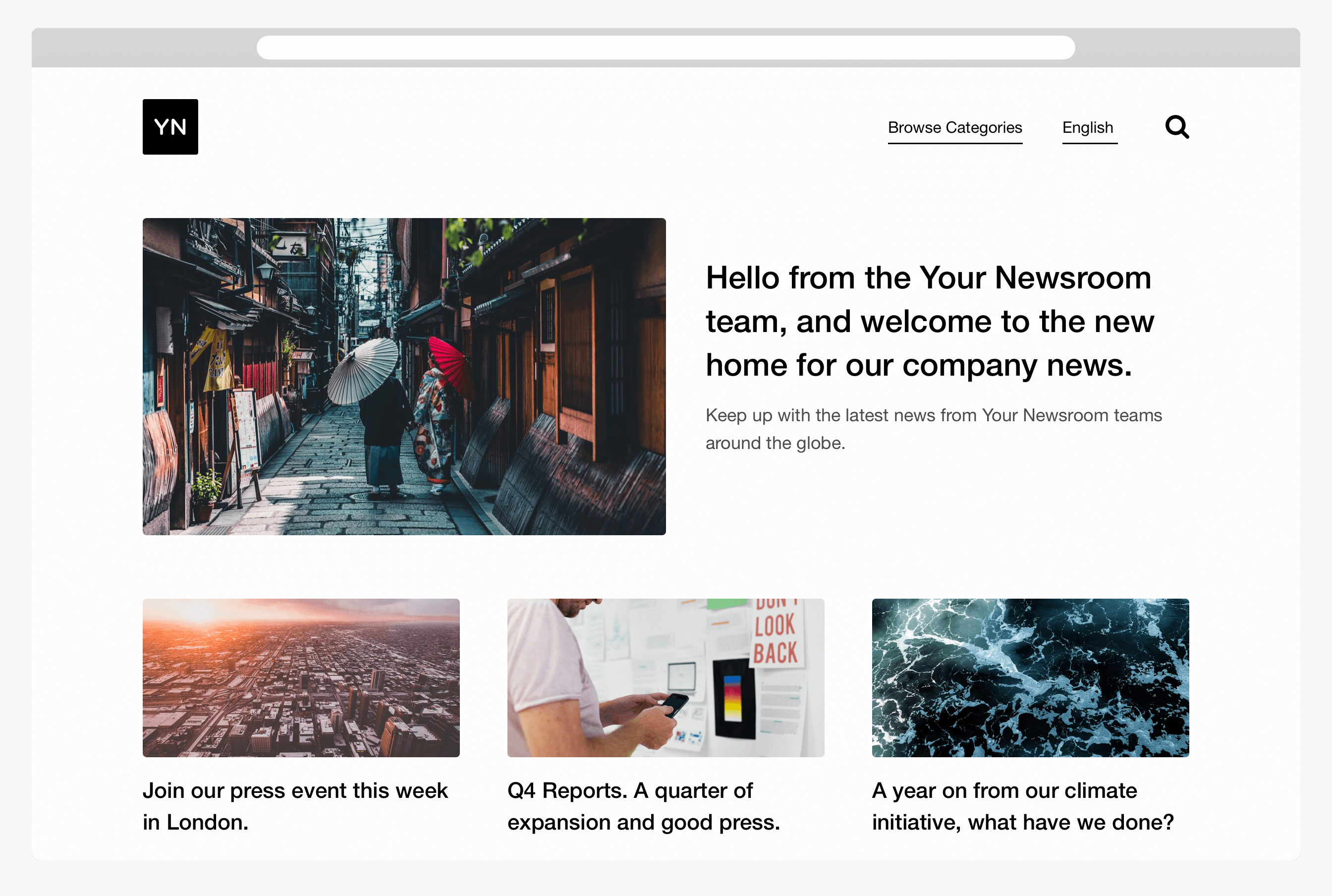 One tool for all your PR
Campaigns
Bring your contacts and stories together with targeted, trackable email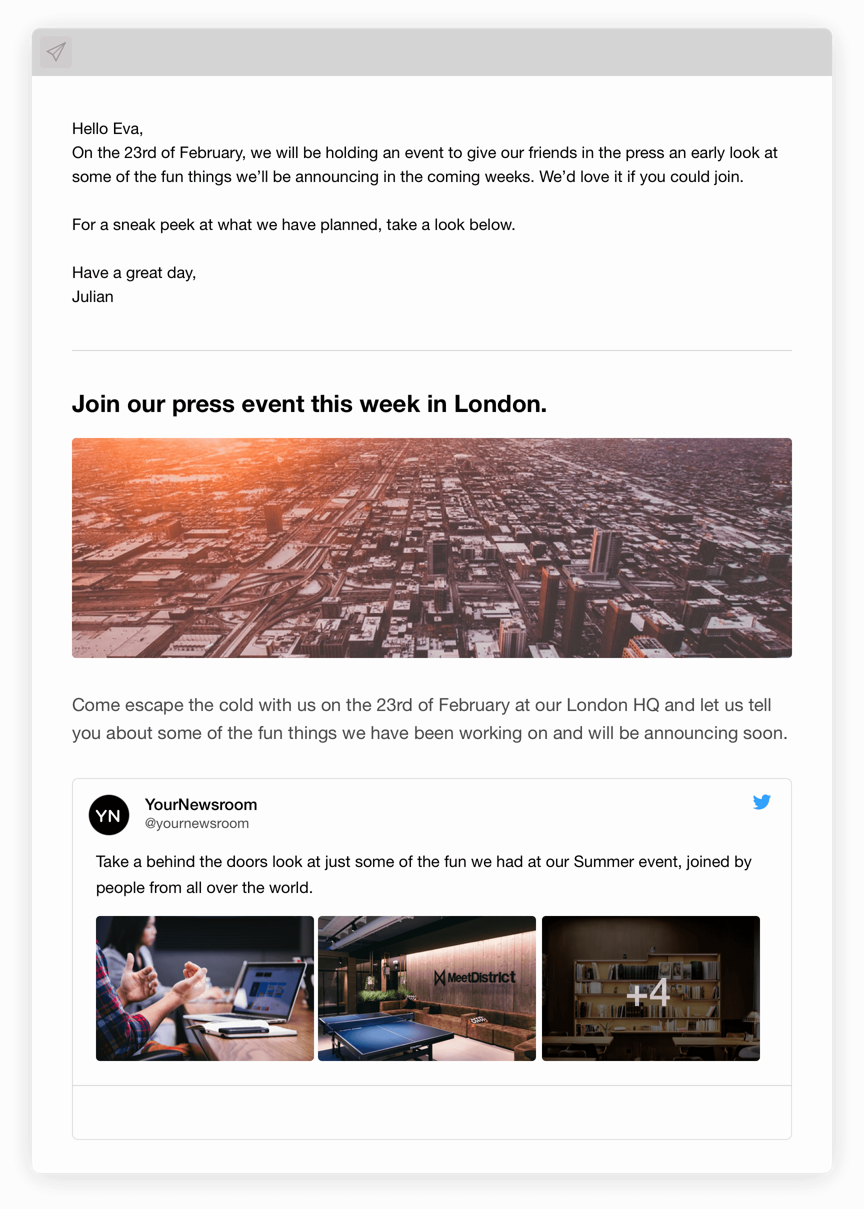 Why Prezly?
PR Software built specifically for public relations & communications teams, allowing you to focus on what you do best.
Take a tour
Keep all your contacts and interactions in one place
Publish and share great looking press releases in minutes
Create fully branded newsrooms for all your audiences
Send personalized, multimedia pitches and campaigns
Collaborate with your team
Build better relationships
Take a tour
See why some of the biggest brands and agencies use Prezly to manage their PR
Prezly has cut down on the time we spend creating press releases, increased the visual appeal of our releases, and allowed us to track engagement with key stakeholders.


Evan D., Canada West
Associate Director of Communications and Marketing
We built Prezly to help PR teams improve their efficiency through technology, so they can focus on what they do best: building better relationships in real life