Prezly for galleries & museums
Bring your exhibitions to your biggest fans
Manage your contact lists, send newsletters and create multimedia newsrooms that show your exhibits in all their glory.
All-in-one PR
Take your exhibition international
Why confine your work to the very few able to visit in person? Educate and inspire without limit using simple yet powerful tools: your newsroom, email campaigns and CRM. Book a free demo or start a trial to learn more.
Multimedia storytelling
Create stunning, unlimited image galleries
Share your exhibitions with the world using high-resolution, meticulously captioned galleries that won't eat up your bandwidth.
For me, Prezly is an online version of the museum itself. Our museum is like a discovery platform for a lot of stakeholders, not only visually, but also creatively.
Press releases
Share your latest news, acquisitions & exhibition announcements
Create a first-hand source of truth for journalists, scholars and visitors alike. With time, your online newsroom will tell your museum's legacy.
There are always people who are interested in your museum, but they don't have the money or time to physically visit. We wanted to share our story internationally.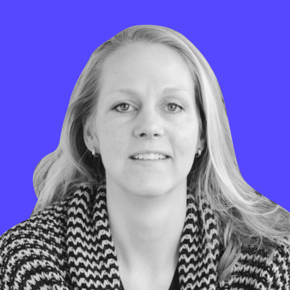 Your newsroom
Publish artist & curator interviews
Let audiences go behind the scenes by sharing original content they can't get elsewhere. You can embed anything from podcasts to social posts to livestreams in your Prezly newsroom – no tech support required.
Your PR CRM
Reach members, journalists & subscribers
Organize all your contacts using segments and tags to curate your news for each audience. And with campaign analytics, you get full oversight of who are your greatest fans.
The biggest change for me working with Prezly, is we now have more time to invest in the content making.
Want to try Prezly for yourself?
Great! Let's see how we can help you.
See if Prezly is right for you
Want to see what Prezly has to offer first-hand? Start a trial to try out our Premium Plan free for 14 days, no credit card required.