Get your exhibitions in front of more people
Publish multimedia stories & share them with your contacts
For me, Prezly is an online version of the museum itself. Our museum is like a discovery platform for a lot of stakeholders, not only visually, but also creatively.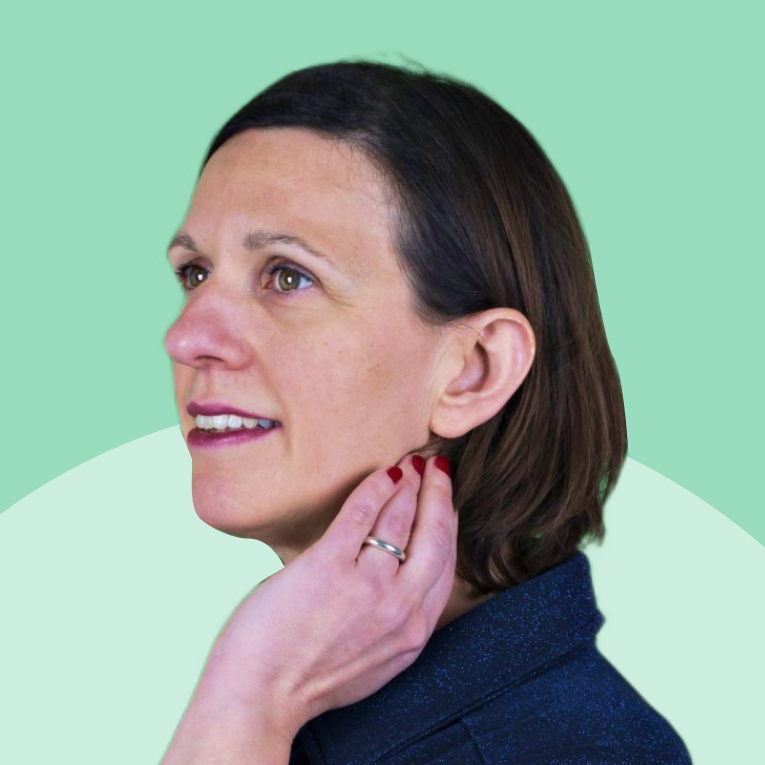 Create a first-hand source of truth for journalists, scholars and visitors alike by publishing a professional site or branded newsroom in minutes. With time, your Prezly site will tell your museum's legacy.
Learn more
I've noticed journalists know that if a campaign is sent out by Prezly, they can easily download the pictures, the press release is user-friendly and so on. They know it's a good system.