155 examples of great news releases (including world-famous brands)
68,473 press releases published

2,142 newsrooms created

58,464 campaigns sent with Prezly in 2022
2. Include hi-res assets
Did you know that multimedia press releases get up to 9.7x as many views as those using text alone? Including images within your press release doubled the chance of it getting noticed; video quadrupled it. In 2022, there's no reason why you shouldn't consider embedding a few of the following in your most important press releases:
Hi-res photographs

Logos

Videos

Social media posts
Want more details? Here are our best resources:
If you include a nice feature video and some appealing inserts, journalists are much more inclined to take a look at your press release and get that information to the reader.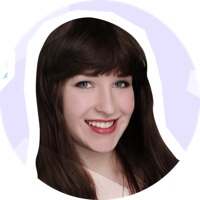 4. Sweeten the deal for the reader
Think about what else you can add to your press release to make it that much more irresistible to your audience.
The translate tool on Prezly is really good because, when I'm done with my English [story], I press translate and I don't have to re-input – basically the images, the videos, the whole structure is there.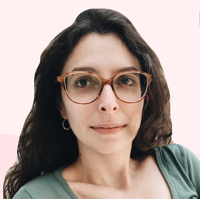 155 best press release examples
More than 80,000 stories were published with Prezly in the past year. Here are 155 of the very best to inspire your next great press release.
Best Practices
Find inspiration in these articles from our PR Academy, filled with practical tips and tricks on how you can increase your earned media coverage.
Create your first press release in just 5 minutes