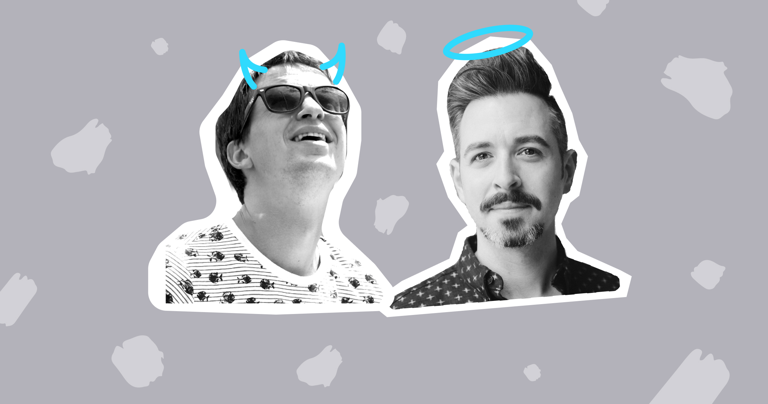 LIVE roundtable with digital comms legend Rand Fishkin 🤩
RSVP to join us live on Tuesday 27th July
It's time for a new episode of PR Roundtable – the show where we interview some of the finest comms people we know and get your questions answered.
This time, I'm absolutely thrilled to announce that we'll be joined by digital comms expert, serial entrepreneur, and my personal hero, Rand Fishkin.
Rand famously founded the digital marketing hub Moz and, more recently, SparkToro – a platform for finding the right audience for your content. He's already huge in marketing circles, and now we'll get to see how his expertise can help you get ahead in your company comms.
We'll be talking...
All things digital tools
How to use the internet to find and grow an attentive audience
Applying digital marketing elements to your PR (e.g. to show the long-term value of your campaigns 😱)
How to do all of the above without being evil 😈
... and heaps more.
RSVP for free using the form below or this landing page :)
Register now
Join the livestream!
When? Thursday 9th Dec at 15:00 GMT 🇬🇧 (What time is that for me?)
Leave your name and email to get your personal access link for the event and a regular roundup of all our best content 😁
Think you could be the perfect guest for the show?
Apply to be a speaker by completing this quick typeform and we'll keep you in mind for future episodes :)
See you soon!