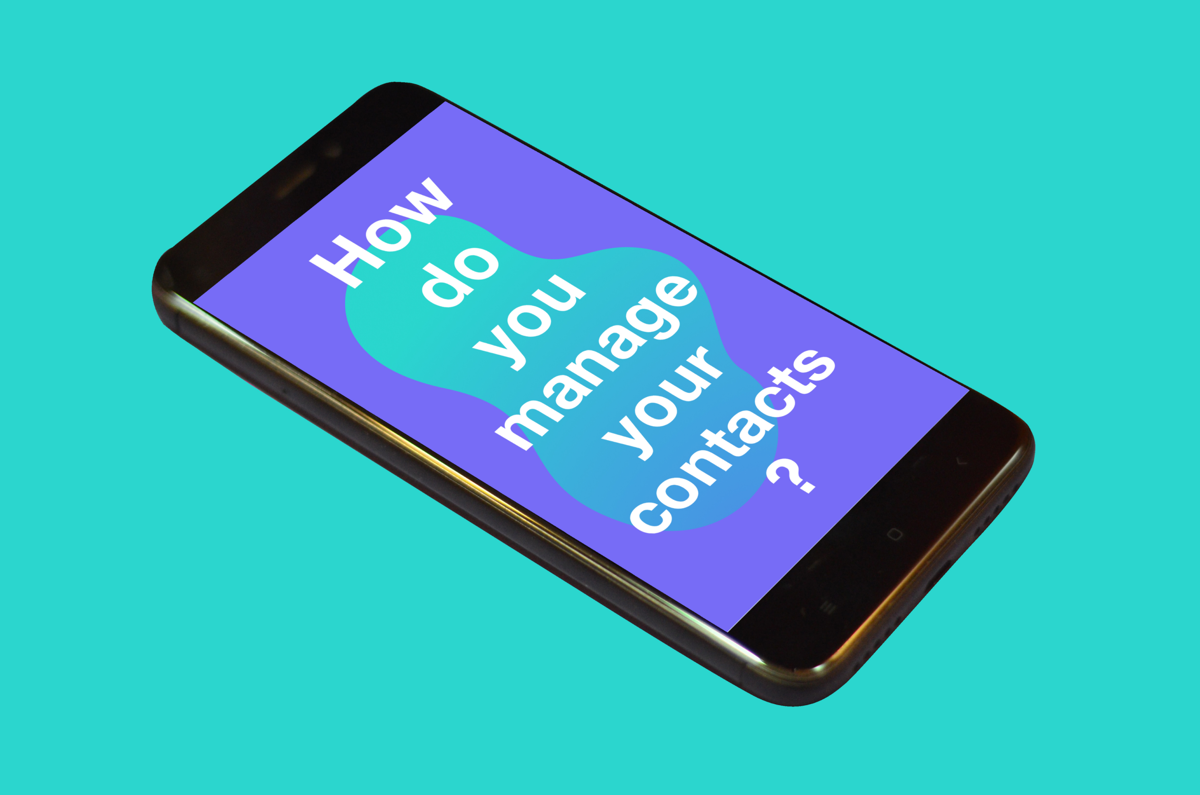 Global survey seeks to help PRs overhaul how they manage contacts (and save hours each week)
With the current pandemic grinding business to a halt, PR teams are using this downtime to share knowledge, offer support and review their work processes in preparation for the coming months.
Global-scale PR research project into the pains and practice of contact management seeks to share knowledge among comms professionals
COVID-19 lockdown: Now is the time to review and improve your workflow
Survey takes 5–10 minutes to complete and gives you the chance to win an iPhone 11 Pro
Results to be launched at during a PR Roundtable livestream with expert commentary
Leuven, Belgium – 3 April 2020: Specialised PR software provider Prezly has launched a global research project to help public relations professionals assess how they manage their contacts and share that knowledge during the COVID-19 lockdown.
The backbone of the research is a short survey that asks people in the PR profession to share their experience of managing contact lists. The survey takes 5–10 minutes to complete and gives participants the chance to win an iPhone 11 Pro.
You can access the survey here:  https://prezly1.typeform.com/to/LE8hLK
"The pain of managing contact lists and keeping them up to date is a problem we hear about constantly. Part of the problem is down to using tools like Excel, which are completely ineffective for media list record-keeping, but the other half of the issue lies in traditional management practices that simply don't work with 21st-century PR. Different people have found unique approaches to address both of these challenges, and if we can help them share that knowledge, we want to do that."
​​
​– Jesse Wynants, CEO at Prezly, a customer relationship management tool built for PR
Many PR people agree:
"In developing markets like Russia and CIS, people are still using Google Docs to pitch their stories. People still use tools like spreadsheets to maintain their database of media, which is horrendous."
​​
​– Jānis Dzenis, PR Director at e-travel business Aviasales
"The news industry is rapidly changing, and reporters are changing positions pretty quickly. One of the challenges for us is remaining aware of changes in these outlets and continuing to build new relationships all the time… It is definitely a never-ending, ongoing process, in terms of managing our contacts and trying to keep those relationships alive."
​​
​– Katelyn McNally, Media Relations Specialist at Bravo Group
COVID-19 downtime: An opportunity to prepare for the future
With the current pandemic grinding business to a halt for people the world over, many PR teams are using this downtime to share knowledge, offer support to clients and review their work processes in preparation of the coming weeks and months.
The results of this research and its accompanying expert commentary aim to help comms professionals assess how they currently manage their contacts and improve their workflow in a way that will put them in good stead for the future.
The results: An open report and livestreamed launch
The results of the worldwide survey will be aggregated and published online as an open report at the end of April 2020. This announcement will be accompanied by expert commentary during a special hour-long episode of Prezly's PR Roundtable, an ongoing series of free-to-attend livestreamed events that seek to share knowledge across the countless different branches of PR.
Topics explored will include:
What parts of contact management are the biggest time suck
How to optimise your workflow for keeping contacts up to date
Organising responsibilities within your team
Keeping track of different types of contacts
What tools and technology actually help
The both the livestream and expert guests will be announced on April 13th.
About Prezly
In the increasingly complex world of modern public relations, Prezly seeks to create simplicity by arming brands with the tools to tell authentic stories.
Prezly's software brings together contact management, newsroom publishing, distribution, analytics and coverage reporting to give you and your team the full picture of your PR.
In their spare time, the Prezly team enjoys building open-source resources to help comms professionals share their experience and build something better, together.
For more information, interviews, photos and advance access to survey results, contact:
Media assets