Coverage
Does Prezly offer a media monitoring solution?
Prezly's Coverage feature does not currently support media monitoring or listening, and does not provide alerts or notifications.
The feature works as a library of coverage of your latest stories and updates mentioned in the press. It allows you to log coverage from journalists, influencers, and other media – and then link them to contacts, and stories and sites in your Prezly database, ultimately linking it back to your activity.
However, even though we don't have built-in media monitoring, there is a way you can still bring a complete overview of your brand mentions and earned media pulled straight into your account, and automatically!
If you are currently working with a vendor or another coverage tracking tool, like Kantar, Knewing, belgapress or Coveragebook, for example – we can set up an integration for you, which will grab all your latest media mentions and automatically log them into your Coverage page within Prezly.
Simple send an email to support@prezly.com or start a chat with us to let us know which tool you are using, and we can look into setting up an integration between tools for you.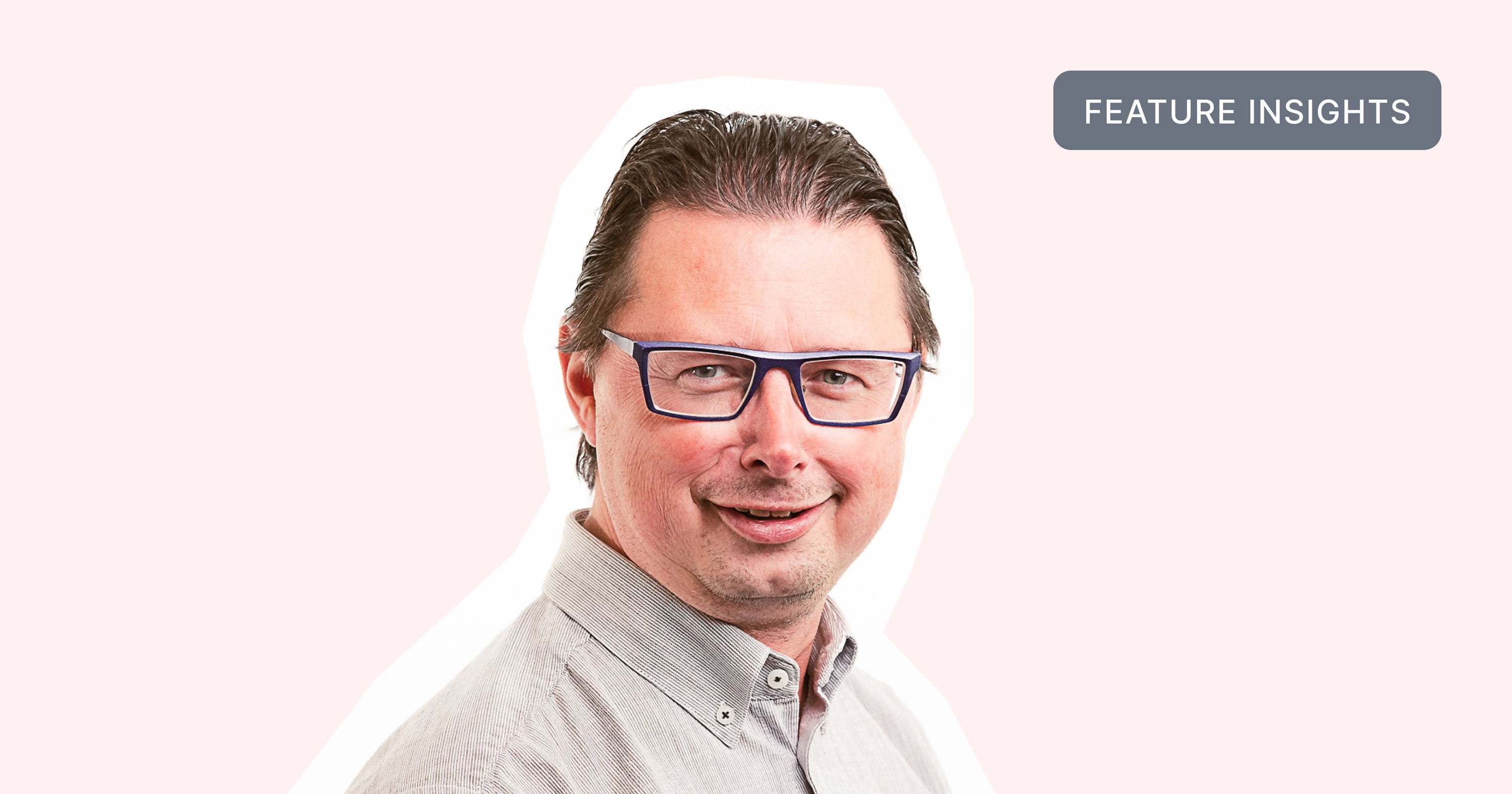 CASE STUDY
How Eneco saves time on their Coverage