Feature Labs
Feature Labs
Feeling adventurous? Get early access & help us test out new features
Prezly Feature Labs provides early access to new Prezly features before they're released more broadly. These features are ready to use but are also still in development, which means your feedback can and will help shape what they do (or don't) become.
Go to the Feature Labs page in your Organization Settings to check and enable applicable features:
The features
Confidential stories
Confidential stories only appear to you, the author, in the Prezly application. Even your teammates will not be able to read or edit it, but you may choose to share the Preview URL with anyone, so they can read it in the newsroom.
Access to the story can be revoked any time by unpublishing the story. (You may need to publish it first, if you shared a draft.) This expires the link you shared in the previous step.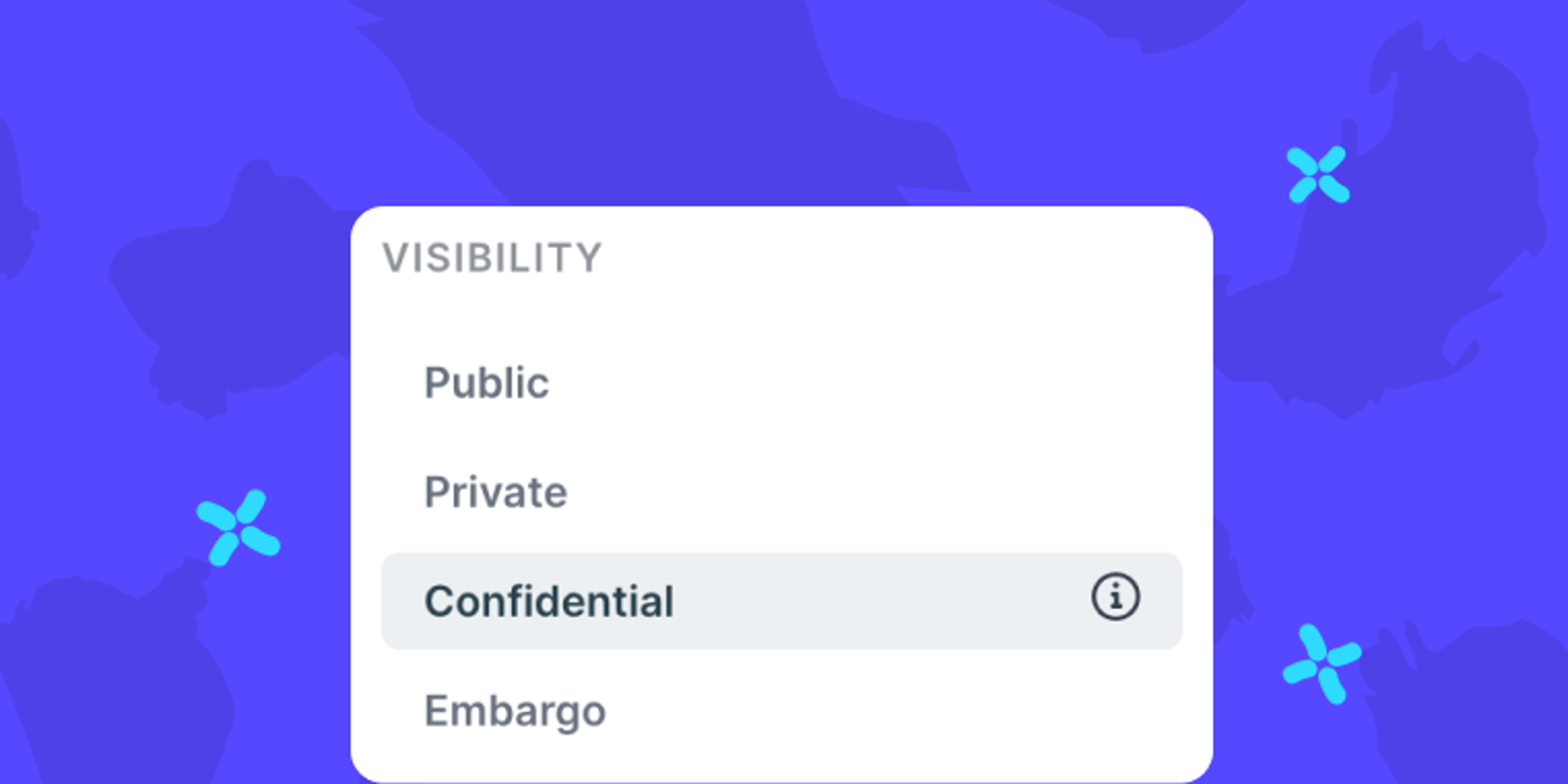 Contact salutation
Contact salutation allows you to add a field to a contact profile that specifies how you want to address that person in an email campaign.
Example uses: Mrs, Mister, Mr, Mdm, Madame or Monsieur...
That field can then be used to personalize your email Campaigns.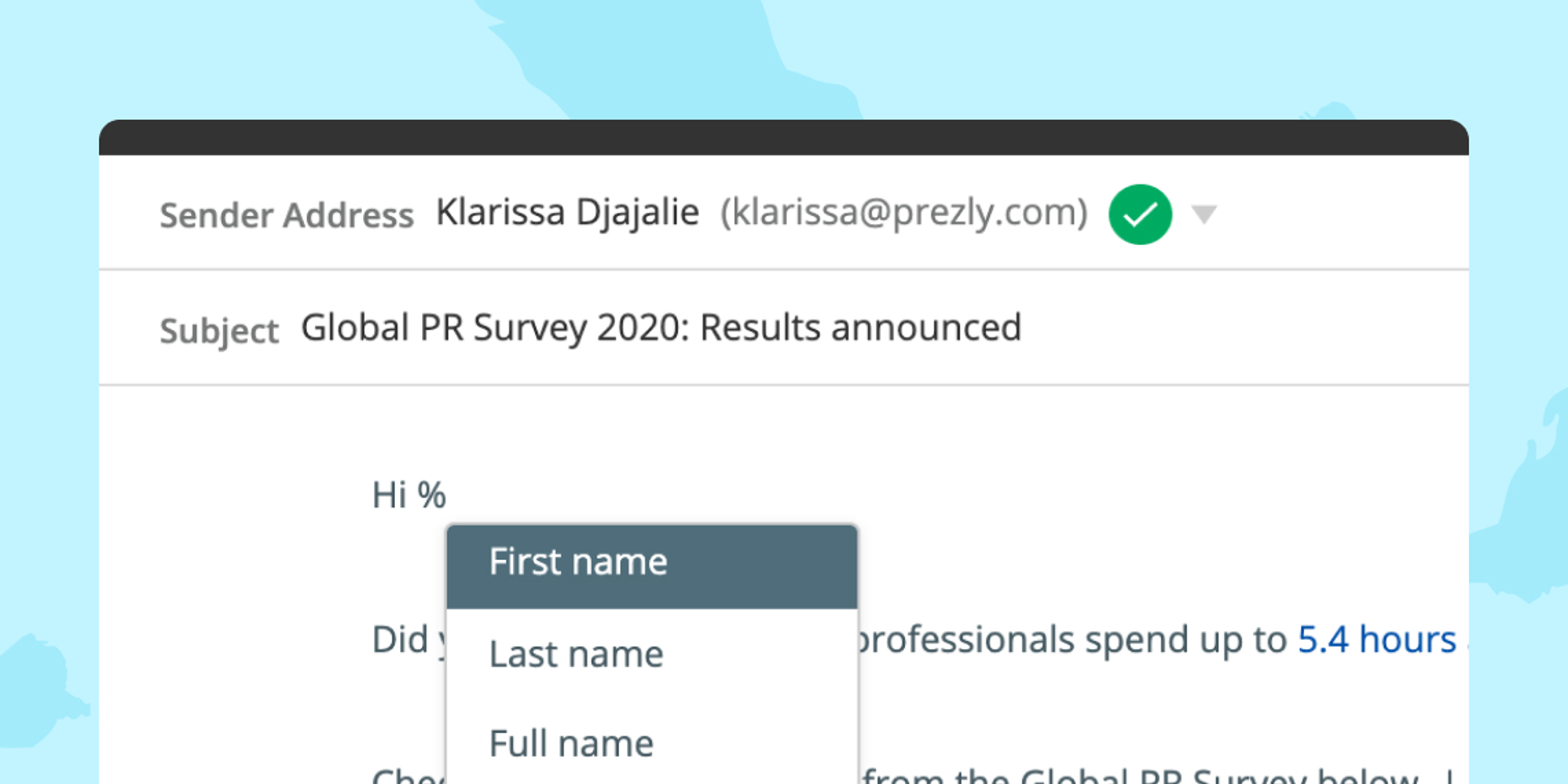 Personalization data can be imported through the contact importer or edited via the contact edit sidebar.
Contact ratings
Prezly contact ratings is an automatic rating that scores the quality of your relationship with each contact. The ratings are calculated based on open and click rates as well as browsing behavior for your Newsroom.
Improved navigation
The new side navigation aims to help users better navigate our tool through a vertical set of options that is quicker and easier to scan. It's features a more structured and progressive interface that keeps things compact and frictionless. Give it a try →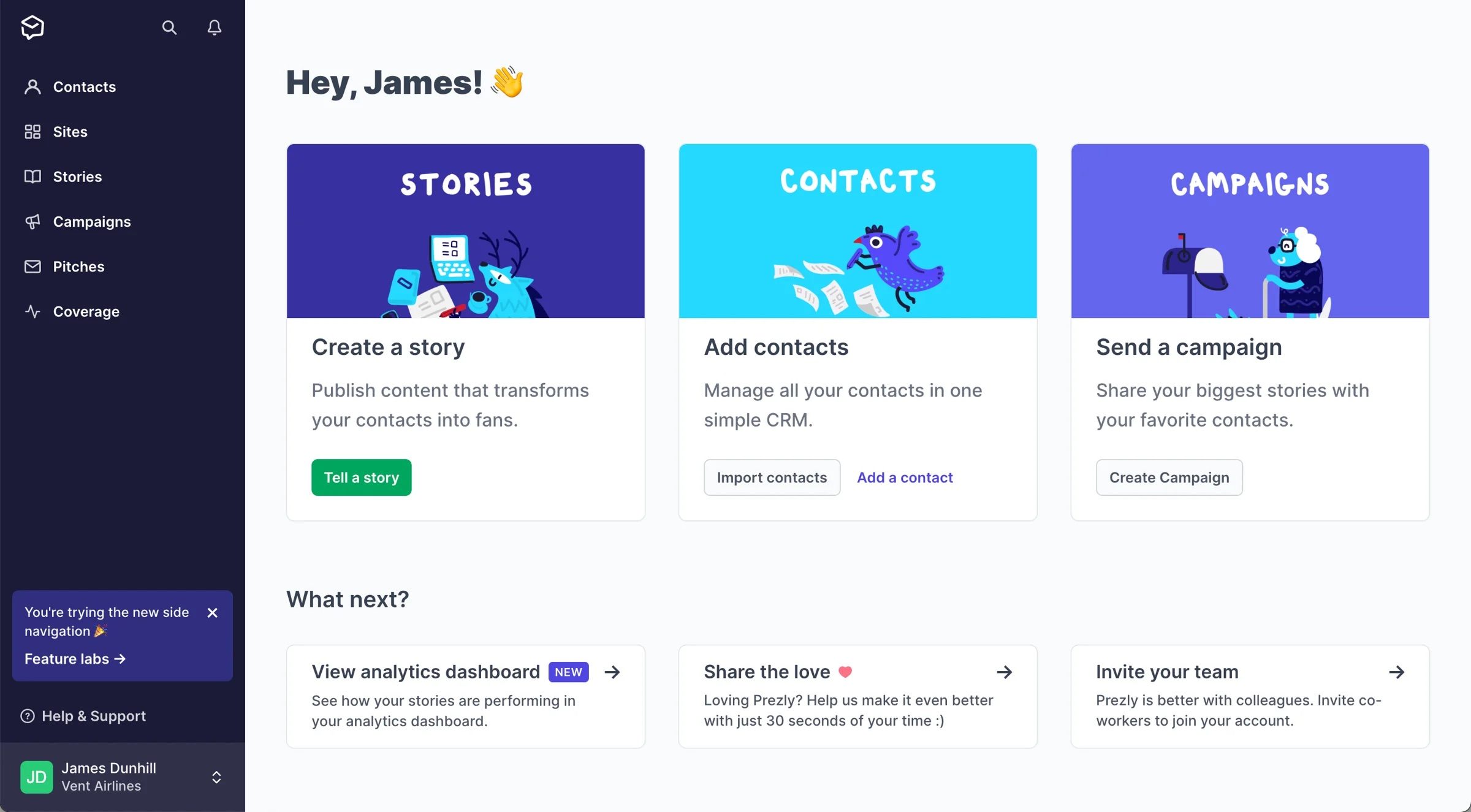 Story editor embeds
Want to take your stories to the next level? With Prezly, you can easily embed Youtube videos, social posts, audio files, and so much more. Embeds help you tell engaging stories through a variety of mediums. Gone are the days when we only relied on text to keep an audience's attention!
Take a peek at all the awesome embeds we support.
Story embargo
Available only on Core, Premium, and Enterprise plans.
An Embargo story, is a story that will remain private until the embargo time is over.
When the story is still on embargo, and someone opens it, they'll see an embargo message at the top of the story letting the reader know that the release should remain private until that specified date.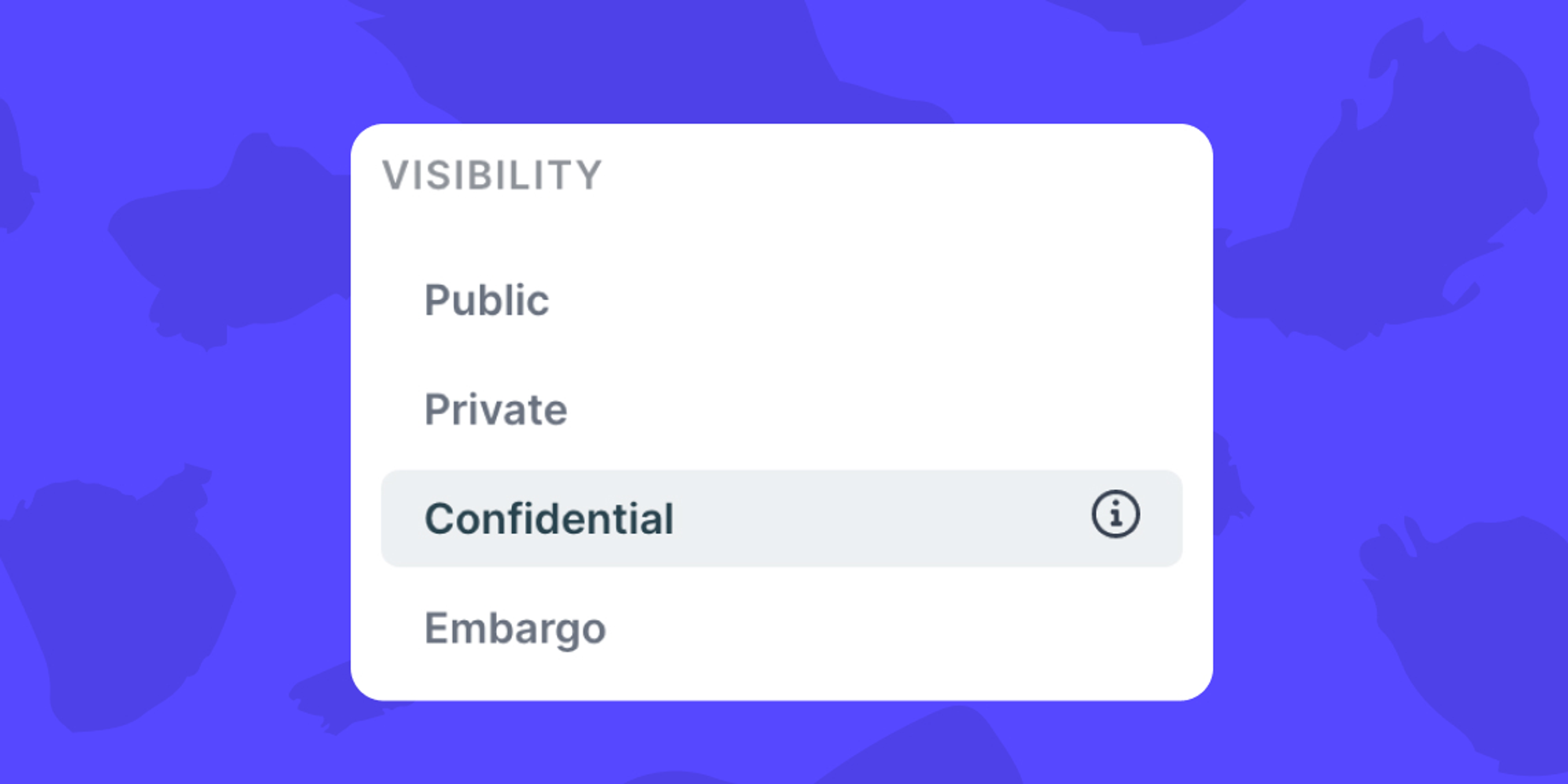 Story tags
Story tags help you organize your stories in different groups, team names, topics and more. This feature is for managing your stories internally so you and your teammates can easily find stories in the dashboard. Story tags are only visible in the Stories page and not displayed on the newsroom.
---
Got an idea for a feature you'd love to see in Prezly? Let us know :)